All 'The Bachelorette' 2023 Spoilers We Know So Far
If you like to be spoiled, then this is the article for you. Here is all 'The Bachelorette' spoilers that we know so far. Read with caution.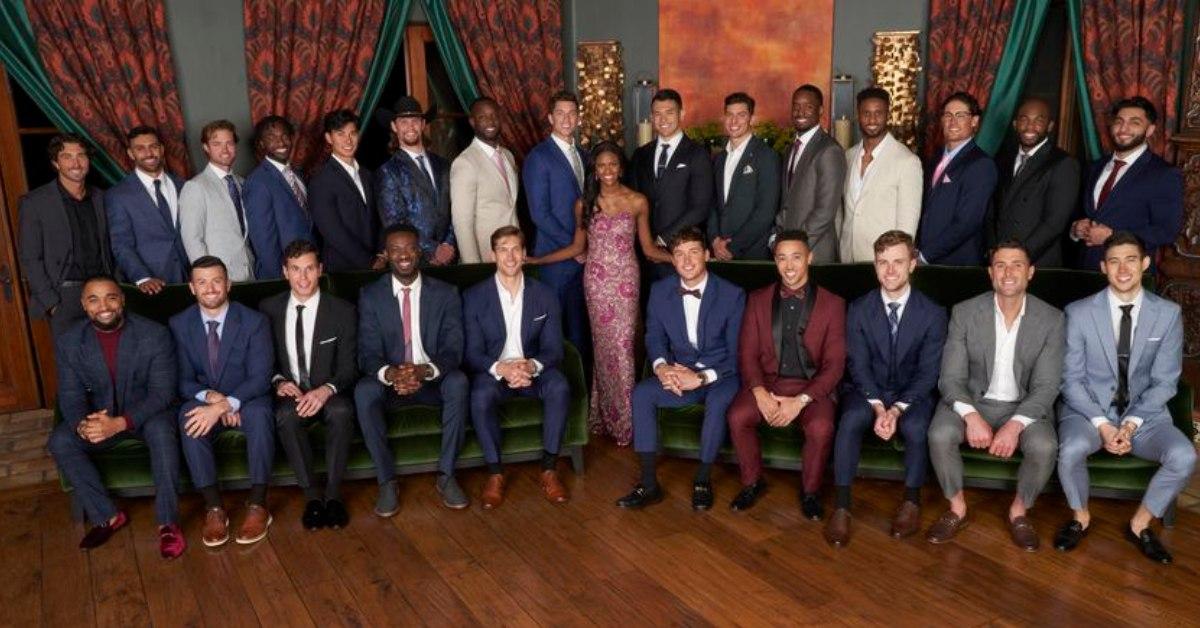 This article contains spoilers for this season of The Bachelorette.
It seemed like only yesterday that one Charity Lawson was left heartbroken by last season's Bachelor, Zach Shallcross. As a reminder, Charity made it all the way to hometowns and introduced Zach to her family before not receiving a rose. But don't worry folks, because she's doing just fine, and even has 25 gentlemen to wipe those tears away.
Article continues below advertisement
That's because she is this season's Bachelorette! We personally think that she is going to kill it. While Charity's season doesn't premiere until Monday, June 26, we tracked down all of this season's spoilers for you with the handy dandy help of our resident Bachelor guru Reality Steve. Read with caution.
All 'The Bachelorette' 2023 Spoilers We Know So Far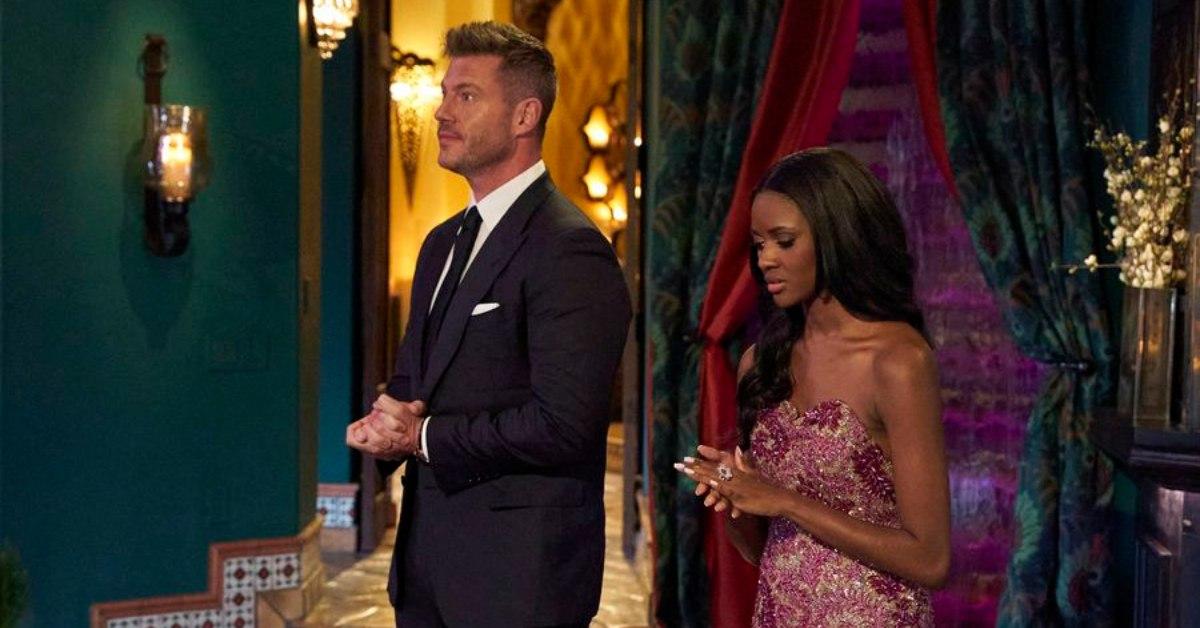 Reality Steve came out with his spoiler-filled blog post just in the nick of time for the premiere of Charity's Season of The Bachelorette. While he isn't sure who the final three are, he does know what happens at every rose ceremony up until the Top 4, or hometown week. Let's just get into shall we?
Article continues below advertisement
During Night 1, 25 men get out of the limo. By the end of the night, we are left with 19. You can read all the men of her season here, but the men that are eliminated are Chris Spell, Joe Menzia, Khalid Hassan, Nic Barber, Peter Cappio, and Taylor Pegg. We are unsure of who received her first impression rose, but according to Charity, John Buresh left quite an impression so it possibly could be him.
Article continues below advertisement
During Week 2, the first group date went to the Hollywood sign. There was the longest kiss contest and Joey Graziadei won! Aaron Bryant received the first 1-on-1 where he drove around with Charity in a convertible as well as received a private concert.
Caleb Arthur, John Henry Spurlock, Josh Young, Kaleb Kim, and Spencer Storbeck were eliminated taking the group from 19 to 14.
Week 3 took the gentleman to San Diego. The 1-on-1 date went to Brayden Bowers where Charity and Brayden took a helicopter to PetCo Park where they played with dogs and had a picnic. The other 1-on-1 date went to Warwick Reider and he was sent home on his date.
The 12 men on the group date had a "Barbie Sing-Off" where there had to change the lyrics to "Girls Just Wanna Have Fun." Sean McLaughlin won and got alone time. Aaron Schwartzman, Adrian Hassan, and James Pierce were eliminated in the rose ceremony taking the group from 14 to 10.
Article continues below advertisement
Week 4 took the remaining men to Washington. Dotun Olubeko received the first 1-on-1 date and it is unclear what they did. The group date had 8 men on it and was something involving the Girl Scouts. Brayden was sent home during the night portion of the group date. The other 1-on-1 went to Xavier Bonner. Charity and he went grape stomping. Caleb Balgaard, John Buresh, and Michael Barbour were eliminated along with Brayden taking the group from 10 to 6.
Week 5 took the crew to New Orleans, LA. The first 1-on-1 went to Joey Graziadei. Charity and he spent the day in the Lincoln Square neighborhood. The second 1-on-1 and the first and only repeat 1-on-1 went to either Xavier or Aaron. We would bet Aaron since Xavier's date was just last week. There was no rose ceremony and the two men that were eliminated during the group date are Sean McLaughlin and Tanner Courtad.
That brings us up to the hometown dates! The Top 4 men are Xavier Bonner, Joey Graziadei, Aaron Bryant, and Dotun Olubeko. Although Reality Steve does not know who makes it to the end, although it's definitely not Aaron, he does report that Charity gets engaged in Fiji.
We guess we'll just have to tune in every Monday night at 9 p.m. EST on ABC to see how it all unfolds on The Bachelorette.