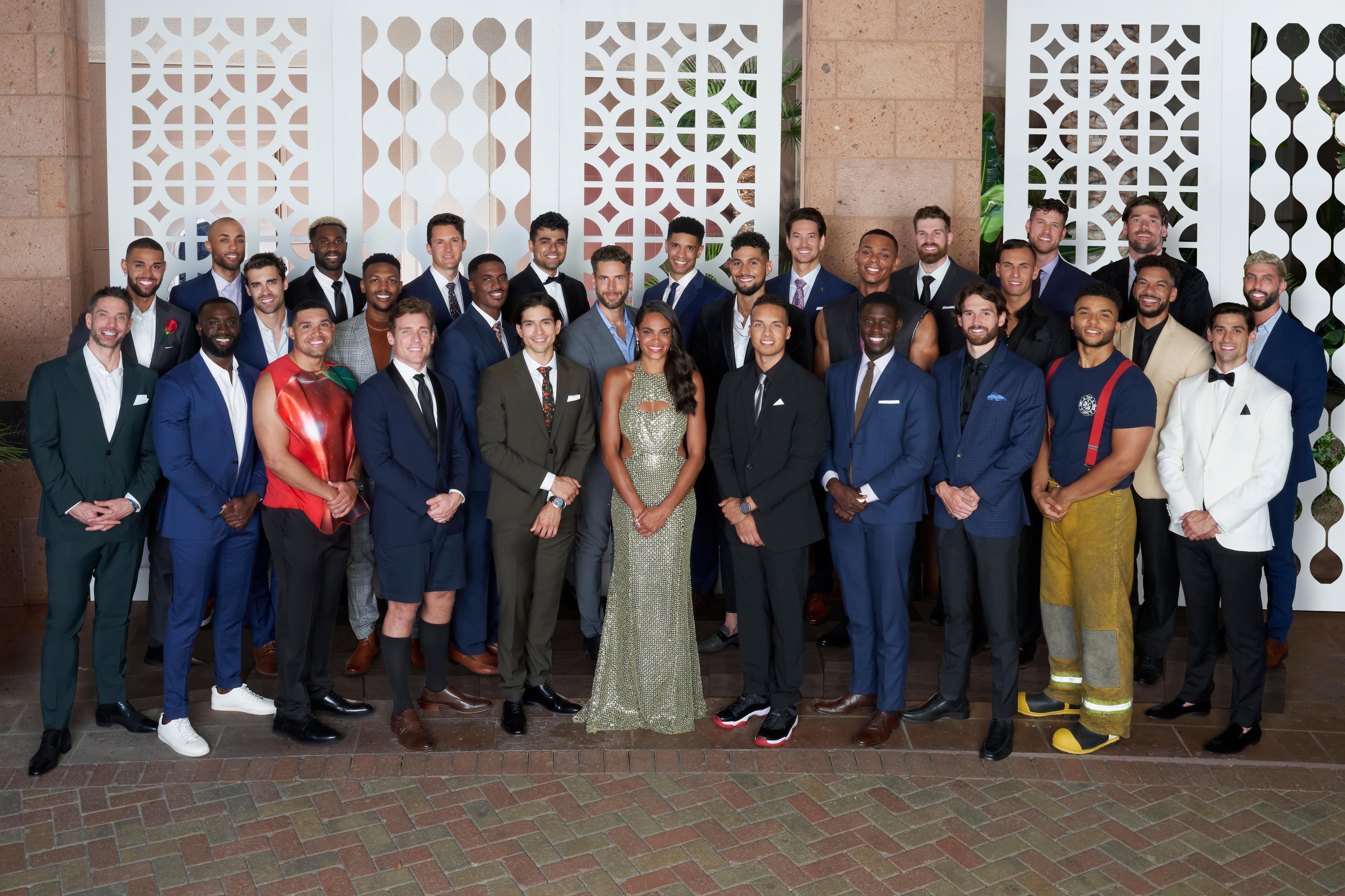 Michelle Young's Season Was Filmed While Katie Thurston's Was Airing
After placing second on Matt James' season of The Bachelor, Michelle Young is now calling the shots for her own season of The Bachelorette. She's the second contestant from Matt's season to hand out roses after Katie Thurston finished Season 17' and she's not wasting her time narrowing it down to her final choice.
Both Katie and Michelle were chosen as subsequent bachelorettes following the conclusion of Matt's season, but when was Michelle's season filmed?
Article continues below advertisement
When was 'The Bachelorette' filmed?
Typically, a new Bachelorette isn't chosen until a new season of The Bachelor airs, but in a move that surprised many, both Katie and Michelle were announced as new Bachelorettes for 2021 during the "After the Final Rose" episode for Matt's season.
"When they first told me, I thought we were going to be Bachelorette at the same time," Michelle told host Emmanuel Acho at the time. "I was a little nervous, but once I found out it was two different seasons, I was here for it."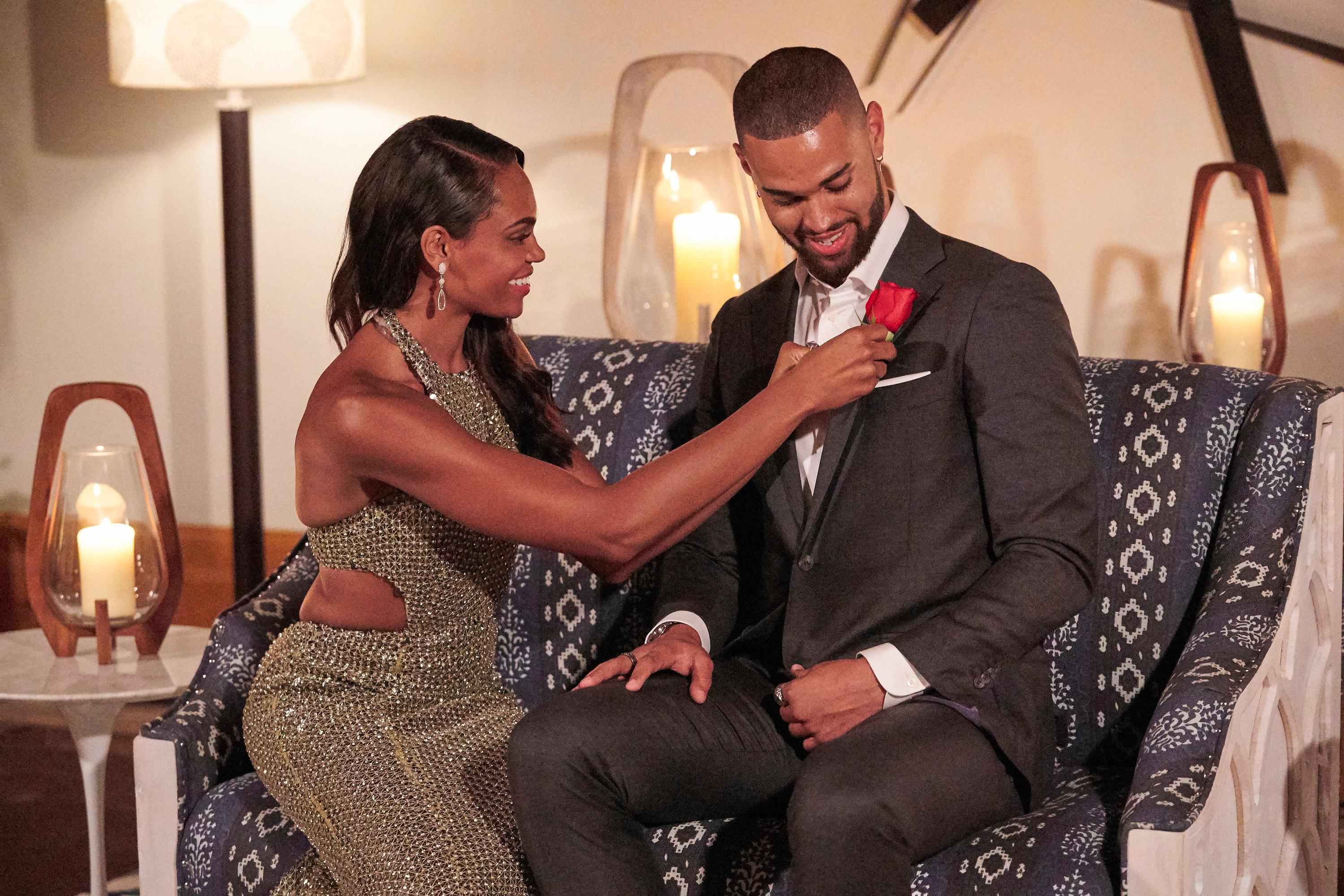 Article continues below advertisement
"I'm ready to find love, and not just the temporary kind ... I've seen it work before, why can't it work for me?" Katie said at the time. She ended up getting engaged to Blake Moynes during her season finale, only for the pair to break up a few months after their season aired.
Katie's season started filming in March 2021, while Michelle's was filmed in July 2021, while Katie's season aired on ABC. Michelle and her contestants finished filming in early September for an October premiere.
Where was Michelle's season of 'The Bachelorette' filmed?
The COVID-19 pandemic temporarily displaced many of the traditional filming plans for the Bachelor franchise, and for a couple of seasons, all of the dates happened on location at one resort. For Clare Crawley and Tayshia Adams' season, all of the contestants and film crew had to quarantine upon arrival and test negative to the novel coronavirus before filming could begin. Matt's season went with a similar preventative method, filming only on location at the resort reserved for the show in Pennsylvania.
Article continues below advertisement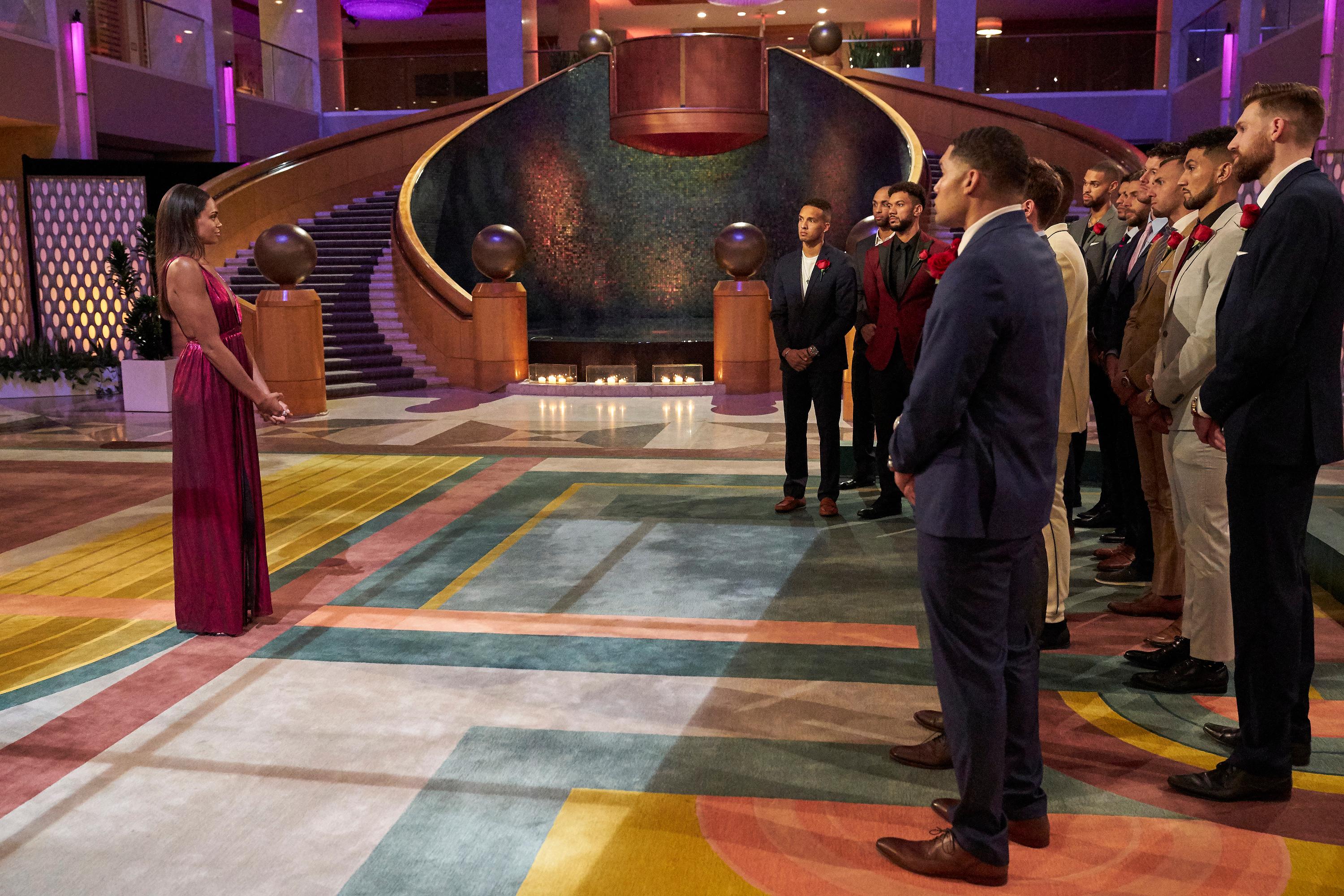 Luckily, with the vaccines rolling out and careful tracing of the virus, it's become much safer to travel domestically, allowing for this season of The Bachelorette to travel for dates.
In a change that is also unorthodox for the show, Michelle's season does not start at the Bachelor Mansion in California, instead starting at Renaissance Esmeralda Resort & Spa near Palm Springs, Calif. This marks yet another season that does not take place at the famed California mansion.
As roses were handed out, Michelle and her remaining contestants were also able to film at the Marquette Hotel in Minneapolis, Minn. (Michelle's hometown). While international travel is extremely limited right now, they were able to film the finale in Punta de Mita, Mexico, being the first season to leave the U.S. since the pandemic began.
You can watch The Bachelorette when it airs on ABC on Tuesdays at 8 p.m. EST.