When Was Season 20 of 'The Bachelorette' Filmed? And Where Will Charity Be Giving out Roses?
Charity Lawson's season of 'The Bachelorette' is taking us all over the world while she tries to find love. Here's when and where Season 20 was filmed.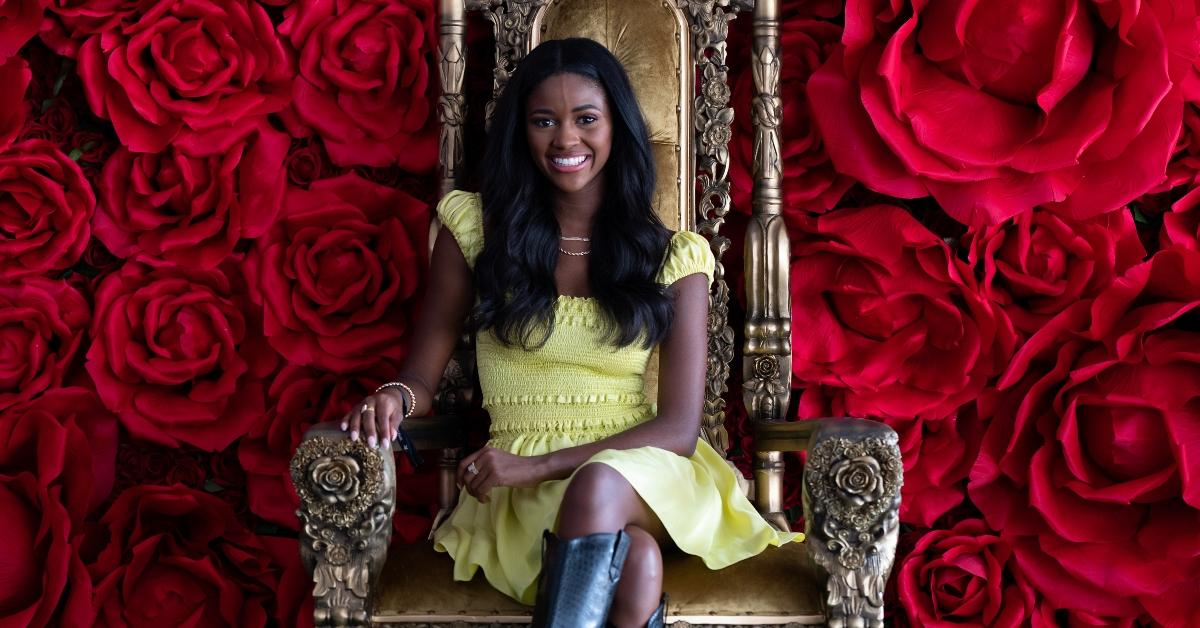 Charity Lawson, the 27-year-old child and family therapist from Columbus, Ga., won fans of The Bachelor over in Season 27, which was helmed by the very humdrum Zach Shallcross. He denied Charity the rose after the hometown dates wrapped up, leaving her devastated. Prior to that, Charity confessed that she was in fact falling in love with Zach. Thankfully, her romantic journey didn't end there.
Article continues below advertisement
Immediately following the Women Tell All special, which aired on March 14, 2023, Charity was surprised to discover she would be the next Bachelorette. And with that, her quest to find a husband could truly begin. Season 20 kicks off June 26, 2023, with the suitors arriving at the familiar Bachelorette mansion. From there, the dates will only get more extravagant and extreme. Where and when was this season of The Bachelorette filmed? Here's the scoop.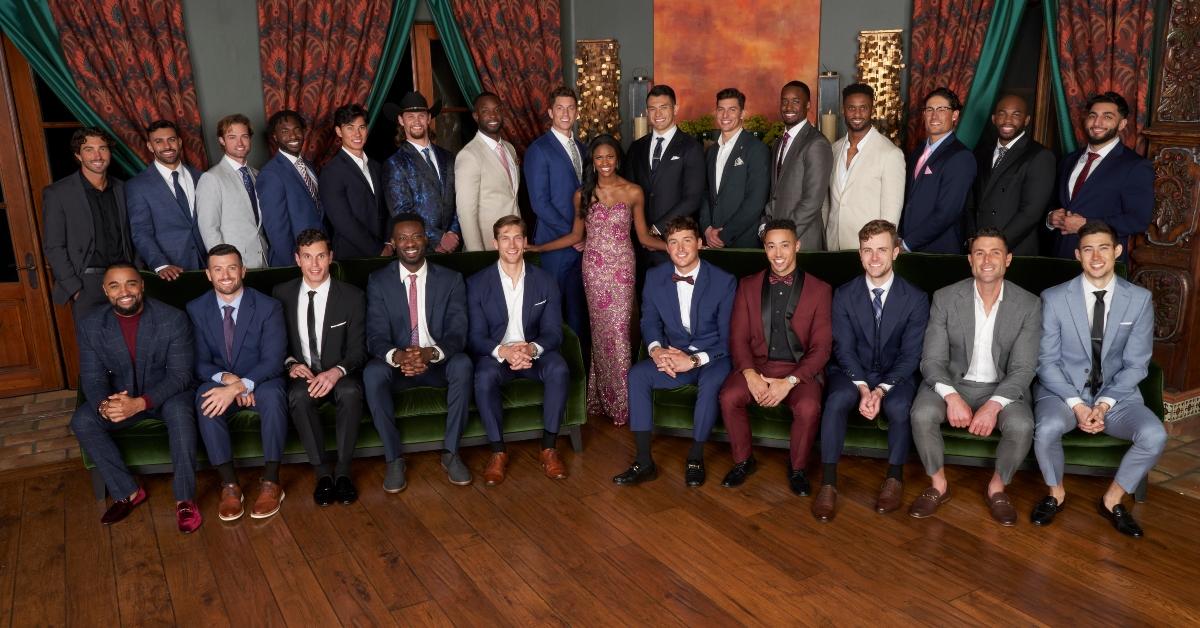 Article continues below advertisement
When was 'The Bachelorette' Season 20 filmed?
Charity was told by host Jesse Palmer she would be the next Bachelorette using a bit of trickery. Once the Tell All wrapped, he informed Charity that some social media promo was needed. While asking her questions that were allegedly being filmed for said promo, Jesse dropped the Bachelorette bomb. Charity's reaction was equal parts shocked and excited.
"Is this for real?" she asked Jesse with one hand over her mouth. "Yes, this is totally real. ... Charity, this is happening," he replied. Obviously, it was an enthusiastic yes from Charity, who proceeded to give Jesse a big hug. In terms of a timeline, Jesse said that "in a couple of months," she could be engaged. The show lasts six weeks, which means filming started almost immediately after the Tell All, probably around March 21, and was done at the end of April.
Article continues below advertisement
Where was Charity's season of 'The Bachelorette' filmed?
The first three episodes of The Bachelorette Season 20 were largely filmed at the Bachelor Mansion, which is actually the Villa de la Vina, located in the Santa Monica mountains of Malibu, Calif. According to Reality Steve, a couple of Charity's dates remain in the Los Angeles area, where they hit up the Hollywood sign as well as a private concert at the Los Angeles Theatre, located downtown.
When it's time to leave Los Angeles, she doesn't go far for a picnic at Petco Park in San Diego. This is home of the San Diego Padres but we're not quite sure which base this date landed on. Word on the street is a Barbie-themed date took place in Oceanside, Calif., though a Malibu hotspot would of course make more sense here.
Article continues below advertisement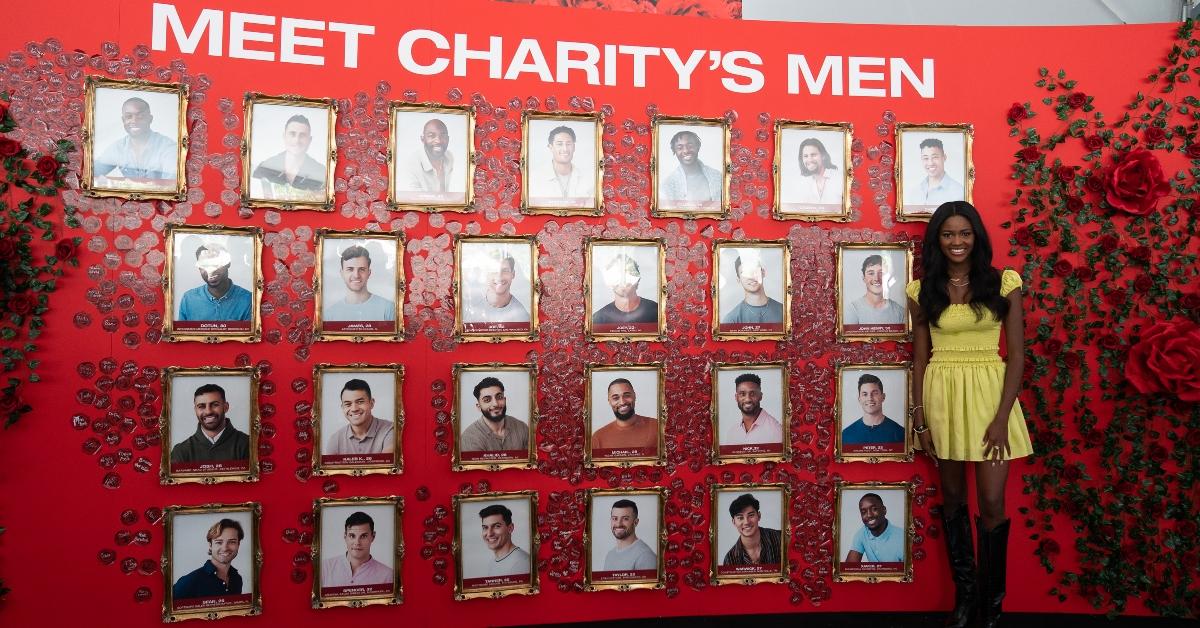 It was then time to leave California and head to Washington state for cooler weather and hopefully hotter vibes. From there it was off to The Big Easy, where undoubtedly decisions only got more difficult. If there was ever a place to fall in love, New Orleans, with its rich history and stunning architecture, can certainly plant the seed.
Hopefully, Charity has an interest in Ohio, Pennsylvania, Texas, or California because the hometown dates touched down in all four of those states. Internationally speaking, film crews were spotted in Fiji, which is reported to be home to some of the kindest, most generous people in the world, per National Geographic. Hopefully, Charity experiences some of that warmth during her time as the Bachelorette.