Love, Roses, and Marriage! Is Season 20 'Bachelorette' Charity Lawson Engaged?
Is Charity Lawson engaged on 'The Bachelorette'? It's a wrap for Charity's season. Will she be walking down the aisle or walking out alone?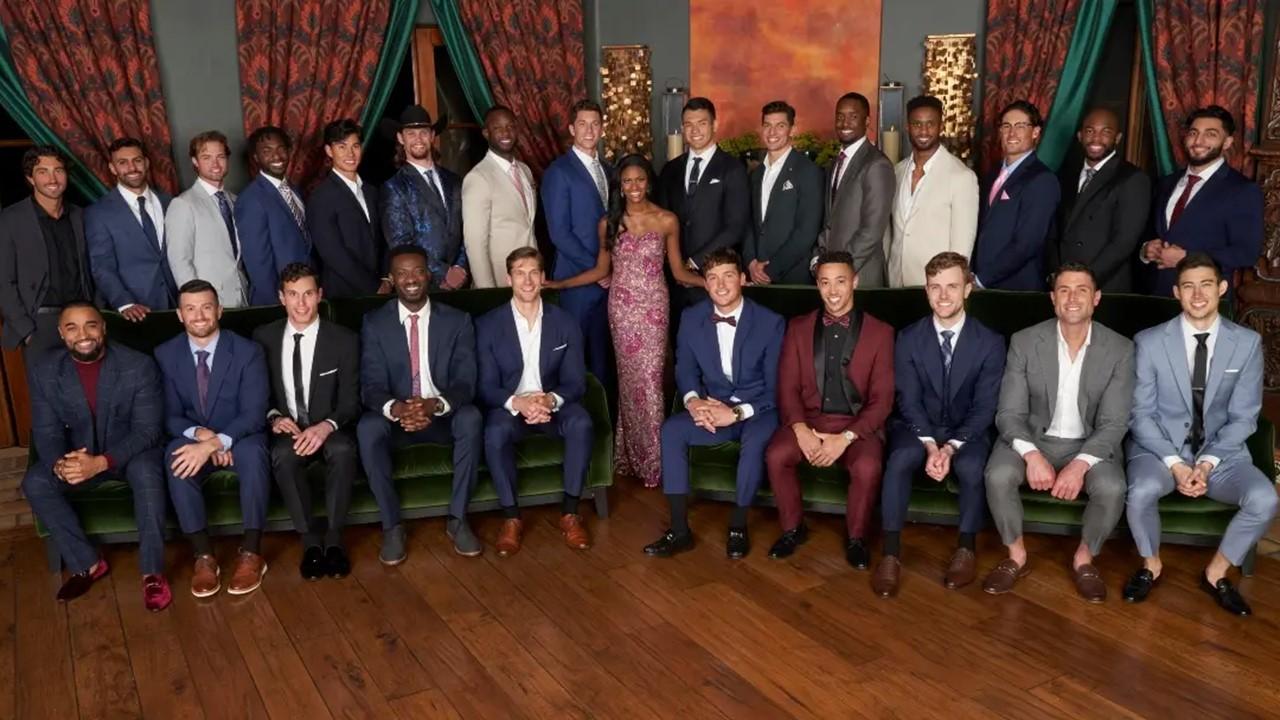 Season 20 of The Bachelorette featured Charity Lawson as the lead, and showcased the child and family therapist's journey to finding her special someone after falling short with Zach Shallcross on Season 27 of The Bachelor. Honestly, we're glad she didn't end up with Zach, who was as interesting as a new pair of gym socks.
Article continues below advertisement
Since Bachelor Nation is fully aware that Charity was really committed to getting married, folks are wondering if she was able to get a few steps closer to making that dream a reality with an engagement. Here's everything that we know. Hopefully Charity gets to bride off into the sunset with a shiny new fiancé.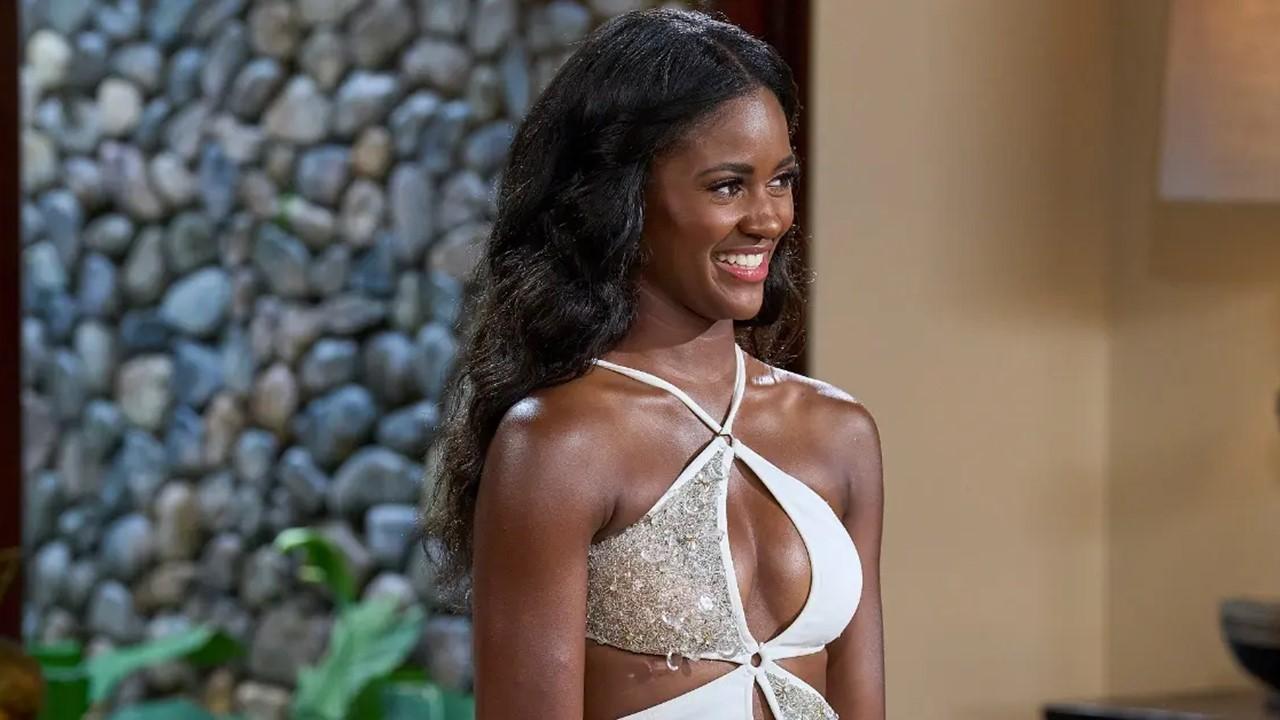 Article continues below advertisement
Is Charity Lawson engaged on 'The Bachelorette?' First, let's take a look at a big twist.
As per usual, The Bachelorette wasn't without its share of drama. As Season 20 neared its end, the theatrics were centered around software salesman Aaron Bryant. It turns out he's pretty good at selling himself because after being eliminated following the hometown dates, Charity asked Aaron to come back.
Aaron took a chance on his feelings by flying to Fiji in order to ask Charity for more time. "I knew that there was more I could've given," he told her. "And then when you said also you wasn't sure if you were making the right decision, that's really what got me stuck and in shock." With hope in his eyes, Aaron asked Charity if she was still on the fence about sending him home because he couldn't stop thinking about her.
Article continues below advertisement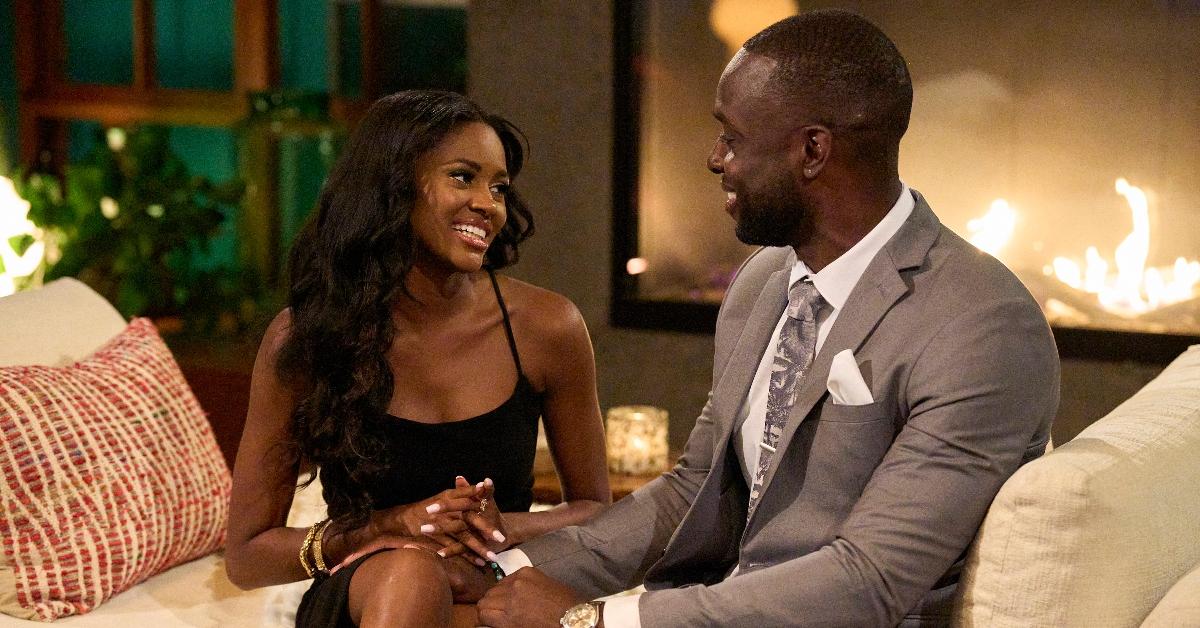 Charity revealed she had been thinking about her decision "every single day." And with that, she dropped the familiar Bachelorette trope of letting Aaron know she was "falling in love" with him. This resulted in welcoming Aaron back in time for the finale. "Aaron coming back was obviously something that caught me by surprise," she told PEOPLE. "I was not expecting that, but if we look at the hometown ceremony, it was a very sad departure." She recognized the need for more time with Aaron, but was he the one?
Article continues below advertisement
So, is Charity Lawson engaged?
Unfortunately for Aaron, the extra time he got with Charity simply wasn't enough to seal the engagement deal. It all came down to the Fantasy Suites and the fact that Aaron didn't have he same opportunities as Dotun and Joey Graziadei. "At that point, I had already had two overnights with Dotun and Joey, so our connections at that point extremely surpassed the point of where I needed to feel extremely comfortable of, 'Yeah, this is going to be my forever person,'" she said about Aaron.
Once again Charity bid adieu to Aaron and gave her full attention to Dotun and Joey. By this point in the process she was clearly exhausted and relied heavily on the opinions of her parents as well as a journal she kept throughout her journey. "On the season finale, you see I am struggling and going back and forth a little bit. I'm tired, and my emotions are running high," she told PEOPLE.
Article continues below advertisement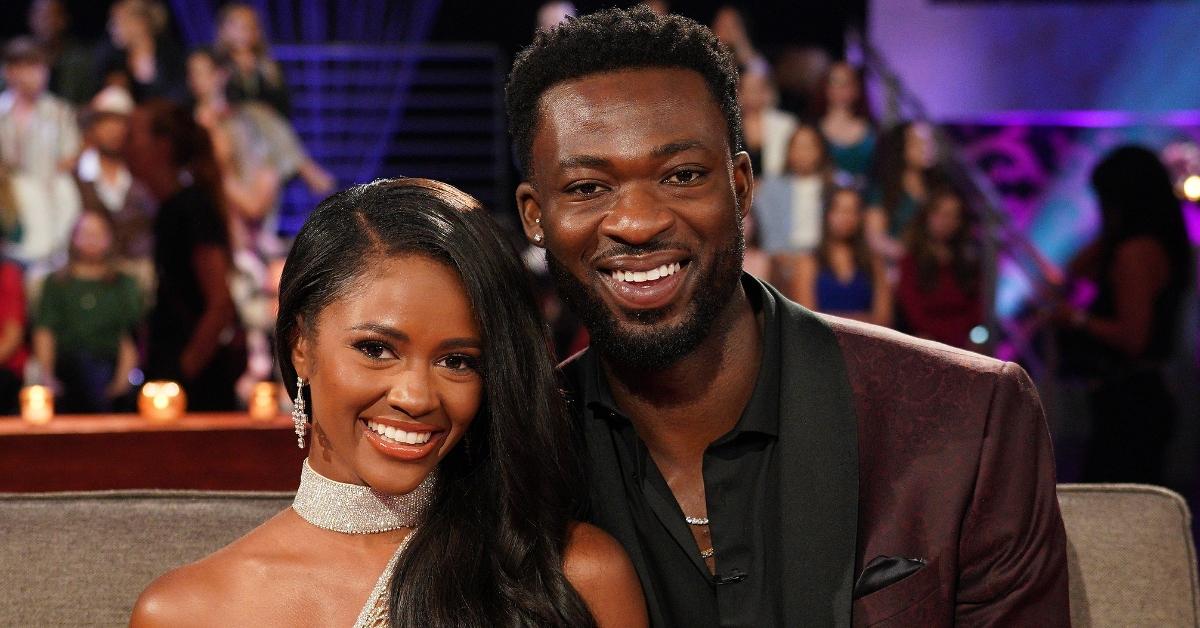 Taking a moment to look back on all of her experiences really helped Charity realize who she was meant to be with. "I had the opportunity to sit down and reflect — I journaled throughout this whole process — and so, looking back on what I made notes on, or my thoughts up until to the end, it really was so clear to me that Dotun was the one." Congratulations to Charity and Dotun!