When Will 'The Bachelorette' Season 20 Finale Be Available to Stream on Hulu?
Season 20 of 'The Bachelorette' has come to an end, and fans are curious to know when the finale will be available to stream on Hulu. Find out here!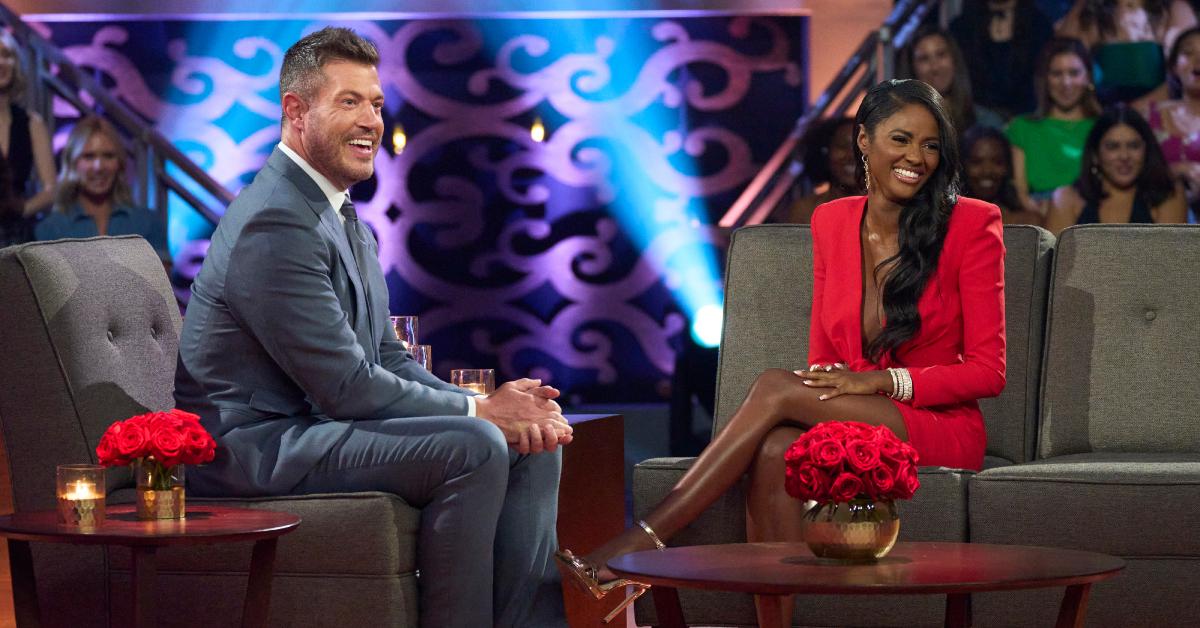 Spoiler alert: This article contains major spoilers for Season 20 of The Bachelorette.
At last, Season 20 of The Bachelorette has come to an end. The fans have been engrossed in Charity Lawson's journey to find everlasting love for months, eager to find out if her journey ended in an engagement.
Article continues below advertisement
Well, we're happy to report that Charity is, in fact, engaged! If you missed the emotional finale, don't fret — we'll catch you up to speed on everything that went down. Plus, you can always stream the episode on Hulu — but when?
Keep reading for all the known details.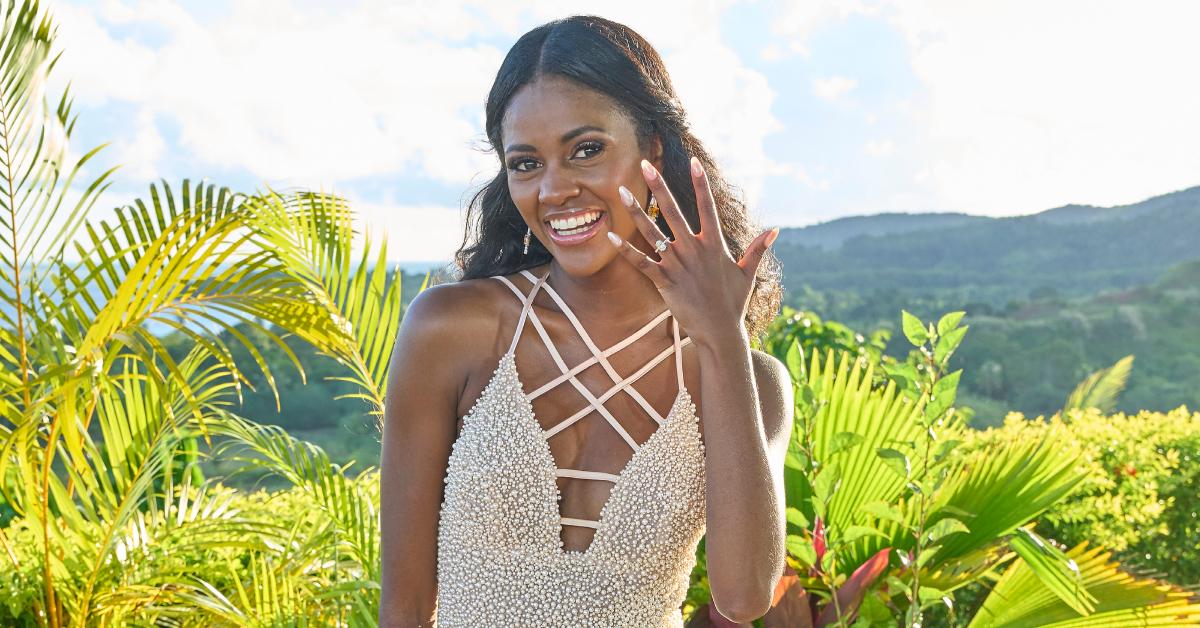 Article continues below advertisement
When will 'The Bachelorette' finale be on Hulu?
Now that many streaming services allow subscribers to stream content that usually airs on network television, more people have given up their regular TV packages. And though Bachelor/Bachelorette fans had to, for years, exclusively tune in to the show when it aired on ABC, episodes now drop quickly on Hulu after they air live on the network.
Throughout the historic Season 20, new episodes of The Bachelorette dropped on the streamer the very next day. So, if this pattern continues for the finale, fans can expect to tune in on Hulu on Tuesday, Aug. 22, 2023.
Article continues below advertisement
Who does Charity get engaged to? Spoilers ahead!
In the end, Charity gives her final rose to Dotun Olubeko, a 30-year-old integrative medicine specialist from Brooklyn, N.Y. Dotun also proposed, and as expected, the adorable couple left Fiji engaged!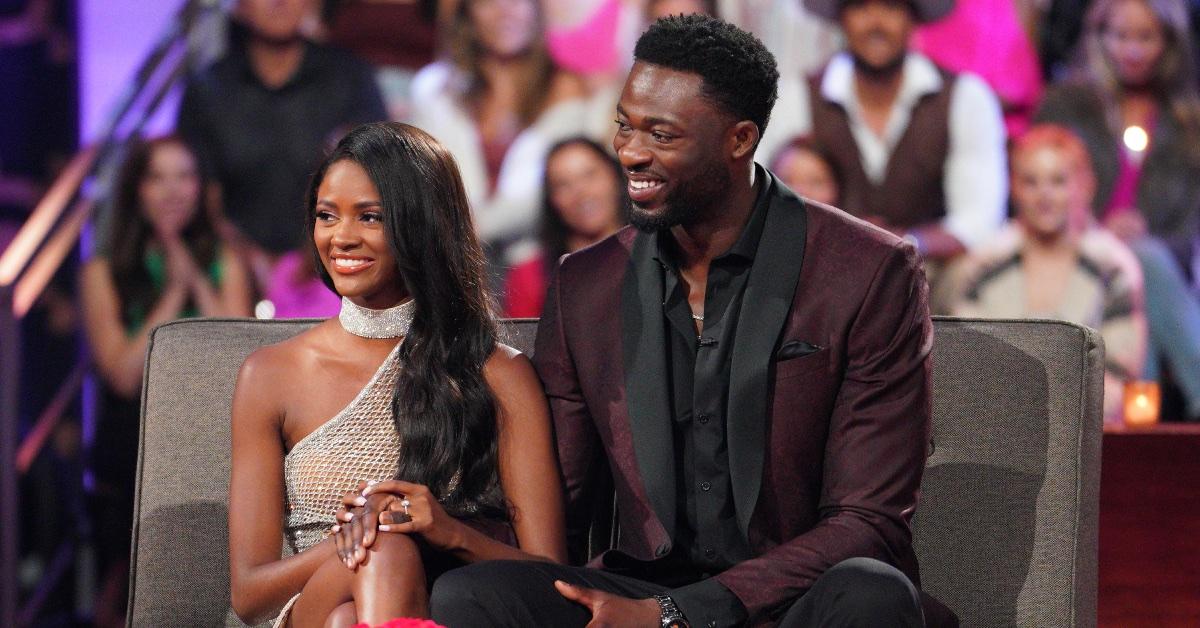 Article continues below advertisement
The newly engaged couple recently spoke with People and opened up about their relationship. Dotun told the outlet he and Charity hope to move in together "as soon as possible," and Charity revealed she wants to tie the knot soon.
"We're not really trying to have a super incredibly 17-year length engagement," she said. "We obviously came here to find love, and we have successfully done that. So [we're] super happy to get our lives started."
The fan-favorite couple will likely have two weddings — a traditional American celebration and a Nigerian ceremony to honor Dotun's heritage. OK, we need one of these to be filmed for TV!
"I definitely am open to having two weddings," Charity explained to the outlet. "We'll see what that looks like. But me and Dotun talk a lot about the Nigerian wedding, and if ABC will film that one, so we'll see!"