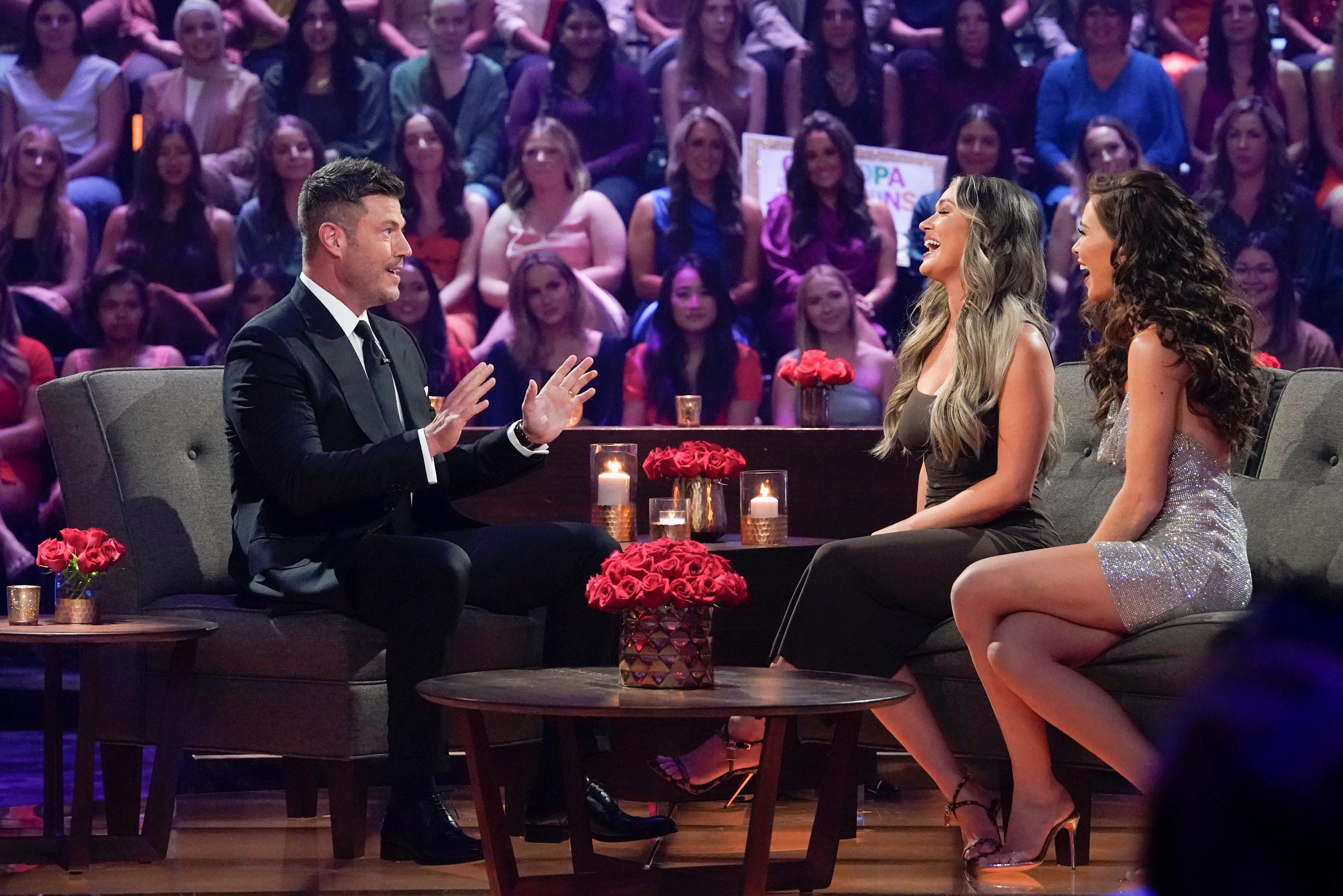 When Will 'The Bachelorette' Season 19 Finale Be Available to Stream on Hulu?
Spoiler alert: This article contains spoilers for Season 19 of The Bachelorette.
For weeks, Jesse Palmer has teased that the conclusion of the 19th season of The Bachelorette will be "the most emotional finale in Bachelorette history."
Though there are (unconfirmed) spoilers circulating about what might happen, viewers finally started to put the pieces together after the penultimate episode of the season aired on Sept. 13.
Article continues below advertisement
After Aven Jones acknowledged that he wasn't necessarily ready to get engaged within the typical Bachelorette timeline, Rachel Recchia decided to send him home. Heading in to the finale, only Tino Franco remains to secure her final rose — but a finale teaser revealed that the two may be facing yet another major obstacle in their relationship.
Gabby Windey also only has one suitor, Erich Schwer, left, but he expressed some concerns about getting engaged after he met her family.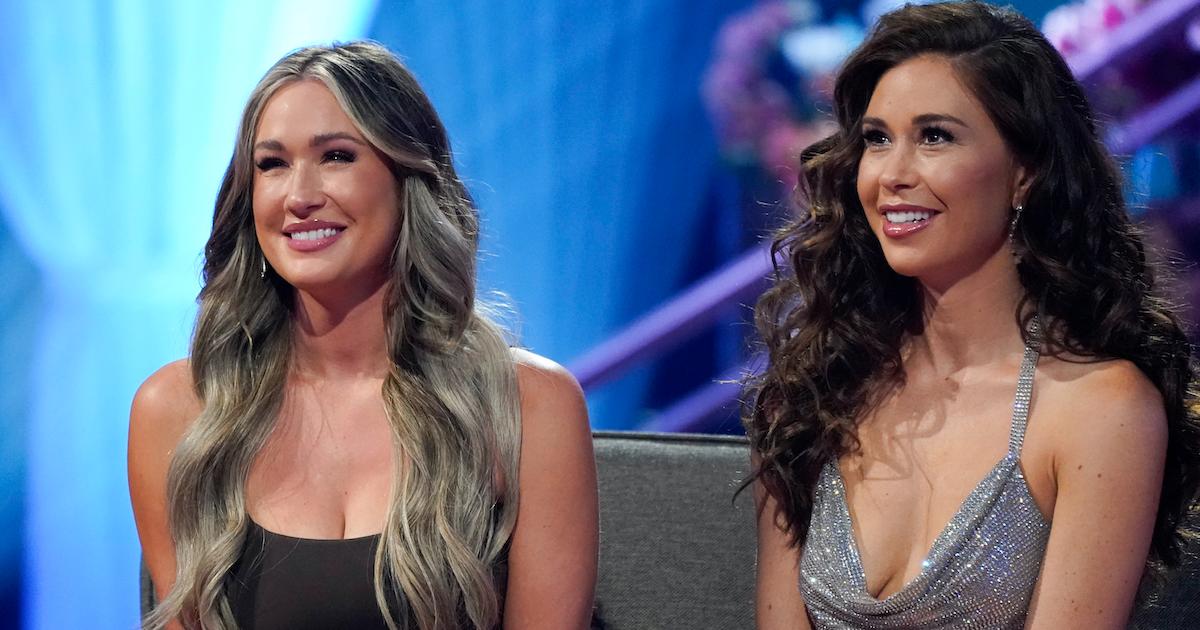 Article continues below advertisement
Though there are only two total men left, it remains to be seen if either lead will leave the show engaged.
As fans with cable packages eagerly wait for Sept. 20 to arrive so they can watch the finale air live on ABC, those who only view the show on Hulu may be wondering when they will be able to stream the upcoming episode.
When will 'The Bachelorette' finale be on Hulu?
Now that many streaming services allow subscribers to stream content that normally airs on network television, more and more viewers have given up their regular TV packages.
Though Bachelor/Bachelorette fans had to, for years, exclusively tune in to the show when it aired on ABC, episodes now drop quickly on Hulu after they air live on the network.
Article continues below advertisement
Throughout Season 19, new episodes of The Bachelorette have dropped on the streamer on Tuesdays. When the final few episodes of the season began to air on Tuesday nights instead of on Mondays (which is the regular Bachelor/Bachelorette day), they dropped on Hulu on Wednesdays.
The penultimate episode (aka the first part of the finale), which aired on ABC on Sept. 13, dropped on the streaming service on Tuesday, Sept. 14.
If this pattern continues for the second and final part of the finale, then fans can expect to tune in on Hulu on Wednesday, Sept. 21.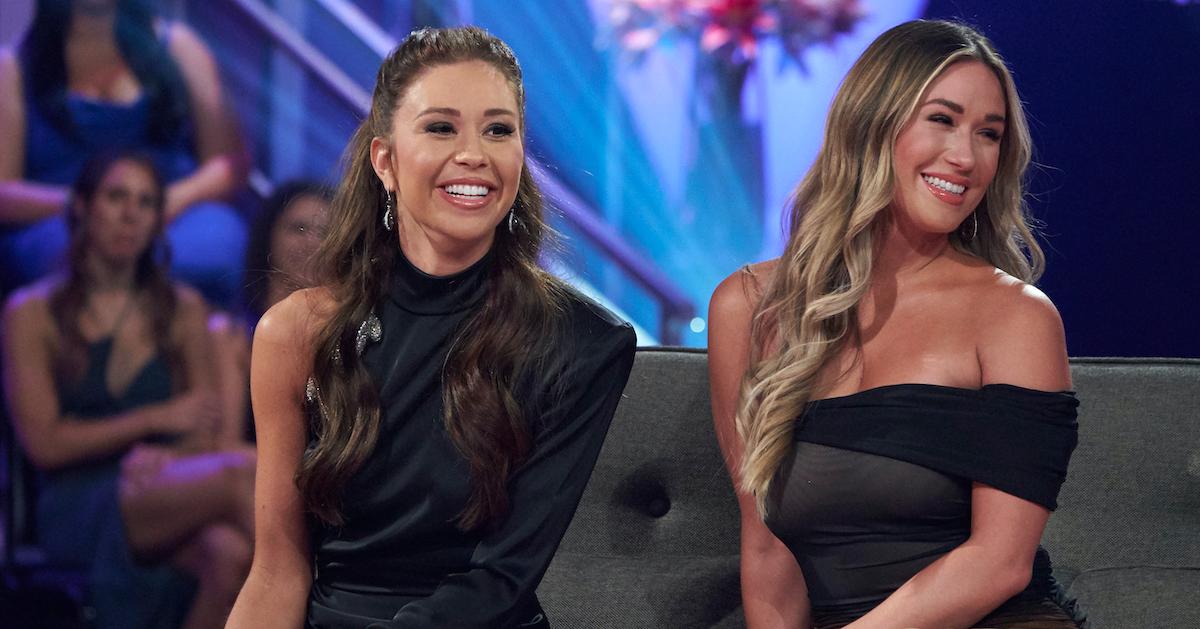 Article continues below advertisement
Only two men are left heading in to 'The Bachelorette' Season 19 finale (SPOILERS).
Now that ABC viewers and Hulu subscribers have an idea of when they can tune in to see the second part of the long-teased-about finale, they may be wondering about what exactly will happen.
On the first part of the finale, Rachel sent Aven Jones home after he made it clear that he wanted to date her for a while first before proposing. Tino Franco is now her only remaining suitor, but teasers indicate that the two may no longer be together.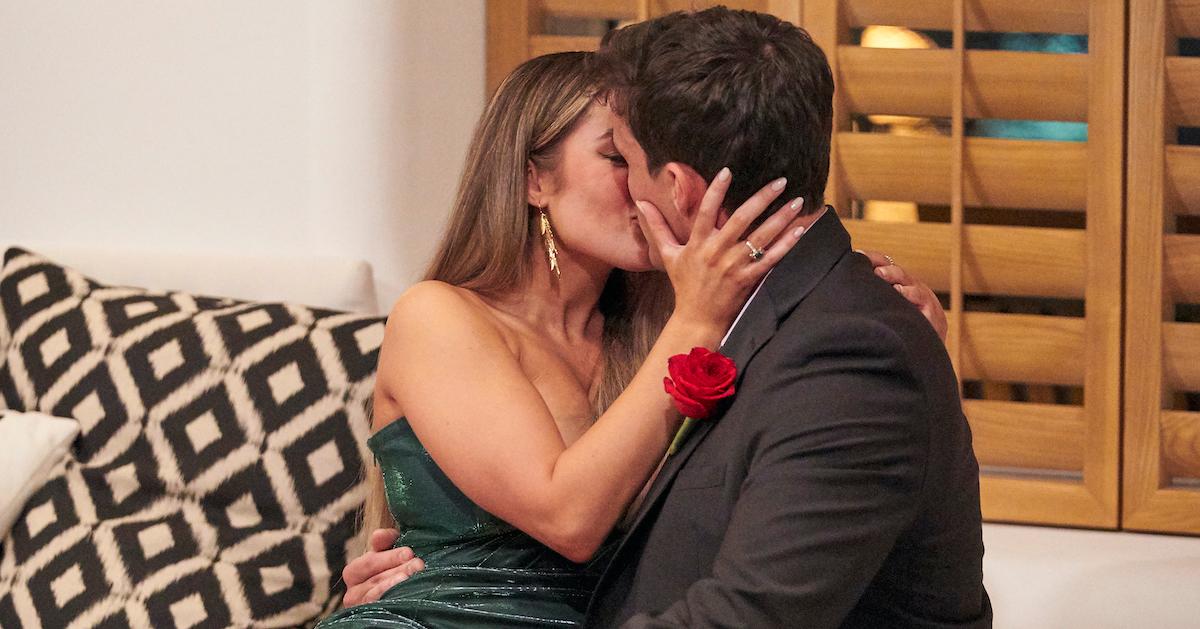 Ahead of the first finale episode, Gabby Windey only had Erich Schwer left in her group. New Orleans native Jason Alabaster left the show after he decided that he also could not get engaged after just a few weeks of dating.
Though Erich and Gabby have said that they are in love with one another, the first finale episode ended with the two getting into a disagreement about the next step in their relationship.
How will it all end for the two leads? You'll have to tune in to find out.
The Bachelorette Season 19 finale will air on ABC on Sept. 20 at 8 p.m. ET.