Charity Is About to Pick Her Husband in Season 20 of 'The Bachelorette' (SPOILERS)
Who is left on 'The Bachelorette' Season 20? During the seventh episode of Charity Lawson's 'Bachelorette' season, she sends home a great guy.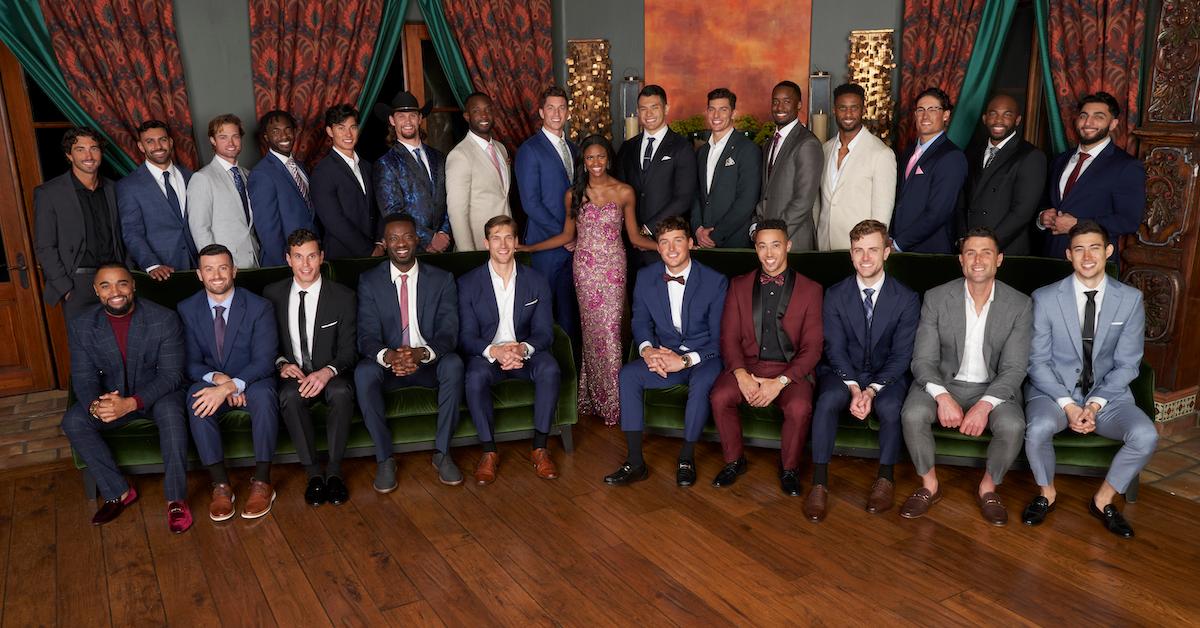 Spoiler Alert: This article contains spoilers for the August 7 episode of The Bachelorette Season 20.
The 20th season of The Bachelorette is here, and we are ready to celebrate! This season is already kookier and more dramatic than ever. With Charity Lawson's idealistic group of men, the seventh episode does not disappoint. Now that Charity has had her fantasy suite dates, it's coming down to the wire. So who is left at the end of Episode 7?
Article continues below advertisement
Unlike a typical The Bachelor or The Bachelorette episode, this one doesn't end with a rose ceremony, but with a major twist. When Charity comes face-to-face with figuring out who her husband will be, how does she decide who to send home? It's never easy to send men home, but Charity does it gracefully by "following her heart." So who is left to vie for Charity's heart?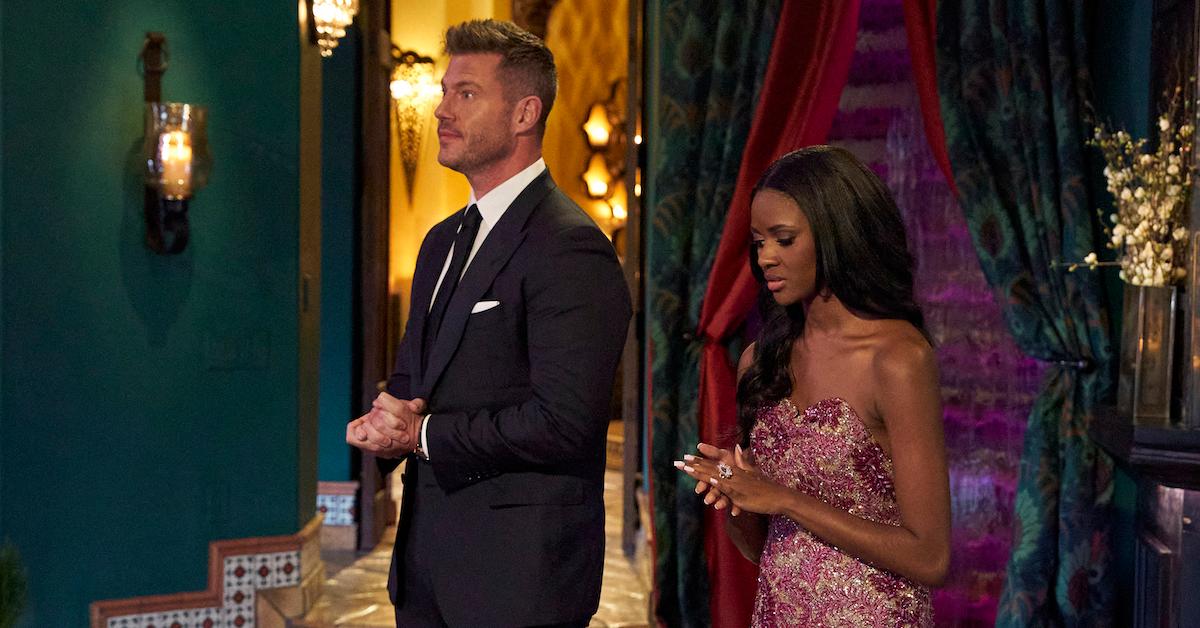 Article continues below advertisement
Who went home in 'The Bachelorette' Season 20, Episode 7?
Episode 7 begins with a seemingly perfect date with Xavier Bonner, but the date soon descends to a depressing end. Xavier admits to Charity that he had cheated on a past partner, which we know is Charity's major hold-up after her relationship with her ex. While Charity is open to listening to Xavier and Xavier gives Charity honest answers, he still can't fully trust himself not to repeat old patterns. Charity sees through this and decides to send him home instead of doing an overnight.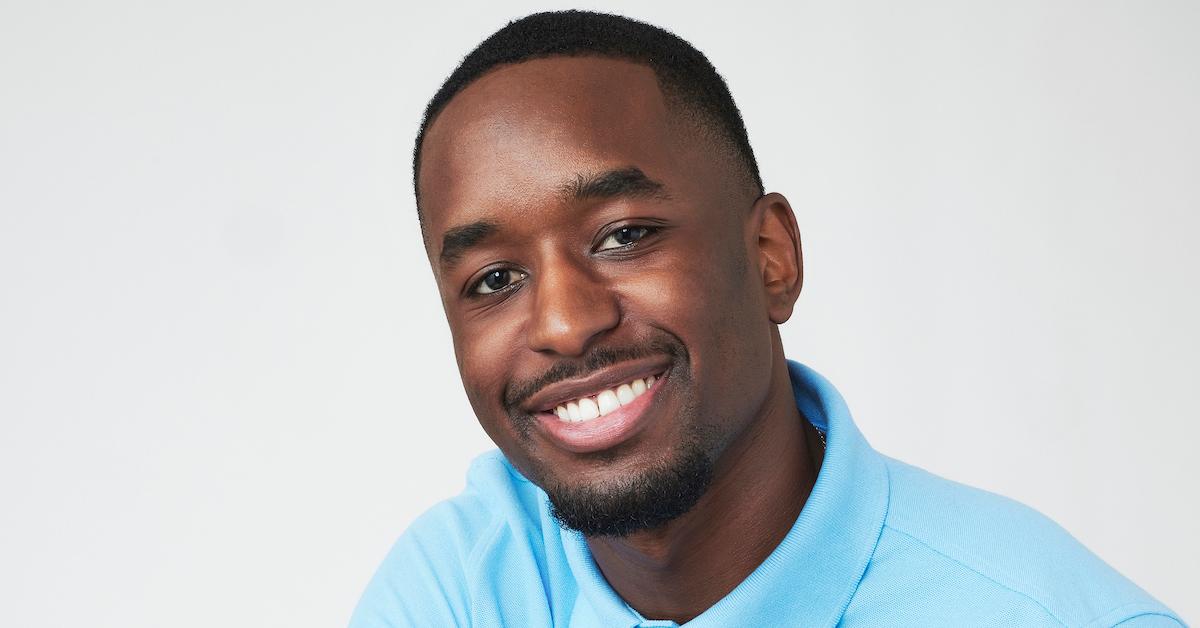 Article continues below advertisement
As expected, Charity's fantasy suite dates with Joey and Dotun go swimmingly, and we're honestly in love with both of them (as is Charity). But the end of the episode brings a major twist when Aaron B. returns and Charity admits that she's still falling for him. Could Aaron B. be back in the running? He is in the promo next week, so we're going to say yes for now.
Who is left on 'The Bachelorette' Season 20?
After eliminating Xavier in the seventh episode, Charity only has three left before she finds "the one." Here's everyone who remains on Season 20 of The Bachelorette:
Joey Graziadei, 27 years old, a tennis pro from Lawai, Hawaii
Dotun Olubeko, 30 years old, an integrative medicine specialist from Brooklyn, N.Y.
Aaron Bryant, 29 years old, a software salesman from San Diego, Calif.
Article continues below advertisement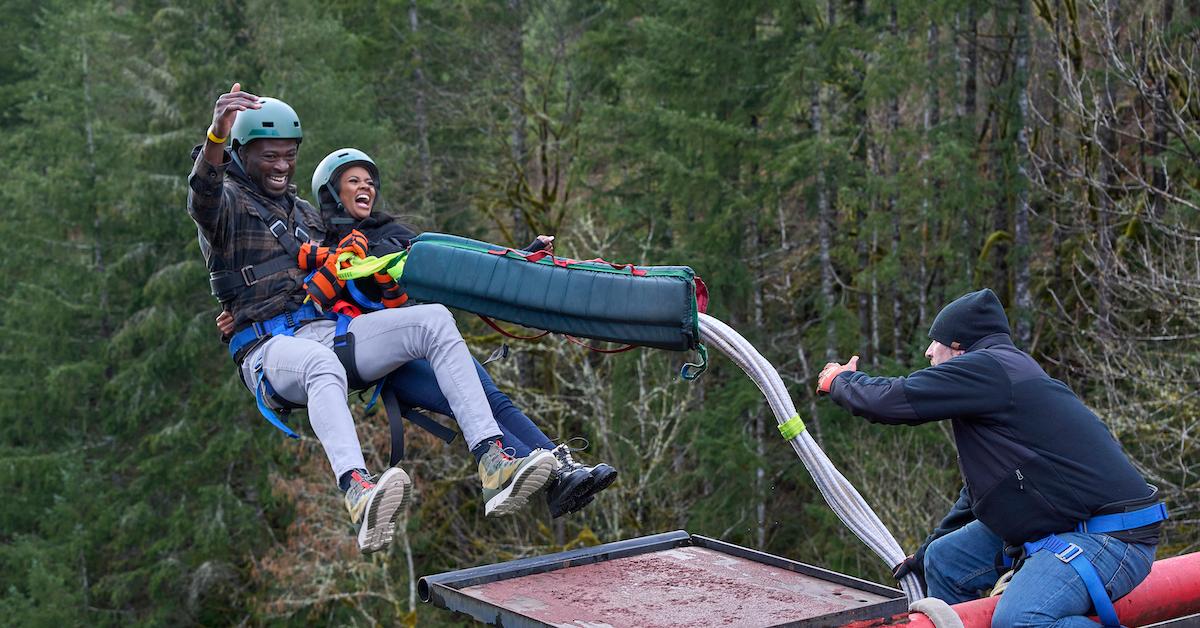 Who will go home in the next episode?
Tune into new episodes of The Bachelorette air Mondays at 8 p.m. EST on ABC to find out! You can also stream the series on Hulu.