ABC Sometimes Changes 'Bachelorette' Finale Dates — Here's When We Think Season 20 Ends
Fans want to know when 'The Bachelorette' finale airs in 2023, and we did some digging to figure out the potential air date for the final episode.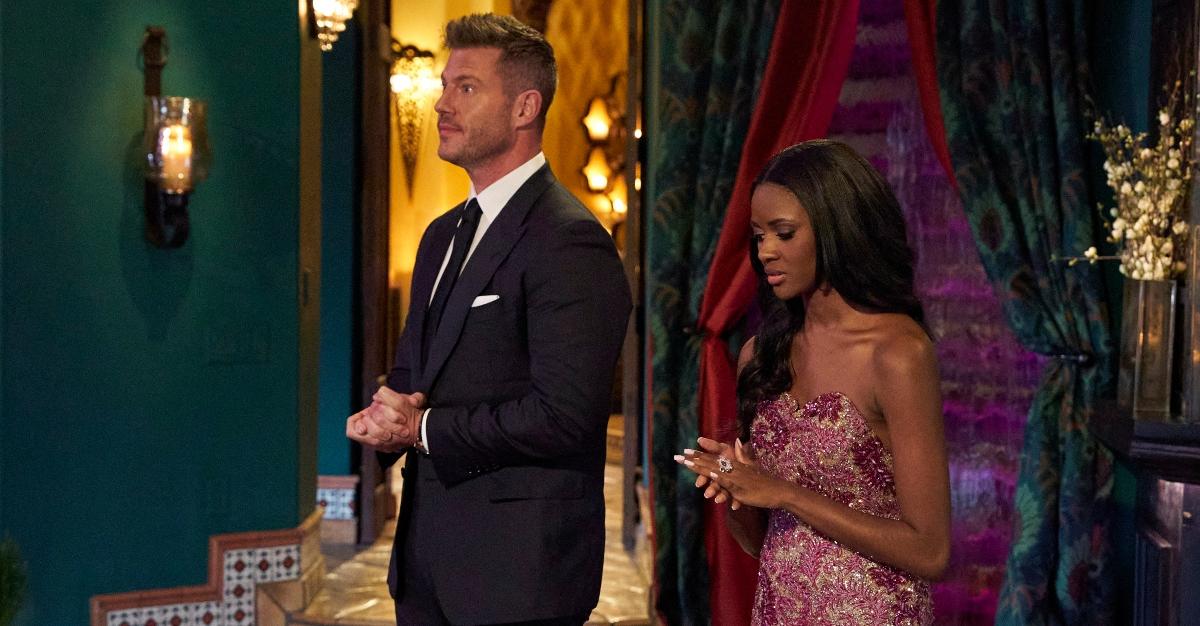 Although it may feel like leading lady Charity Lawson has just handed out her first impression rose during the premiere of The Bachelorette Season 20, during the premiere, fans of the franchise were already itching for information about when the reality star's journey would conclude on ABC.
Article continues below advertisement
And based on Charity's thoughts about night one as The Bachelorette lead, it seems the finale will undoubtedly be one for the books. "I'm a little giddy," she revealed to Entertainment Tonight. "Definitely smitten. I have a good batch of boys."
So, when will viewers be able to watch Charity's love story conclude? Here's what we know.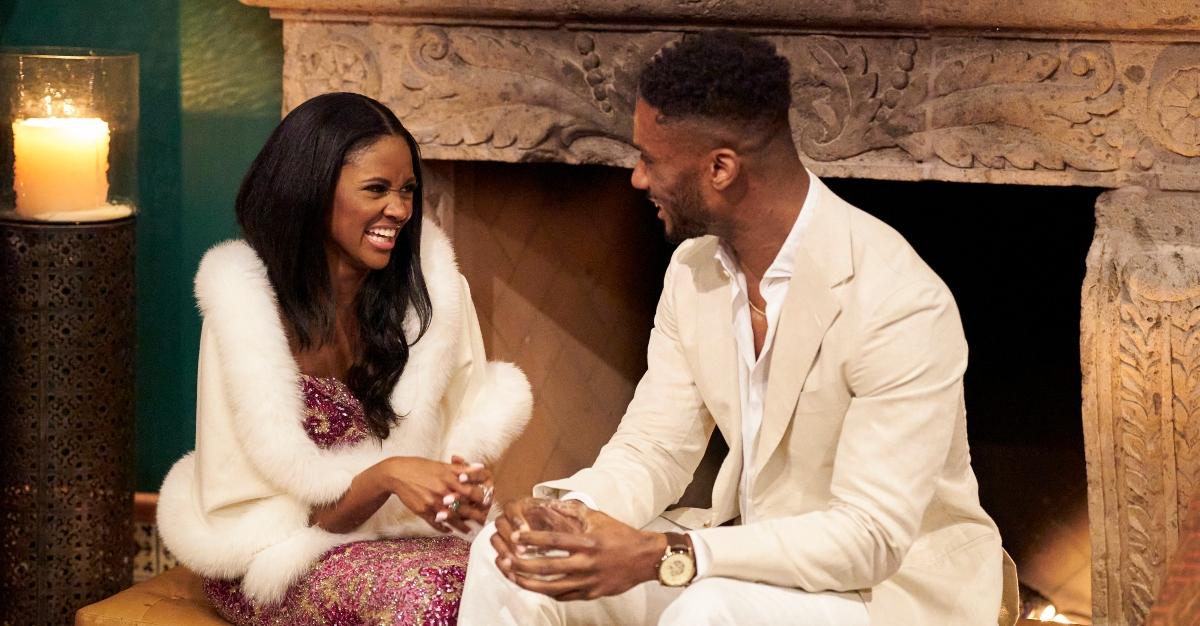 Article continues below advertisement
When is 'The Bachelorette' 2023 finale?
While ABC has yet to announce when the finale of The Bachelorette 2023 will air, we did some digging and compiled a list of potential air dates for the last episode.
Because The Bachelor spin-off typically consists of 11-12 installments per season, Charity's journey will likely conclude in early September 2023.
If this season is shorter, with 11 episodes, viewers could expect the last episode to premiere on Monday, Sept. 4, 2023.
However, long-standing fans know that the finale of The Bachelor and The Bachelorette are far too drama-fueled to fit into one episode, meaning that the end of the season will probably be split up into multiple parts.
Article continues below advertisement
If this is the case, we predict The Bachelorette 2023 finale will air on Monday, Sept. 4, 2023, and Tuesday, Sept. 5, 2023.
On the other hand, it's crucial to note that ABC tends to switch up air dates and times, since the final episodes of The Bachelorette 2022 debuted on Tuesday instead of the network's beloved Bachelor Mondays.
Article continues below advertisement
And with ABC recently moving The Bachelorette's typical time slot from 8 p.m. EST to 9 p.m. EST, it's virtually impossible to provide an exact finale air date until the network officially releases it.
That said, viewers should still mark their calendars for the first two weeks of September!
When do 'The Bachelorette' 2023 episodes air?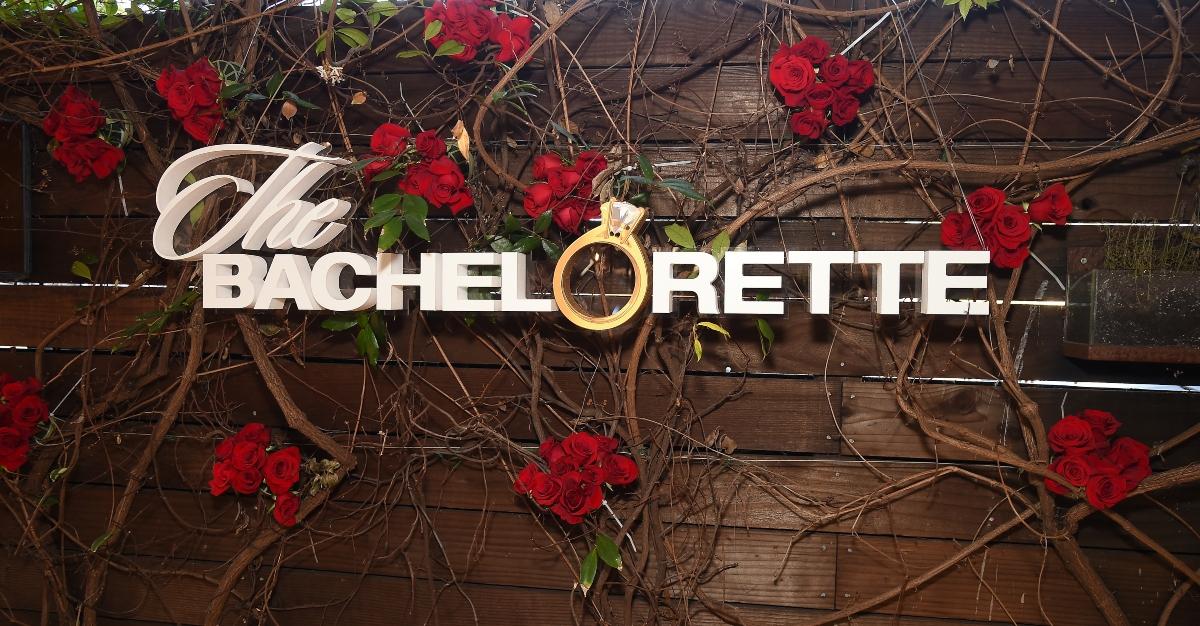 With the episode schedule chaos of Gabby and Rachel's season of The Bachelorette in 2022, it's no wonder viewers are curious about when episodes of Charity's journey air.
In the past, fans of The Bachelor franchise could count on tuning in to ABC on Mondays at 8 p.m. EST for brand-new episodes of each series.
However, 2023 looks slightly different for our leading lady. Instead of airing at 8 p.m. EST, viewers must wait until 9 p.m. EST every Monday for new installments of Charity's season.
Fans can expect episodes to air from 9 p.m. to 11 p.m. EST on Mondays. Although, knowing ABC, that is always subject to change.
Watch The Bachelorette on Mondays at 9 p.m. EST on ABC.