Gerry Turner Is the First 'Golden Bachelor,' and He's Actually Been Married Once Before
Gerry Turner has been announced as the 'Golden Bachelor,' and if he pops the question, it will be his second time. Who was his first wife?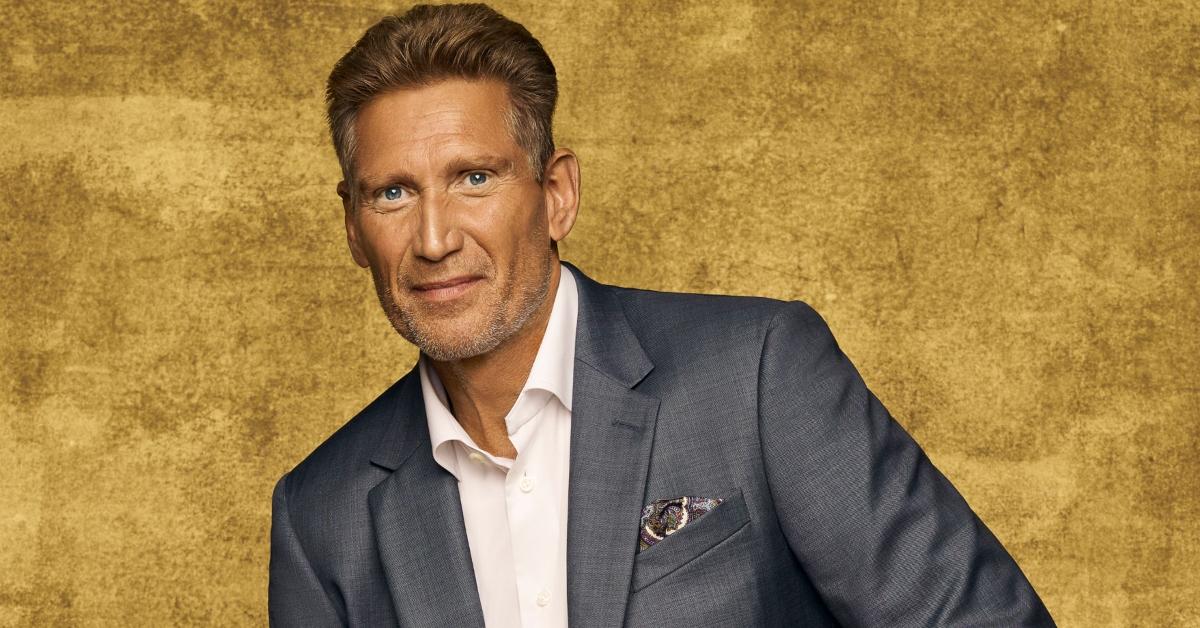 After roughly 400 years of The Bachelor and The Bachelorette, followed by spinoffs all over the world, the franchise is finally checking a different box. They've moved out of the 25-34 range and into the 65 and up category. In the fall of 2023, ABC is introducing the world to The Golden Bachelor, and thus the social experiment continues in a new chapter of someone's life.
Article continues below advertisement
On July 17, 2023, the network announced that 71 year-old Gerry Turner will be the silver fox giving out golden roses to women who are looking for love in all the wise places. With age comes experience, and for Gerry, potentially popping the question will actually be the second time in his life he's done this. Who was Gerry Turner's first wife? Here's what we know.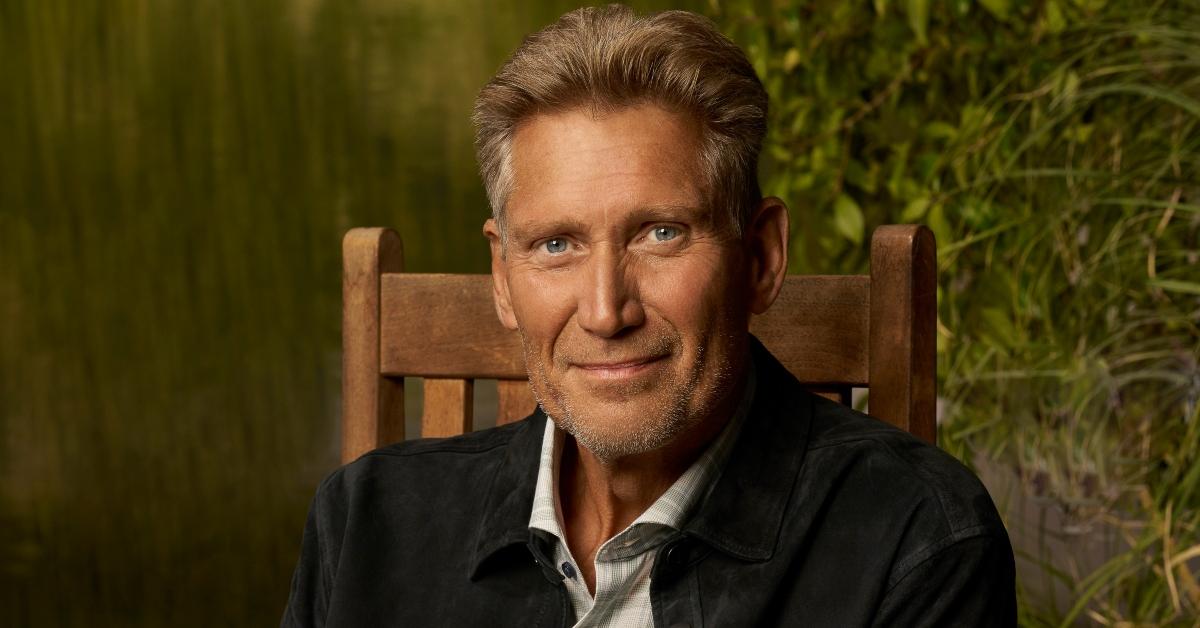 Article continues below advertisement
According to her obituary, Gerry Turner's first wife Toni Turner passed away in 2017.
While Toni Turner's obituary is a bit sparse, Gerry has not shied away from speaking publicly about his first wife, who passed away July 15, 2017. While chatting with Good Morning America, Gerry told the outlet it was "never too late to fall in love again."
ABC wasted no time in releasing Gerry's bio into the world. In it, we learn that he and Toni were high school sweethearts who married in 1974. Along with their two daughters Angie and Jenny, and later two granddaughters, Gerry and Toni had what some would describe as the perfect life. When Toni suddenly fell ill and died in 2017, Gerry was devastated.
Article continues below advertisement
It happened a mere six weeks after Toni retired. "She got robbed," said Gerry to GMA. "Every day that goes by, that's the thought I have." Six years later, the retired restaurateur who hails from Indiana is ready to start over. What Gerry brings to the table, other than hope and open heart, is a lovely house on a lake in Indiana where he loves to go four-wheeling and eat a good meal.
Article continues below advertisement
Why did Gerry decide to take the 'Golden Bachelor' leap?
Gerry revealed to GMA that his two daughters were the brains behind the Golden Bachelor adventure — however,hey aren't the only ones cheering him on. He still keeps a photo of Toni on a dresser in his closet, and checks in with her from time-to-time. "Every morning I give her the nod, 'So what do you think about this?' For a while it was like I was having a hard time figuring out if she would be OK. But we always told each other, when one of us goes, we want the other one to be happy."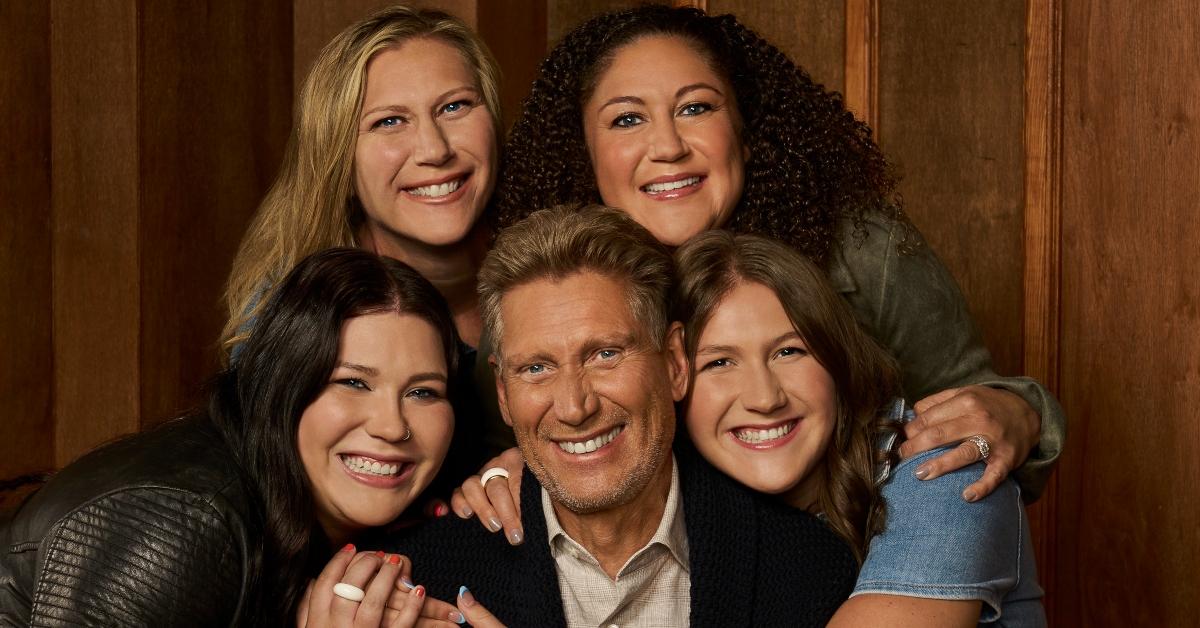 Article continues below advertisement
No one in the world knew Tony better than Gerry, which is why he is confident that she would fully support this decision. "She's saying, 'Yeah Gerry, do this," he shared with GMA.
Regarding the type of person he's looking for, Gerry is keeping it pretty simple. "I'd love it if I found a partner who was high energy, someone who's fairly competitive, that they enjoy sports," he revealed. "Someone that maybe plays pickleball, someone that maybe plays golf." We'll definitely be tuning in to see Gerry take a second swing at love.