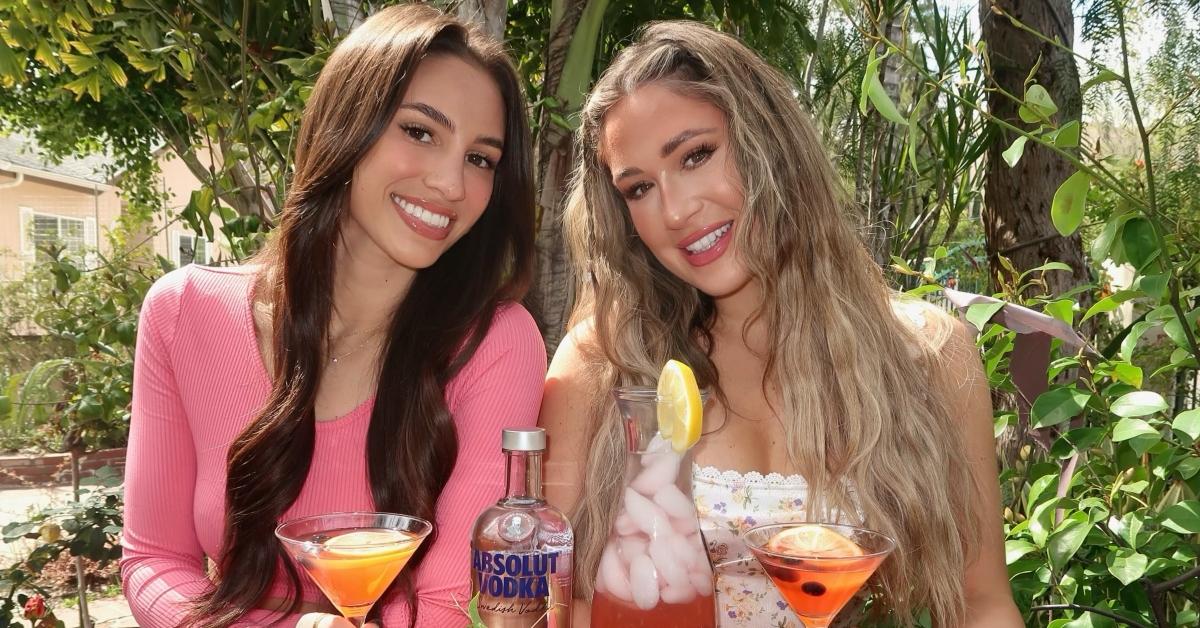 'Bachelor' Besties Rachel Recchia and Genevieve Parisi Talk "Weighing In" on Each Other's Dates (EXCLUSIVE)
From contestants to roommates, 'Bachelor' stars Rachel Recchia and Genevieve Parisi spoke exclusively with 'Distractify' about their friendship.
Though they didn't win the heart of Clayton Echard in Season 26 of The Bachelor, Rachel Recchia and Genevieve Parisi walked away with a different type of relationship than what they were anticipating: a genuine friendship.
Although the two women were competing for the love of one man on the hit ABC reality series, Rachel and Genevieve realized that their interests went far deeper than catching the eye of Clayton.
Article continues below advertisement
Now, the Bachelor besties turned real-life roommates are encouraging other women to meet new friends with the Absolut Best Festival Friend (BFF) platform. Absolut, the official vodka of Coachella, has partnered with the social networking app Hey! VINA (think Tinder for girl friendships) to help you meet your festival bestie.
In an exclusive interview with Distractify, Rachel and Genevieve opened up about their friendship, including giving each other advice, scoping out their potential dates, and more.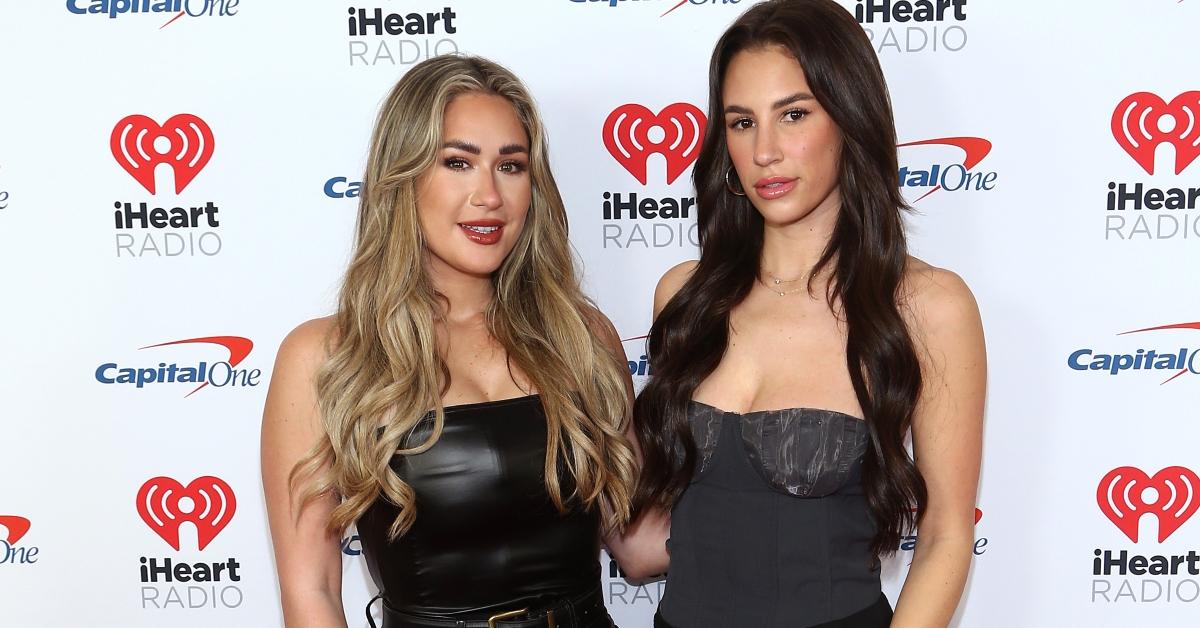 Article continues below advertisement
'Bachelor' besties Rachel and Genevieve dish on their friendship and living together.
Since becoming public figures, real-life roommates Rachel and Gen are able to lean on one another for support.
"It's been so amazing living with Gen," Rachel gushed. "We have seen each other through so much. And to have someone right next to my room to constantly be there, no matter what, it's been so nice."
Gen explained to us that since they both share similar experiences as part of Bachelor Nation, they are able to understand "what each other goes through" and are "able to understand each other's needs."
"It's definitely a special type of bond. I don't think you can really find it with anyone who hasn't been through what we've been through," Gen added.
Article continues below advertisement
Plus, another added benefit of being roomies with your bestie is that you can dish on your dates. While both women aren't seriously dating anyone at the current moment, both Gen and Rachel told us that they will "weigh in" on the other's date.
"One of us will come home from a date and then we'll [say] tell me everything, and then we just dish everything," Rachel said. "So it's really nice to have her here before and after the date."
Article continues below advertisement
"I don't think either of us would ever go on a date without talking to the other right before and right after," Gen added. "So whoever the next person I'm dating is should take [Rachel's opinion] into account."
While both women agree that their dating lives have been pretty "mellow," Gen revealed that they are trying to put themselves "back out there."
Well, both Gen and Rachel will certainly be living their best lives at California's most popular music festival, Coachella. Fans attending the concert may likely see the ladies sipping on Absolut and jamming to Frank Ocean.