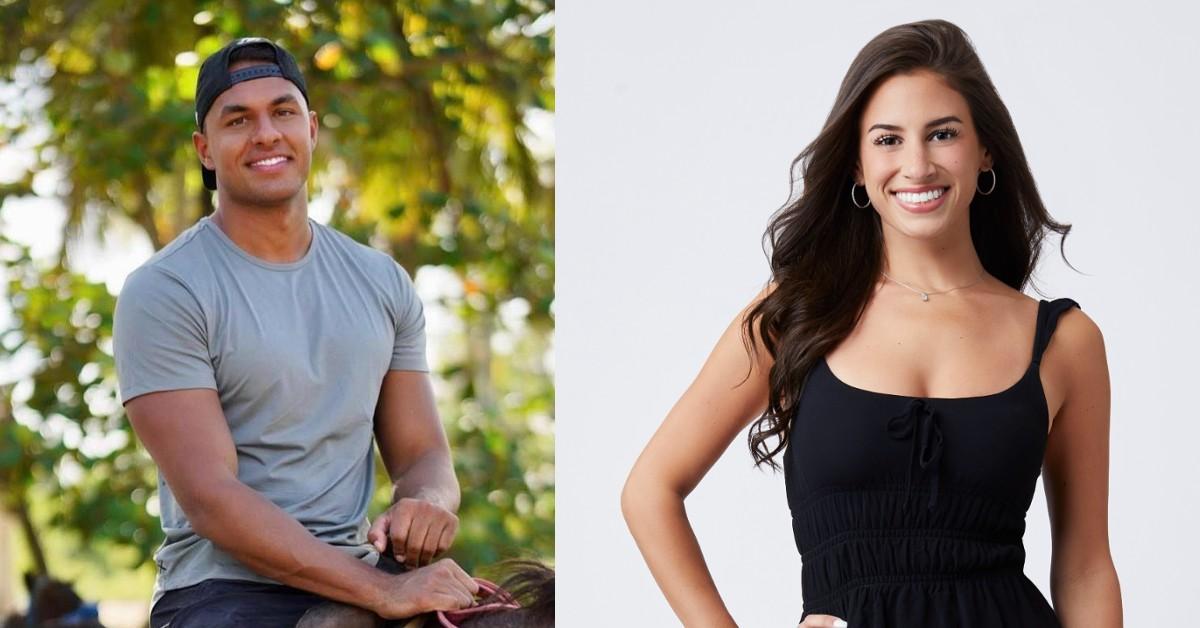 Is Genevieve Parisi Dating Aaron Clancy? Inside the Bachelor Nation Rumors
Spoiler alert: This article contains spoilers for the "Women Tell All" episode of The Bachelor Season 26.
It was the shot fired heard round the world ... or at least in Bachelor Nation. The "Women Tell All" special for Clayton Echard's season of The Bachelor didn't fail to bring the fire and drama that has permeated Clayton's journey to find love.
Article continues below advertisement
Season 26 contestants Genevieve Parisi and Shanae Ankney reignited their ongoing feud with ease. Genevieve called out Shanae for causing a lot of drama with the other contestants. Shanae retaliated by accusing Genevieve of sleeping with Aaron Clancy after being sent home from the show.
You know, Aaron Clancy of Bachelor in Paradise bromance fame. After his time as a contestant on Katie Thurston's season of The Bachelorette, he made a splash last summer on Bachelor in Paradise alongside his best bud James Bonsall.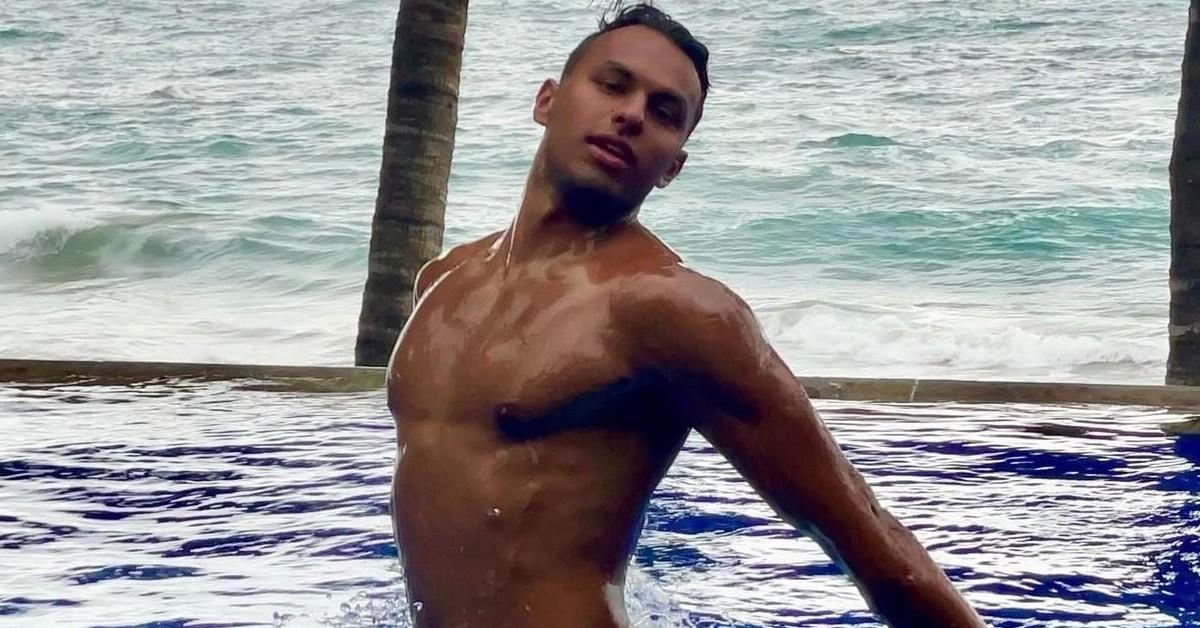 Article continues below advertisement