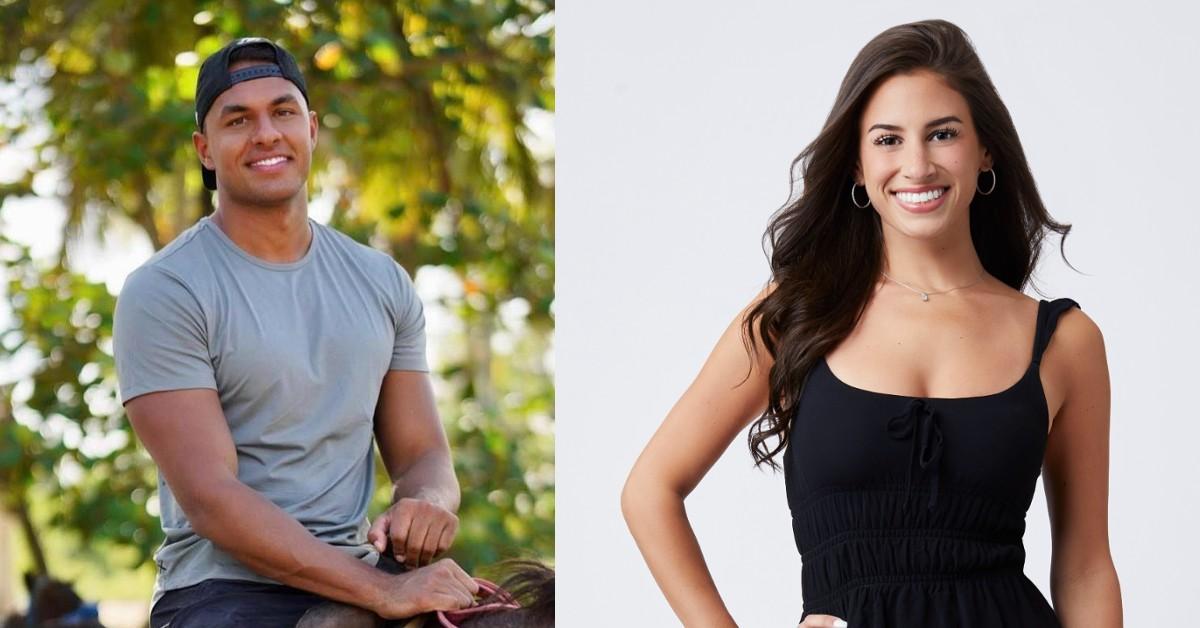 Is Genevieve Parisi Dating Aaron Clancy? Inside the Bachelor Nation Rumors
Spoiler alert: This article contains spoilers for the "Women Tell All" episode of The Bachelor Season 26.
It was the shot fired heard round the world ... or at least in Bachelor Nation. The "Women Tell All" special for Clayton Echard's season of The Bachelor didn't fail to bring the fire and drama that has permeated Clayton's journey to find love.
Article continues below advertisement
Season 26 contestants Genevieve Parisi and Shanae Ankney reignited their ongoing feud with ease. Genevieve called out Shanae for causing a lot of drama with the other contestants. Shanae retaliated by accusing Genevieve of sleeping with Aaron Clancy after being sent home from the show.
You know, Aaron Clancy of Bachelor in Paradise bromance fame. After his time as a contestant on Katie Thurston's season of The Bachelorette, he made a splash last summer on Bachelor in Paradise alongside his best bud James Bonsall.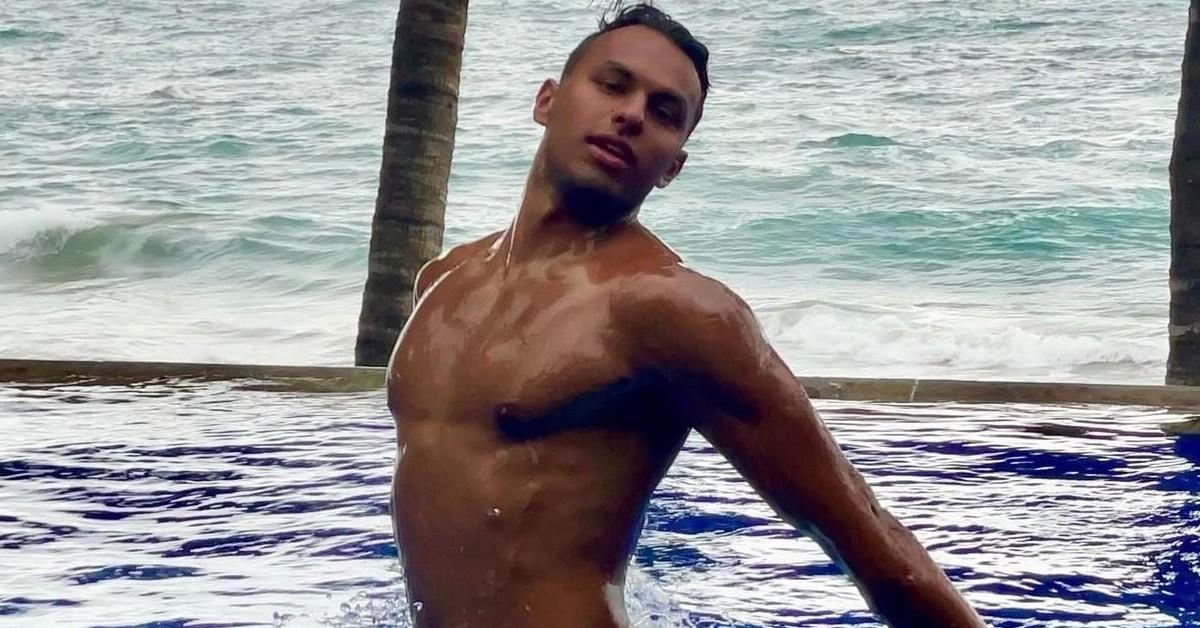 Article continues below advertisement
Are Genevieve and Aaron dating? Here are the Bachelor Nation rumors.
Did we get Bachelor in Paradise drama without the beach? Not so fast! On the "Women Tell All" episode, Genevieve acknowledged that she did in fact meet Aaron in a bar, but she definitely didn't hook up with him. She said that she didn't even kiss Aaron.
Fellow contestants from Season 26 chimed in, telling Genevieve that she had no need to defend herself from Shanae's accusation.
To be fair to Genevieve, there would be nothing wrong if she was dating Aaron. The reason why everyone was so incensed with Shanae's accusation was due to the fact that Shanae implied that while she herself genuinely mourned being sent home, Genevieve didn't care about Clayton whatsoever.
"So after you're eliminated you're not sad, you're not grieving, you're hanging out with Bachelor Nation?" Shanae asked Genevieve, doubling down on her accusation.
Article continues below advertisement
Fed up, Genevieve roasted Shanae by mentioning that she knew that Shanae had slid into Aaron's DMs. Genevieve said that Aaron had sent her a screenshot of Shanae's messages with him, and that Aaron had supposedly asked, "Is she [Shanae] really this bad?" Shanae continued to deny that she slid into his DMs.
Article continues below advertisement
The man of the hour reacts to the drama: Here's what Aaron said about the situation.
True to his perpetually funny form, Aaron responded with a TikTok captioned "Watching the 'Women Tell All' like" with the perfect audio sound: "Is it me, am I the drama?"
Aaron also posted on his Instagram stories about the "Women Tell All" special with one straight-to-the-point question: "What the f--- am I even watching?" Continuing his pointed roast, Aaron said in another story, "You should just keep talking about shrimp, it was honestly less stupid." (Aaron was referring to the infamous "shrimp-gate" incident involving Shanae on this season of The Bachelor.)
Article continues below advertisement
Genevieve also spoke out about the Aaron rumors after the 'Women Tell All' episode.
Us Weekly spoke to Genevieve at the "Women Tell All" special, where she reiterated what she had said on air, telling the magazine: "I saw Aaron at a bar and I posted a picture with him. … I didn't even kiss Aaron. And that's why I was just, like, 'What?'"
She added: "I met him once at a bar for five minutes, so I don't know his personality. He seems really nice, and he is very handsome. I'm not saying no. But there definitely hasn't been anything between us and that's scary because I don't want it to be a thing. I don't want it to be an issue."
Article continues below advertisement
The Genevieve-and-Aaron-dating verdict is....
Based off of Genevieve's and Aaron's reactions, we think it's safe to say that they're probably not actually dating.
On the "Women Tell All" special, Shanae kept up her onslaught against Genevieve's character based off of her "hanging out with Bachelor nation" instead of working on herself. She thought it was a red flag, and Genevieve landed the a conversation-ending shot by calling Shanae "a walking red flag."
Meanwhile, we're delighted to report that Aaron is still happily bros with James Bonsall.
Make sure to tune in to the dramatic new episode of The Bachelor on Tuesday, March 8, at 8 p.m. EST on ABC.