Rachel Seemed to Lose Her Voice During 'The Bachelor' Hometown Dates — Was She Sick?
During the hometowns episode of 'The Bachelor,' Rachel Recchia's voice got raspier. What happened to her voice — was she sick?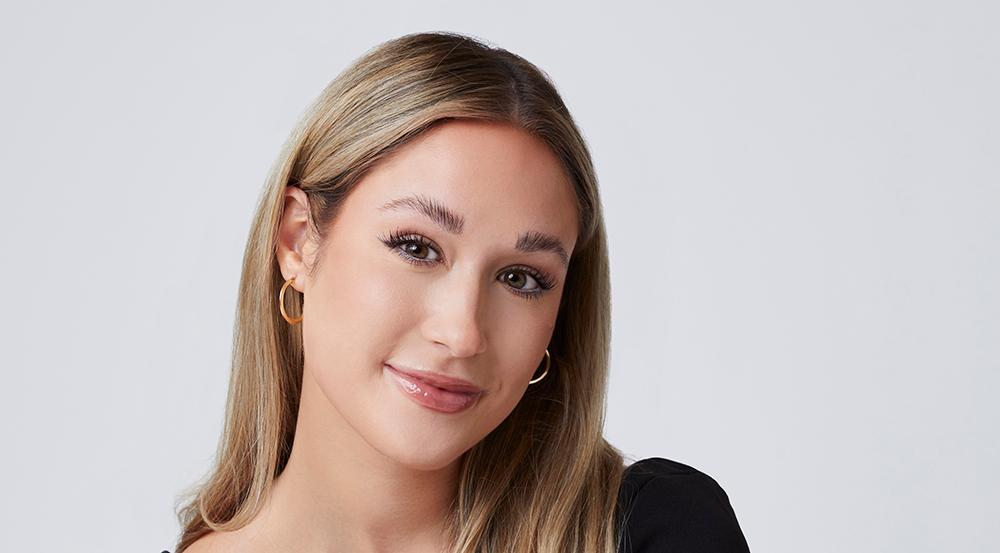 We already know that Clayton Echard's final few episodes of The Bachelor are going to be dramatic ones. It's been teased since the beginning of the season that our leading man will fall in love with three of the women — and we now know these women are Susie Evans, Rachel Recchia, and Gabby Windey.
Article continues below advertisement
Those who tuned into the hometowns episode watched Clayton go to four different areas of the country to meet the families of his final four women (which included Serene Russell). While all of them confessed that they were falling in love with him, he ultimately sent Serene home at the end of the episode, meaning he will be taking the other three women to the fantasy suites next week.
Article continues below advertisement
During the hometowns, Clayton had to deal with Rachel's father's interrogation when he went to Florida to visit her family, and while viewers were warmed when her father ultimately approved of the former NFL player, they couldn't help but notice Rachel's voice.
While she began the episode with a pretty raspy voice, it only got worse as the duo's date continued. By the end of her hometown date, she was whispering her confession of love to Clayton on her parents' front porch. During the rose ceremony she hardly spoke at all. What happened to her voice?
Article continues below advertisement
Viewers were confused as Rachel's voice continued to get raspier on 'The Bachelor.'
Of course, because it's a reality show, viewers took a few digs at Rachel for her raspy voice. While she's always had a bit of a husky tone, it continued to get worse throughout the hometowns episode. Viewers were confused as to why this was happening, wondering if the contestant might be sick (and then questioning why she would be on a date with Clayton if she was really sick).
Article continues below advertisement
Despite it continuing to get worse throughout the episode, she continued on with the date, not pausing to rest. Many viewers even made jokes at the expense of the show's producers, noting it may have been a better idea to let her take some time off to recover her voice.
Article continues below advertisement
What happened to Rachel's voice on 'The Bachelor'?
Despite the jabs online, Rachel took the jokes about her voice in stride and addressed online why she was losing her voice. She made a post on her Instagram stories noting that she was sick (though not with COVID) that week, resulting in the loss of her voice.
This was likely due to the many hours of traveling she went through, going from Vienna to Florida in a short period of time, and while it would've been ideal for her to have time to rest, production kept on their schedule.
Rachel hasn't really addressed her voice any further online, so it really is just as simple as she was sick that week and didn't have the time she needed to rest up and recover her voice. Hopefully she was able to rest before the Fantasy Suites happened.
The Bachelor airs on Mondays at 8 p.m. EST on ABC (and will also air on Tuesday at 8 p.m. next week as well).