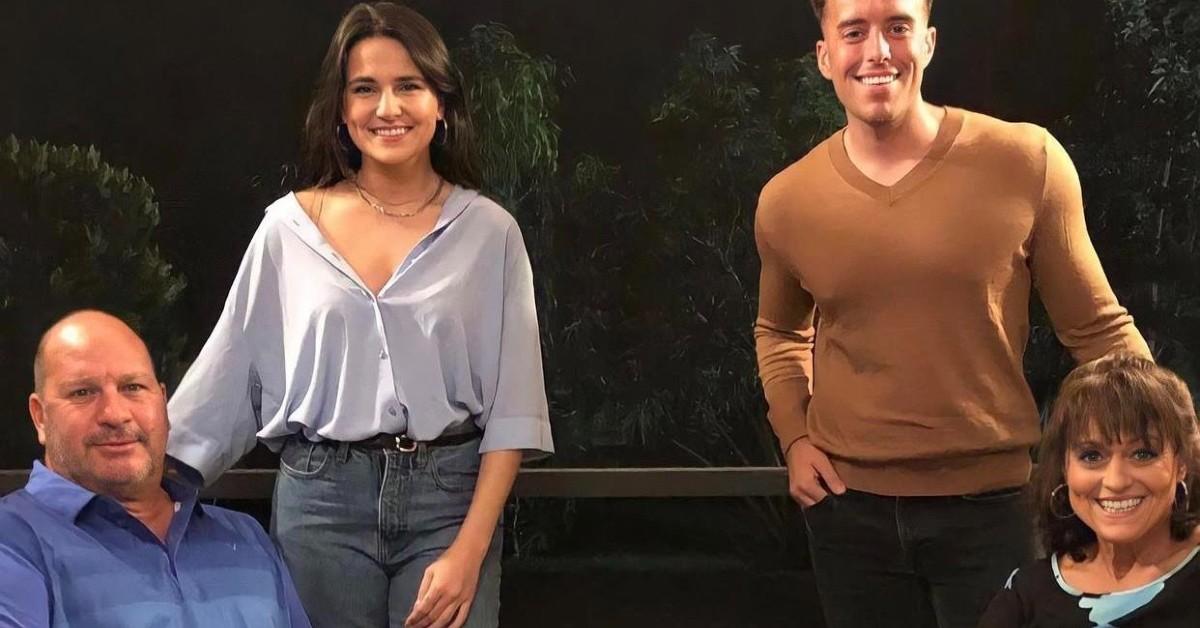 Rachel Warned Clayton Her Dad Was Tough on Guys — Did Her Dad Approve of Clayton?
By Katherine Stinson

Mar. 1 2022, Published 6:45 p.m. ET
Rachel Recchia has been flying high with Clayton Echard ever since the pair first met on Season 26 of The Bachelor. It was evident that Rachel would soar straight into the crucial hometown dates. Meeting the family has always been crucial for any Bachelor lead, but Clayton quickly found out that the pilot's dad wasn't going to make it easy for him.
Article continues below advertisement
Rachel warned Clayton that her Italian dad Tony had been tough on all the guys she had dated in the past. So did Tony approve of her Bachelor beau? Tony certainly didn't forsake his no-hugging standard for Clayton! Rachel's best friends Sam and Nate were very protective of her during the hometown date as well. (Bachelor Nation is also now on board with Nate being cast at the first gay Bachelor!)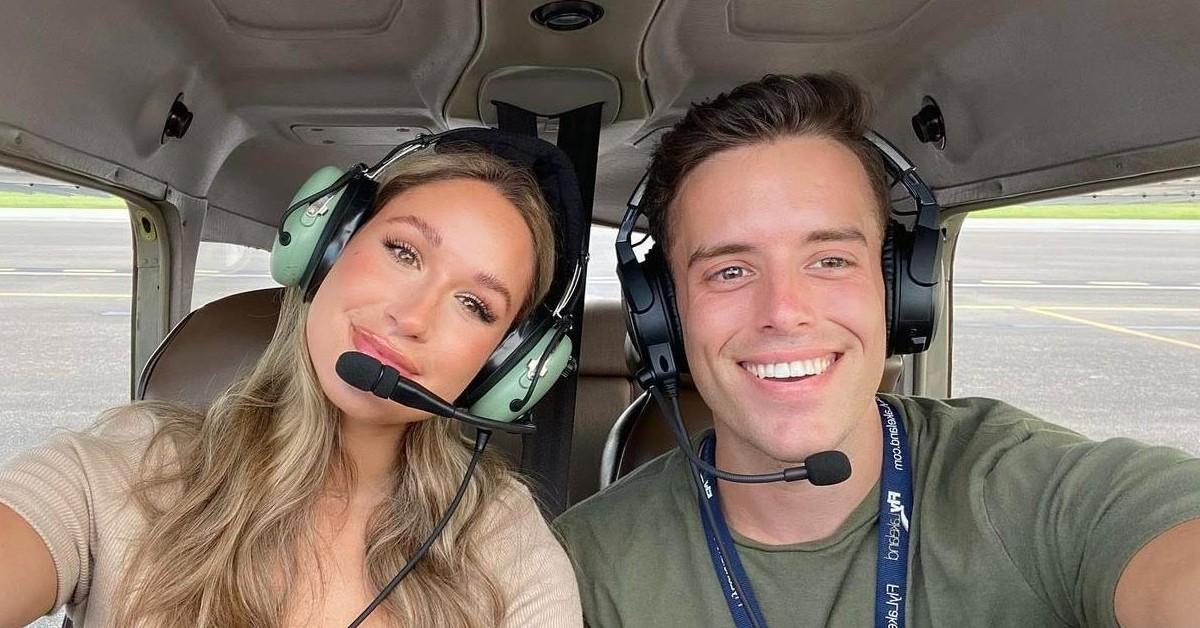 Article continues below advertisement
Rachel's dad was protective of his daughter's heart.
Before he sat down with Tony, Clayton had a heart-to-heat with Sam. She gently warned Clayton that she'd hurt him if he ever hurt Rachel (as best friends do!). Sam also warned Clayton about how tough Tony was, and Tony certainly lived up to his reputation.
Tony wasn't mean to Clayton, but he was stern with him. Tony asked Clayton if he knew about Rachel's dreams. Would Clayton be committed to a relationship with Rachel if she had to work in Europe for a year? Tony didn't want his daughter swept up in the romance of the show and lose sight of reality as a result.
Tony's straight-to-the-point Clayton Q&A cemented his status as a Bachelor Nation fan-favorite. His number one priority was looking out for Rachel. He didn't want to see her get hurt.
Article continues below advertisement
What about Rachel's mom, Mary Anne?
Rachel's mom Mary Anne was way less stern than her tough-talking husband Tony. She was genuinely thrilled to see how happy Rachel looked with Clayton. Both Mary Anne and Sam kept mentioning that they'd never seen Rachel glowing with such pure happiness before.
Article continues below advertisement
Meanwhile Tony sat down with his daughter to talk about the Clayton-sized elephant in the room. How did she feel about Clayton? Rachel told her father that her feelings for Clayton were genuine, otherwise she never would've put her family through the hometown date at all.
Reassured by Rachel's confidence, Tony gave Clayton a positive sign of approval. It wasn't his blessing for their possible nuptials, but it was a pat on the arm.
Article continues below advertisement
Tony had told Clayton during their sit-down session that he'd pat him on the arm if he felt reassured about his relationship with Rachel after speaking with her. Was it the Recchia patriarch's seal of approval? Well, as Tony told Rachel, he wasn't nearly as mean to Clayton as he was to some of her past boyfriends.
Flying on cloud nine, Rachel told Clayton after the date that she was falling for him now more than ever. The question is, is it clear skies ahead for Clayton and Rachel or will their blooming love encounter turbulence? We'll have to wait next week for fantasy suites to find out.
The Bachelor returns for two nights next week, on both Monday and Tuesday at 8 p.m. EST on ABC.