Big Tony and Mary Anne Recchia Are the Real Stars of the 'Bachelorette' Two-Part Finale
Season 19 of 'The Bachelorette' features a cameo from Rachel Recchia's parents — Big Tony and Mary Anne Recchia. Let's get to know them!
Article continues below advertisement
Now, the finale is upon us. And before long, both Gabby and Rachel have to make some tough decisions — but they won't have to do it alone. In Episode 11, the Bachelorettes introduce their top picks to their families. With the episode, comes the return of fan-favorite Big Tony Recchia and his wife, Mary Anne!
Read on to learn everything we know about Rachel Recchia's family!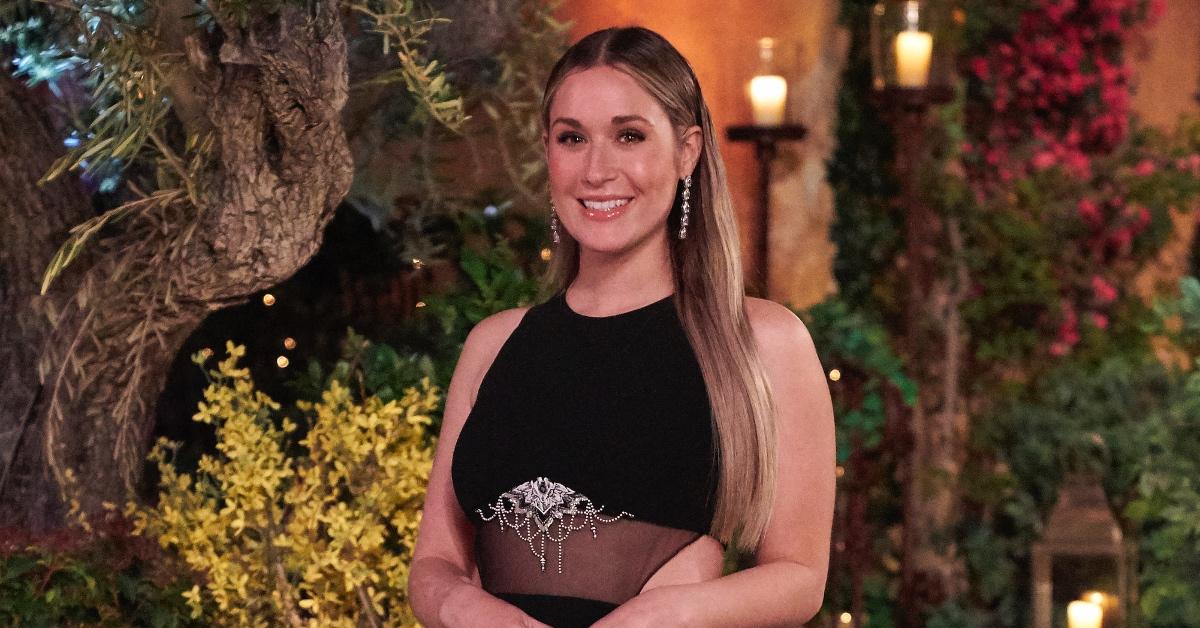 Article continues below advertisement
Meet Rachel Recchia's parents — Tony and Mary Anne Recchia.
Rachel's parents are Anthony (aka Tony, aka Big Tony) and Mary Anne Recchia. Per their social media accounts, Tony is as an engineer while Mary Anne is a paraprofessional aide for early childhood development.
Viewers first met Rachel's parents back in The Bachelor Season 26, when Rachel introduced them to Clayton, and again during the After the Final Rose special, where Rachel and Gabby were named the new Bachelorettes.
Host Jesse Palmer asked Tony what advice he has for the guys preparing to date his daughter, and Tony's answer brought the house down. "Be good, I'm watching," Tony replied as audience members laughed and shook their heads in approval.
Months later, Tony and Mary Anne are back on the small screen.
Article continues below advertisement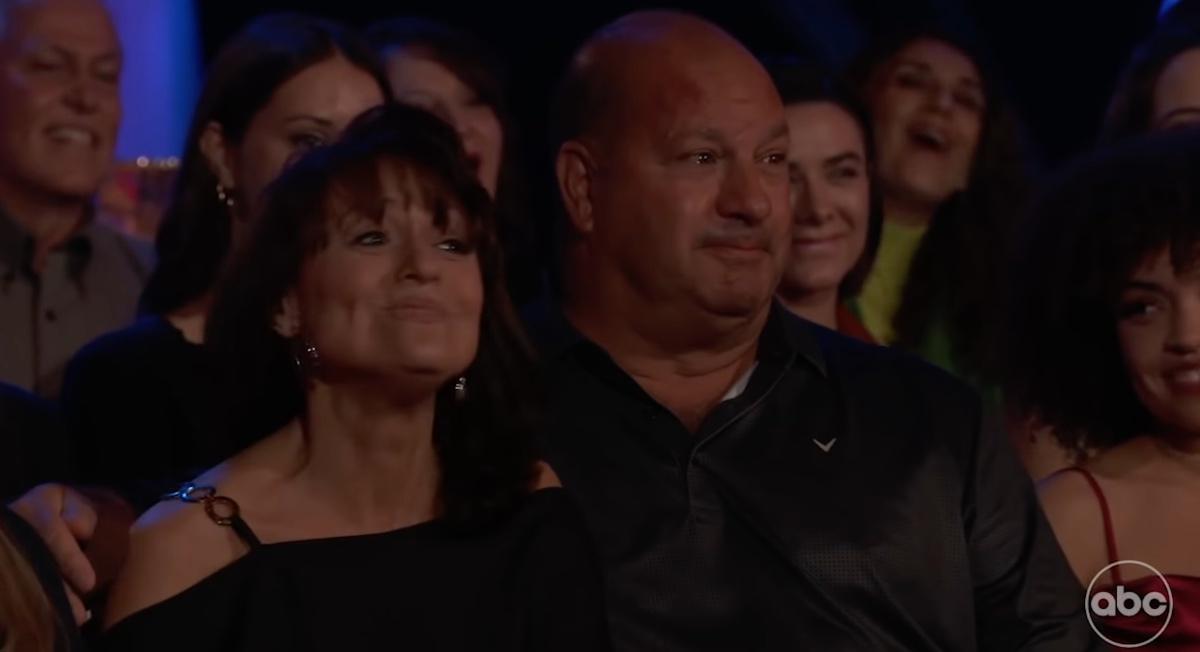 In the Tuesday, Sept. 13 episode, the remaining contestants were faced with their toughest challenge yet. Now that Aven Jones and Tino Franco have managed to win over Rachel's heart, it was up to them to woo her loved ones. Along with meeting her best friends, Nate and Sam, Rachel's final two were put in the hot seat by Big Tony and Mary Anne.
Article continues below advertisement
The Recchias are understandably protective over Rachel after her breakup with Clayton, as they seem to be a pretty close-knit family. In addition to Rachel, Tony and Mary Anne also share a son, Anthony Recchia Jr. Here's what we know about Rachel's younger brother.
Rachel Recchia has a younger brother named Anthony Rechhia.
Named after his father, Rachel's little brother Anthony is a student at Florida State University.
He appears to also have a great relationship with his family — including his sister, Rachel — who is frequently featured on his Instagram feed. In the caption of one post, he referred to Rachel as his "#1 fan."
Article continues below advertisement
Per his social media, he's in a long-term relationship with his high school sweetheart, Cemone Rovira, though not much else is known about the athlete.
Where are Rachel Recchia and her family from?
Rachel's father hails from Schaumburg, Ill., a suburb of Chicago, while her mother graduated from a high school in Carmel, Ind., (per MEAWW). Rachel was born in Chicago, but moved to Clermont, Fla. as a teen, where her parents still live today.
Tune in to catch Part 2 of The Bachelorette finale on Tuesday, Sept. 20 at 8 p.m. ET on ABC.