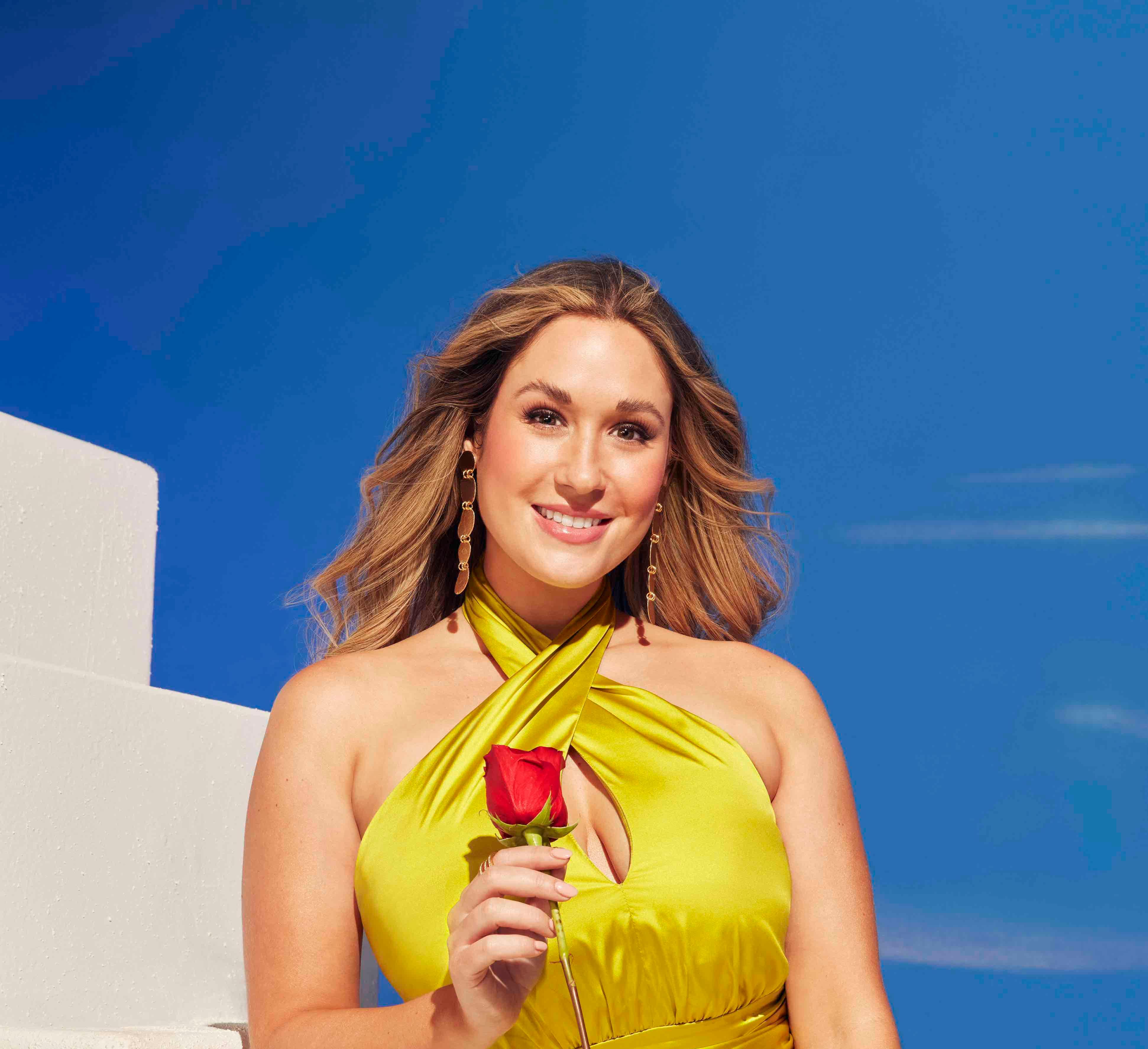 Rachel Already Has Her Eye on a Few Guys — Who Does She Pick on 'The Bachelorette'?
Spoiler alert: This article contains spoilers for Season 19 of The Bachelorette.
After observing how things ended during the Season 19 premiere of The Bachelorette, we weren't quite sure what to expect for the rest of the season. The episode concluded with the co-leads — Rachel Recchia and Gabby Windey — deciding to cancel the first rose ceremony in favor of removing three contestants neither saw as husband material.
Article continues below advertisement
Since then, the ladies have decided to go on their separate journeys, splitting the guys into Team Gabby and Team Rachel. (And then, of course, there's that whole Logan debacle.) This season has certainly been unlike any other, but one thing still remains the same: Only one contestant can receive the final rose from each woman. Although we've already investigated who Gabby ends up with, we want to focus all of our attention on Rachel.
So, who does Rachel end up with on The Bachelorette? Let's find out!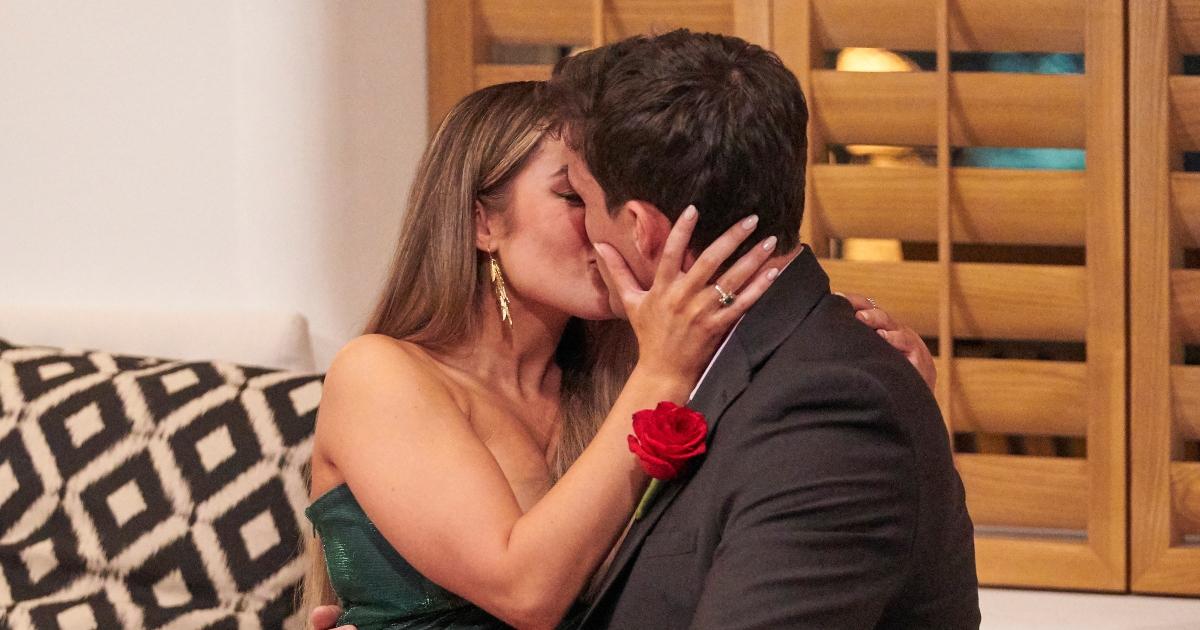 Article continues below advertisement
Who does Rachel end up with on 'The Bachelorette'?
As we always do, let's check with Reality Steve and see if our favorite spoiler king has any details regarding how Season 19 will conclude for the 26-year-old pilot. In his recap blog post, Steve officially answered the most-asked question thus far: "When are you gonna tell us who Gabby and Rachel picked?"
"I don't know who they picked," he wrote. "Last few seasons, it's been much tougher to get the ending of the season, as evidenced by not having Clayton's until the end, and also didn't have Peter's until the end. Not to mention a couple others."
"Michelle's [ending] I had two weeks before her premiere aired, so go figure," he added. "Each season is different. Some I get a ton of info on and have the winners right away, and others I don't. But when I do, I'll let you know."
Article continues below advertisement
We do, however, know who Rachel picks for her final four.
As Distractify previously reported, we know with almost certainly who Rachel's final four suitors are:
Aven Jones
Tino Franco
Tyler Norris
Zach Shallcross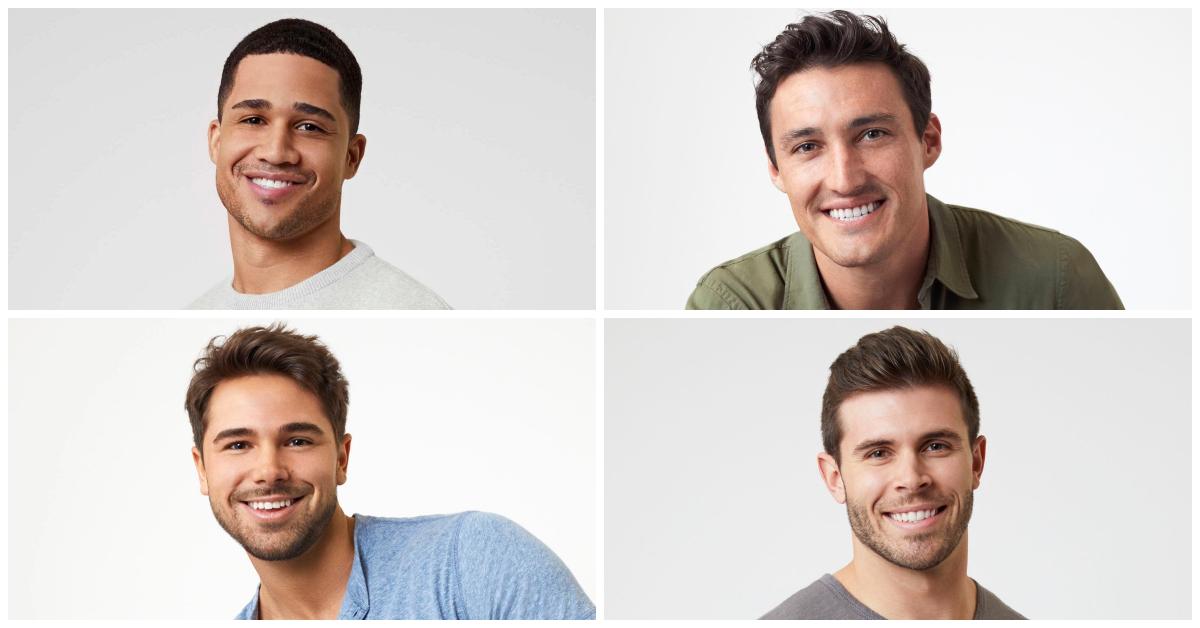 Article continues below advertisement
According to Reality Steve, 25-year-old business owner Tyler Norris finishes in fourth place. Then, following the passionate fantasy suite dates, 28-year-old sales executive Aven Jones is eliminated.
Therefore, Rachel's final two are Tino and Zach. As of now, we can't say for sure who she picks, but Bachelor Nation is pretty set on 28-year-old Tino Franco being the one to get that final rose.
The pair hit it off immediately during the Season 19 premiere, with Rachel giving Tino her first impression rose. Then, during the preview for the upcoming season, Tino is shown quite a lot, which Reality Steve claims is for "good reason."
Article continues below advertisement
Over on Bachelor Reddit, one savvy user put on their investigator cap, and what they've found has been impressive to say the least.
We won't go through the entire timeline here (you can read it for yourself!), but essentially the user was able to track Tino in a way that makes it look very convincing that he and Rachel were having a post-finale safe house visit. It also shows that Rachel and Tino continued to be near the same locations in California after the finale, while Zach seemingly returned home to Texas.
Article continues below advertisement
Even without this sleuthing, fans have been convinced that Tino is the one from the very beginning.
"Tino is definitely Rachel's frontrunner and I don't blame her," one person shared on Twitter. Another fan commented, "Calling it now: Tino and Rachel are endgame. I mean just look at how they look at each other!!"
We have to agree — Rachel and Tino seem perfect together. Tune in to watch it all go down when new episodes of The Bachelorette air on Mondays at 8 p.m. ET on ABC.