Gabby Windey Was on the Frontlines During the Pandemic
Many viewers fell in love with Gabby Windey during Clayton Echard's season of 'The Bachelor.' Now that she's been named The Bachelorette, what does Gabby do for a living?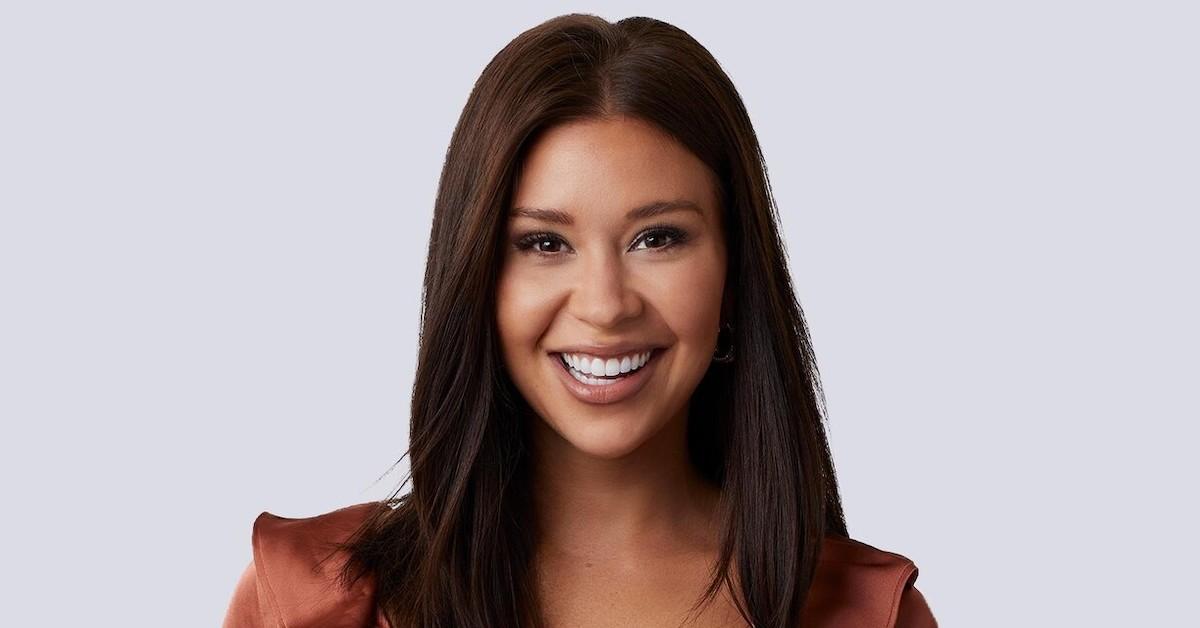 Those who watched Clayton Echard's season of The Bachelor predicted that Gabriela "Gabby" Windey would either win the season or become named the next Bachelorette. Fans agree that Gabby, who was one of the last contestants standing in The Bachelor Season 26, was fun to watch from the moment she arrived at the mansion until the cameras stopped rolling.
Article continues below advertisement
She greeted Clayton with a pillow of himself and the line "I just want to sit on your face" as soon as she exited the limo. Then, she had a dramatic exit after a fellow contestant found out that Clayton had been intimate with both Gabby and her Bachelorette co-lead Rachel Recchia.
While we'll dive into all the juicy details in a bit, fans of the series can't help but wonder what the Bachelorette Season 19 lead does for a living. Let's get into that first!
Article continues below advertisement
What does Gabby Windey do for a living?
"Gabby is much more than meets the eye," reads her official ABC bio. The brunette beauty, who is "looking for a man with quiet confidence," is an ICU nurse herself who hails from Denver, Colo. "Her ideal man will challenge her, communicate his feelings, and work hard to equally carry the weight of the relationship."
While she has no "physical type," Gabby says that her guy will have to "love her for the independent woman she is."
That makes sense, as Gabby seems rather dedicated to her job, which she's had for the past eight years since she was 22. While she loves what she does, she shared on Instagram on Jan. 7, 2022 that working on the frontlines of the COVID-19 pandemic has "been hard." "It's hard growing," she added. "I say growing up because I started when I was 22. As an ICU nurse, you're around a lot of death and dying, and you learn quick, and you have these important conversations that you don't normally have." "But then COVID exacerbated that," she said.
Article continues below advertisement
According to TODAY, the reality star divided her time between the ICU and NFL cheerleading from 2015 until 2021. During the time she served a cheerleader for the Denver Broncos, Gabby was the first woman and cheerleader to win the Pop Warner Humanitarian Award, which is typically presented to NFL players.
Article continues below advertisement
How did Gabby leave 'The Bachelor'?
The Denver resident, who (fun fact!) previously dated Bachelorette alums Dean Unglert and Blake Horstmann, made it to the final three in Season 26 of The Bachelor, but things took a dramatic turn toward the very end. Once the season's lead, Clayton, told Susie Evans that he was in love with her, she demanded to know whether he had been intimate with Gabby and Rachel, then proceeded to reject his proposal when he confessed that he had.
As a result, Gabby decided to leave too, but Clayton convinced her to stay, and introduced both Gabby and Rachel to his family. Then, he proceeded to dump both of the ladies — and Gabby gave him a talking-to that the live audience from After the Final Rose cheered on.
"I actually don't know who you are at all," she said. "I can't believe anything you say, not one thing. You asked me to stay because you were pissed and your pride was hurt." When he asked to walk her out, Gabby firmly and disgustedly responded, "No!"
We can't wait to see how the season unfolds out for Gabby now that the tables are turned.
Season 19 of The Bachelorette premieres on July 11, 2022.