Rachel Recchia and Gabby Windey's Height Difference Is Obvious on 'The Bachelorette'
What is Rachel Recchia's height? She and Gabby Windey are co-leads on 'The Bachelorette' and former contestants on Season 26 of 'The Bachelor.'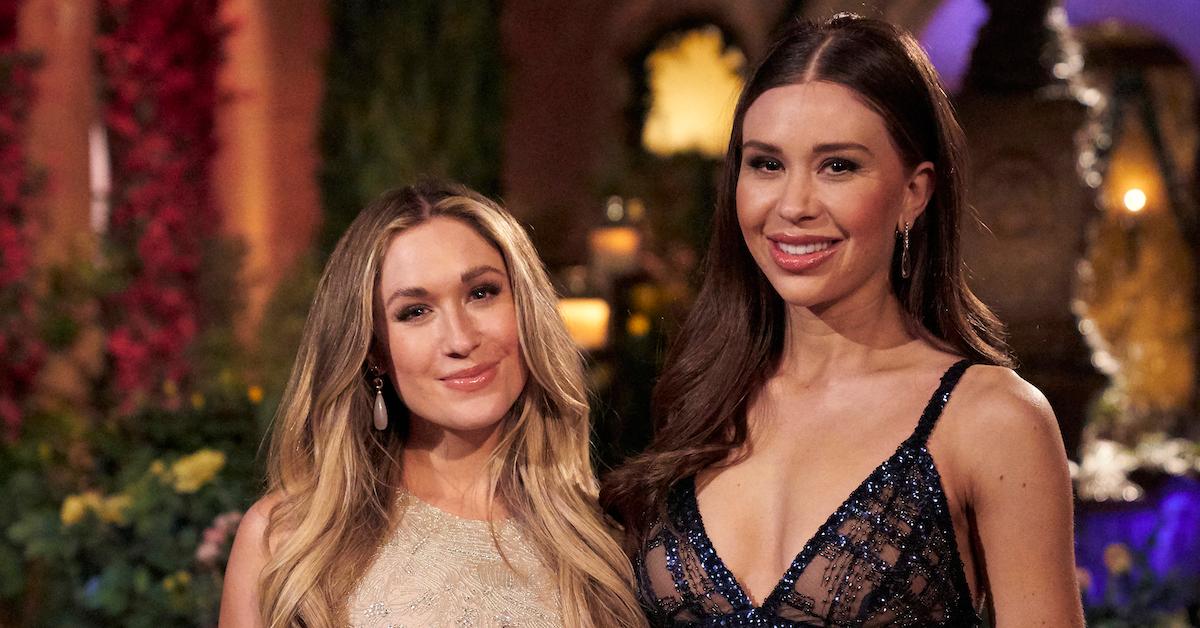 Season 19 of The Bachelorette kicked off on July 11, 2022, and fans of The Bachelor franchise were excited to see BFFs Rachel Recchia and Gabby Windey as co-leads this time around. The women both competed on Clayton Echard's season of The Bachelor — and both wound up with their hearts broken when it was all said and done. However, now it's Rachel and Gabby who are calling the shots.
Many viewers have likely noticed the height difference between the two women. So what is Rachel's height? Keep reading to learn more.
Article continues below advertisement
After appearing on 'The Bachelor,' Rachel Recchia and Gabby Windey are co-leads on Season 19 of 'The Bachelorette.'
To make a long story short, Clayton slept with and said "I love you" to both Rachel and Gabby on The Bachelor. Meanwhile, he also dropped the "L" word to fellow contestant Susie Evans. After briefly sending Susie home and revealing to Rachel and Gabby that he slept with them both (spoiler alert: they were pissed), Susie came back and was chosen during the Final Rose Ceremony —except Susie rejected Clayton's proposal and left him single.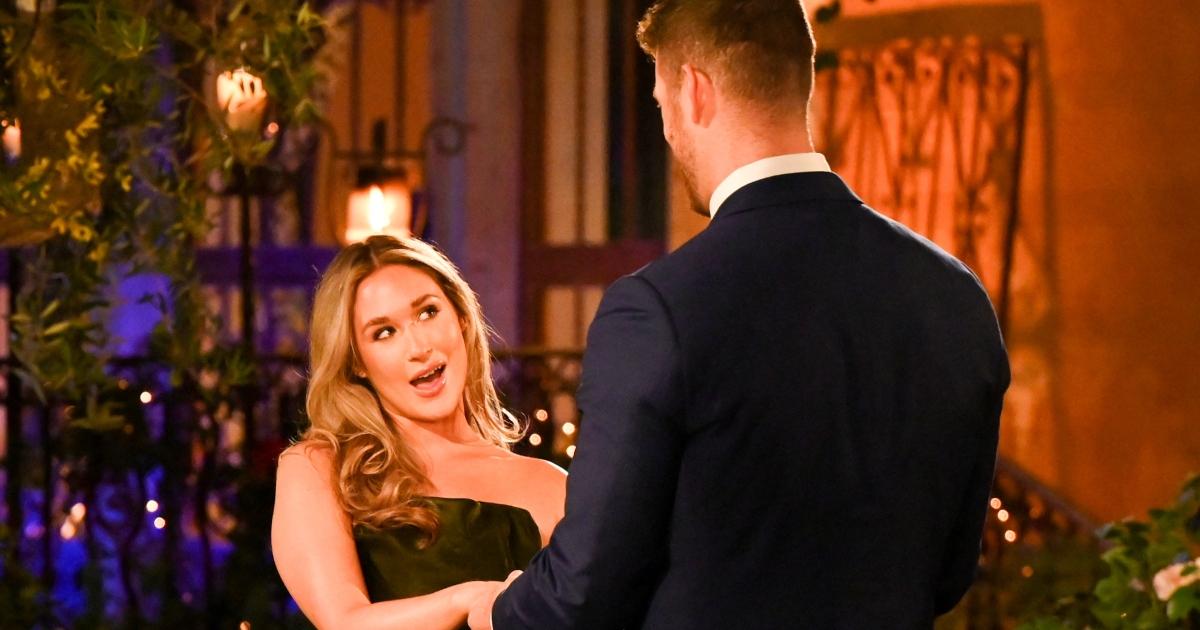 Article continues below advertisement
During that whole fiasco of a season, The Bachelor viewers couldn't help but notice how much taller Clayton was than Rachel. But is Clayton just that towering in general (he's 6 feet, 5 inches tall, for the record), or is a combination of his being on the taller side and Rachel being much shorter than average?
Article continues below advertisement
How tall is Rachel Recchia from 'The Bachelorette'?
On June 28, 2022, Rachel took to social media to clear up lingering confusion surrounding her height once and for all. She posted an Instagram photo of herself and Gabby with the caption, "See you at the mansion 🌹."
When one follower asked, "Quick q… HOW TALL IS GABBY? hahaha," Rachel chimed in with the answer: "I'm just under 5-foot-3." Which means Rachel's height is 5 feet, 2 inches tall. (So she definitely is on the shorter side.)
Article continues below advertisement
What's the height difference between Rachel and Gabby?
When they're standing side by side on The Bachelorette, Rachel and Gabby's height difference is definitely noticeable. Rachel is just under 5'3" and Gabby is 5'8" (which she also shared in the same Instagram comment), so that means Gabby is a little more than 5 inches taller than her fellow Bachelorette star.

Catch new episodes of The Bachelorette Mondays at 8 p.m. EST on ABC.