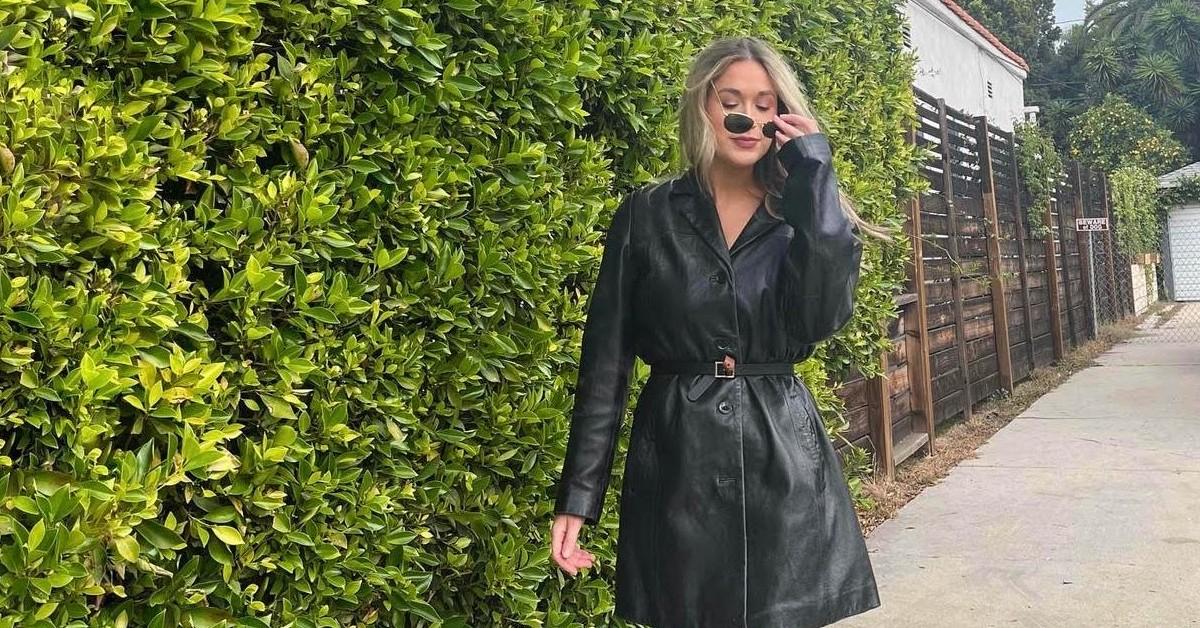 Forget the Dramatic Fantasy Suite Dates on 'The Bachelor' — How Tall Is Rachel Recchia?
By Katherine Stinson

Mar. 9 2022, Published 10:12 p.m. ET
Warning: The following article contains spoilers for Season 26 of The Bachelor.
The fantasy suite dates can make or break a relationship on The Bachelor. It's the opportunity for the lead to get quality time with his top three contestants without cameras breathing down their necks.
During Clayton Echard's fantasy suite dates in Iceland, Rachel Recchia was the first lucky lady to enjoy her private chance for romance. To sum up Clayton and Rachel's date up, they made out in Iceland, took a helicopter tour, made out some more, and then eventually ventured inside a (inactive) volcano.
Article continues below advertisement
Clayton was apparently feeling the fire because he told Rachel later that night that he loved her. It's undeniable that Clayton and Rachel are genuinely quite cute together. But another adorable aspect of their Bachelor courtship? Their height difference.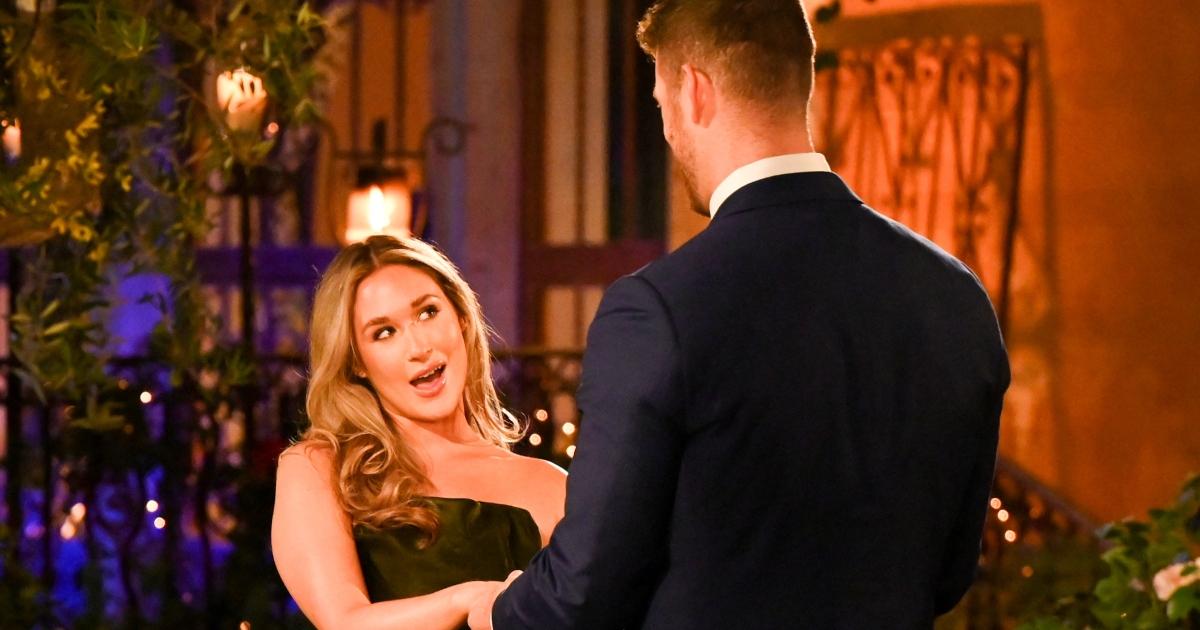 Article continues below advertisement
How tall is Rachel Recchia?
It's become quite clear, particularly after the post-hometown rose ceremony, that Rachel's not only shorter than Clayton, but also her fellow contestants Susie Evans and Gabby Windey (even while wearing heels).
There are conflicting reports when it comes to the question of Rachel's height. One says that Rachel is 5'6", while other outlets have stated she's 5'9". So, let's do a bit of our own height comparison, shall we?
According to Pageant Planet, which reports statistics of pageant contestants (Susie was Miss Virginia in 2020), Susie stands at 5'8". Accept This Rose reports that Gabby is also 5'8". While it's certainly possible that Rachel could be around 5'6", photos certainly make her appear to be more than just two inches shorter than the other ladies. (Though we don't know the height of their respective heels.) What we can say is that there's absolutely no way that Rachel is 5'9".
Article continues below advertisement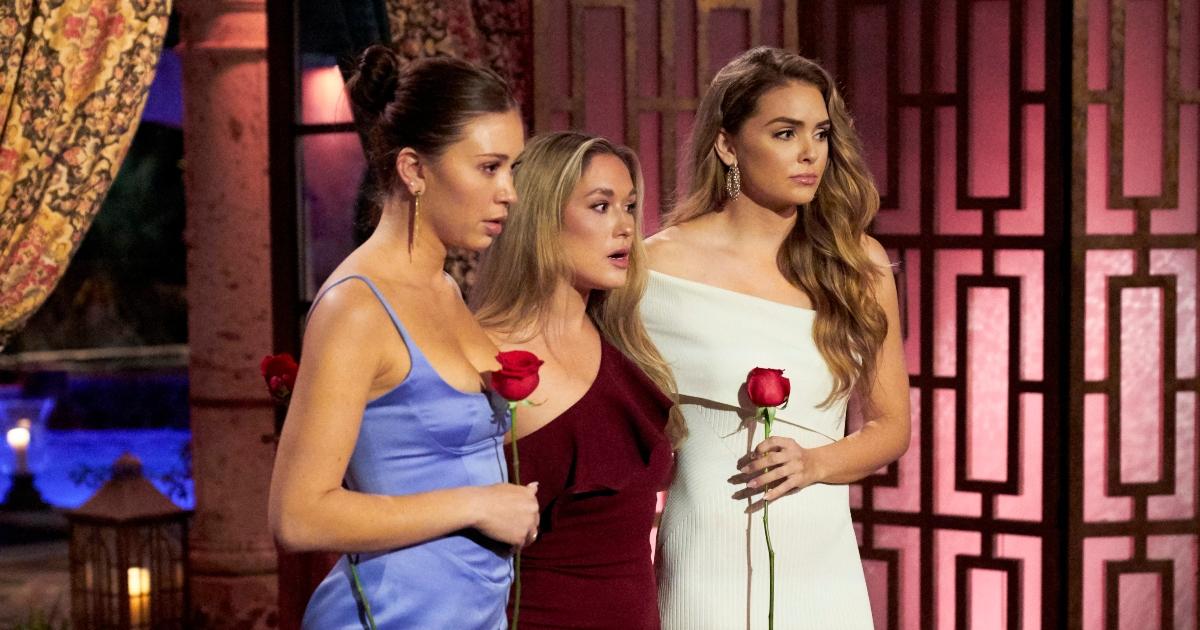 What's the height difference between Rachel and Clayton?
Given that previews make it appear that Clayton crushes Rachel's heart in the Season 26 finale (seriously, who tells three women he loves them at the same time?), it seems like the pair's height difference might actually be one of the healthiest parts of their relationship. It's obvious that Clayton towers over Rachel, though at a reported 6'5", he would make a lot of people look like a hobbit compared to him. If Rachel is indeed in the 5'5" or 5'6" territory, Clayton is at least a foot taller than his pilot princess.
If Reality Steve's newest report is to be believed, Rachel and Clayton's relationship is in hot water in Iceland. Will their adorable height difference and crazy chemistry be enough to salvage the love they have for one another?
We'll just have to wait and see when The Bachelor Season 26 two-night finale begins on Monday, March 14 at 8 p.m. EST and concludes the following night at the same time.