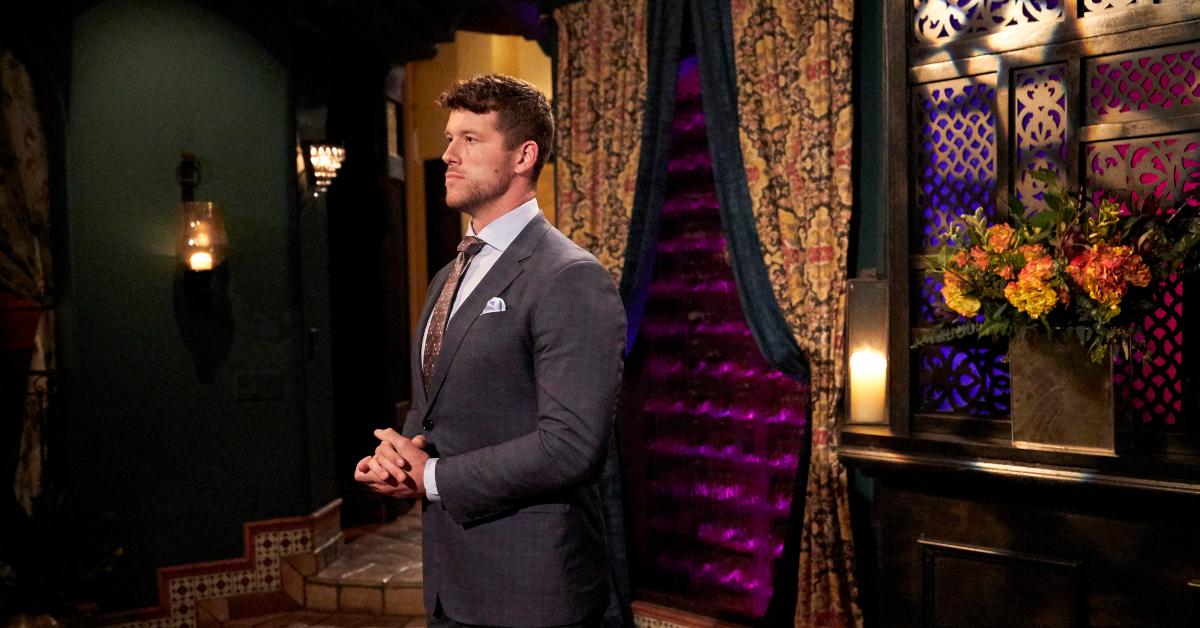 Season 26 May Have the Most Explosive Finale in 'Bachelor' History
Who did Clayton Echard pick on 'The Bachelor'? The two-part, four-hour Season 26 finale might go down in 'Bachelor' history. What we know so far.
Spoiler alert: The following article contains major spoilers for the Season 26 finale of The Bachelor.
Dating in the digital age sucks. And that's exactly why 31 women went on national television with hopes of winning over Clayton Echard's heart on Season 26 of The Bachelor. Now, ahead of the final rose ceremony, only three women remain.
Article continues below advertisement
After weeks of wining and dining, it all comes down to frontrunners Susie Evans, Rachel Recchia, and Gabby Windey. Unlike certain past seasons, in which the winner has been revealed weeks if not months before the finale, spoilers for the Season 26 finale have been few and far between. But now, sources hint that it's an emotional rollercoaster that will go down in Bachelor history.
It all comes to a close in an epic two-night finale beginning on Monday, March 14. So, who does Clayton pick on The Bachelor? Read on for spoilers.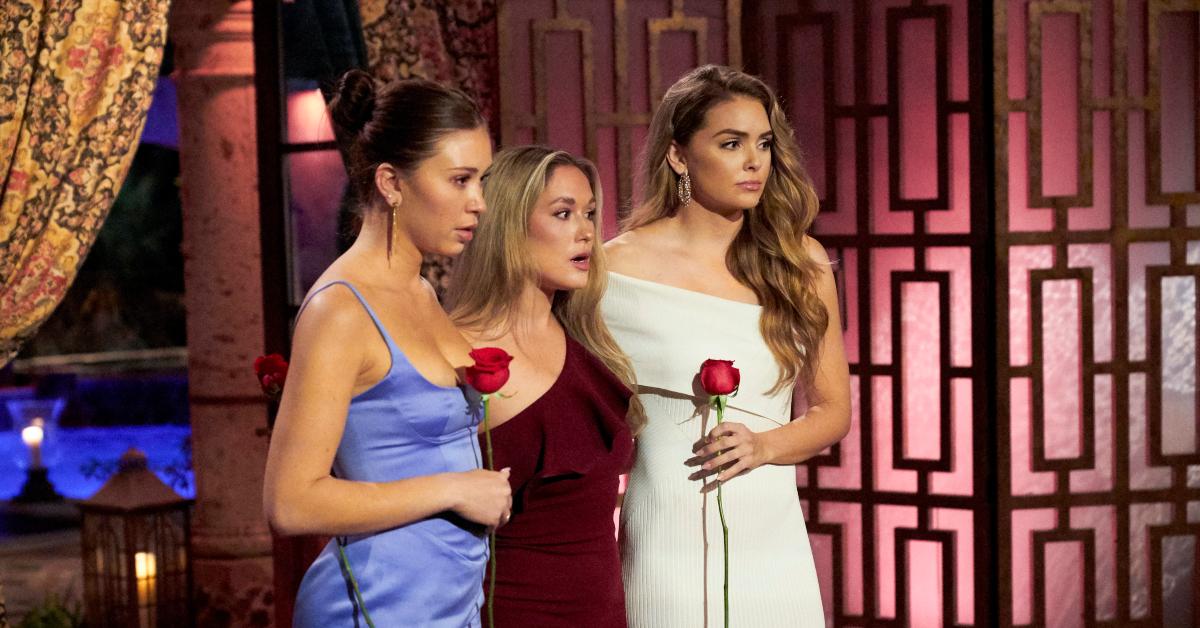 Article continues below advertisement
Who does Clayton Echard pick on Season 26 of 'The Bachelor'?
On March 8, Clayton and Susie sent the internet into a tizzy after a fantasy suite showdown that won't be soon forgotten. After Clayton admitted that he had been intimate with both Gabby and Rachel, Susie and Clayton called it quits. However, their story doesn't end there.
On Monday, March 14, Part One of the two-part Season 26 finale premieres on ABC, and Reality Steve revealed how it all goes down. According to the Spoiler King, Clayton discloses to Gabby and Rachel that he not only slept with both of them, but he loves them both and he loves Susie.
After sharing his secret, both ladies are left in tears and threaten to leave. Clayton convinces them to stay in the competition, but they don't stick around for long. When Clayton realizes that he's made a huge mistake, he begs Susie to talk to him and asks for forgiveness. In Part Two of the finale, he eventually convinces her to stay as well, and ultimately decides to eliminate Gabby and Rachel.
Article continues below advertisement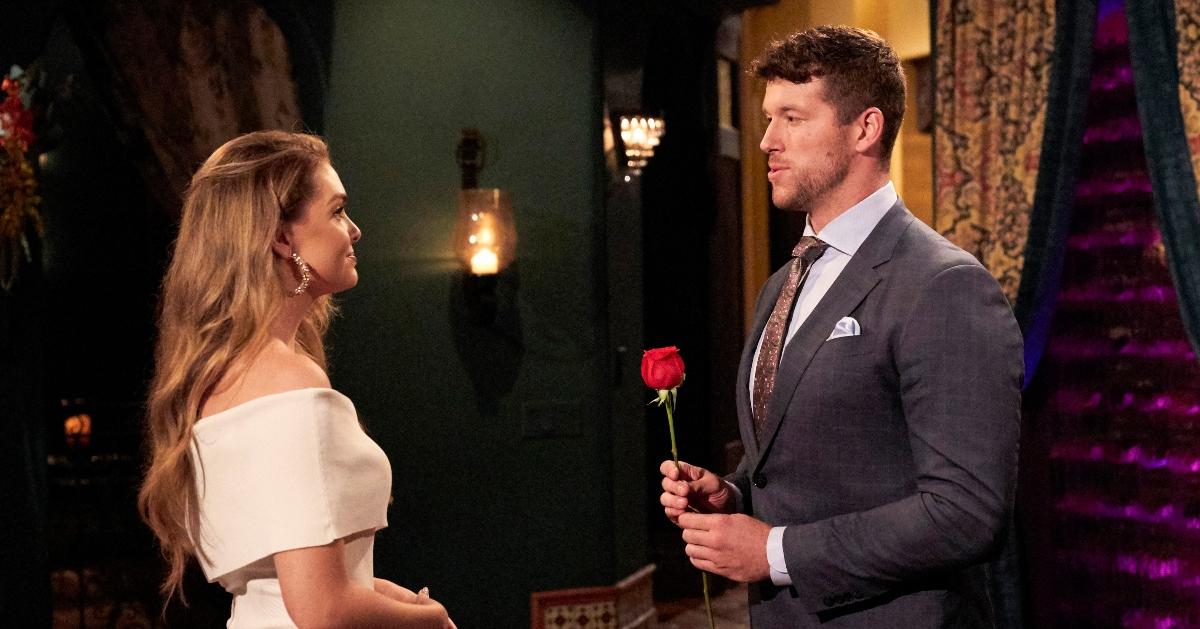 With Susie being the only woman left, we head into the finale rose ceremony. But when Clayton tells Susie he's in love with her, she doesn't reciprocate his feelings. Susie tells Clayton that she's not in love with him, and he leaves Iceland a single man. (If "don't hate the player, hate the game was a person," it would be Clayton. But he got a taste of his own medicine in the finale.)
Article continues below advertisement
Following the Women Tell All special, Clayton teased the finale in an interview with Glamour. He hinted, "I don't think anyone expected it to end the way that it did, including myself, nor did I want it to be that way."
"There was a lot of things that I just never would've thought would've happened the way they did. So, everyone will be kind of surprised," he added. "I wish it could have went any other direction, but it went the direction that it did. Ultimately, I had to react accordingly."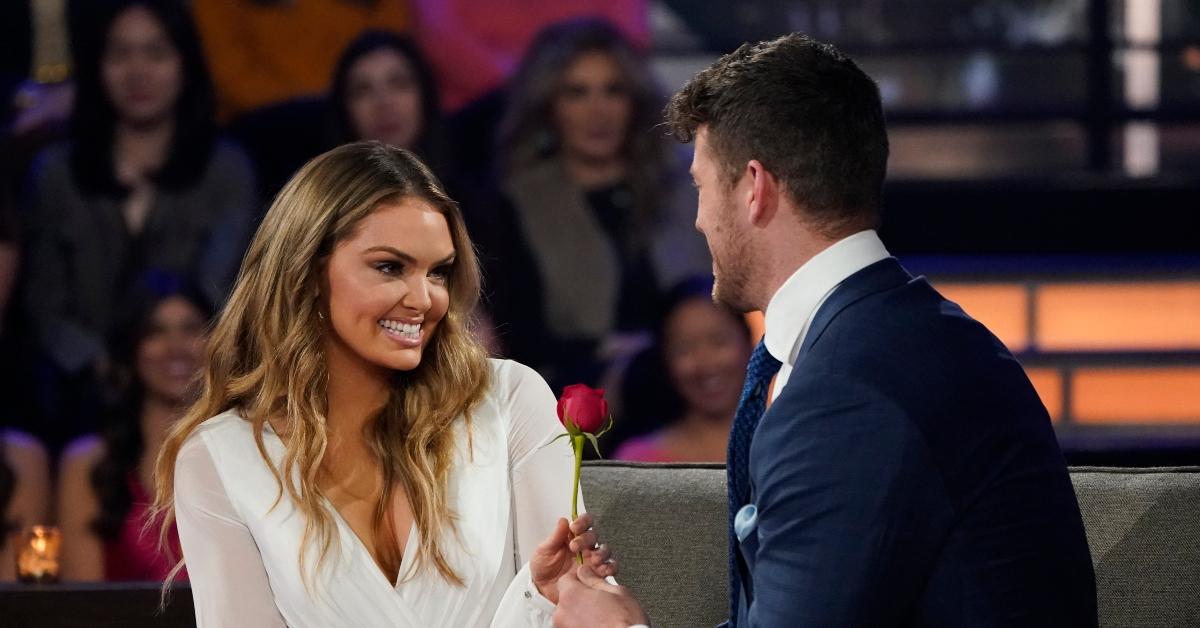 Where do Clayton and Susie stand today?
This might be a little hard to believe given that Clayton said "I love you" and Susie said "I don't," but the two began dating again after the finale. At the After the Final Rose special, we learned that not only is Clayton Susie's boyfriend, but he's moving to Virginia to be with her! The couple shared that they expect to receive backlash from Bachelor Nation, but they're happy with their choice to be together.