What Happens if 'The Bachelor' Lead Doesn't Walk Away With a Fiancé?
What happens when a 'Bachelor' lead doesn't pick a winner in his finale? Details inside.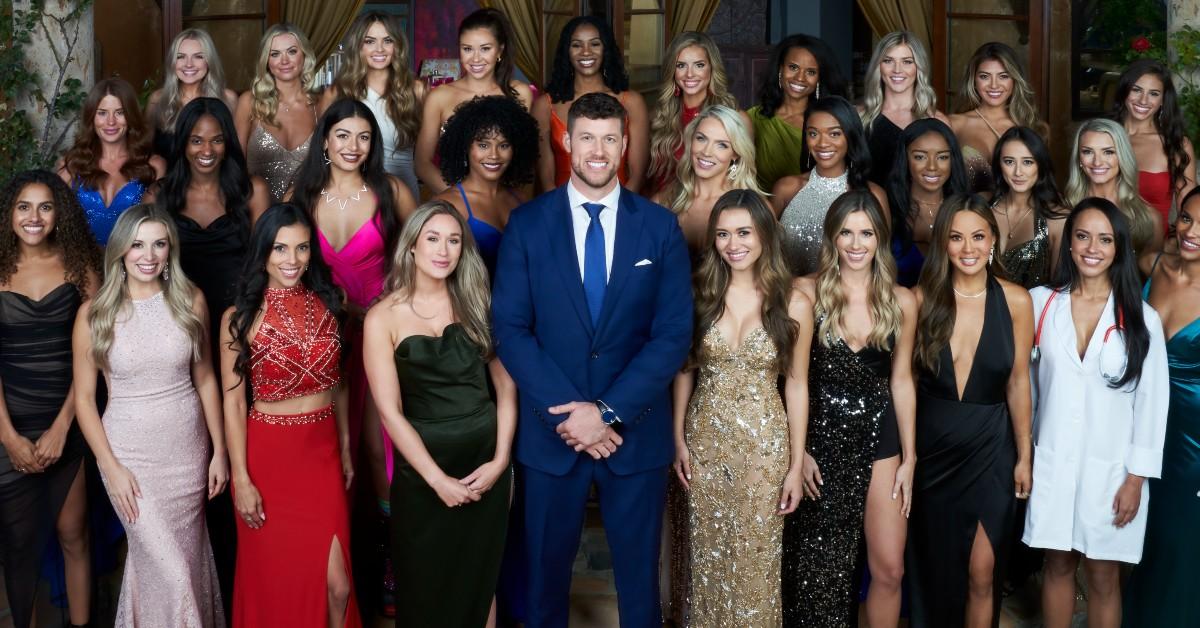 Spoiler alert: The following article contains spoilers for Season 26 of The Bachelor on ABC.
Is a fairy tale truly a fairy tale if the hero doesn't propose to his lady at the end? Although it's not mandatory for the lead of The Bachelor to propose to their final rose pick, it's almost an unwritten rule 26 seasons into the reality dating series.
Article continues below advertisement
Ironically, sometimes things work out better for the lead of The Bachelor and their final pick when a proposal isn't involved. After all, the lead only has about six weeks to develop connections with his contestants. So, what has happened in the past when a lead hasn't proposed? Does a woman win The Bachelor if and only if the lead proposes to her?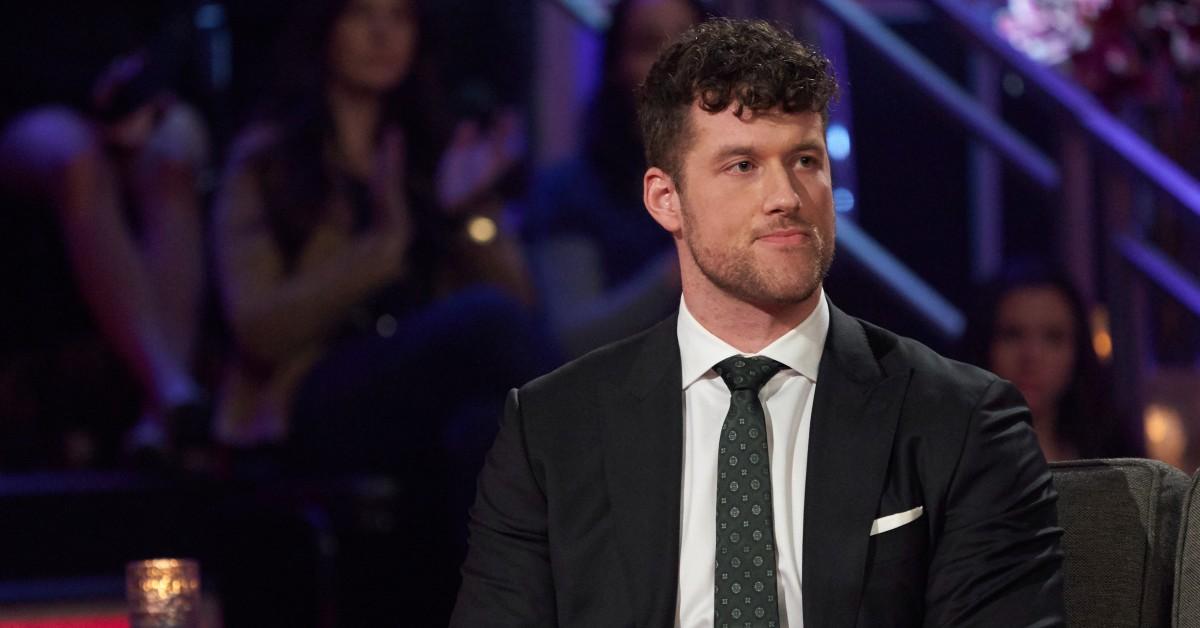 Article continues below advertisement
Matt James technically didn't pick a winner for his season.
If there was ever a couple who proved the entire Bachelor Nation wrong, it would be Matt James and Rachael Kirkconnell. Matt chose Rachael as his final rose pick, but he didn't propose to her because he wasn't ready to make that commitment.
Things got messy after old photos of Rachel attending an antebellum-themed party emerged on the internet, as well as other unsavory allegations about her past. The couple confirmed that they had broken up during the 2021 After The Final Rose special.
Rachael issued several apologies on her Instagram after the incident and notably didn't make any excuses for her past behavior. In what appeared to be a happy ending for the couple, she and Matt were spotted out on a date about a month after they confirmed their breakup on TV. However, it turned out that Matt just wanted to remain friends and that's where the two stand today.
Article continues below advertisement
Remember Juan Pablo from 2014?
Back in 2014, Juan Pablo was Bachelor Nation's least favorite lead (however, his season gave us Claire Crawley's iconic "I'd never want my children to have a father like you" line).
If we're quantifying winners as women who get proposed to, then Juan Pablo's final pick also technically lost (although in this case, we'd argue she won in the long run). He wanted to continue a relationship with Nicki Ferrell, but he also didn't want to propose.
Article continues below advertisement
Nicki and Juan Pablo ended up calling it quits before any wedding bells rang. Other Bachelor leads who didn't propose include Colton Underwood, current Bachelor host Jesse Palmer, Charlie O'Connell, Alex Michel, Bob Guiney, Travis Lane Stork, Lorenzo Borghese, and Brad Womack.
Brad Womack has been the only Bachelor lead in 26 seasons who didn't pick a winner at all in his first finale. He did pick Emily Maynard when he returned as the Bachelor for Season 15, but they ended up splitting too.
Article continues below advertisement
The Bachelor doesn't have the greatest overall track record as far as how long the show's relationships last. But the chances of a couple staying together when The Bachelor lead doesn't propose are dismal.
Does Clayton choose a winner? (SPOILERS)
According to Reality Steve, in a truly unprecedented twist, it's Clayton who loses at his own final rose ceremony. He reportedly proposes to Susie Evans, but she rejects him, leaving Clayton as much of a Bachelor as he was when he started.
Article continues below advertisement
So, in the long run, sometimes winning The Bachelor isn't all that it's cut out to be.
The Bachelor's two-night finale begins on March 14 at 8 p.m. EST and concludes on March 15 at 8 p.m. EST on ABC.