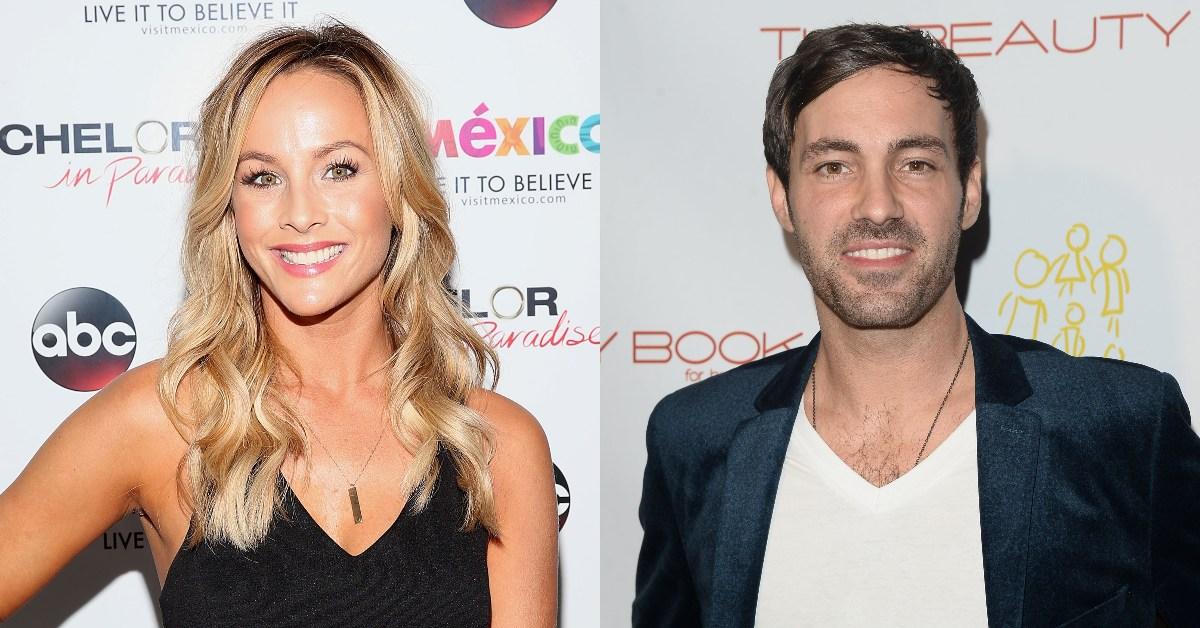 Former Bachelorette Clare Crawley Is Rumored to Be Dating a Stand-Up Comedian
After her whirlwind romance with Dale Moss both on and off the reality series, former Bachelorette star Clare Crawley seems to want to leave him in the past, and this time, for good.
The two quickly got engaged during Clare's run as Bachelor Nation's leading lady, but they broke things off in early 2021. However, the pair reconciled shortly after, only to split up again in September 2021.
Article continues below advertisement
Clare briefly addressed her and Dale parting ways, and it appears their breakup was quite messy.
"I'm choosing not to speak right now on the details of my relationship, because at the end of the day anyone can put on an ACT or throw words together to form any narrative they want," she wrote on Instagram at the time.
Article continues below advertisement
She concluded, "I am just thankful for the people in my life who offer genuine unconditional love with no personal gain, and stand by me through thick and thin. ESPECIALLY WHEN THE CAMERAS ARE OFF with no accolades. Actions speak for themselves."
Thankfully, it seems the hairstylist has officially moved on. So, who is Clare Crawley dating now? Keep reading to find out!
Who is Clare Crawley dating now?
As Adele would say, "rumor has it" that Clare Crawley has been getting closer to comedian Jeff Dye. The twosome were said to be keeping things casual for now, but a source exclusively spoke with Us Weekly about the budding relationship.
"She was set up with Jeff since they have mutual friends," the source said. "Clare agreed to go on the date because she thought he was handsome."
Article continues below advertisement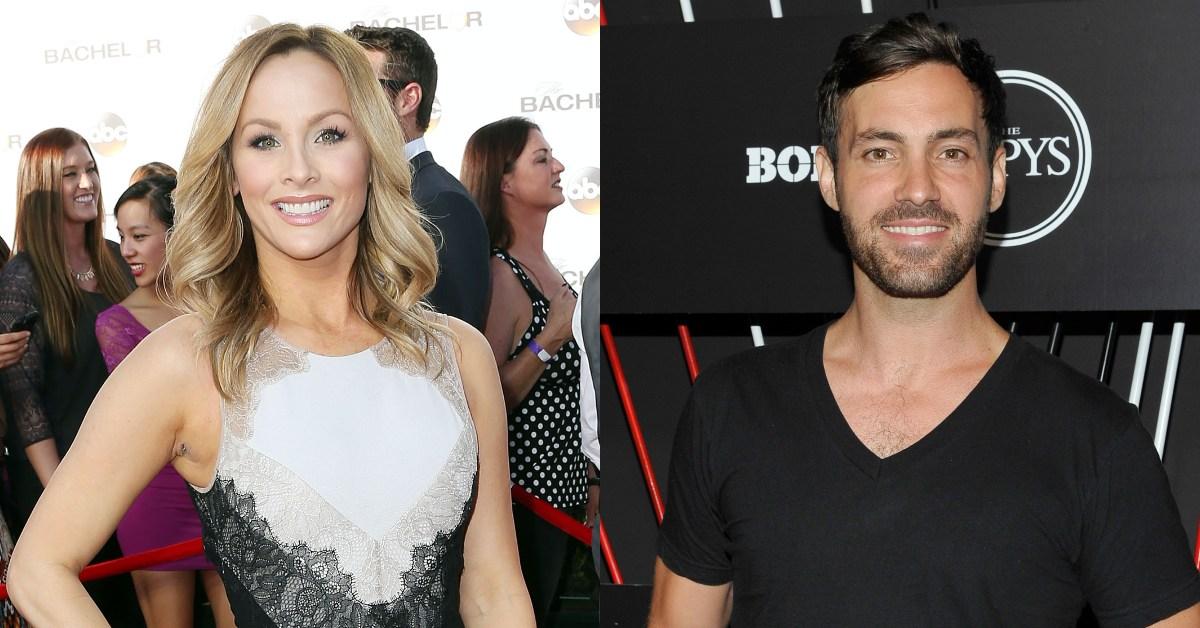 The source also added that in addition to the pair going on a date to a Los Angeles Lakers game in early November, they also met up for coffee a few times while Jeff was in town doing stand-up comedy shows. Another source declared the two are just friends, and they aren't looking for anything serious yet.
Article continues below advertisement
On Nov. 25, 2021, Jeff Dye spoke with Us Weekly and addressed his and Clare's relationship.
"Since my breakup, I basically just do comedy, write, yoga, and watch late-night short films about romance," he stated, seemingly referring to his breakup with Kristin Cavallari. "I met Clare, and she's awesome, but if sitting by someone at a Lakers game means I'm dating someone, I guess me and my friend Richard have been in a relationship for years."
Article continues below advertisement
Jeff Dye dated Kristin Cavallari for a few months.
Before Jeff and Clare began talking, he was in a relationship with Hills alum Kristin Cavallari. In April 2020, Kristin split from her husband of seven years, Jay Cutler, and soon began dating Jeff around six months later.
The two were spotted kissing and spending time together in November 2020, and by early 2021, the duo took their relationship to social media. In March 2021, Us Weekly reported the two broke up after five months of dating.
Since Jeff got in touch with Bachelor Nation star Clare Crawley, Kristin has been linked to country singer Chase Rice, who just so happened to appear on Season 24 of The Bachelor. What a small world.