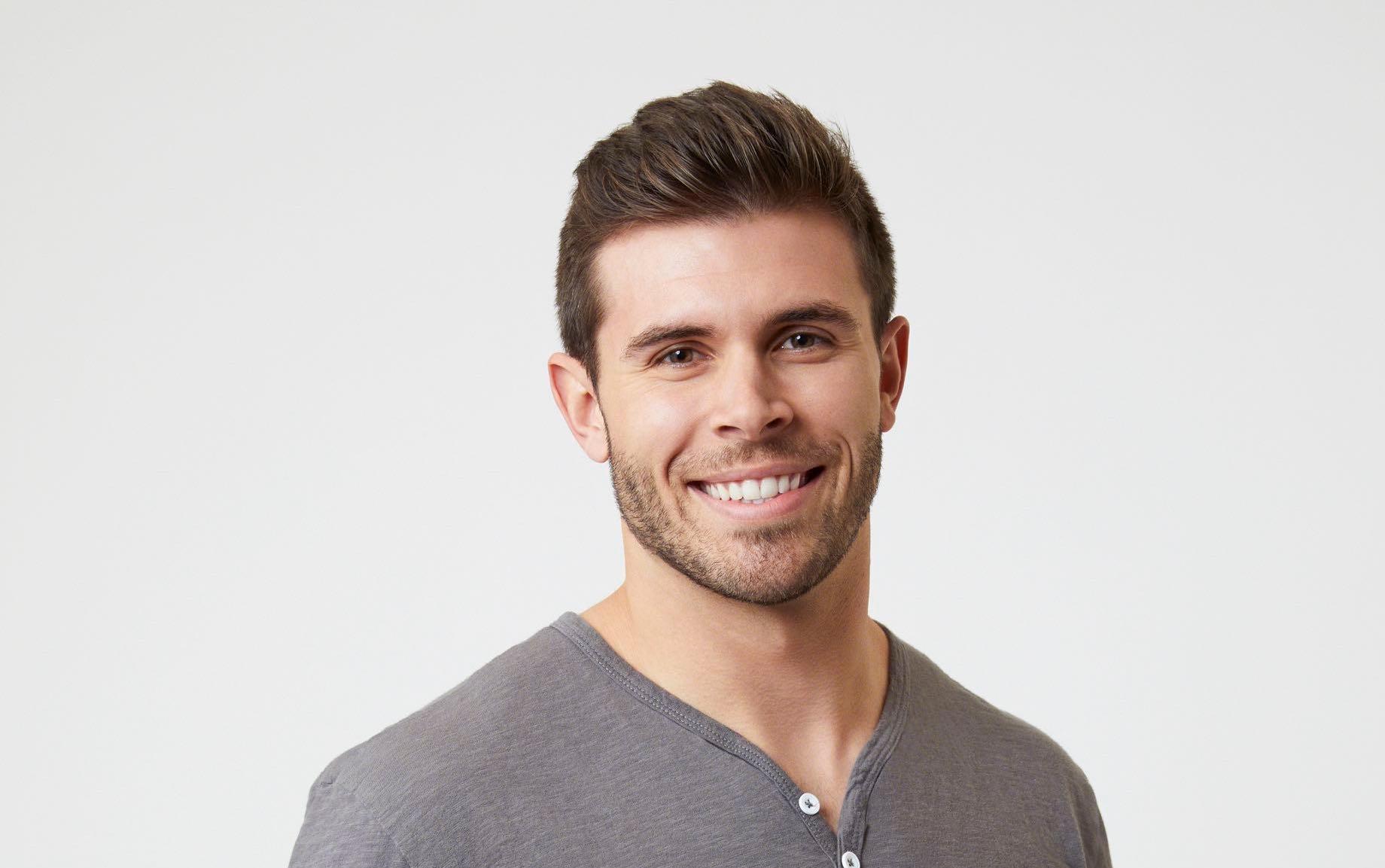 Zach Shallcross Is a 'Bachelorette' Frontrunner — How Far Does He Get? (SPOILERS)
Spoiler alert: The following article contains major spoilers for Season 19 of The Bachelorette.
Although there are currently three suitors left vying for Rachel Recchia's heart on The Bachelorette, viewers are zoning in on two men: Tino Franco and Zach Shallcross. Both are clear frontrunners, with fans divided over if they're #TeamTino or #TeamZach.
Article continues below advertisement
Yes, we know Tino is literally the most perfect man to ever grace our TV screens, but there's something about Zach that has us hooked. He grew up going to airports like Rachel did, he's caring, and his uncle is Puddy from Seinfeld. Zach has long been a frontrunner, but is he the one who actually gets Rachel's final rose?
So, how far does Zach get on The Bachelorette? Let's find out.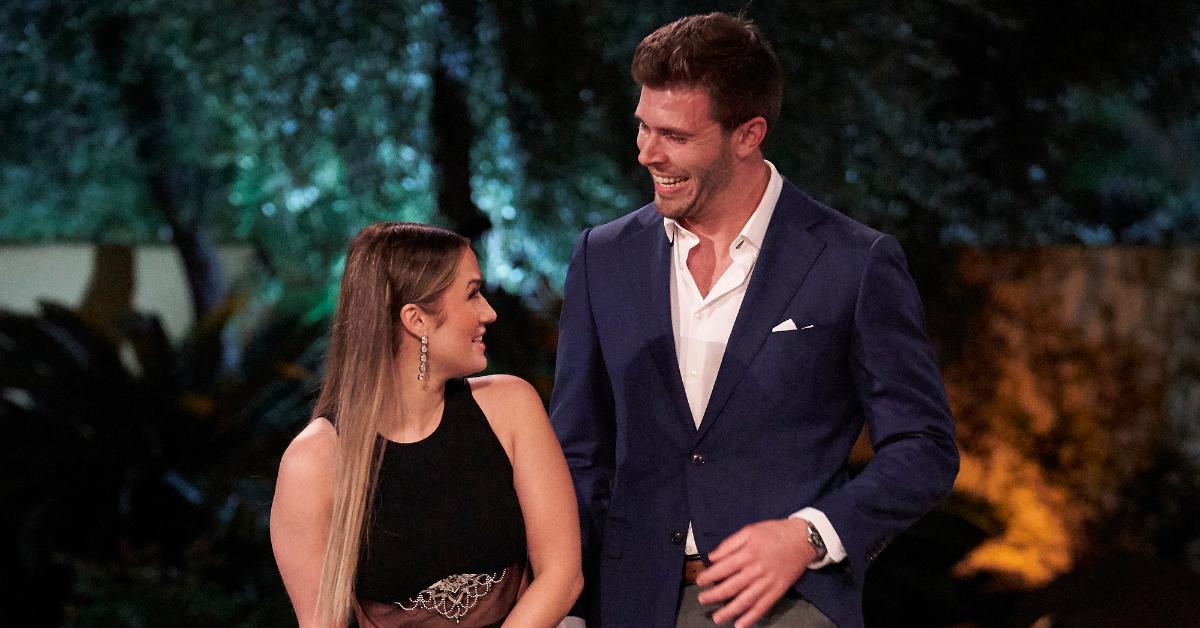 Article continues below advertisement
How far does Zach get on 'The Bachelorette'?
After his one-on-one date with Rachel during Episode 3, the typical "there's no way Zach doesn't win" opinions surfaced on social media. On their date, the two partook in a faux press conference with Karamo Brown and later attended a red carpet event for a private film screening (the movie ended up being full of clips from their respective home videos).
As expected, he received the rose, and viewers soon considered the 25-year-old tech executive the Season 19 winner. The speculation about his victory only increased when he got his second one-on-one date of the season before a few of the other guys had even gotten their first.
Many also claimed that if Zach doesn't end up with Rachel, he should be the lead for Season 27 of The Bachelor.
With all that said and done, let's see just how far Zach gets on The Bachelorette.
Article continues below advertisement
To discover the answer, we need to check in with resident spoiler king Reality Steve. Initially, he reported that Rachel's final two suitors are Tino and Zach. However, in a recent blog post, Reality Steve revealed that Zach actually finishes in third place.
The spoiler extraordinaire even indicated that Zach is the one who chooses to leave the show.
Article continues below advertisement
Does Zach Shallcross leave 'The Bachelorette'?
According to Reality Steve, Zach could self-eliminate before the finale.
"What I can say about Zach is this," Reality Steve started. "His conversation with Jesse in Mexico, where Jesse is telling him he needs to tell Rachel the truth, happens after his overnight date, and I can't tell you the exact wording because I don't know, but that's essentially Zach eliminating himself."
He continued, "Whether it's him telling Rachel he's not ready or that it's too serious and he's not there yet with her, like I said, [I] don't know his wording. But that convo with Jesse is a pre-cursor to Zach telling Rachel something that eliminates him at final three."
Article continues below advertisement
Reality Steve then referred to the trailer for the remaining episodes, pointing out that the preview briefly shows Rachel talking to someone while crying. The clip then switches to a shot of Tino's face, but Reality Steve implies the conversation is not about him. No, it's actually about Zach, and the image of Rachel crying is from their "tough conversation" after overnight dates.
Ugh — we will be bummed if this is true (the spoilers can't be corroborated until the remaining episodes of the season play out). Zach seemed like a perfect fit for Rachel, but it truly seems like she's always had her eye on Tino, and honestly, we can't blame her because the 28-year-old general contractor is one of a kind!
New episodes of The Bachelorette air Mondays at 8 p.m. EST on ABC.