Tino Franco Is Already a Frontrunner for Rachel Recchia's Final Rose on 'The Bachelorette'
Tino Franco is a frontrunner for Rachel Recchia's heart on 'The Bachelorette.' Details on his job, and his interests outside of the show.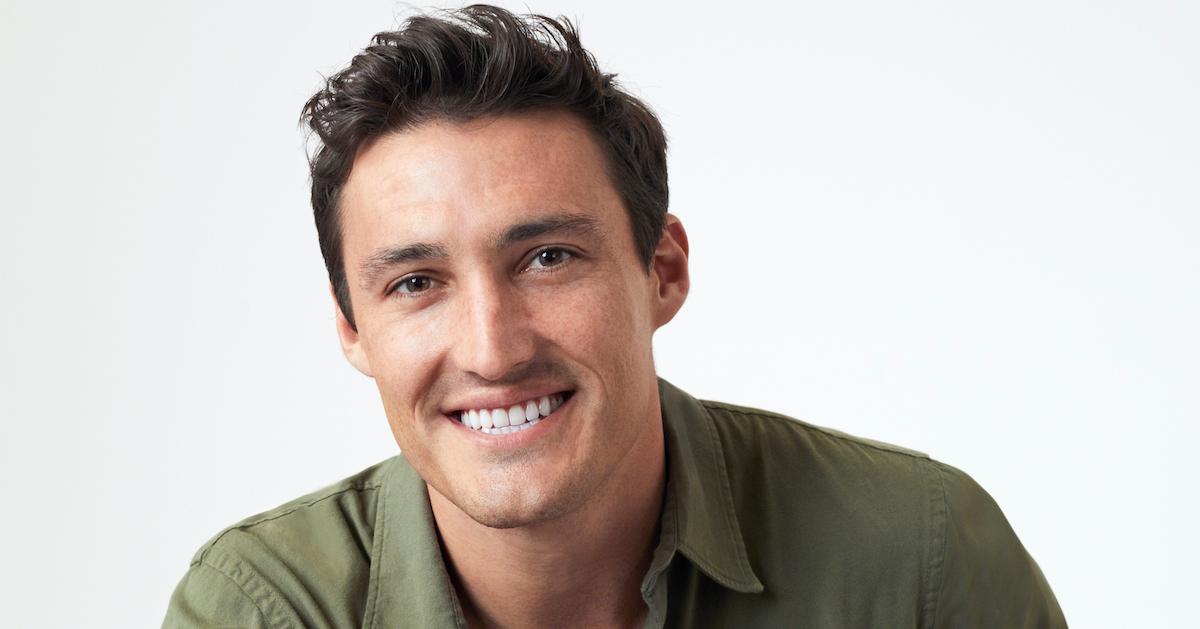 Spoiler Alert: This article contains spoilers for Season 19 of The Bachelorette.
The nineteenth season of The Bachelorette is in full swing, and leads Gabby Windey and Rachel Recchia are already making some serious decisions when it comes to their group of guys.
Though her date with Jordan Vandergriff didn't go as well as she had hoped, and Jason Alabaster told her he only wanted to pursue Gabby, one bright spot of Rachel's journey as the Bachelorette is her strong connection with Tino Franco.
Article continues below advertisement
After he impressed the Florida resident with his forklift limo entrance, Rachel shared her first kiss of the season with Tino on the stairs inside the Bachelor Mansion.
While viewers will have to tune in to find out if their spark turns into something more as the season progresses, it appears as if Tino could be a real frontrunner to secure Rachel's final rose.
Who is Bachelorette suitor Tino Franco? Read on to find out more about his job, and for potential spoilers about how he may fare on Season 19.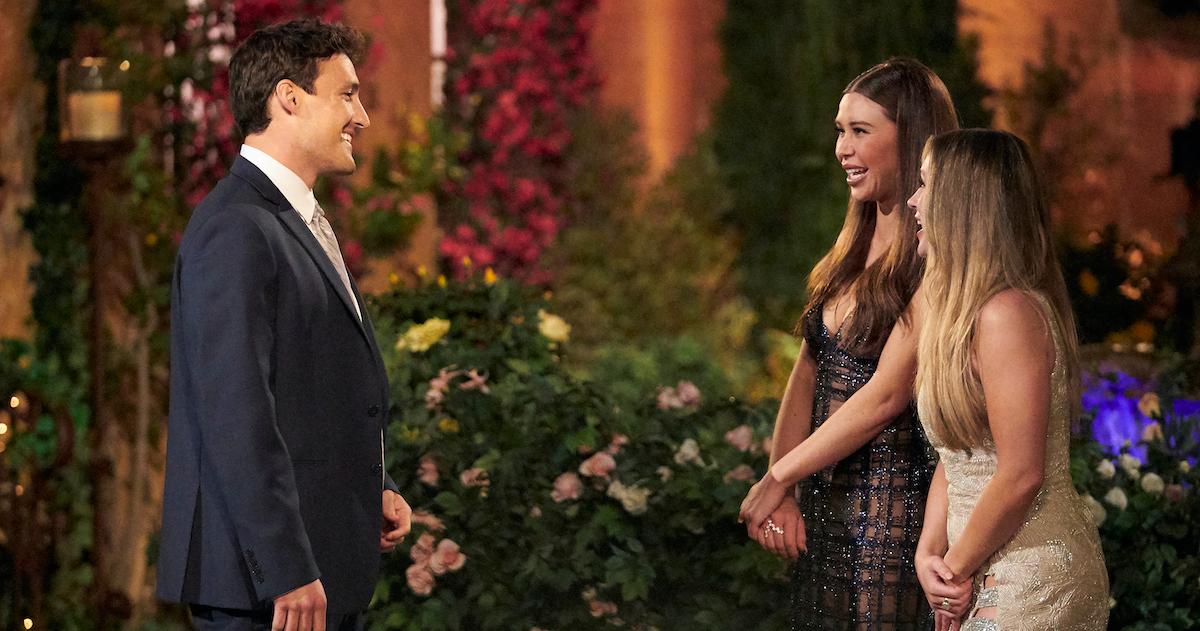 Article continues below advertisement
Who is Tino Franco from 'The Bachelorette'? Details on his job, and what he's looking for in a partner.
The 28-year-old, whose full name is Justino Franco, is based in Playa Del Rey, Calif. Tino works as a General Contractor, which is why he arrived to the Bachelor Mansion on Night 1 via a forklift, and not a limo.
According to his LinkedIn page, Tino works at AECOM Hunt as an Assistant Project Manger. He graduated from Loyola Marymount University with a degree in Civil Engineering in 2016.
Per his Bachelorette bio, Tino is an avid outdoorsman, and loves to camp, surf, and cycle.
When it comes to his ideal future partner, Tino is looking for someone who wants to "make the world a better place." Tino actively volunteers for the Ronald McDonald House at Camp Ronald McDonald. As Tino shared on Instagram in 2019, one of his brothers (he has two), Mateo Franco, battled leukemia in 2005.
Article continues below advertisement
While his brother was sick, Tino said that "the volunteers and donors of camp treated three kids who felt lost in the world and brought them home," which is why he likes to give back now through volunteering at camp himself.
Tino is all about his family (and his family's dog!), and, once he finds the right partner, he's looking to have four kids.
Article continues below advertisement
How far does Tino get on 'The Bachelorette'? (SPOILERS)
It appears as if Tino's instant connection to Rachel only grows deeper as the season progresses.
According to the spoiler site, Reality Steve, Tino does, at least, make it to the Hometown Dates portion of the season (which is when each lead only has four men left). Reality Steve also indicated that two other men are sent home following those dates, which would mean that Tino makes it to the finale.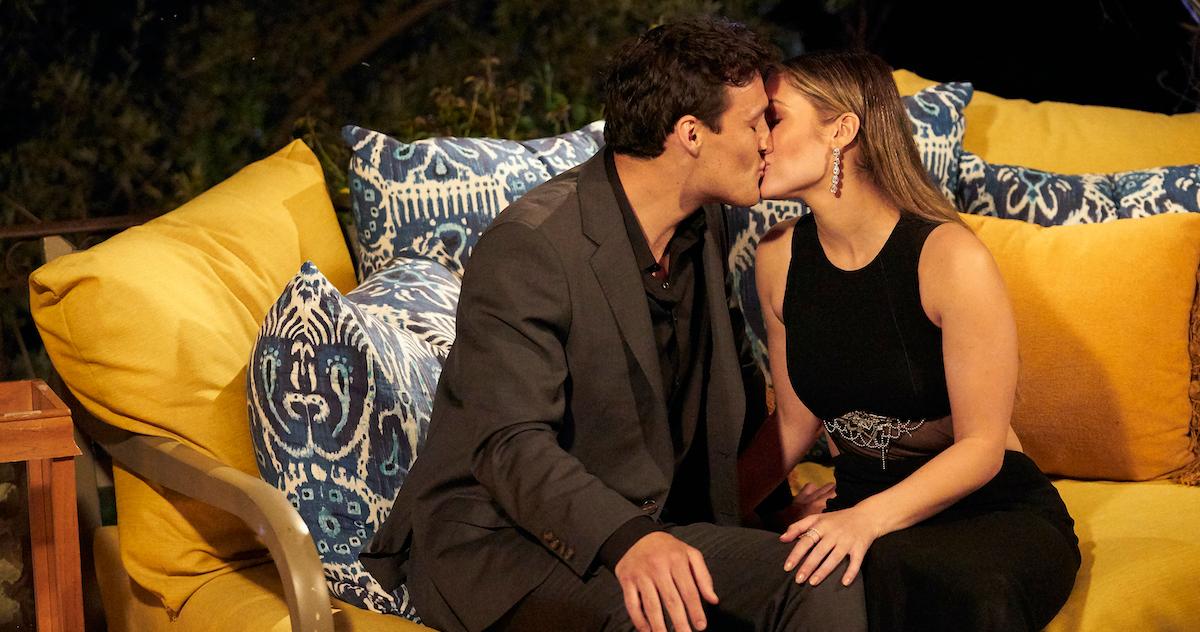 It is unclear at this time if Tino is the one to secure Rachel's final rose, or if she has a stronger relationship with her other finalist.
It is important to note that these spoilers are unconfirmed. But, if Reality Steve is correct, then viewers will be seeing a lot more from Tino over the coming weeks on The Bachelorette.
New episodes of The Bachelorette air on Mondays at 8 p.m. ET on ABC. You can also stream the show on Hulu.