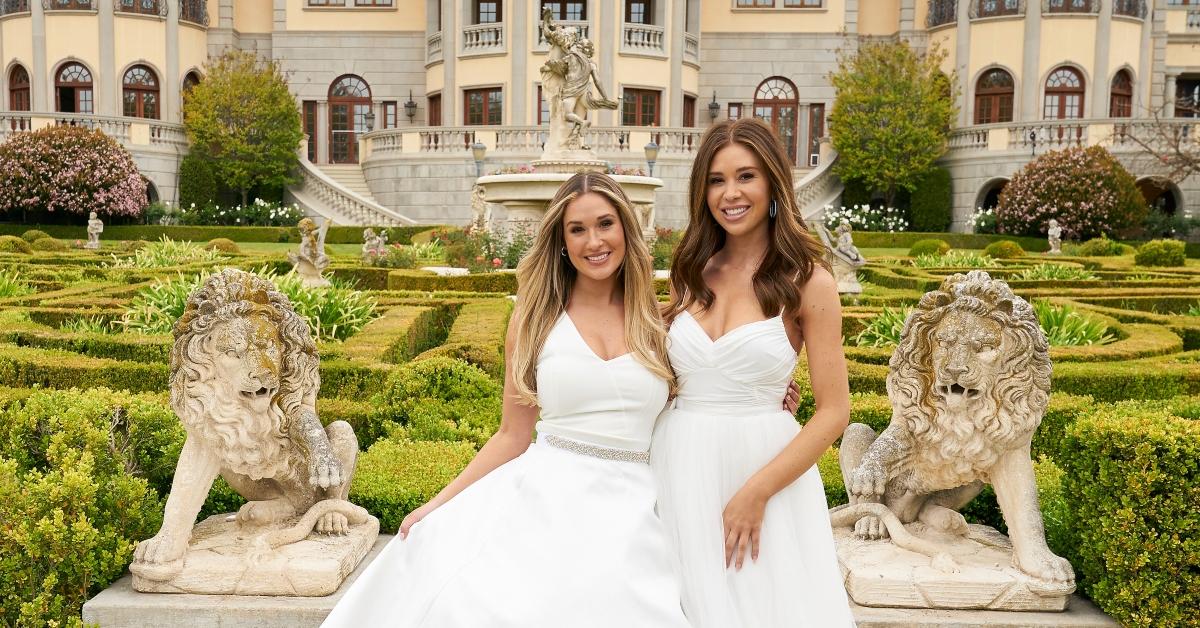 'The Bachelorette' — Gabby and Rachel Reveal Whether They'd Do a Televised Double Wedding on ABC (EXCLUSIVE)
Alas, all my single ladies — our Hot Girl Summer will soon come to an end. However, for Bachelorette stars Gabby Windey and Rachel Recchia, things are just heating up.
For the first time ever, Season 19 of The Bachelorette has not one but two leading ladies at the helm. On their quest for true love, Gabby and Rachel found best friends in one another. The duo got candid about navigating girl code and simultaneously dating the same guys in an exclusive interview with Distractify. Here's what they said!
Article continues below advertisement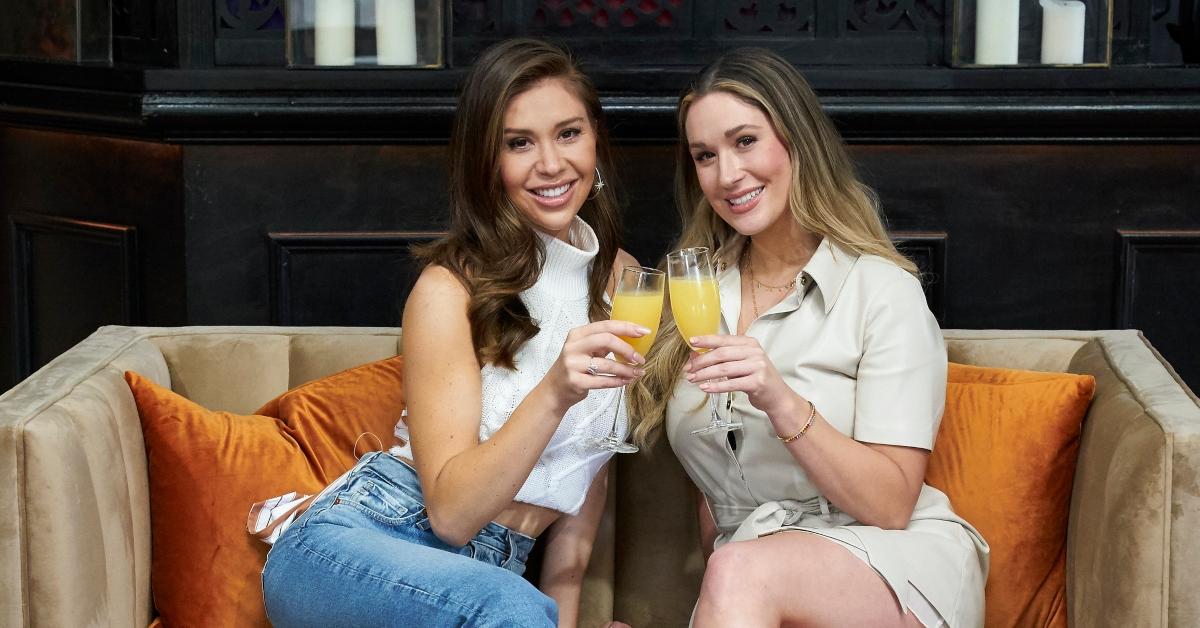 Rachel Recchia and Gabby Windey on dating the same guys in Season 19 of 'The Bachelorette': "Friendship would always come first."
Gabby and Rachel made their primetime debut on Season 26 of The Bachelor alongside 29 other women vying for Clayton Echard's heart.
In the end, it came down to Gabby, Rachel, and Susie Evans. Ultimately, Clayton gave his final rose to the latter. Heartbroken, Gabby and Rachel were sent home — but their love stories didn't end there. Before long, the two would be back together, side-by-side on the small screen.
Article continues below advertisement
Following the chaos that ensued with Clayton weeks earlier, it was announced that Gabby and Rachel had been named the 2022 Bachelorettes during Clayton's After the Final Rose special.
According to the reality stars, they were as surprised by the news as the audience. Soon after, the pair were swept away to be swept off their feet. Thus, the game began and Rachel and Gabby were thrown back into the lion's den. However, this time around, they had a secret weapon: each other.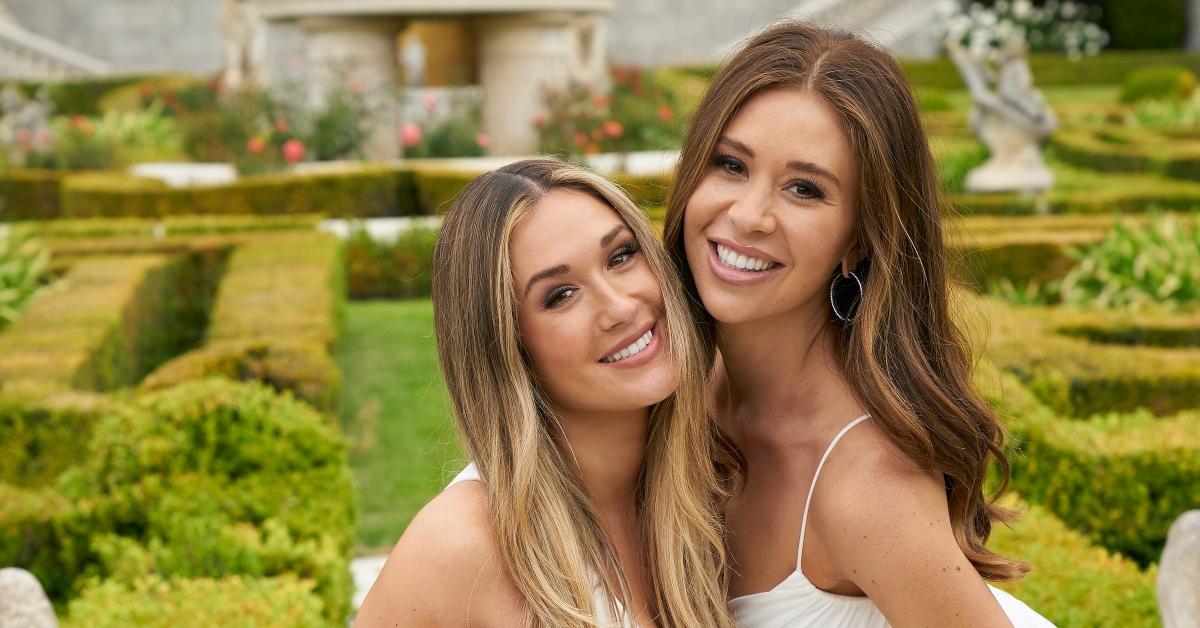 Article continues below advertisement
"We didn't have time to prepare or really know what we were walking into," Gabby told Distractify. "But we did know how much we love and respect each other and that friendship would always come first."
The duo said that they wanted to ensure that this season of The Bachelorette was a "positive experience for one another," unlike last year, when they were forced to endure the rose ceremony from hell.
'Bachelorette' stars Gabbey Windey and Rachel Recchia look back Season 26 of 'The Bachelor.'
Gabby and Rachel describe their bond as one that came naturally. After all, there's nothing that brings two people together like having your heart broken on national television.
"We went through so much last time, and we were the only two who could know what it all felt like," Rachel shared. "Now, again, just going through the journey, we're the only two who could ever understand."
Article continues below advertisement
While the two regret not having the hindsight to see past Clayton's dreamy gray eyes back then, the experience gave them the foresight they needed to move forward.
"I feel like something that I really took from last season was watching Gabby and watching how she handled things," Rachel confessed. "I was able to take her confidence and having her next to me and really use that this season."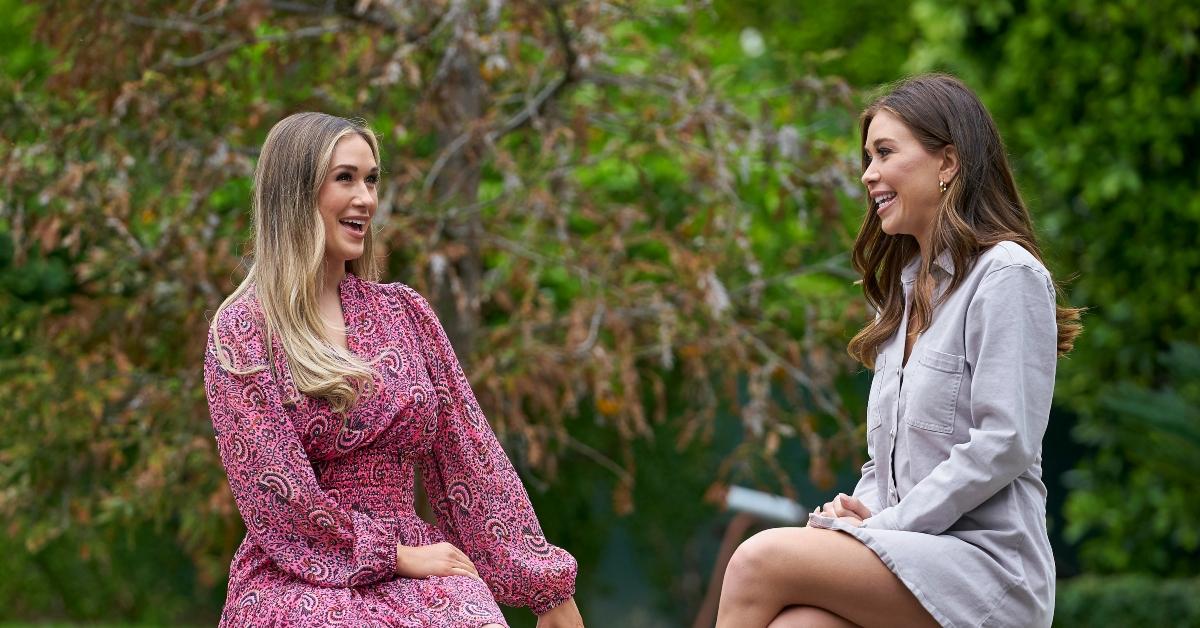 Article continues below advertisement
"Yeah, same! I feel like we've learned so much from each other," Gabby chimed in. "We do have different strengths and weaknesses, and putting us in one place together, we get to learn from each other and learn new things and really use it to our advantage."
So, who do Rachel and Gabby end up with on Season 19 of 'The Bachelorette'?
Although Gabby and Rachel could not confirm nor deny who — if anyone — they end up with in the finale, fans can rest assured that their friendship is still thriving long after cameras have stopped rolling. During our chat, we asked the BFFs if they'd be down to do a televised double wedding on ABC.
"Totally!" Rachel responded with a laugh, "We want to do everything together now!"
Catch Gabby and Rachel on Season 19 of The Bachelorette Mondays at 8 p.m. EST on ABC!