We Know Rachel Recchia's Final Four Suitors on 'The Bachelorette' (SPOILERS)
With the Season 19 premiere of 'The Bachelorette' behind us, fans are dying to know who lands a spot in Rachel Recchia's final four.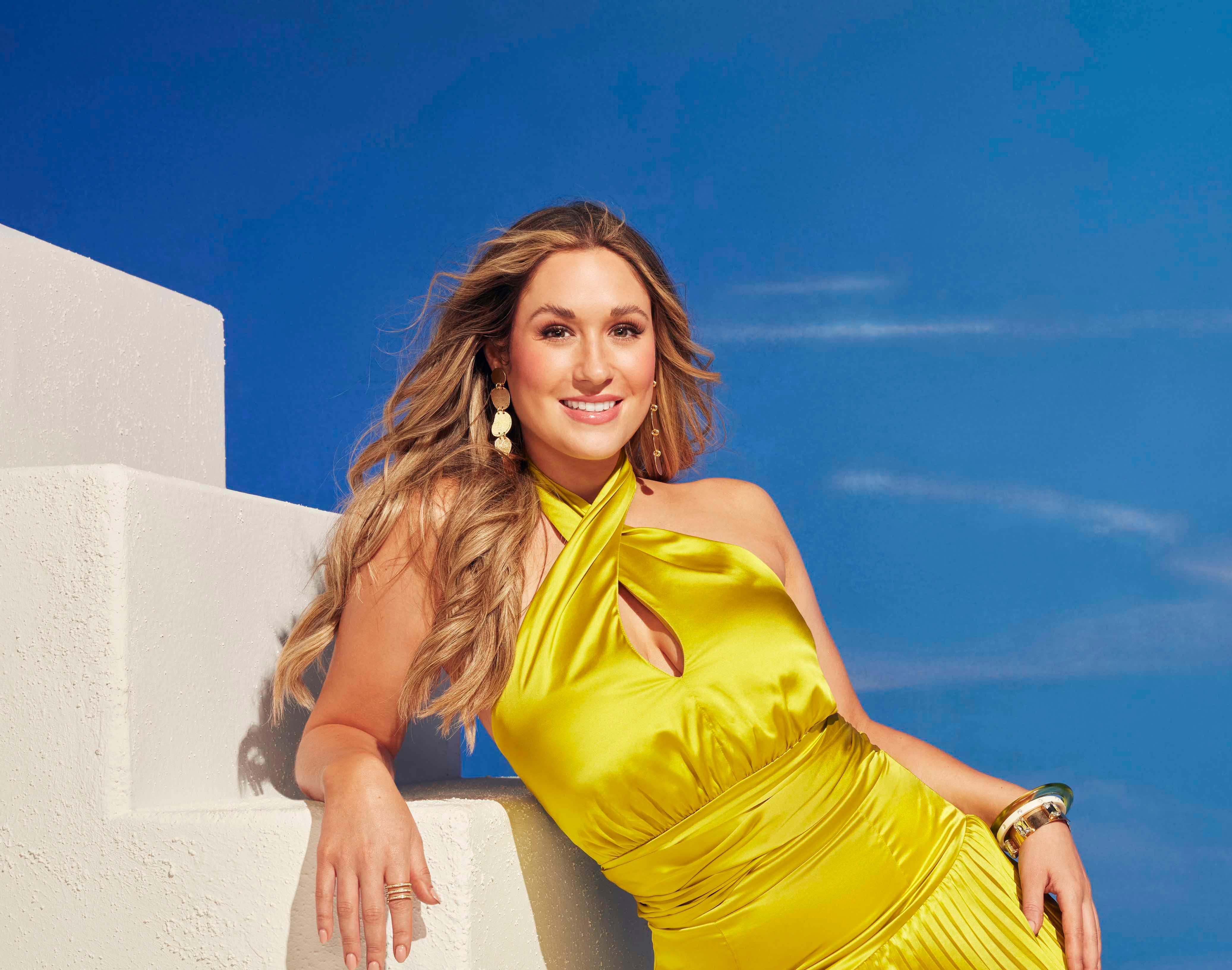 Spoiler alert: This article contains spoilers for Season 19 of The Bachelorette.
As expected, the Season 19 premiere of The Bachelorette came and went quicker than you can say, "bring on the men!" The thrilling two-hour episode introduced fans to the 32 suitors looking to capture the heart of one of our incredible co-leads.
Article continues below advertisement
By the end of the first night, three contestants were sent home; from here on out, Rachel Recchia and Gabby Windey will begin thoroughly searching for eternal love. With that said, prepare for some heartbreaking rose ceremonies leading up to hometowns.
Speaking of hometowns, who are Rachel's final four? Let's find out!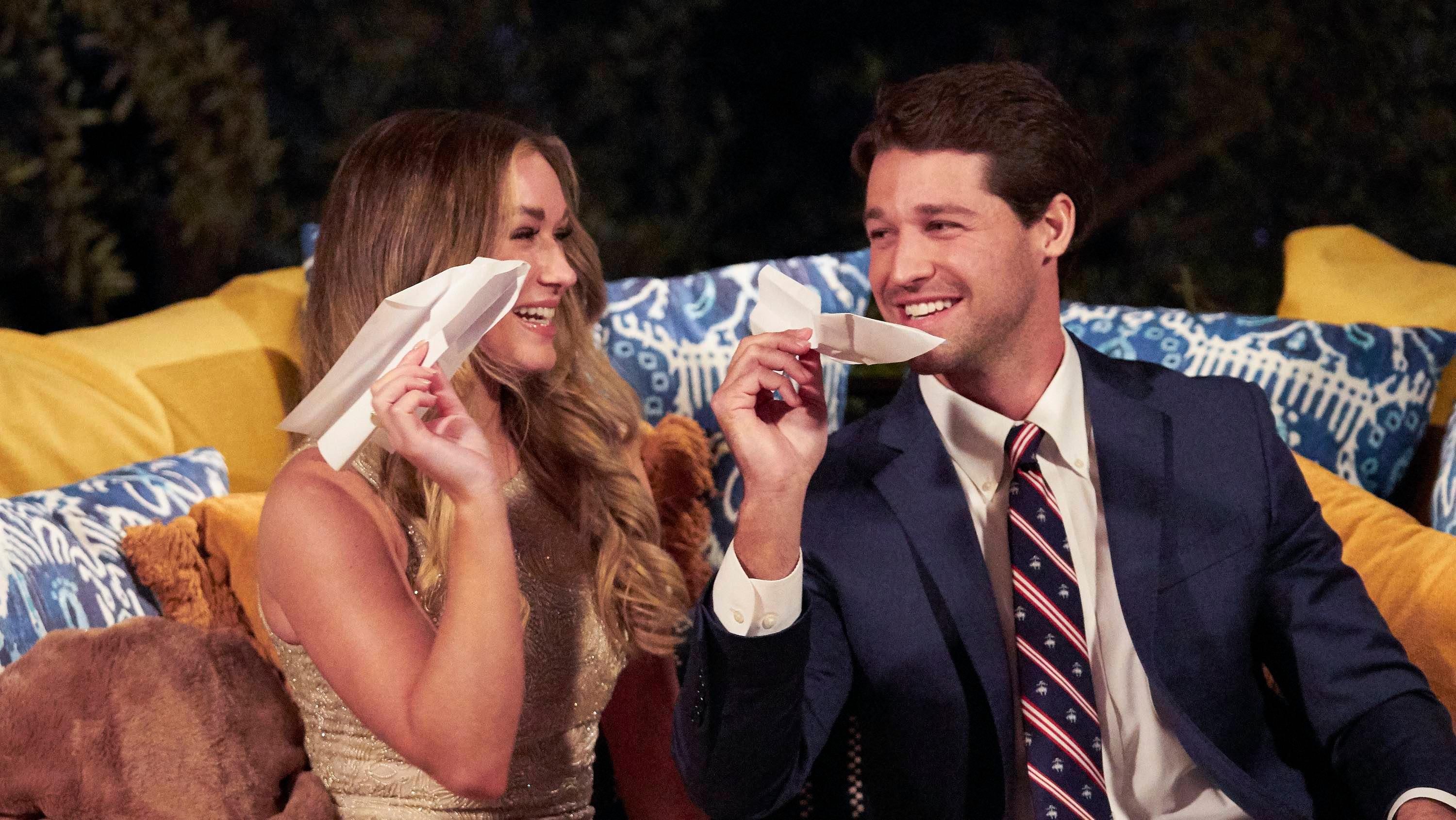 Article continues below advertisement
Who are Rachel Recchia's final four on 'The Bachelorette'?
According to resident spoiler king Reality Steve, Rachel's final four suitors are:
Aven Jones
Tino Franco
Tyler Norris
Zach Shallcross
Aven Jones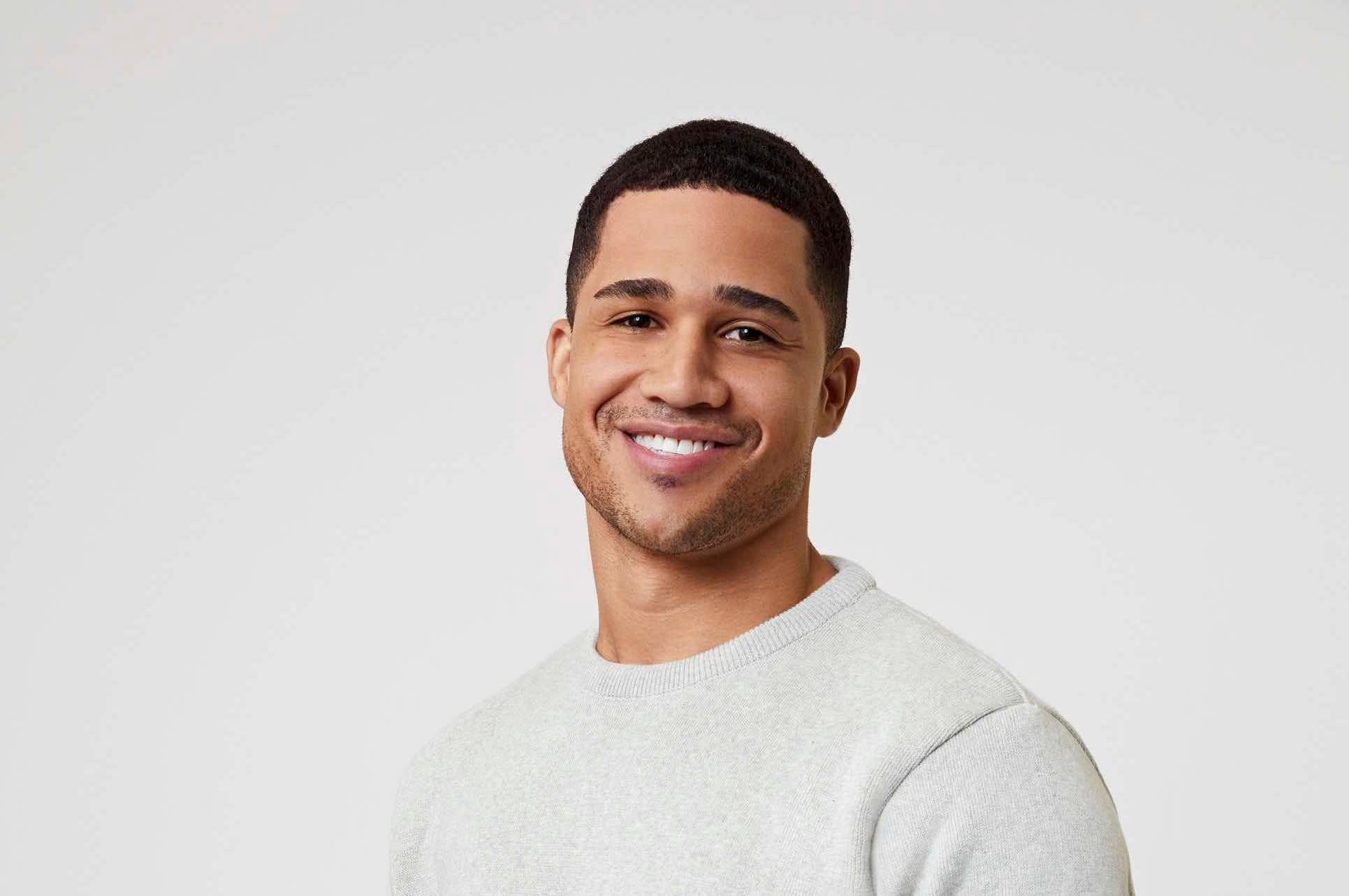 First up is Aven Jones, a 28-year-old sales executive from San Diego.
According to his official ABC bio, Aven's life is completely "fueled by passion" and he "puts his heart into everything he does. He tries to approach love with the same mentality but has yet to find his perfect match."
Article continues below advertisement
Aven is looking to form a "meaningful relationship" with someone who is "loyal, honest and able to organically bring out his fun side." He hopes to find someone who loves to "travel as much as he does and will value quality time together above all else. "
He and Rachel head to Salem, Mass., for a hometown date. While there, the couple takes a horse carriage ride to Crow Haven Corner, the oldest witch shop in Salem. Later in the night, the two spend time together at Finz restaurant.
Tino Franco
Next is Tino Franco, a 28-year-old general contractor from Playa Del Ray, Calif.
He is a "go-with-the-flow kind of guy" who "loves spending time with his family and friends; and if he's not surfing, he's cycling, camping or loving on his family dog as much as he possibly can," according to his official ABC bio. Wow — we love this guy!
Article continues below advertisement
Since Tino loves to give back to his community, he's eager to find someone who also wants to "make the world a better place." He also hopes to form a "meaningful connection" that prepares him and his future wife to be "great parents" (he wants four kids).
Tino and Rachel have a hometown date in Los Angeles; Reality Steve reported that the pair visit Castaic Lake before having dinner at Tino's parents house in Santa Clarita, Calif. Currently, there are no photos or videos from their date.
Tyler Norris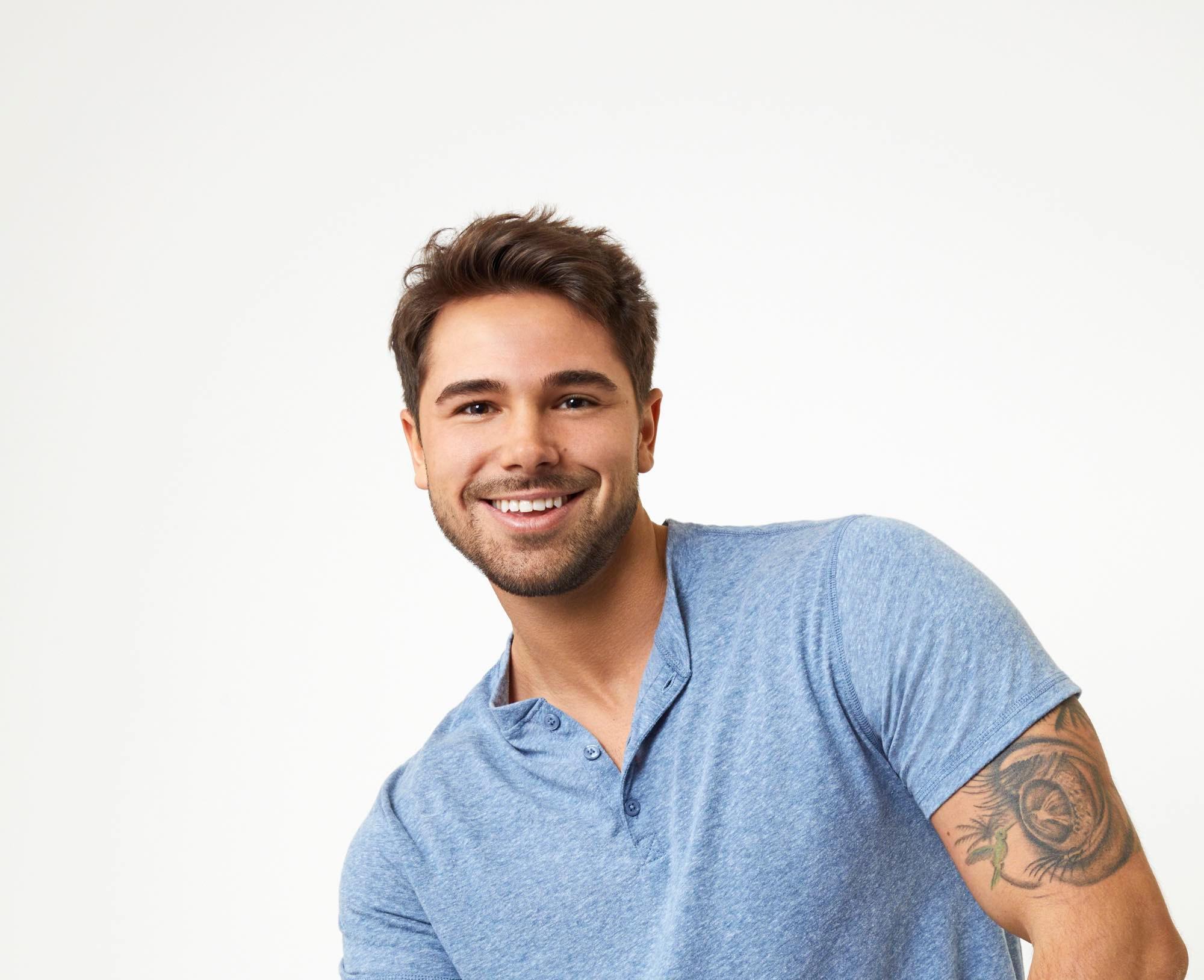 Later comes Tyler Norris, a 25-year-old small business owner from Wildwood, N.J.
Per his official ABC bio, Tyler is an "Italian stallion looking for the love of his life! He isn't afraid to be over the top and says that he wants the kind of connection that is so profound others will say that it's the kind of love you only see in movies."
Article continues below advertisement
Tyler hopes to meet a "fun, reliable, open-minded" woman who is "ready to come home and meet his wonderful and loving family" and "will be vulnerable with him and open about what's on her mind." OK, he sounds like a good one!
During their hometown date, Tyler and Rachel headed to Wildwood Boardwalk, where they rode rides and played games.
Zach Shallcross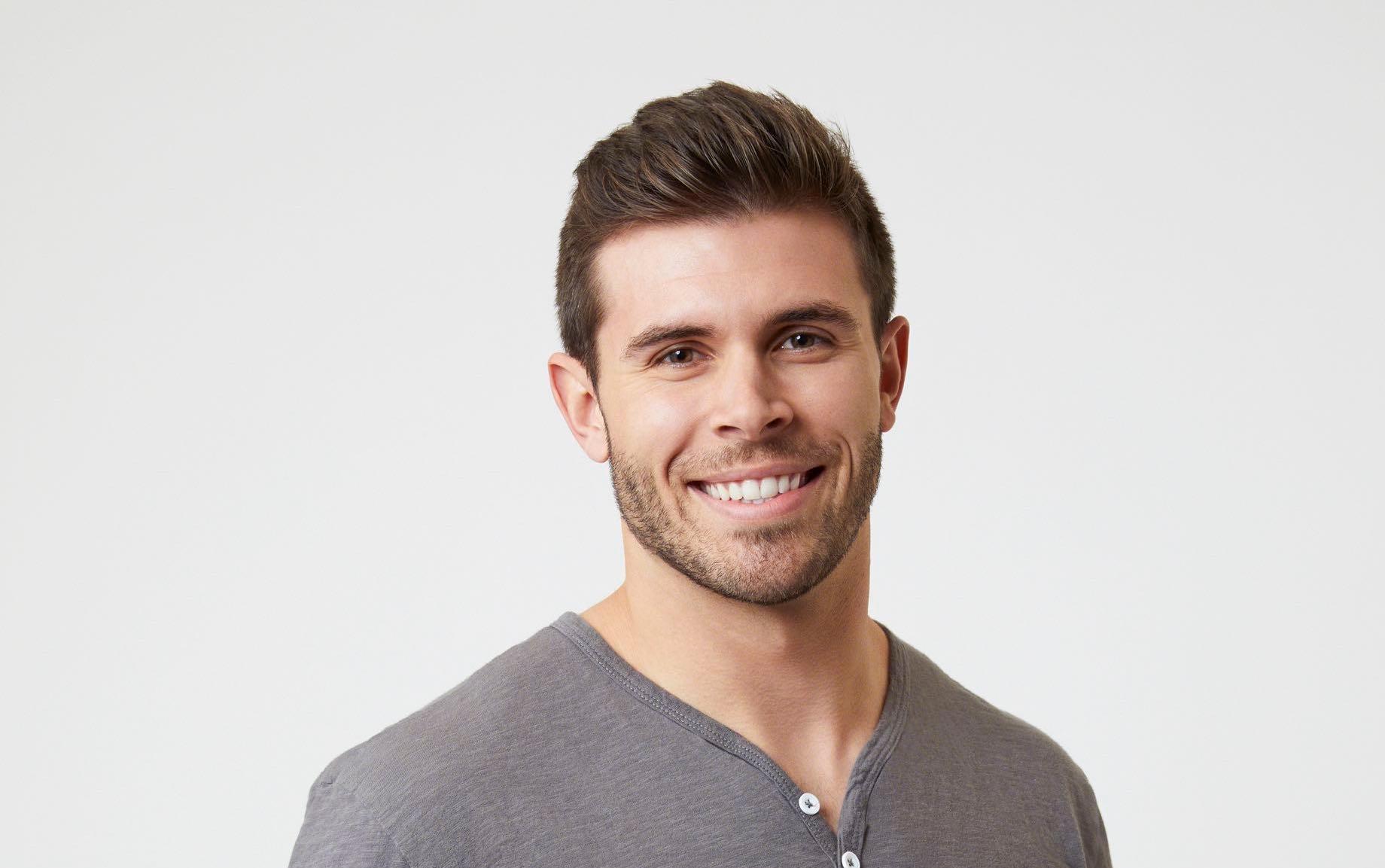 Last but not least is Zach Shallcross, a 25-year-old tech executive from Austin, Texas.
If you are unaware, Zach's official ABC bio says he is an "old-fashion romantic" who "loves his mama, his dogs and football. He's charismatic, personable and has a huge heart that he is so ready to share forever with the right woman."
Article continues below advertisement
Zach hopes to find someone "compassionate, kind and ready for romance because [he] is excited to lay it on thick ... nothing makes him happier than seeing the look of excitement on his partner's face when his meaningful gifts are appreciated."
For Zach's hometown date with Rachel, the pair visited a fire department in Orange, Calif. In footage obtained by Reality Steve, the couple dress up in fireman's gear and share a kiss in the front seat of a fire truck. Ugh, how cute!
New episodes of The Bachelorette air Mondays at 8 p.m. EST on ABC.