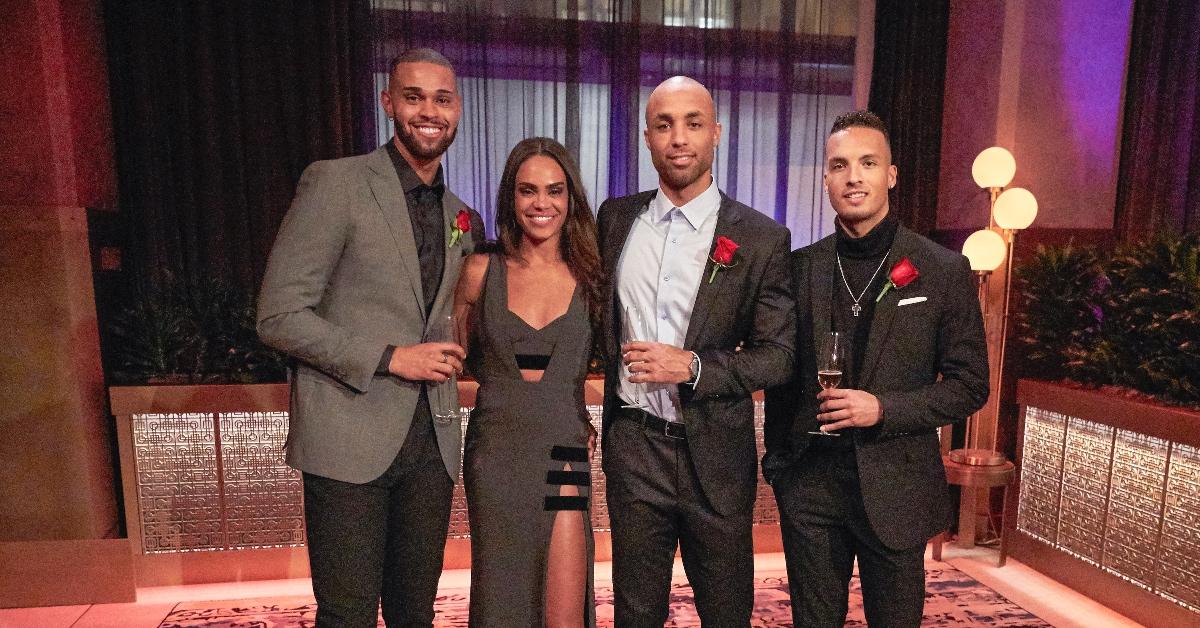 [SPOILER] Got Eliminated on a Recent Episode of 'The Bachelorette'
By Jamie Lerner

Dec. 1 2021, Updated 9:56 a.m. ET
Spoiler alert: This article contains spoilers for Season 18, Episode 7 of The Bachelorette.
A fresh season of The Bachelorette is always a doozy — a million new faces, some deep conversations, and the always popular finger-pointing drama. And the third episode of Michelle Young's season of The Bachelorette does not disappoint. However, it may have disappointed some of the men who didn't get enough time to make a good impression on the leading lady.
Article continues below advertisement
Out of the remaining four men vying for Michelle's heart, not all of them can stay, and another contestant goes home after Week 7. When you know, you know, so we can't blame Michelle for making cuts.
However, that might not be the end of these men in Bachelor Nation. As more and more men get eliminated from Michelle's season of The Bachelorette, we're already counting on who's going to show up in next year's Bachelor in Paradise. So, what went down in Week 7? And who went home?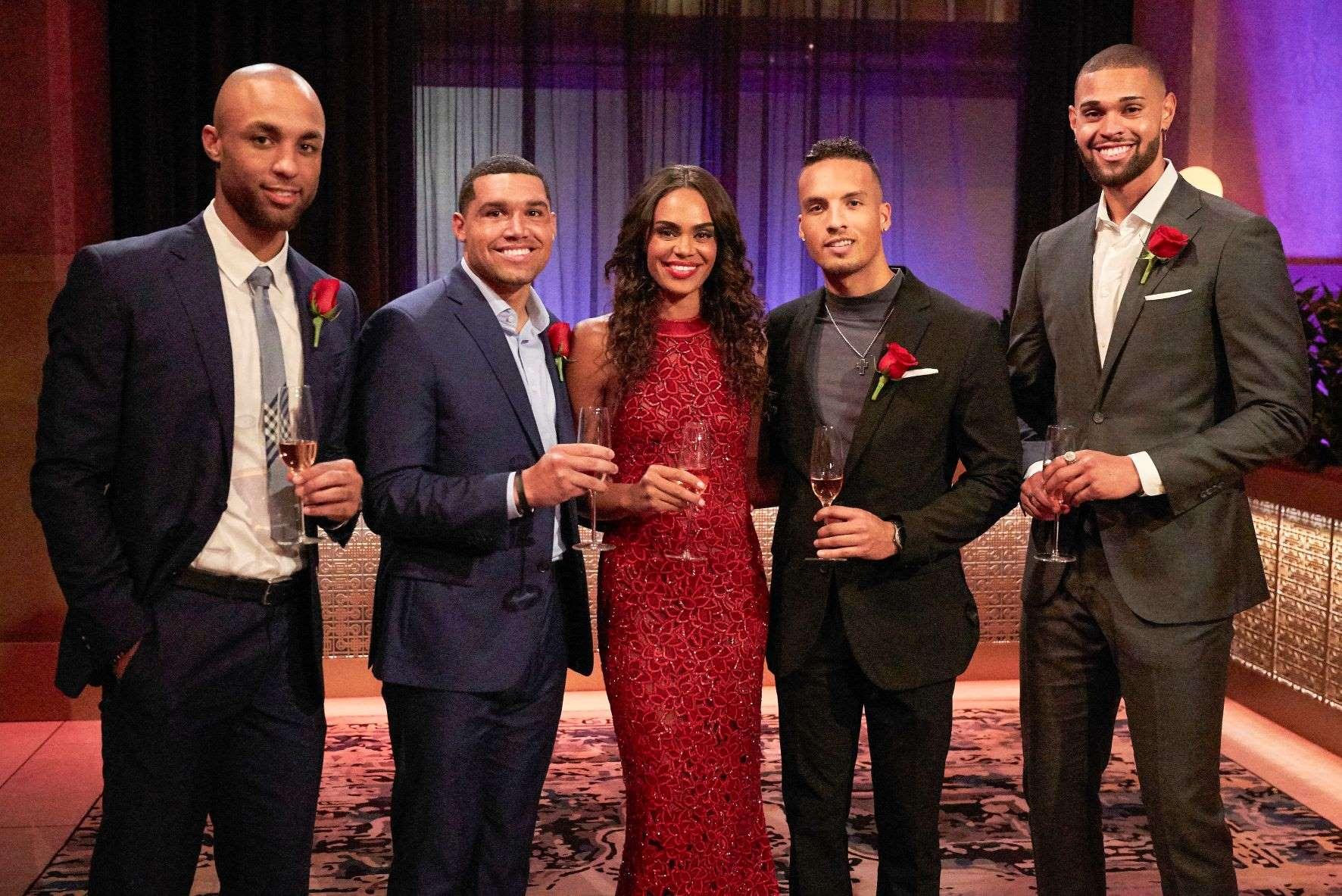 Article continues below advertisement
Season 18, Episode 7 gave Michelle Young a taste of what life will be like with her S.O.'s family.
But the episode broke with other traditions too. Instead of the steady stream of drama-filled scenes, Michelle and the foursome cleverly maneuvered their way around the complications of meeting families. Long gone are the days of Barbara Weber's reign.
Article continues below advertisement
Michelle and Brandon embarked on a skateboarding-themed date.
A proud Portland native, Brandon had his mother, Carmen, father, David, and brother, Noah, fly to Minnesota for the big occasion. But before the family get-together came a romantic outing, with Brandon and Michelle heading to a skatepark to let off some steam.
Article continues below advertisement
Although Brandon's folks aren't that easy to win over, Michelle pulled off the task. She impressed Brandon's brother, Noah, just the same. Noah, in turn, impressed the whole of Twitter with his kind approach and sweet sense of style.
Michelle and Rodney headed to an apple orchard to get a taste of First Kiss (an apple trademarked by the University of Minnesota).
A California-born salesman with a larger-than-life personality, Rodney said that it was his ambition to cross the finish line several times in the same episode. The dream isn't about to become a reality, as Michelle gave him the boot.
Article continues below advertisement
Michelle and Joe geared up to set Michelle's high school memories right.
Michelle has mentioned before that she has second-rate memories of her high school prom. As it turns out, one of her suitors really listened, treating her to a prom-themed outing in Season 18, Episode 7. As they danced the night away, it became immensely clear to the lovebirds and the viewers that these two could easily have a future together. But will they?
Article continues below advertisement
Michelle and Nayte went paddle-boarding before spending some time with Nayte's family.
After an impromptu paddle-boarding adventure, Michelle and Nayte headed out to meet his family.
Nayte's mom, a fellow school teacher, surprised Michelle with some candy from Canada — the perfect gift for her school kids. But Nayte's dad, Charles, turned out to be even sweeter. An adorable person through and through, he somehow managed to give Michelle a pep talk without killing the mood.
As he told Michelle, Nayte might not be ready for a serious commitment just yet. The process of emotional maturation hardly ever coincides with production schedules — which could put Michelle in a fishy situation down the line.
Who went home in Week 7 of 'The Bachelorette'?
It was Rodney who SUV-ed his way into heartbreak-town. Brandon, Nayte, and Joe made it to the final three.
Tune into The Bachelorette Tuesdays at 8 p.m. EST on ABC.