Kirk Bryant's Attempts at Love on 'The Bachelorette' May Not Be a Touchdown
In 'The Bachelorette' Season 19, contestant Kirk Bryant turns heads as the Texas Tech football coach, but how far does he get on the reality series?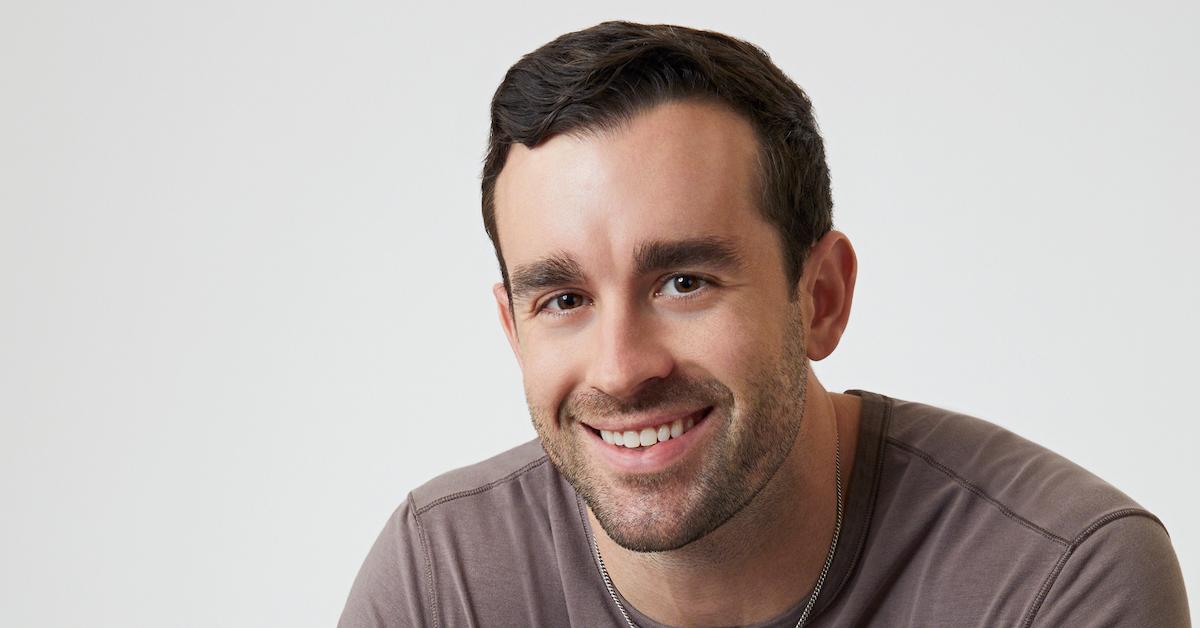 Spoiler alert: This article contains spoilers for The Bachelorette Season 19.
Season 19 of The Bachelorette might have the most drama from any season so far. That's because this season, there are two season leads, which gives the men vying for the Bachelorette's hearts a little more power. Not only are men competing for a Bachelorette's love, but to some degree, Rachel Recchia and Gabby Windey are forced to compete for men's love as well.
Article continues below advertisement
One of these men is Kirk Bryant, who just so happens to be a football coach. He's making Bachelorette history with his appearance on the season, but how far does he get in the running for Rachel's and/or Gabby's heart?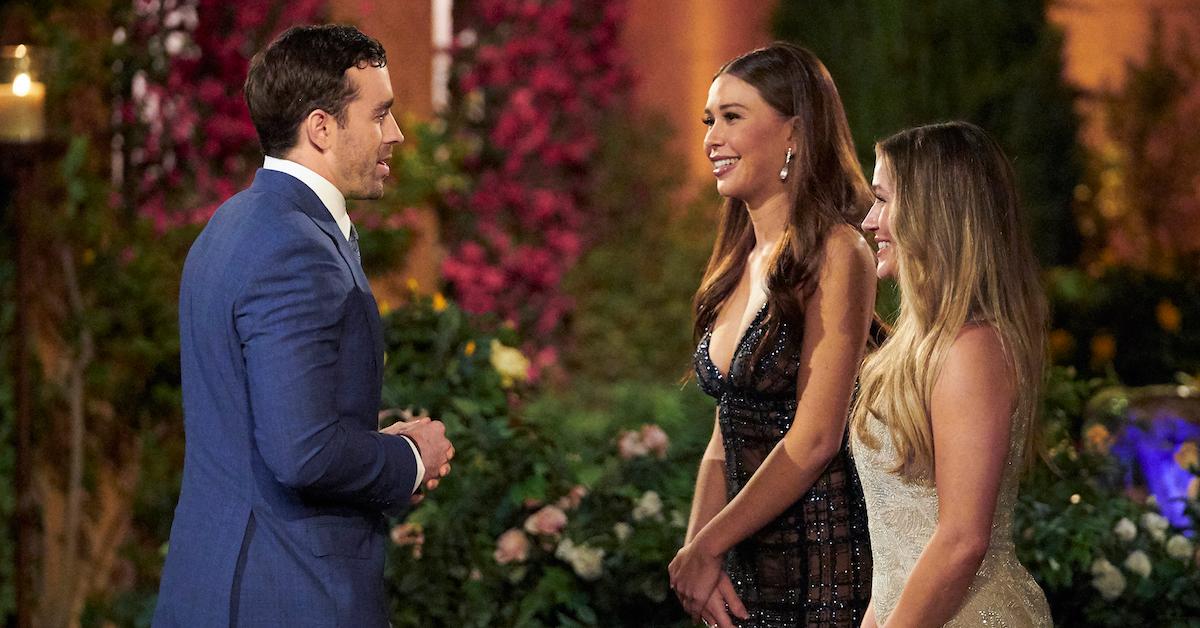 Article continues below advertisement
Kirk Bryant is the first Division I football coach to appear on 'The Bachelorette.'
In late 2021, Kirk Bryant was promoted to a coaching position for Texas Tech, a Division I school. This makes him a huge deal, as he's well-known within college sports circles. Kirk was a senior offensive analyst for the Texas Tech Red Raiders before he was promoted to become a coach, and it's the first time a DI coach has competed on The Bachelorette.
Article continues below advertisement
Perhaps this is because The Bachelorette typically films during the college spring training football season, and any contestant on the reality series will be unable to perform their typical job duties. However, Texas Tech Athletics not only allowed Kirk to go on The Bachelorette and keep his job, but they gave their blessing.
Article continues below advertisement
"We are going to get shirts, we're going to have an office watch party, we might have an office bracket," Texas Tech head football coach Joey McGuire explained at a press conference while Kirk was on set of The Bachelorette. "Kirk is the brand, and I told him if he doesn't get a rose, that he might need to not come back to West Texas."
The Texas Tech football coach Kirk Bryant doesn't make it too far into 'The Bachelorette.'
Sadly for Kirk, he doesn't make a big enough impression on Rachel and Gabby. During his limo introduction, he gives them a cheesy motivational speech akin to a coach's speech to his team. Both Rachel and Gabby are giggling the whole time, but Kirk is one of the many men that neither of them get enough time with on the first night to judge whether they should stay or leave. So while he doesn't get a rose on Night One, Kirk doesn't get sent home either.
Article continues below advertisement
However, thanks to spoilers from various sources, we know that Kirk doesn't make it into either leading lady's Final Fours. Not only that, but according to Reality Steve, he actually doesn't make it very far into the season at all. When casting was initially announced, Reality Steve first said "Corbin Shaw, Koy Schneiter, and Kirk Bryant are definitely three that never made it on." However, he later amended this to say, "UPDATE: Kirk did make it on the season. He was an early elimination."
This means that it's very likely that Kirk goes home during the July 18 episode of The Bachelorette. And if not, he may not be one to invest in too deeply… although he could always be back for Bachelor in Paradise.
Tune into The Bachelorette every Monday at 8 p.m. EST on ABC.