The Truth About the Plastic Surgery Rumors Surrounding 'The Bachelorette's Gabby Windey
Did Gabby Windey from 'The Bachelorette' have plastic surgery? Bachelor Nation suspects the former Denver Broncos cheerleader gets Botox.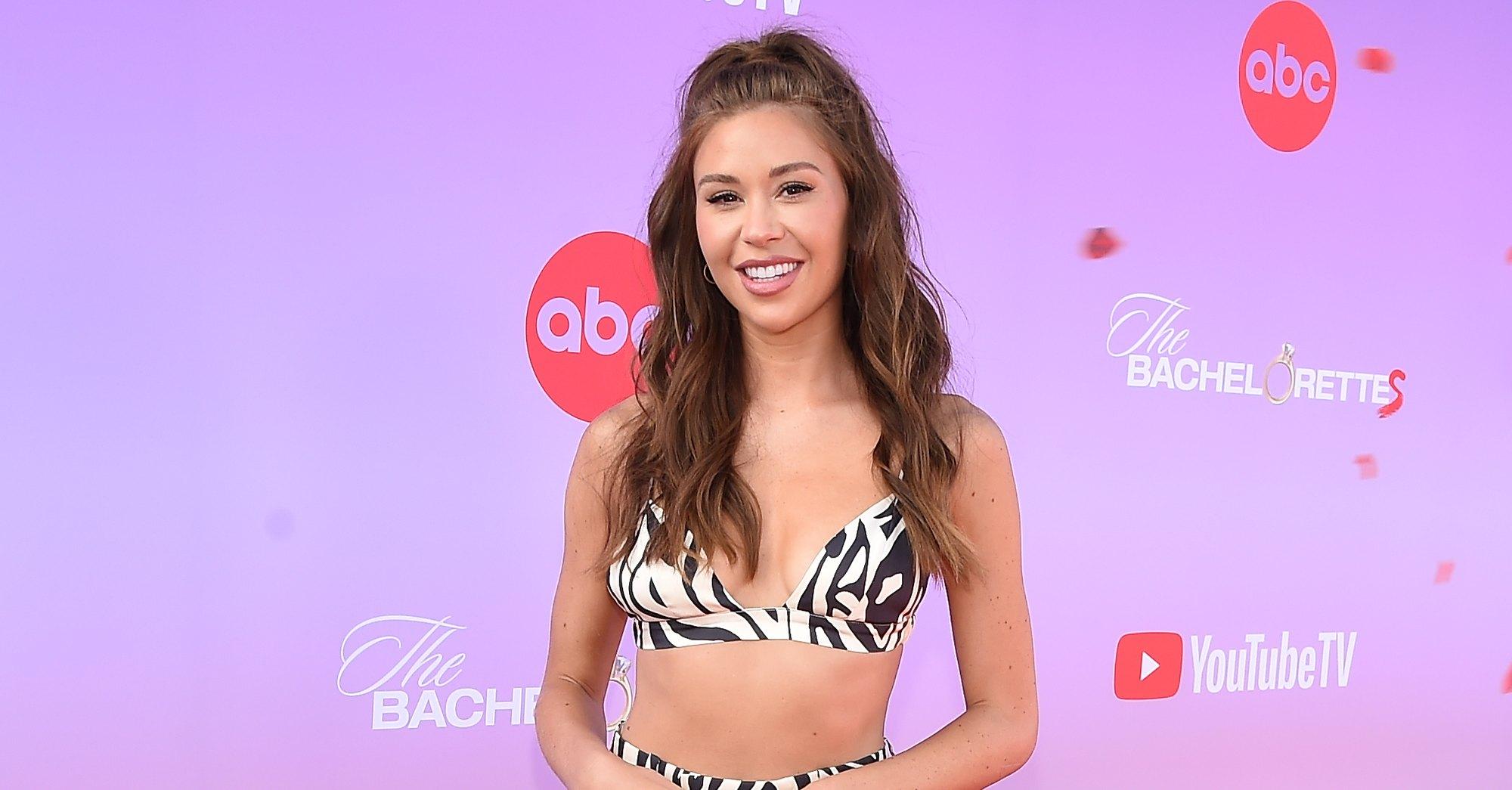 For the first time in history, there are not one but two leading ladies for an entire season of The Bachelorette. Along with flight instructor Rachel Rechhia, Gabby Windey joins Season 19 on a quest for love.
Since making her television debut in Season 26 of The Bachelor, Gabby's striking good looks have caught the eye of viewers and potential suitors alike — so much so, that Bachelor Nation is led to wonder whether or not the former Denver Broncos cheerleader has had any work done. So, has Gabby from The Bachelorette had plastic surgery?
Article continues below advertisement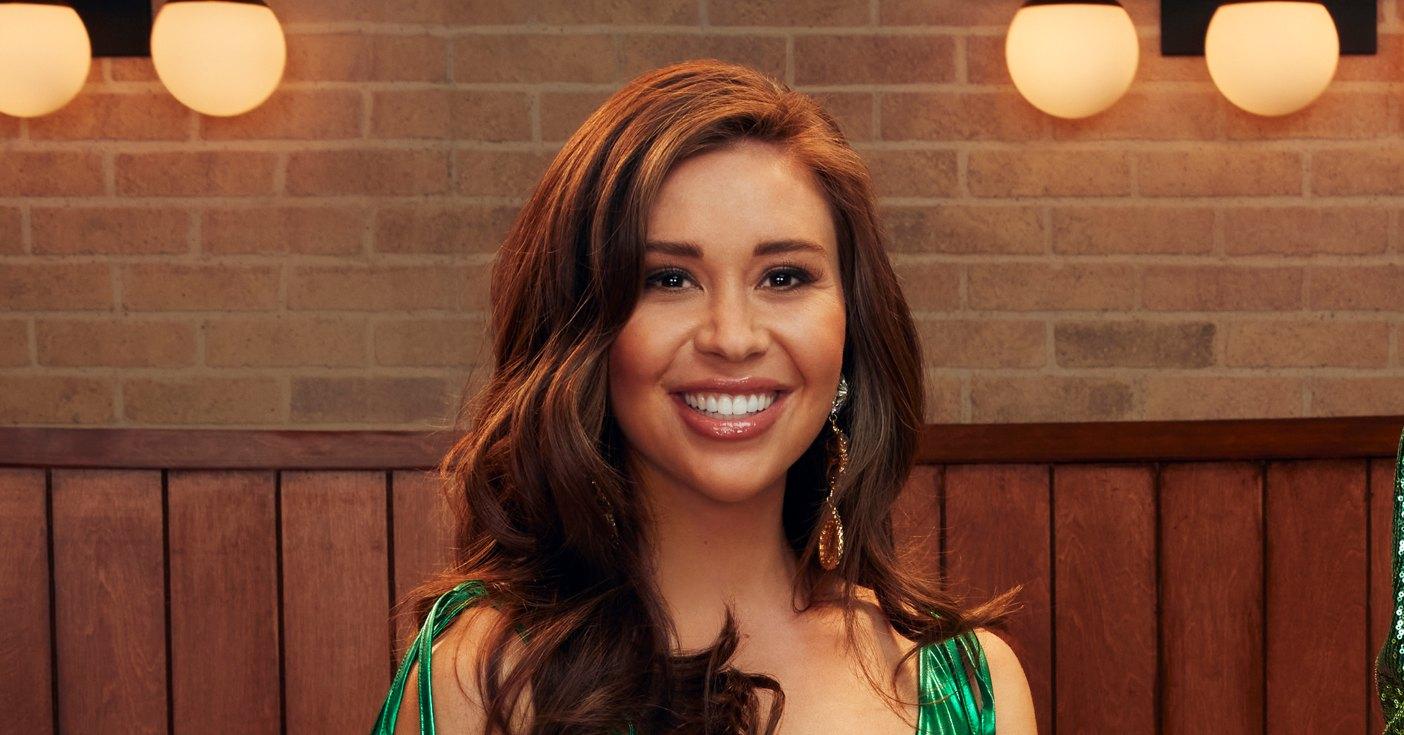 Did Gabby Windey from 'The Bachelorette' have plastic surgery? Fans suspect she gets Botox.
It's unclear whether Gabby has had any invasive or non-invasive cosmetic procedures in the past, but it certainly wouldn't be unheard of for a TV personality to get a little Botox before cameras start rolling.
Fans first suspected that the now-Bachelorette was taking shots to the face on The Bachelor. Despite being visibly heartbroken by Clayton's admission that he was in love with three women, neither Gabby nor Rachel's faces were giving unbothered.
Article continues below advertisement
During the March 14 episode, one viewer tweeted, "The real MVP of this night was Gabby and Rachel's Botox. Not a crinkle in sight."
"Geez, why the Botox?" another fan wrote. "No emotion on Gabby's face, those eyebrows aren't moving at all."
Rumors that Gabby underwent cosmetic procedures resurfaced amid the July 11 premiere of The Bachelorette. Gabby's facial expressions seemed strained, which didn't go unnoticed by viewers.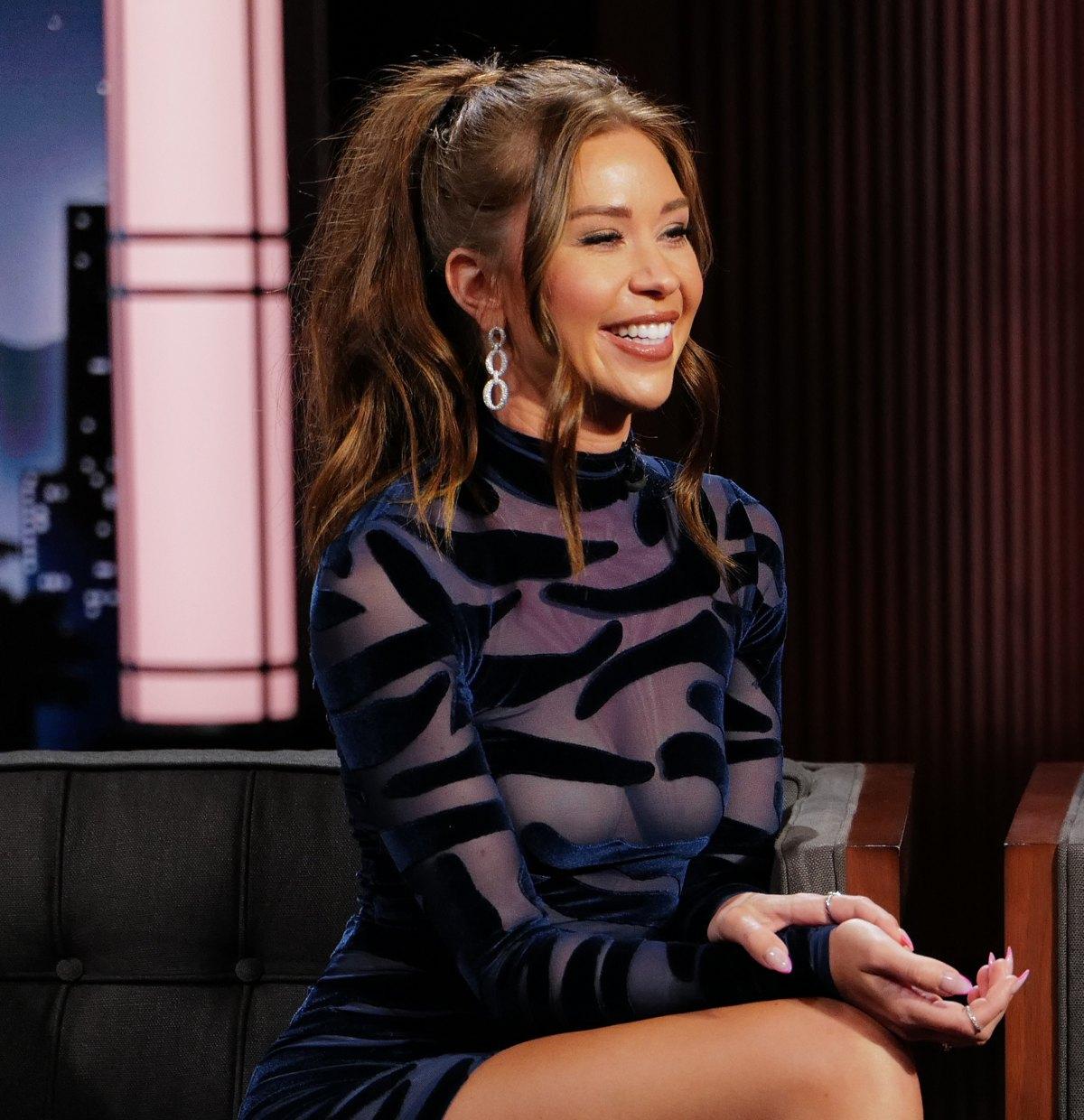 Article continues below advertisement
Another tweet read, "Gabby cannot even move her face from [the] Botox!" to which another person responded, "Was literally searching for someone else who had this thought!"
However, there's no indication that Gabby has actually ever had any work done. And even if she has, that's her right and she doesn't need to answer for it! That said, chances are she just looks damn good for her age.
How old is Gabby Windey? Details on her age.
Gabby celebrated her 31st birthday on Jan. 2, making her five years older than her co-star.
Born in O'Fallon, Ill., the reality star earned her degree from the University of Colorado at Colorado Springs in 2013. Gabby made a living as an ICU nurse before she took up the mantle of co-Bachelorette.
Article continues below advertisement
During the pandemic, she was honored for working hard on the front lines. Gabby won the Pop Warner Humanitarian Award — an honor normally reserved for NFL players — in 2021.
She said of her work in a previous interview, "I've always loved being a nurse. I'm grateful to have given back."
Gabby is definitely a catch, but she and her goldendoodle come as a package deal. So, any man hoping to win over her heart will have to go through Leonardo first.
You can see Gabby and Rachel on new episodes of The Bachelorette on Mondays at 8 p.m. ET on ABC!