Grab Your Bottle of Wine and Box of Tissues! Here's How You Can Stream 'The Bachelorette'
Bachelor Nation, we hope you're ready, because the new season of 'The Bachelorette' is upon us! Here's how you can stream it.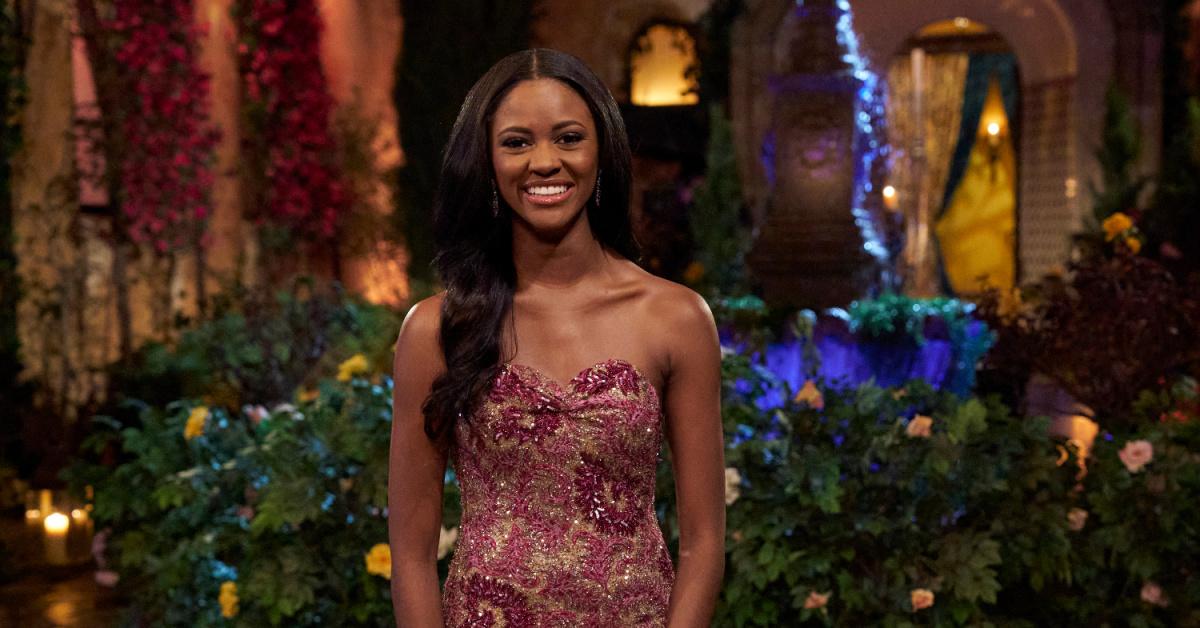 Oh hey! Can we just steal you for a sec? We know you were in the middle of a super heartfelt conversation, but we want a chance to connect with you alone.
Sound familiar? If so, then you're probably a fan of The Bachelor and Bachelorette franchise — whether you enjoy for serious, for hopeless romantic reasons, or for comedic, hate-watching ones. Listen, we all have our guilty pleasures. This is a (mostly) harmless one.
Article continues below advertisement
The latest season of The Bachelorette features Charity Lawson, a child and family therapist who first came on the scene during Zach Shallcross's season of The Bachelor. Although things didn't work out between her and Zach, Charity is ready to find the love of her life without having to compete for anyone's heart.
It's 2023, and this hit reality show is on a primetime network, but some people inevitably won't be watching it on ABC. So, how can Bachelor Nation stream The Bachelorette?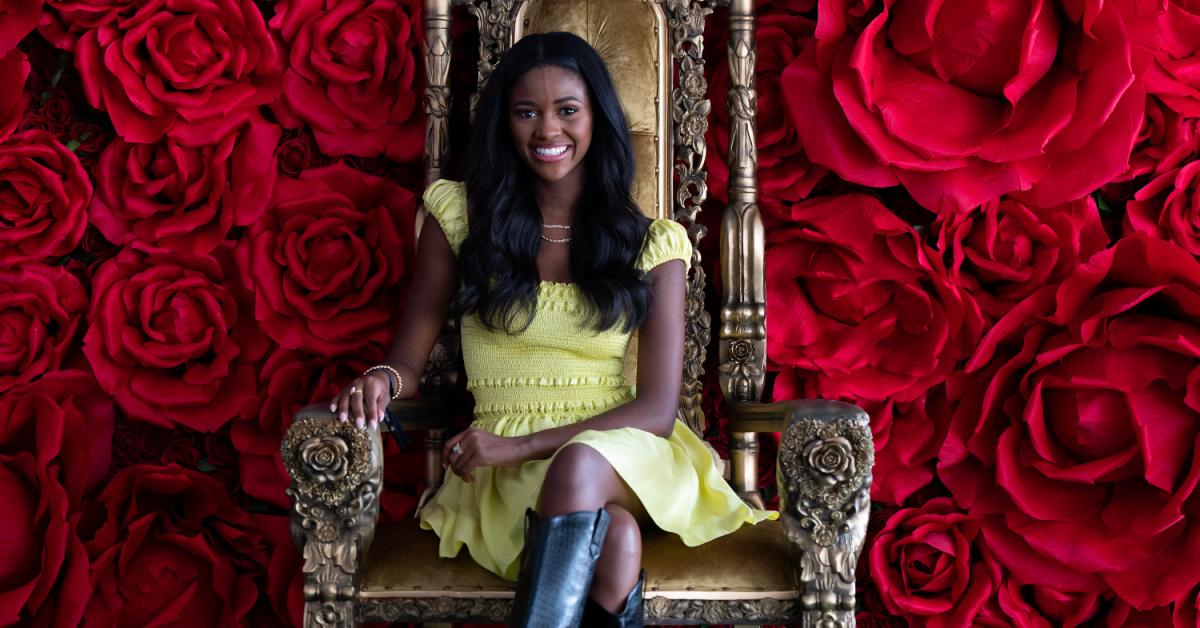 Article continues below advertisement
How can you stream 'The Bachelorette'?
Make sure you've got your tissues and your rosé (and also your wine cozy that says "rosé all day"), because while The Bachelorette airs on Mondays at 9 p.m. ET on ABC, you don't need to watch it live or have DVR to keep up with the drama. The Bachelorette is also streaming on Hulu.
Now that the show is airing at a new time, it's not ideal for everyone to watch live. Some of us can't stay up until 11 p.m. for those two-hour episodes, ABC! If you're one of the many viewers who needs to catch up the next day, Hulu has your back.
Article continues below advertisement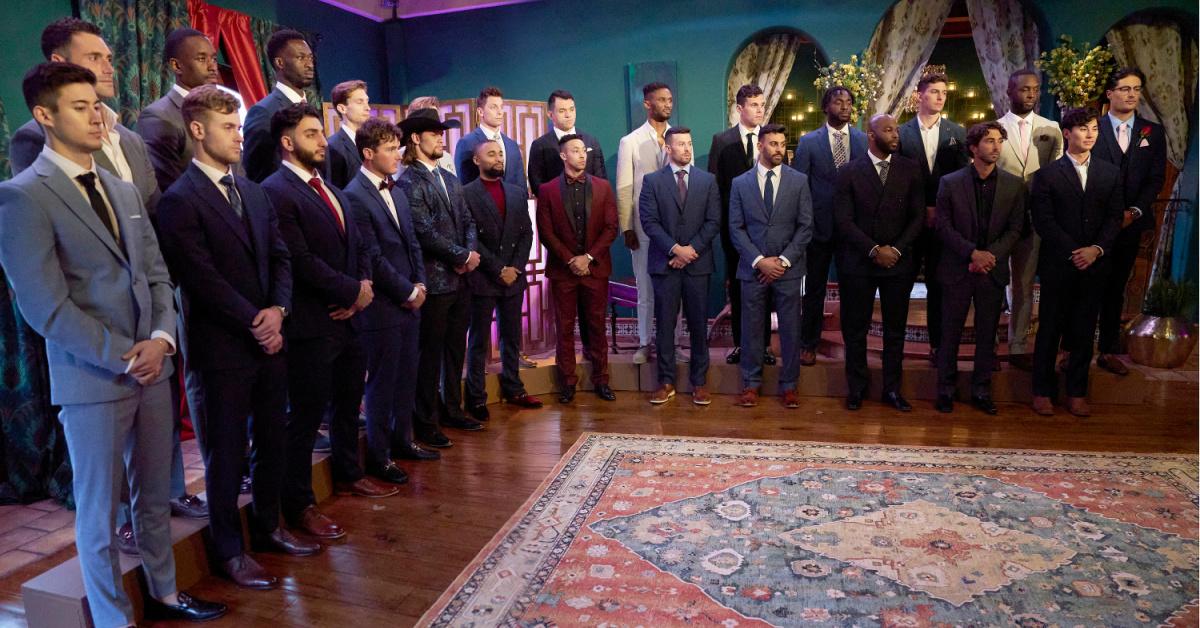 When do episodes of 'The Bachelorette' come to Hulu?
OK, so the good news is obviously that you can stream The Bachelorette on Hulu. The bad news is that new eps aren't added to the service right at midnight. In fact, there doesn't appear to be a standard time when new episodes to be added to Hulu for next-day streaming. Sometimes they're available right away in the morning (Eastern time), while other times it might be closer to noon due to various delays.
Article continues below advertisement
Obviously, that's not ideal for people who are trying to avoid spoilers — especially when it comes to watching the finale on Hulu. Unfortunately, there's not another workaround at this time. We're all on Hulu's schedule now!
Why is 'The Bachelorette' on at 9 p.m.?
Although we're thrilled about the two-hour episodes, the new 9 p.m. time slot, coupled with the fact that Hulu sometimes takes a while to add new eps, has left some Bachelor Nation members in quite a pickle.
If you're bummed about the time change, you can blame ABC's other Monday night show, Claim to Fame. It took over the 8 p.m. slot (we assume because ABC wants to bump it up in the ratings). Claim to Fame's second season premiered the same night as The Bachelorette and is set to air through Sept. 4 (while Bachelorette's finale is currently slated for Sept. 11).