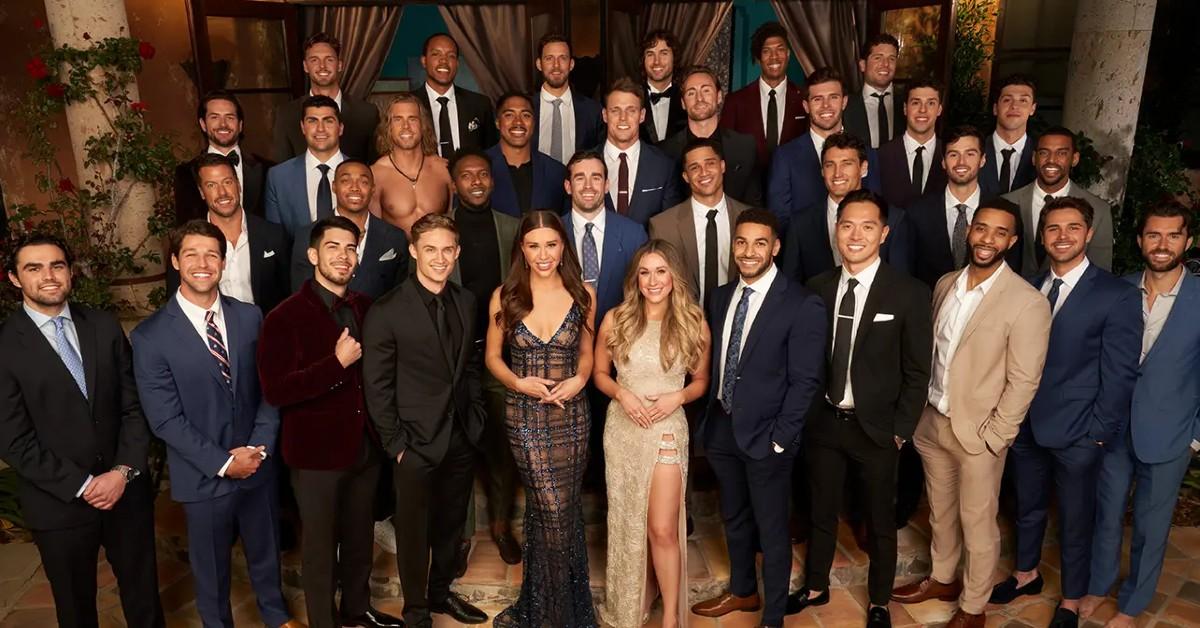 Grab Your Bottle of Wine and Box of Tissues! Here's How You Can Stream Season 19 of 'The Bachelorette'
Oh hey! Can we just steal you for a sec? We know you were in the middle of a super heartfelt conversation, but we want a chance to connect with you alone.
Sound familiar? If so, then you're probably a fan of The Bachelor and Bachelorette franchise — whether you enjoy for serious, for hopeless romantic reasons, or for comedic, hate-watching ones. Listen, we all have our guilty pleasures. This is a (mostly) harmless one.
Article continues below advertisement
Season 19 of The Bachelorette is a special one, as it features two besties looking for love by each other's sides. Said best friends are Gabby Windey and Rachel Recchia, who endured a "devastating dual breakup" during the wild Season 26 finale of The Bachelor. Yes, for the first time ever, the 32 men of The Bachelorette will be fighting for the hearts of two different women at the same time. "It's petal to the metal" this season, and these beauties are in the market for a gorgeous hubby.
It's 2022, and this hit reality show is on a primetime network, but some people inevitably won't be watching it on ABC. So, how can Bachelor Nation stream Season 19 of The Bachelorette?
Article continues below advertisement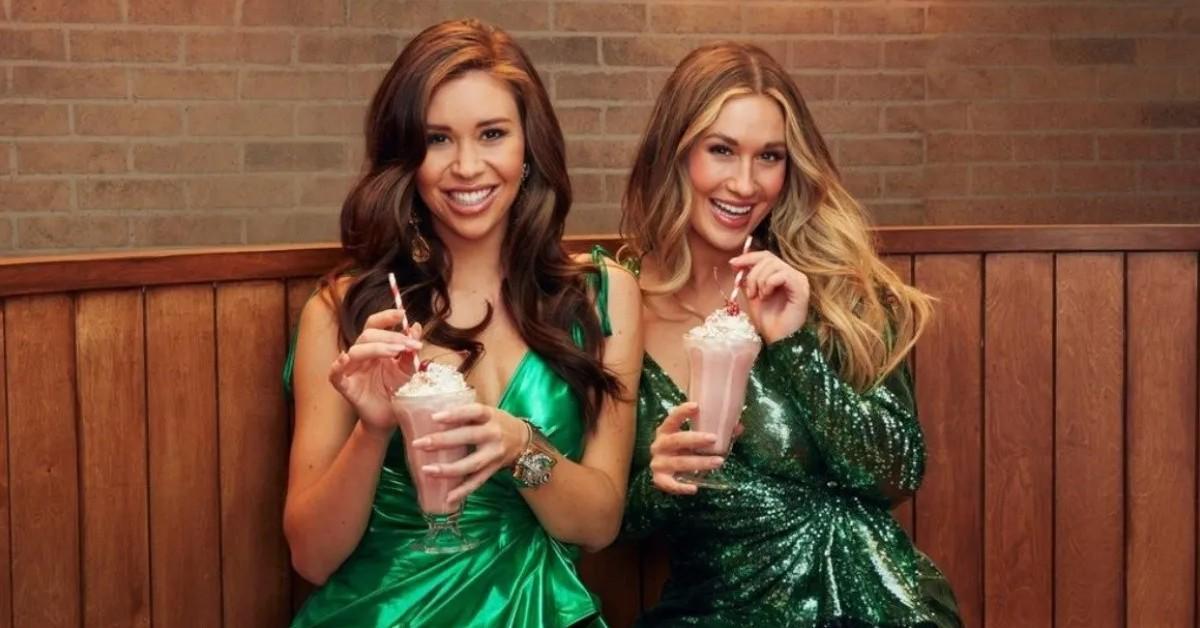 How can you stream 'The Bachelorette'?
Make sure you've got your tissues and your rosé (and also your wine cozy that says "rosé all day"), because while Season 19 of The Bachelorette airs on Mondays at 8 p.m. ET on ABC, you don't need to watch it live or have DVR to keep up with the drama. The Bachelorette is also streaming on Hulu.
Currently, only Seasons 8, 12, and 13 of The Bachelorette are streaming on Hulu, but Season 19 will appear on the platform the day after the show airs live.
Article continues below advertisement
One other season technically featured two Bachelorettes.
We told you this was a first, and we promise you it is, but true Bachelor/Bachelorette fans know the real tea.
While Season 11 began with two Bachelorettes — Kaitlyn Bristowe and Britt Nilsson — the men voted to kick Britt out and hail Kaitlyn as the official Season 11 Bachelorette. With Season 19, however, the two girls will be at the forefront of the entire season.
Article continues below advertisement
Host Jesse Palmer told Entertainment Tonight that this is going to be a "fresh and new" season.
"This is an entirely new format. Two Bachelorettes trying to find love, two different people that are great friends, that come from different backgrounds, but are so deserving of finding love," he explained.
"All the relationship challenges and stuff that they're gonna have to navigate to get to that point is going to be really interesting and unique" he added. "They're going to make a lot of decisions that have never been made before in the franchise's history, but it's all for one goal and one goal in mind, which is to obviously find love."
It's obviously to find love, y'all. Sure, Jan.
Season 19 of The Bachelorette premieres on Monday, July 11, 2022, at 8 p.m. ET on ABC.