How Old Are the Leading Ladies on Season 19 of 'The Bachelorette'?
How old are the Bachelorettes on Season 19? Here's everything we know about Gabby Windey and Rachel Recchia so far!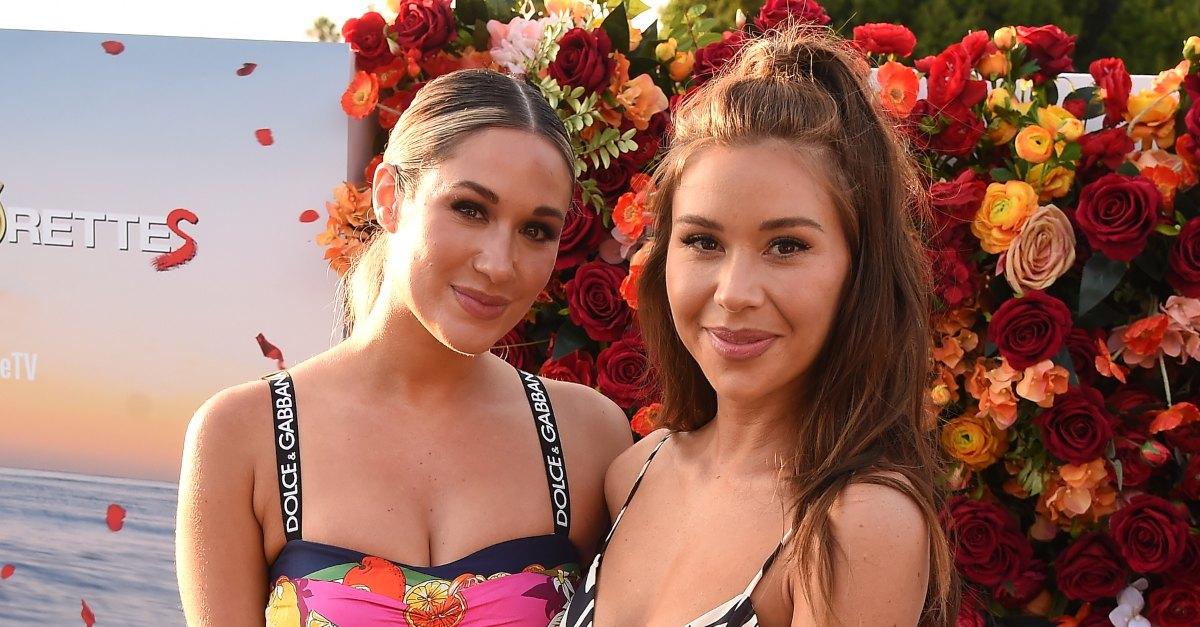 Clayton Echard's season of The Bachelor was complete chaos. In the end, it all came down to three frontrunners — Susie Evans, Gabby Windey, and Rachel Recchia. Despite professing his love for not one, but all three women, he went home solo.
In the finale, Clayton offered his final rose to Susie. Although she initially rejected his proposal, their love story didn't end there. The two reconciled not long after cameras wrapped and, according to Instagram, lived happily ever after.
Article continues below advertisement
Months after the finale aired, The Bachelorette has returned to a small screen near you and there are two new Bachelorettes in town. In Season 19, Gabby and Rachel have a shot at finding a Prince Charming of their own.
On July 11, their search for love kicked off on ABC, and Bachelor Nation has been dying to know more about the leading ladies. For example, how old are they? Here's what we know.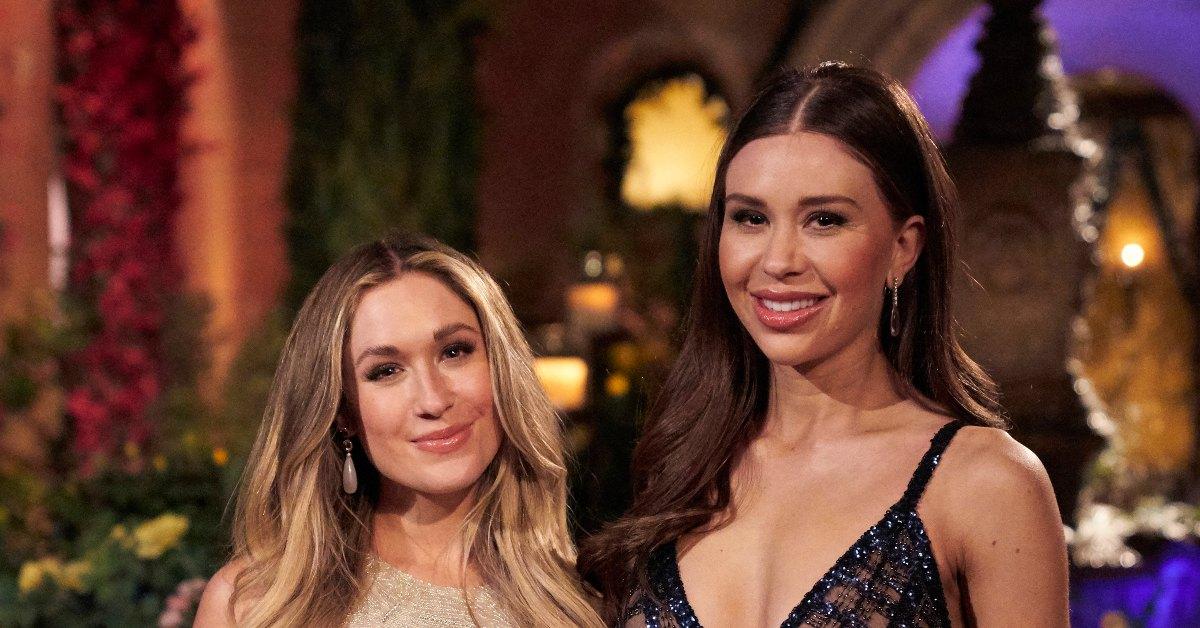 Article continues below advertisement
Meet the leading ladies on Season 19 of 'The Bachelorette.'
Hosted by Jessie Palmer, Season 19 of The Bachelorette is different than anything Bachelor Nation has seen before. This season marks the first time in Bachelorette history that there have been two leads for the entirety of the season. (For those who don't remember, Season 11 began with two Bachelorettes — Kaitlyn Bristowe and Britt Nilsson — but the men voted to keep only Kaitlyn as the official lead.)
In coming episodes, viewers see 32 men wine and dine Gabby and Rachel with hopes of securing a final rose. That may be difficult considering no two Bachelorettes are the same.
Historically, Bachelorette stars have ranged in age. Clare Crawley, who at the time was 39, made history as the oldest Bachelorette ever, while Hannah Brown was the youngest at age 24. Rachel and Gabby fall right in the middle of that spectrum.
Article continues below advertisement
How old is Rachel Recchia on 'The Bachelorette'?
Born March 8, 1996, Rachel is 26 years old and is the younger of the two Bachelorettes. The Pisces hails from Chicago, Ill., and later attended college at Ohio University. She went on to pursue a career as a flight instructor, and today works as a certified commercial pilot.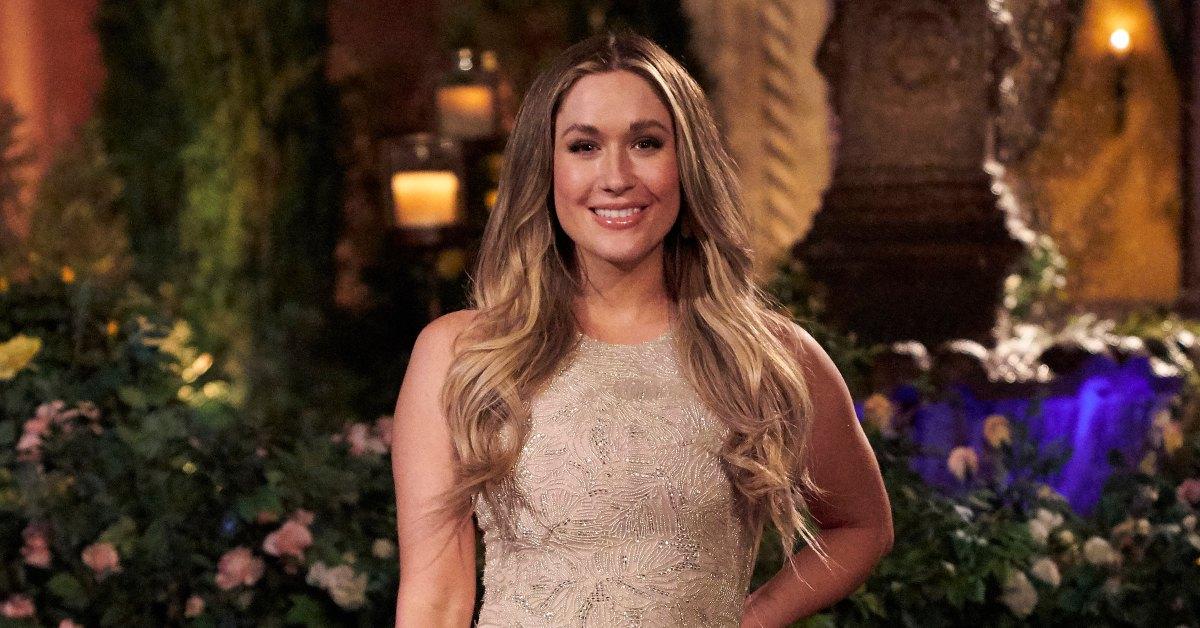 Article continues below advertisement
How old is Gabby Windey on 'The Bachelorette'?
Born on Jan. 2, 1991, Gabby Windey is five years older than Rachel — though they do share a lot in common. Much like her co-star, the 31-year-old Capricorn is also from the Midwest.
Gabby was born in O'Fallon, Ill., which is roughly two hours from the state's capital and five hours from Chicago.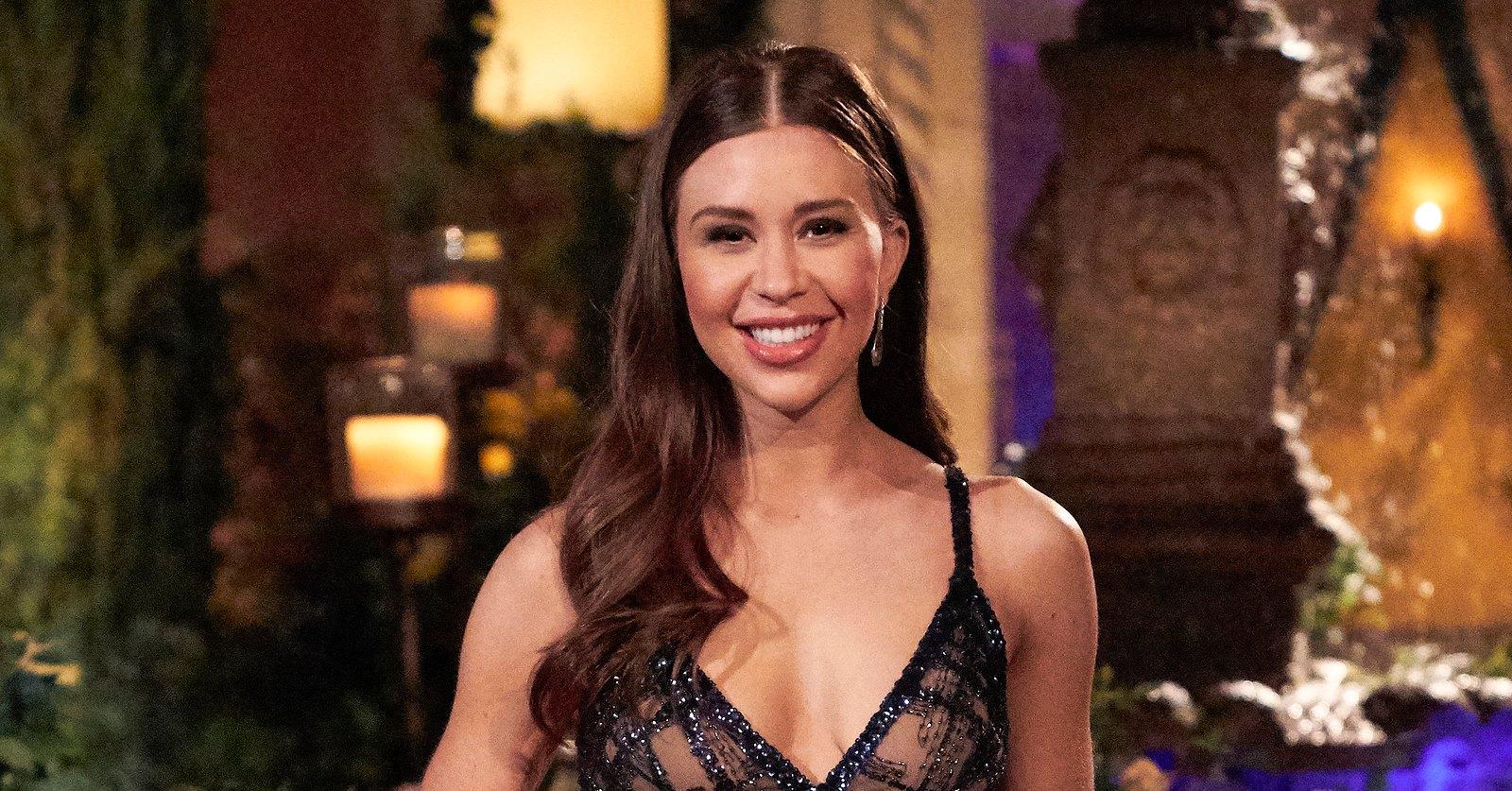 She left home to pursue a Bachelor of Science in Nursing from the University of Colorado at Colorado Springs.
Following graduation, she moved to Denver and cheered for the Denver Broncos for five years. Before taking on reality TV, Gabby worked as an ICU nurse at the UCHealth University of Colorado Hospital.
Catch Season 19 of The Bachelorette when it airs on Mondays at 8 p.m. ET on ABC!