What Was Kaitlyn Bristowe's Life Like Before She Went on 'The Bachelor'?
Kaitlyn Bristowe first appeared on TV during Season 19 of 'The Bachelor.' Now, she's a household name — but what was she like before the show?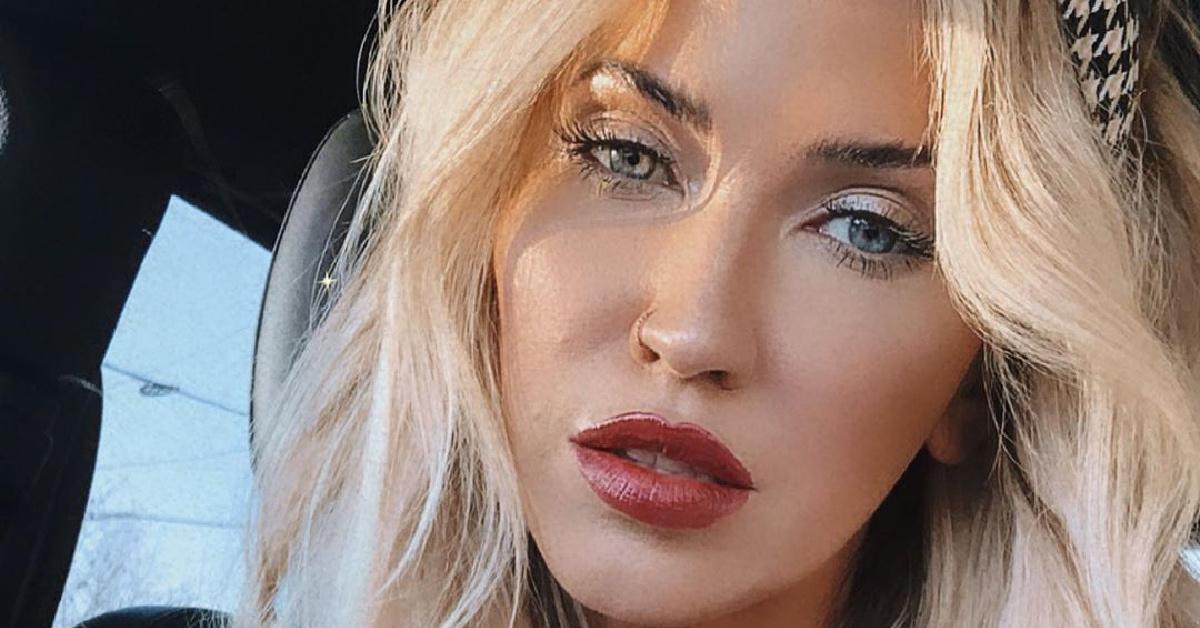 After so many years of watching The Bachelor and The Bachelorette (and Bachelor in Paradise, obvs), we all know that there are some people from the show(s) that stick out in our collective memory more than others. We'll never forget Trista, Colton, or Ben Higgins, obviously, but anyone who can't readily distinguish between the many different Laurens and Ashleys who have tried to find love on the show should certainly be given a pass.
Article continues below advertisement
One of the most well-known Bachelor contestants (who also went on to become the lead in the Bachelorette) is Kaitlyn Bristowe. These days, her name is widely recognized among Bachelor fans and non-fans alike, but what was she like before The Bachelor? Here's what we know.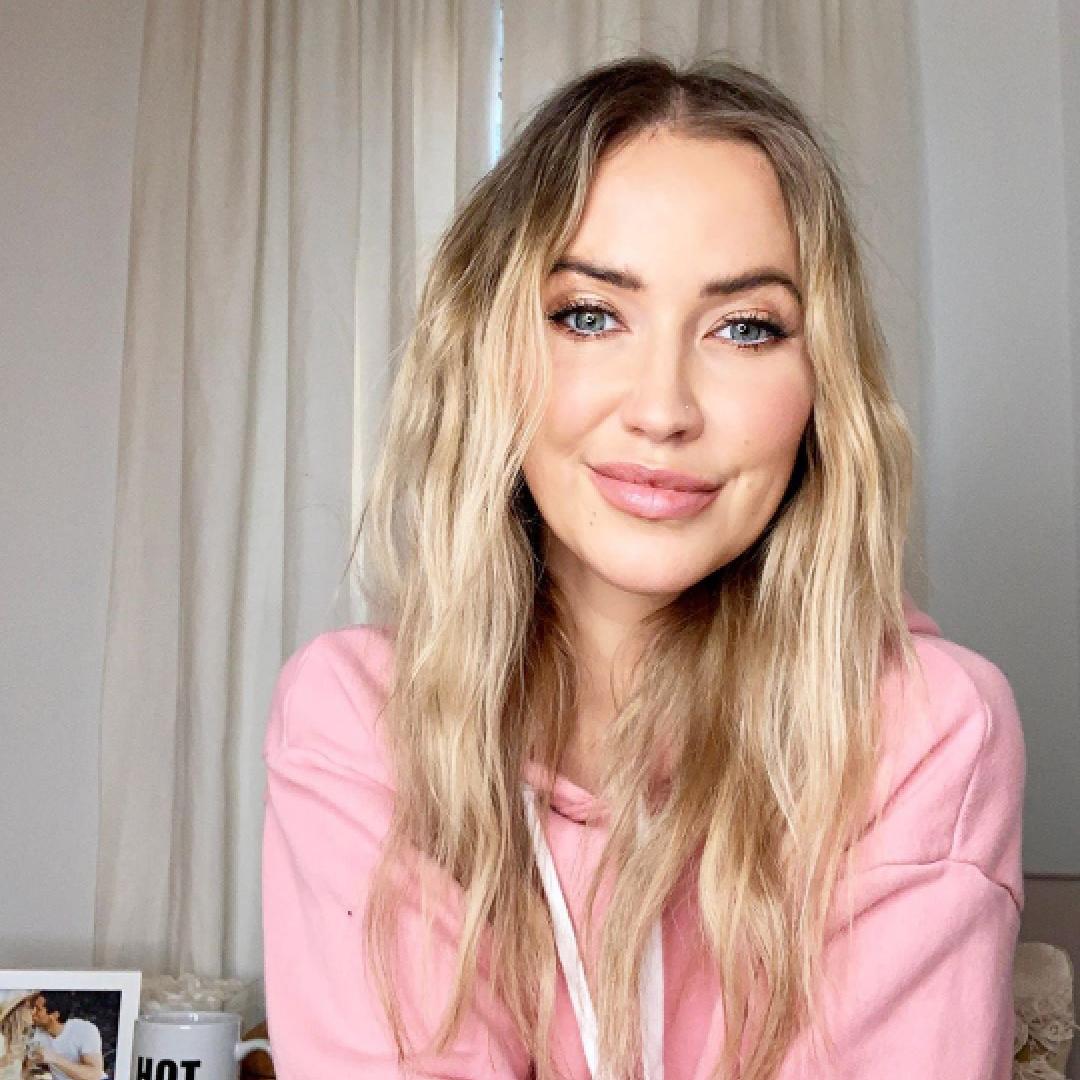 Article continues below advertisement
What did Kaitlyn Bristowe do before appearing on 'The Bachelor'?
Kaitlyn first appeared on our radars in Season 19 of The Bachelor (Chris Soules' season). She was hilarious and irreverent on the show, which quickly won over the hearts of many audience members — and Chris' heart, too! She ended up coming in third for the season overall.
Prior to becoming a Bachelor Nation icon, Kaitlyn worked as a spin instructor in Vancouver. In an interview with Elle Canada, Kaitlyn said that she had been interested in fitness for pretty much her entire life. "I started dancing when I was 3 years old and was dancing at least six times a week until I was about 19," she said. "Then I moved to Vancouver where I was cheerleading and dancing a few times a week."
Article continues below advertisement
In fact, she pointed out that one of the main challenges of living in the Bachelor mansion (in addition to living with a bunch of people who are all competing for the same guy) is that there's no gym! "I never worked out," she said about her time in the mansion "It was too hard because you are so busy, tired, overwhelmed and emotionally drained that if you even have an hour to work out, it's actually more beneficial to your health to have an hour nap at that point.
Article continues below advertisement
Before applying to be on The Bachelor, Kaitlyn also worked in the restaurant industry in Canada. She worked her way up from being a hostess to becoming a manager and was considering going on to become a GM. That's when her best friend convinced her to send in an audition tape for The Bachelor, and the rest is history!
Where is Kaitlyn Bristowe now?
In her season as the lead in The Bachelorette, Kaitlyn became engaged to Sean Booth. However, they announced their breakup in Oct. 2018. Now, Kaitlyn is dating Jason Tartick, who appeared as a contestant in Season 14 of The Bachelorette. Together, Kaitlyn and Jason have adopted two golden retrievers named Ramen and Pinot.
Article continues below advertisement
In May 2020, Kaitlyn revealed in a YouTube video that when she was 27 years old, she had struggled with an addiction to Valium which led to some drastic weight loss. "I was about 93lb and that is when somebody had to shake me and say, 'You can't live like this,'" she said in the video.
Happily, Kaitlyn not only managed to turn things around before appearing on The Bachelor but to also continue living her best life post-dating show. That includes her upcoming stint on the next season of Dancing with the Stars! Given her many years of experience with dancing, we have high hopes for one of our very favorite Bachelorettes!