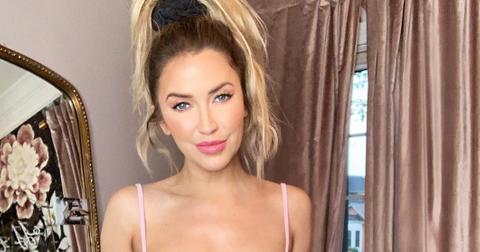 'Bachelor' Alum Kaitlyn Bristowe Is Joining 'Dancing With the Stars'
By Katie Garrity

Updated
Pretty much every single TV show and movie has been delayed due to filming restrictions because of COVID-19, and that includes ABC fan-favorite show, Dancing With the Stars. For the second year in a row, Dancing With the Stars did not have a second cycle in the springtime.
'Dancing With the Stars' will (hopefully) air in fall 2020.
While Dancing With the Stars was officially renewed for a 29th season on May 21, 2020, ABC Entertainment President Karey Burke and Rob Mills, ABC Entertainment's senior VP of alternative series, specials and late-night programming, have hinted that the season may not air until December depending on where the nation is in regards to the global pandemic.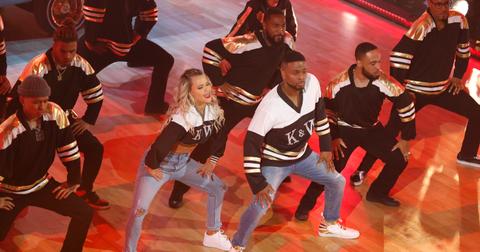 Typically, DWTS's fall cycle has started mid-September, so if the plan is to actually go forward this fall, a potential Monday, Sept. 14 or Sept. 21 premiere could be in the future. Dancing With the Stars host, Tom Bergeron, told Entertainment Weekly that he is still not sure what's happening with Season 29.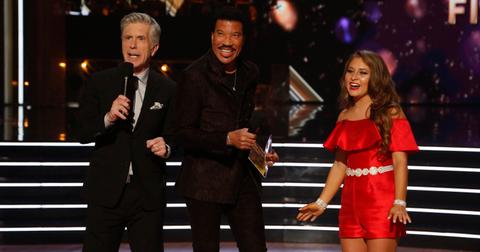 "We don't even have a firm pickup for the fall, he explained, "So I'm clueless as to what the plans are at the network for it. I think they've spoken optimistically about it over the past few months, but there's nothing official yet. But that said, the show is 15 years old. It's fine to do once a year. And that works so well in England with the mothership, Strictly Come Dancing."
'Bachelor' Nation fan-favorite, Kaitlyn Bristowe, is the first confirmed cast member.
On a recent episode of The Bachelor: The Greatest Seasons — Ever! — which explored the best moments from Kaitlyn Bristowe's Season 11 — host, Chris Harrison, surprised Kaitlyn with the news that she would finally get a chance to compete on the dance competition series.
"Kaitlyn, will you be on the next season of Dancing with the Stars?" Chris Harrison asked the former Bachelorette with her boyfriend, Jason Tarwick sitting beside her.
"Are you serious? Play it cool Kaitlyn, play it cool!" she told herself. "Are you serious? Chris! I'm shaking. Oh my gosh. Chris, I'm going to cry."
Kaitlyn previously claimed that she was blacklisted from 'DWTS.'
In 2019, during an interview with comedian Nikki Glaser on her podcast, Talkhouse Podcast, Kaitlyn slammed Bachelor franchise creator, Mike Fleiss, and claimed he blocked her from appearing on Dancing with the Stars.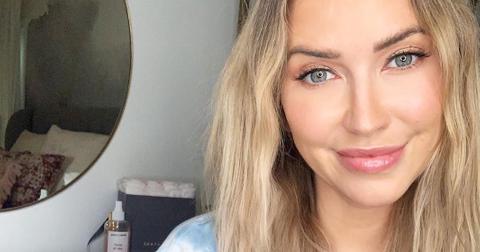 "They won't let me [go on the show], ever," she claimed. "I'll tell you exactly why I can't go on Dancing with the Stars. Anybody that listens to this podcast knows why I cannot go on Dancing with the Stars. And it's because, and I will say this with a mic in my hand and a smile on face, that Mike Fleiss is a piece of s—. He is the creator of The Bachelor, and he hates women."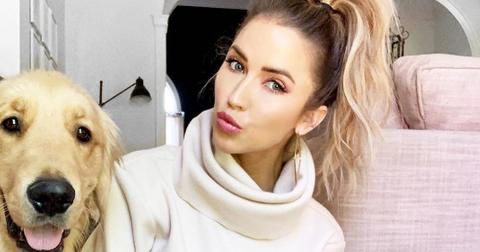 Looks like Fleiss and ABC have had a change of heart as Kaitlyn is now the first confirmed "star" of Season 29. As for the rest of the cast, we're still not sure, but rumors have alleged that producers are eyeing Charlie Sheen, Ryan Shazier, a former Pittsburgh Steeler linebacker who suffered a spinal contusion, and possibly Christie Brinkley, who left the show early on during Season 28 due to a broken arm.