Hey, Remember Ian From Kaitlyn Bristowe's Season of 'The Bachelorette'? Yeah, He Was Bad
On 'The Bachelorette' season with Kaitlyn Bristowe, Ian Thomson was named the villain. Here's why and here's what he's up to now.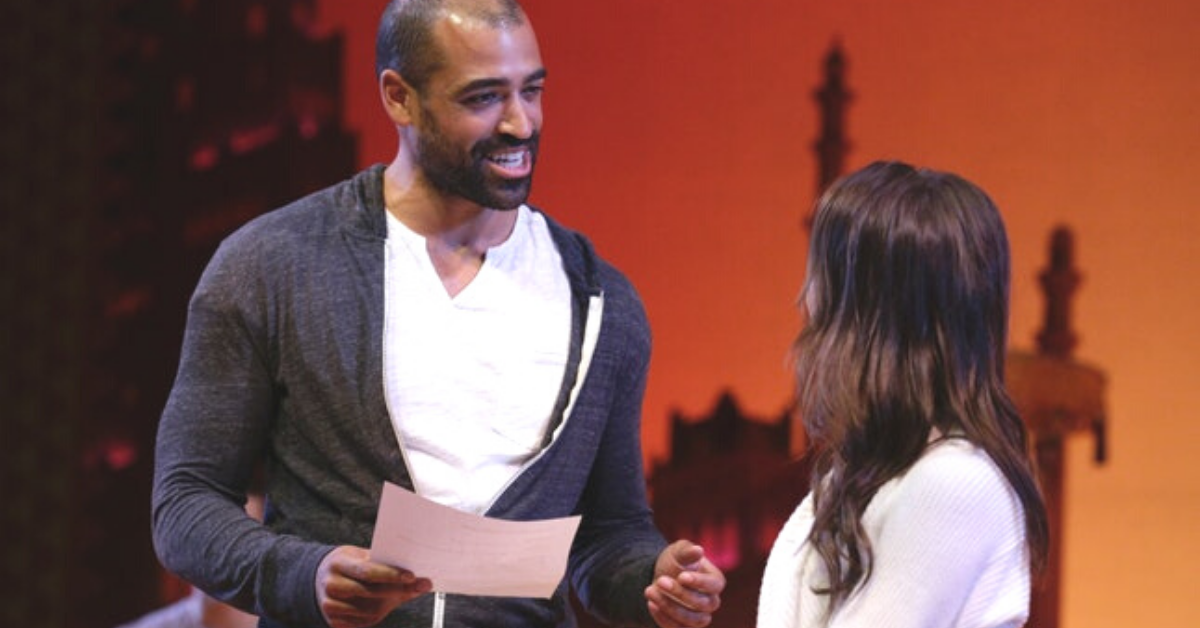 Typically at this time of year we're all discussing the latest happenings on The Bachelorette and dissecting her choices, who we think is there "for the right reasons" and trying to guess who is going to make it to the end. We were supposed to be rooting on Clare Crawley on her path to find love, again, through this franchise. Instead, that's on hold thanks to the worldwide pandemic.
Article continues below advertisement
All is not lost though; in its place we get to revisit seasons of the past. The franchise launched The Bachelor: The Greatest Seasons – Ever and with it, we get to relive some of our favorite episodes, bachelors and bachelorettes, and cringe at those epic moments that we can't forget. One stand-out is on the season with Kaitlyn Bristowe — Ian Thomson. Remember him?
Kaitlyn Bristowe had an unusual contestant in Ian Thomson.
Not every contestant on The Bachelor or The Bachelorette are going to be winners but it feels like every season casts its villain, who can sometimes be a winner if they're looking for any 15-minutes of fame. Sometimes it feels like that's why some people are on the show and one person from Kaitlyn Bristowe's season stands out.
Article continues below advertisement
If you can recall, Kaitlyn's season of The Bachelorette was a little different in that the first episode, two potential Bachelorettes were competing for the role: Kaitlyn and Britt Nilsson. In the season, Ian Thomson was introduced and in his introduction video he seemed to have it all. He was good looking, had a good job, and said all the right things.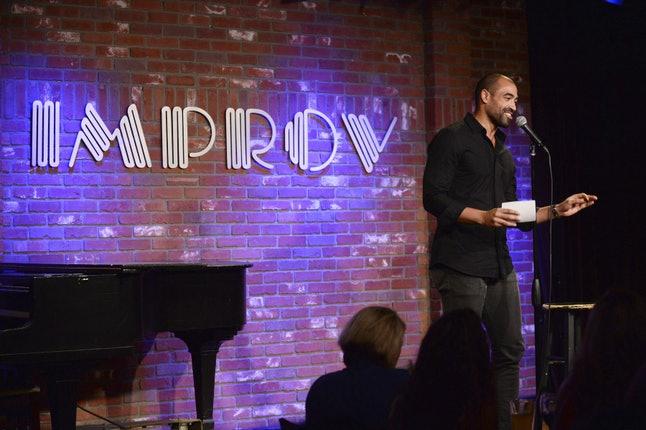 Article continues below advertisement
"If I could choose the Bachelorette I wanted to date, it would absolutely, no ifs, ands or buts, be Kaitlyn," he said in the video. "I feel like she's genuine, I feel like she's thoughtful. I'm so excited. I've always want a wife, I've always wanted a family. This is the opportunity to really find that."
Things changed for Kaitlyn and Ian on the group date.
Oh boy, Ian's true colors came through on the group date though. Ian said a whole bunch of terrible things about Kaitlyn to the camera during the interviews that legitimately made it seem like he was not really there for a potential relationship with her – or honestly, anyone.
Article continues below advertisement
"I'm not here to be with Kaitlyn," he confessed during an interview for the camera. "I don't find Kaitlyn interesting. Kaitlyn just seems like she's here to make out with a bunch of people and just have a good time. Like, I have a good time in my own life. And I meet chicks, and I have a lot of sex in my own life."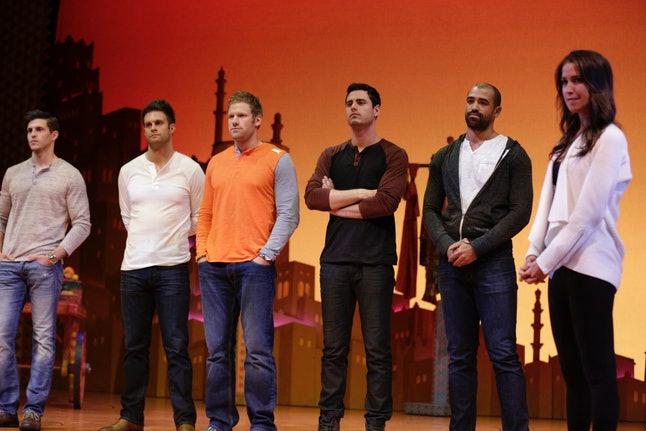 Article continues below advertisement
Sounds bad, right? Cause it is – but he made it worse by what he said directly to Kaitlyn's face. At the group date, Ian pulled Kaitlyn aside and said some pretty intense things directly to her face.
"I heard what you said about being honest, being honest with you," he started off saying. "And you told me to share my feelings with you, and I look around the house and I look at you and I kind of feel like everybody's on vacation from life. And, for me, this isn't a vacation. I came here for love, and I came here to find a wife."
Article continues below advertisement
But, he wasn't done with that. He continued, "And it's really difficult for me hanging around a group of guys that are telling fart jokes, making poop jokes, making sex jokes, and they have all the movie quotes, and that's what works for you. But that's not what works for me. And it's that surface level stuff that I really try to break through. And that deep person is who I am. And it's tough for me, because I came here to meet the girl that had her heart broken and was devastated by Chris Soules, not the girl who wanted to get her field plowed by Chris. I feel like I've found that you're still that girl and I feel you are here to make out with a bunch of dudes on TV."
Yep, what a winner. We get to watch this all play out again on the June 15 episode of The Bachelor: The Greatest Seasons – Ever, and Ian gets 15 more minutes of fame.
Article continues below advertisement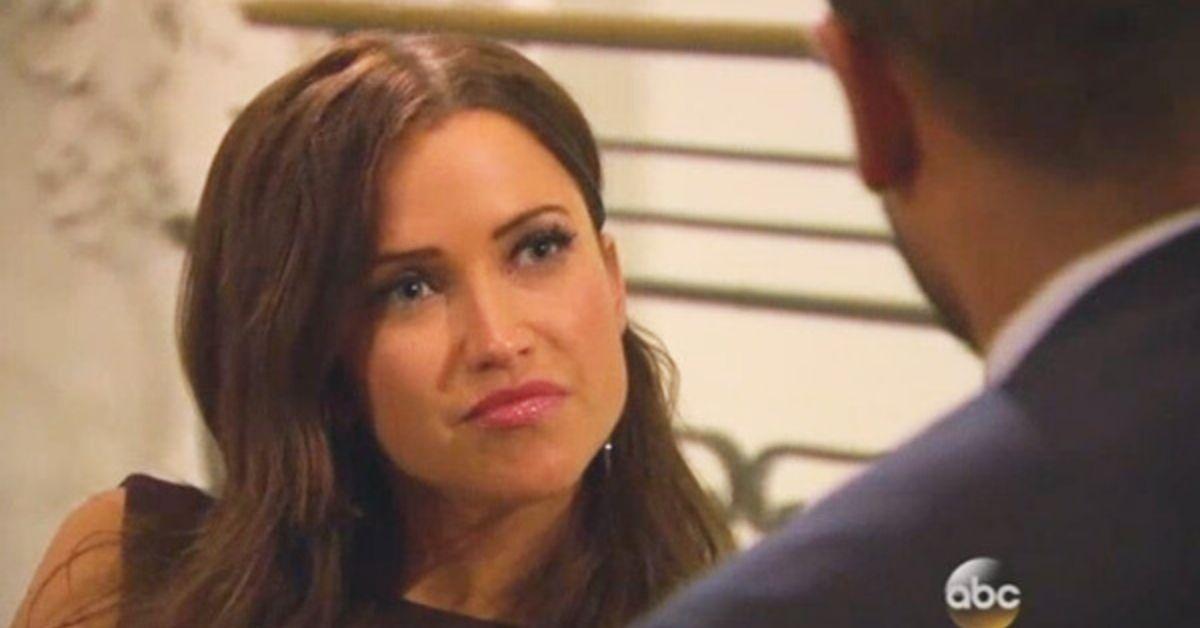 What is Ian Thomson from 'The Bachelorette' up to now?
After that disaster exit on the show, Ian tried to do some damage control after coming across like he did. He apologized to Kaitlyn at the reunion show, and he talked about how he felt bad about how he treated everyone too. But it really felt like the man was hoping he was going to be cast as the next lead on The Bachelor.
Article continues below advertisement
It didn't happen and he pretty much faded into obscurity.
Ian doesn't have a public Instagram account and according to his LinkedIn profile, he's a partner in a company called One Bridge Partners which "provides bespoke Executive Search services for large and small private companies," so it sounds like his Princeton education is doing him well.