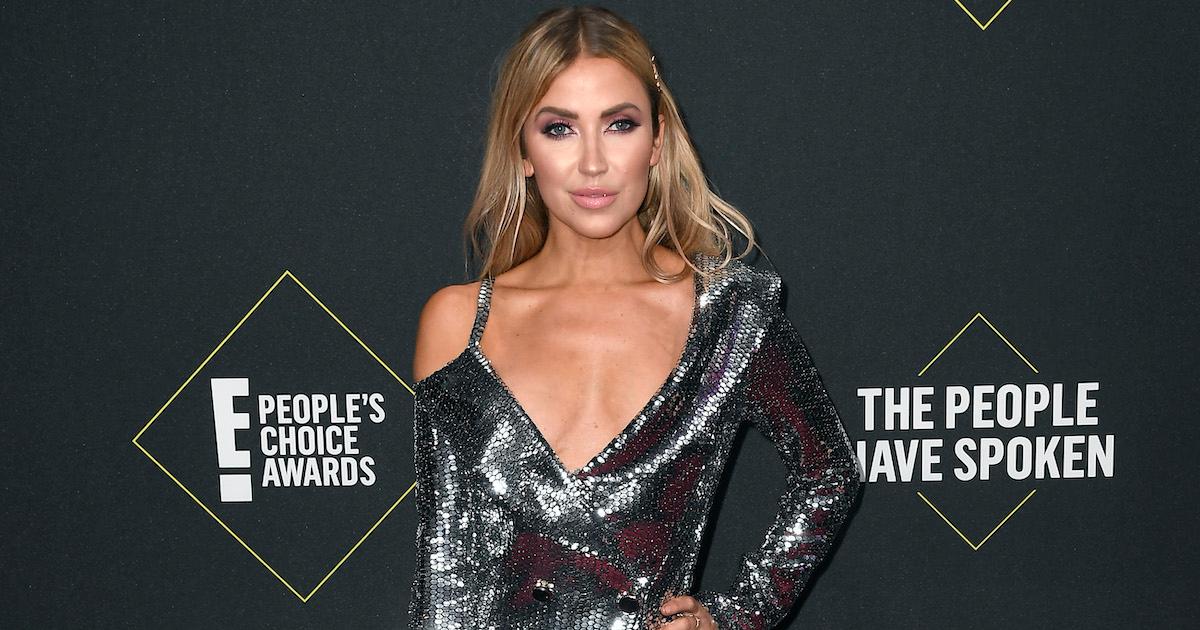 Kaitlyn Bristowe Has Dealt With a Lot of Critics Since She Was 'The Bachelorette'
Does Kaitlyn Bristowe have a lazy eye? A condensed version of her season of 'The Bachelorette' is part of ABC's 'Greatest Seasons Ever' event.
While viewers were looking forward to watching Clare Crawley's season of The Bachelorette in the spring and early summer of 2020, the coronavirus pandemic put filming on pause indefinitely for the hit ABC series. Though it's unclear when Clare will get her shot at handing out roses and finding love on national TV, ABC is helping Bachelor Nation fill the void by broadcasting condensed versions of fan-favorite seasons.
Article continues below advertisement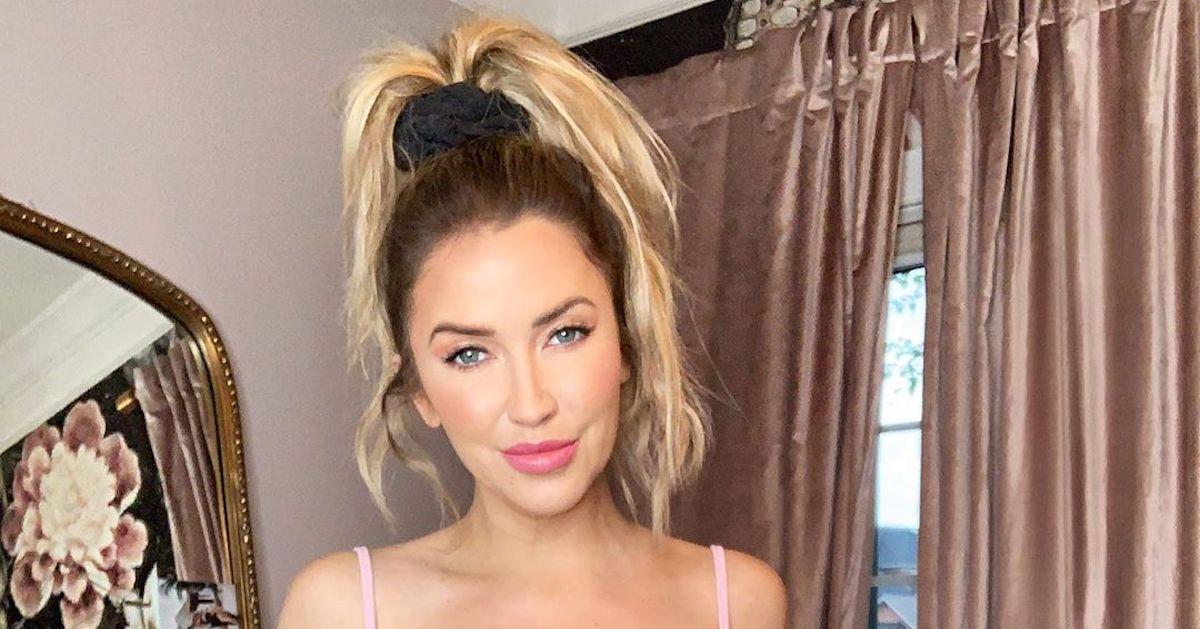 Article continues below advertisement
Though it's been five years since Kaitlyn won the lead position against Britt Nilsson, she's remained in the public eye with her career as a podcast host and as an influencer. In recent months, she's been dealing with plastic surgery rumors and other critiques about her appearance.
Does Kaitlyn Bristowe have a lazy eye? Read on to find out if she's ever commented on her changing appearance, and to learn the update in her love life (hint: she's not with the guy who proposed on her season).
Does Kaitlyn Bristowe have a lazy eye?
After her season of The Bachelorette, Kaitlyn dealt with rumors that she had gone under the knife or, at the very least, had gotten fillers and Botox. Many also wondered if she had gotten veneers in the years since her season aired.
Kaitlyn has not addressed whether or not she has had plastic surgery, and she actually called out those who criticize her appearance on social media.
Article continues below advertisement
In January of 2019, she posted the results of a "twinning" photo quiz, which gave her a 75 percent match with an old photo of herself. She poked fun at online users who say that she looks nothing like she did when she was on The Bachelorette.
"See? I don't look COMPLETELY different. I look 25% different," she wrote.
Article continues below advertisement
In a now-deleted Snapchat photo from the fall of 2019, Kaitlyn was crying because of how many people had called out her change in appearance.
"I'm crying. Not because people tell me I'm not beautiful anymore, say I get too much Botox, and ask wtf happened to my face. I'm crying because the world we live in makes me not want to bring beautiful innocent children into it. And that kills me," she captioned the photo.
In the same vein, some online users have questioned whether or not Kaitlyn has a lazy eye.
"Does the Bachelorette have 'lazy eye'? Drivin' me crazy," one person wrote on Twitter about Kaitlyn's look.
It does not appear as if Kaitlyn has commented on whether or not she had any issues with her eye. Like the speculation about her potential plastic surgery, it's not exactly anyone's else's business (though nothing can really stop the rumor mill).
Article continues below advertisement
Who is Kaitlyn Bristowe dating now?
Those who tune in and watch Kaitlyn's season of The Bachelorette might be disappointed to learn that Kaitlyn has broken up with her on-screen fiancé Shaun Booth (though the two did make it work for longer than most Bachelor couples).
After getting engaged during the 2015 finale, Shaun and Kaitlyn moved to Nashville, Tenn. together. Shaun continued his work as a fitness trainer, and Kaitlyn began hosting her Off the Vine podcast.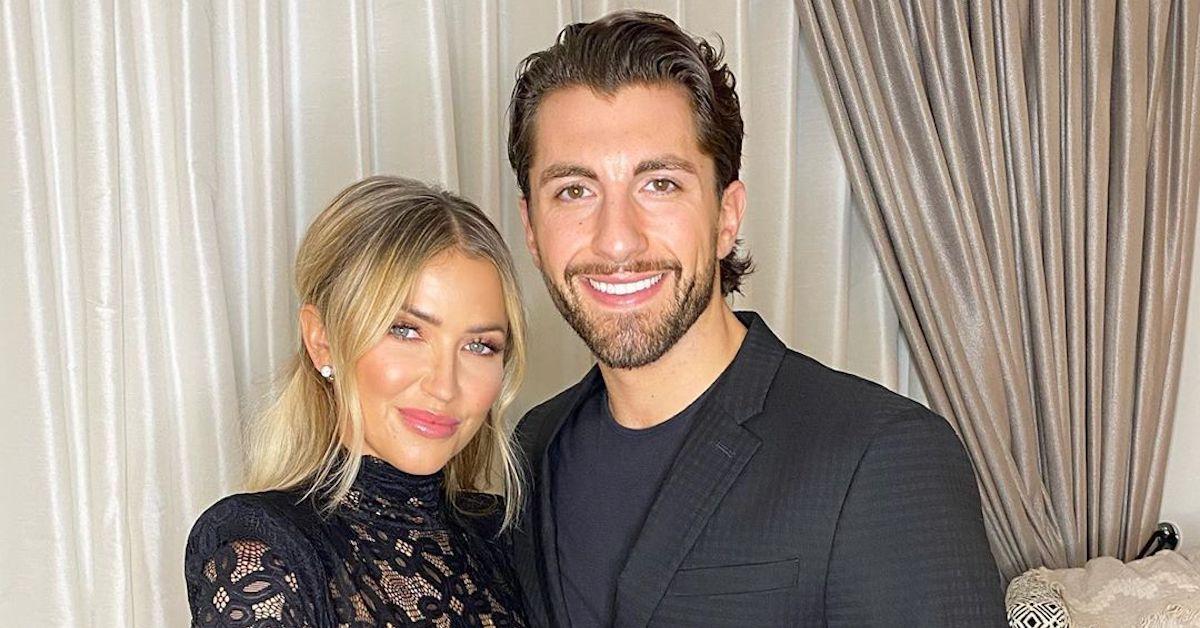 The two announced that they had split in November of 2018. Kaitlyn began dating Bachelorette alum Jason Tartick in 2019. The couple resides in Nashville together, and they share two dogs.
Though Kaitlyn wrote online that she was a bit nervous about reliving her season again on TV, she noted that it helped her meet Jason.
"...the ending with J is my favorite part," she wrote in a caption about her time as The Bachelorette.
The Bachelor: The Greatest Seasons Ever airs on Mondays at 8 p.m. on ABC.