Sean Lowe Invested All of His Money From 'The Bachelor' Into Real Estate
After appearing on both 'The Bachelor' and 'The Bachelorette,' Sean Lowe now considers himself an entrepreneur, investing in real estate.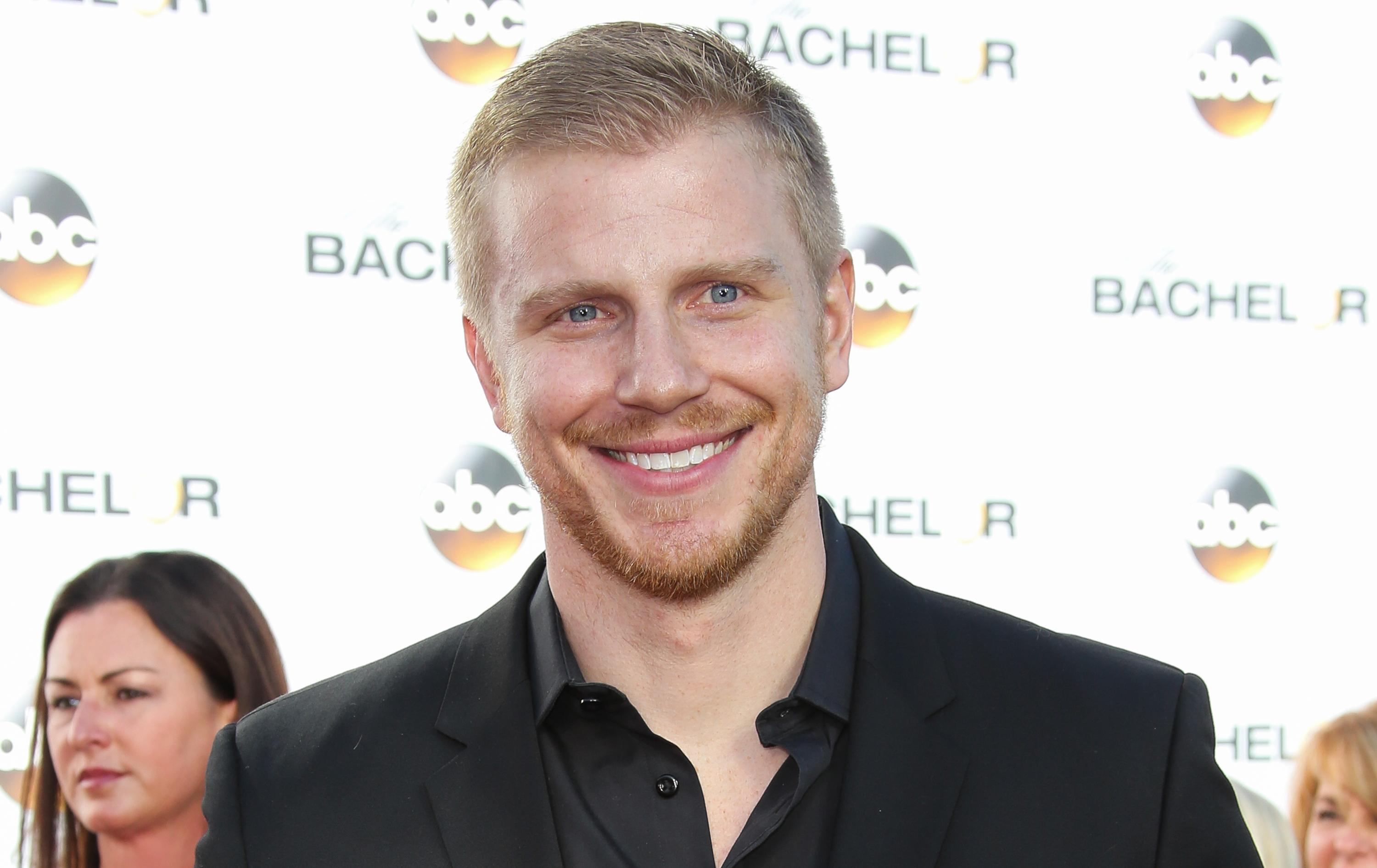 Article continues below advertisement
Sean Lowe is estimated to be worth $500,000.
It's no secret that most Bachelor stars rise to fame while on the show, and Sean knew that was a possibility going into the show.
"When the Bachelor ended, I realized the financial potential of that whole wacky experience," Sean told Daily Mail in 2016, when the project was still new. "Fame pays, but I knew it'd be short-lived. If I could save every penny, I could parlay it into long-lasting success back home in Dallas."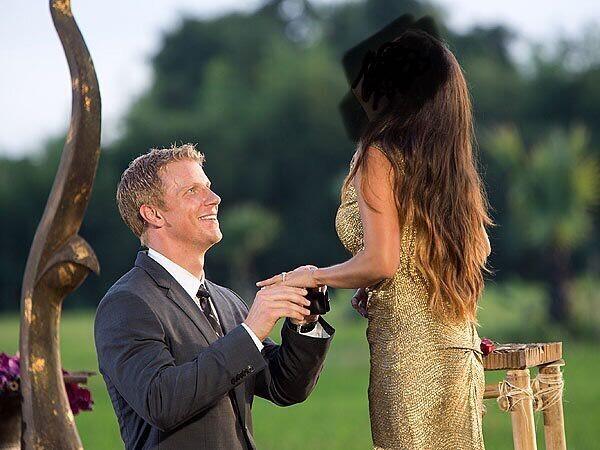 Article continues below advertisement
He says that he saved all of the money he received from his time on The Bachelor, Bachelorette, and even his stint on Dancing With the Stars, and decided to invest that money in a real estate venture in Dallas, where the star is originally from.
The properties' total value was estimated at $10 million, though the former football player admitted he and his partner, Rogers Healy, were planning on expanding their real estate offerings.
"We've built and sold speculative projects so far, but we anticipate building multifamily rentals and mixed-use commercial buildings in the near future that will hopefully generate residual income and safeguard us from a downturn in the housing market," he told the outlet.
Beyond his real estate investments, Sean and Catherine have their own furniture company, called Home, sold exclusively at Wayfair. The furniture prices ranges from $200 for carpet to over $3,000 for a sectional couch.
Article continues below advertisement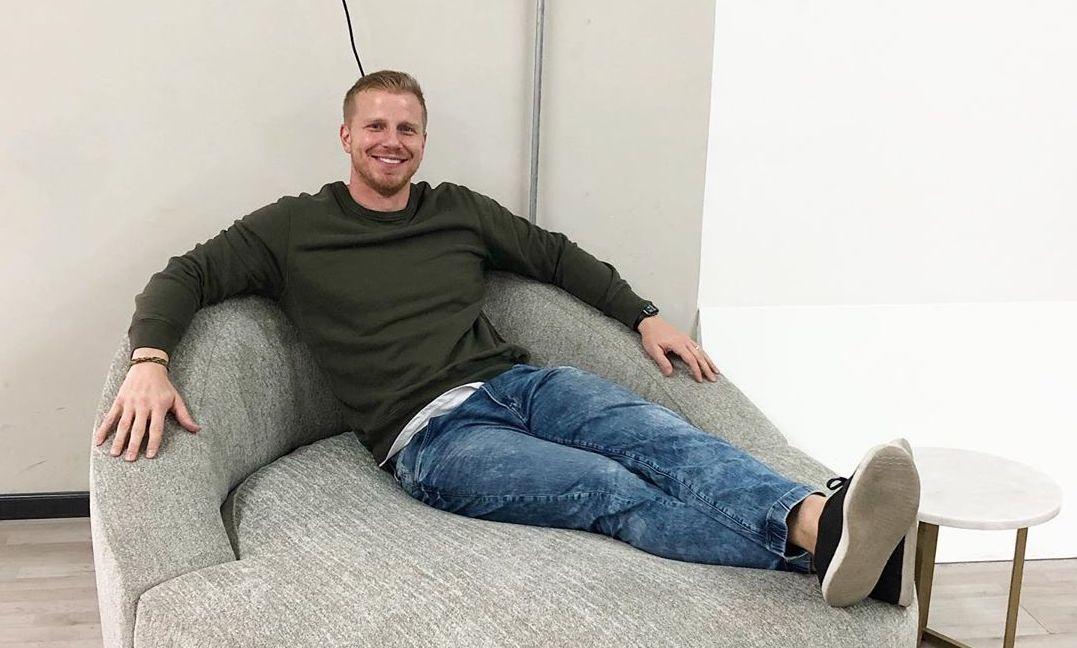 Take into consideration his 1.2 million followers on Instagram and the scattered sponsored posts he does and this totals his estimated worth of $500,000.
"I guess I owe most of my entrepreneurial success to 'The Bachelor,'" he admitted to Daily Mail. "I never imagined signing up for a reality show about love would have led me to the realization of my dreams."
Article continues below advertisement
To add to the family wealth, Catherine has a successful individual venture of her own. Her greeting card company, called Lowe Co., sells designer cards designed by Catherine. The pricing for these cards range from $5 for a small, 3x3 card to over $100 for a pack of cards.
Article continues below advertisement
Sean participated in a variety of other ventures before 'The Bachelor.'
Prior to his time on the hit ABC dating reality shows, Sean admitted he tried out a lot of different ventures, none of which panned out for him.
He said he was previously a personal trainer, a home flipper, an investor in oil and gas, the owner of a (now failed) financial services company, and at his self-proclaimed worst: an insurance agent.
"After graduating college, I knew I wanted to tackle my entrepreneurial endeavors, but I didn't exactly have a game plan," he told the outlet.
It's clear his time on The Bachelorette and The Bachelor was his big break. Not only did it give him an opportunity to live out his entrepreneurial dreams, but he and Catherine now have three children.