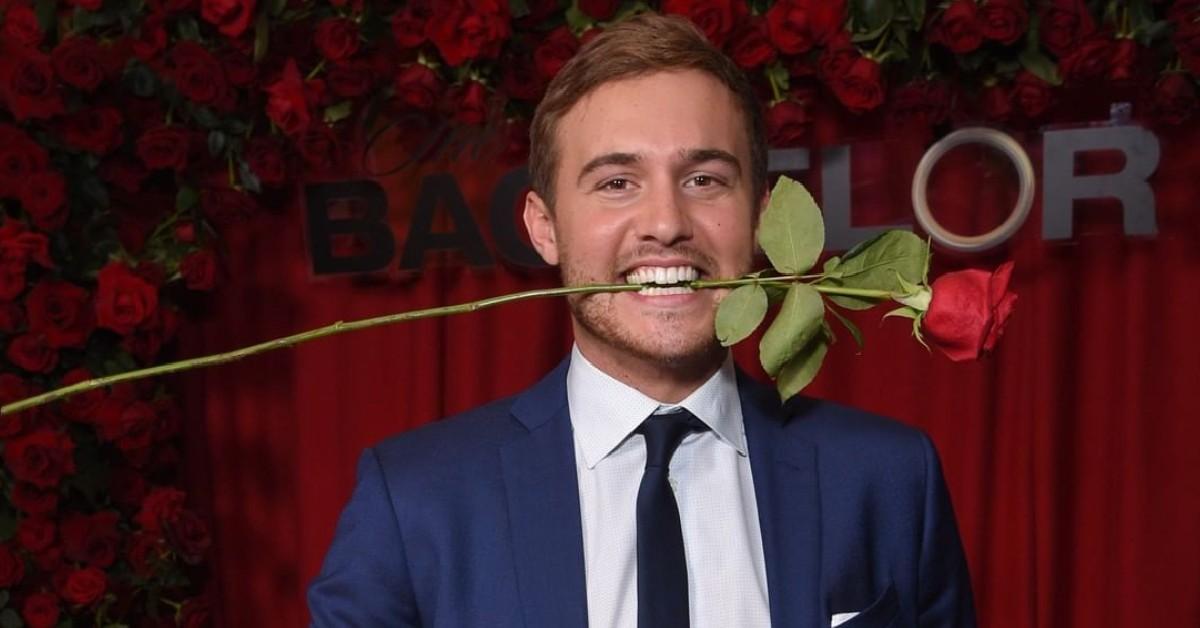 Turns Out, 'The Bachelor' Contestants Do Get a Say in the Kind of Dates They Go On
Season 24 of The Bachelor featured fast-escalating cat-fights, a fatal row over a stolen champagne bottle, and of course, a handful of romantic dates that had viewers cooing unstoppably.
The show features scenes ranging from pillow fighting — or, as it was described during "Episode 3," an anger-release method designed with the feuding inhabitants of the villa in mind — to candid confessions detailing a contestants' childhood experiences.
No wonder some fans are asking: Is The Bachelor scripted?
Article continues below advertisement
So, is 'The Bachelor' scripted?
Some scenes appearing on the show feature a lot of props like vintage pickup trucks or feather pillows, while others are set at grandiose external locations like airplane hangars.
Although an official statement detailing the producers' involvement in the show is yet to be published, it's perhaps reasonable to assume that the most jaw-dropping, sensational, and unexpected scenes, challenges, and dates are the results of some careful diary-management and negotiation with external providers.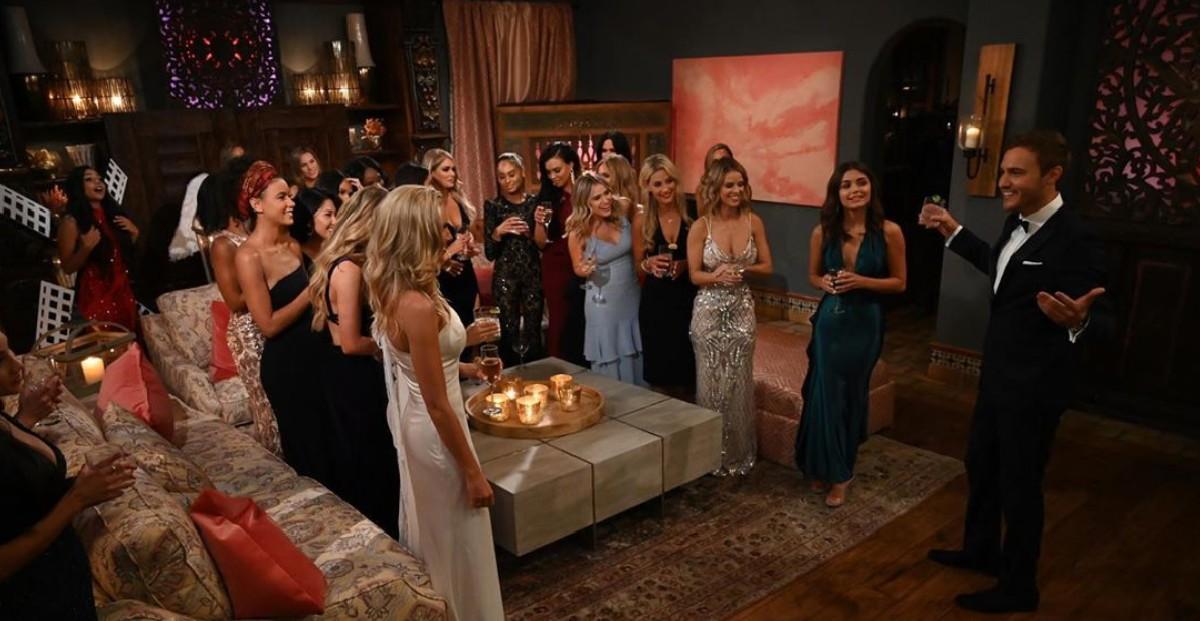 Article continues below advertisement
As Refinery29 confirms, the creative team is responsible for props, location scouting, and a whole lot more. If you catch sight of a pair of swimming goggles knocking about as though waiting to be used during a steamy swimming pool date, chances are, the creative team is behind it.
Some parts of 'The Bachelor' are scripted.
When it comes to the narrative arc of the show, the opinions are significantly more divided. According to Life & Style, the producers do have some say in the scenes that end up featuring in each episode — but their instructions aren't definitive.
Article continues below advertisement
As the magazine reveals, the contestants are strongly encouraged to approach producers if they know they have something important to say to The Bachelor or a fellow contestant. What's more, they are also allowed to submit date ideas or propose changes to what will take place at the date.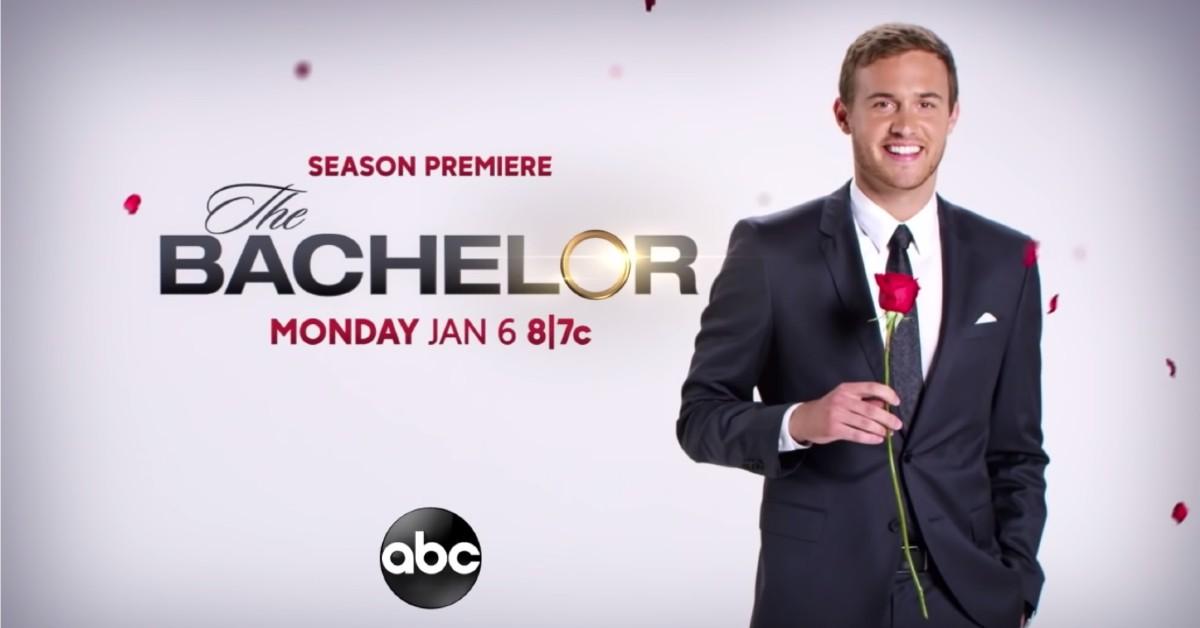 Article continues below advertisement
Tenley Molzahn, a Season 14 contestant ventured so far as to inform producers about how good of a kisser she was. In turn, they helped her become the first to kiss The Bachelor Jake Pavelka on camera.
According to an article by the New York Post — titled "The Bachelorette is all a lie," no less — some of the steamiest scenes to ever feature on the show were significantly shaped by the producers' ever-changing list of instructions.
Article continues below advertisement
Take, for instance, a date The Bachelor Ben Flajnik and Courtney Robertson went on. What appeared as a spontaneous, carefree skinny-dipping session taking place on the starry beaches of Puerto Rico was, in fact, the outcome of hours of planning and unparalleled logistics.
However, not every part of the show is pre-arranged. As Catherine Giudici, the wife of Season 17 The Bachelor, Sean Lowe explains, contestants have to come up with their own lines, take responsibility for their actions, and represent their interests throughout the shooting of the show.
"[The producers] can ask questions and maybe guide you in an answer but you are completely your own person and responsible for what you say and do," Catherine explained in an Instagram Q&A.
So, there you have it. The Bachelor isn't scripted per se — contestants do enjoy a lot of freedom to decide what it is that they want to do — but some parts do bear the mark of a team of genius producers.
Catch new episodes of The Bachelor Mondays at 8 p.m. on ABC.