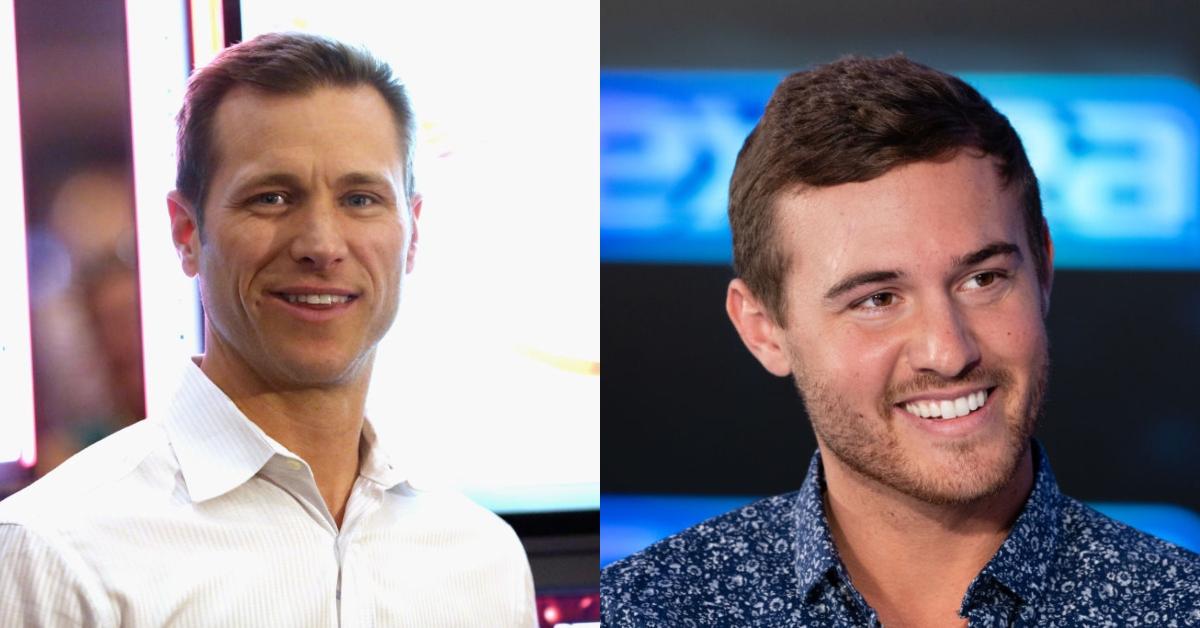 Ali Fedotowsky Compares 'Bachelor' Pilots Peter Weber and Jake Pavelka (EXCLUSIVE)
Longtime Bachelor fans most likely recall Ali Fedotowsky and her pursuit to marry Jake Pavelka during season 14 of The Bachelor: On The Wings of Love back in 2010.
These days, the former reality star — who is now married with three kids — still follows the series religiously, jotting down her predictions and opinions on her now-famous Bachelor blog.
Article continues below advertisement
Distractify was able to catch up with Ali, to discuss comparisons between her pilot Bachelor, Jake, and the current pilot Bachelor, Peter Weber... and what she had to say was downright hysterical.
Stay tuned for a little shade, some much-needed realness, and some truly funny thoughts from one of the series' most respected alum.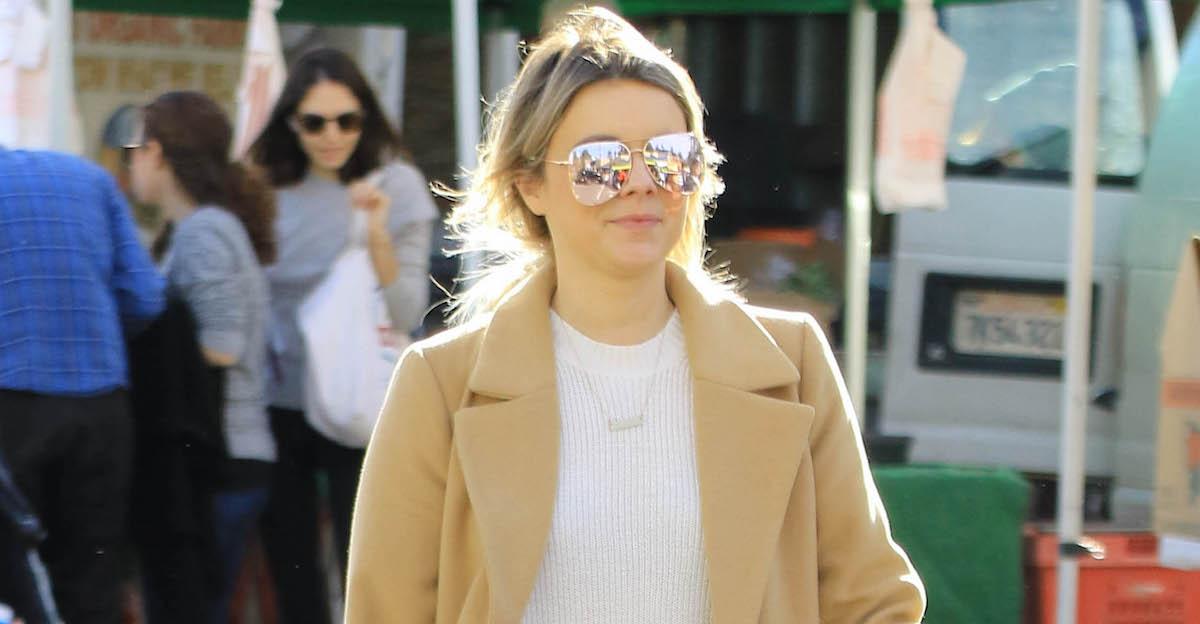 Article continues below advertisement
Obviously, Ali views Peter and Jake differently.
Ten years ago, Ali's entire world revolved around vying for Jake Pavelka's love. And although the 35-year-old journalist has moved on to bigger and better things (aka Kevin Manno!), Jake still remains one of her exes. Peter, on the other hand, is seven years younger than Ali, and while she says she totally adores him, she views him as a son or baby brother.
"I love Peter... I just think he is the cutest thing ever," Ali gushes about the current Bachelor. "I feel like, maternal to him or a big sister. I want to like, watch over him because he's so innocent and adorable. I think Peter is definitely making mistakes [this season], but let's face it: we all do in that role."
Article continues below advertisement
Although Jake and Peter are both pilots, she says they have absolutely nothing in common.
Since being a pilot is such an interesting and unique job, some might think that Peter and Jake have other commonalities, whether it's regarding interests, habits, or simply certain quirks. But Ali says Jake and Peter are total opposites, before dropping a little shade towards her former Bachelor.
Article continues below advertisement
"I don't see any similarities whatsoever, except that they're both pilots... Sorry, Jake — but I'm pretty sure Peter is two feet taller," Ali laughs. We love the subtle attitude, Ali, and in all honesty, this is the energy we need going into 2020.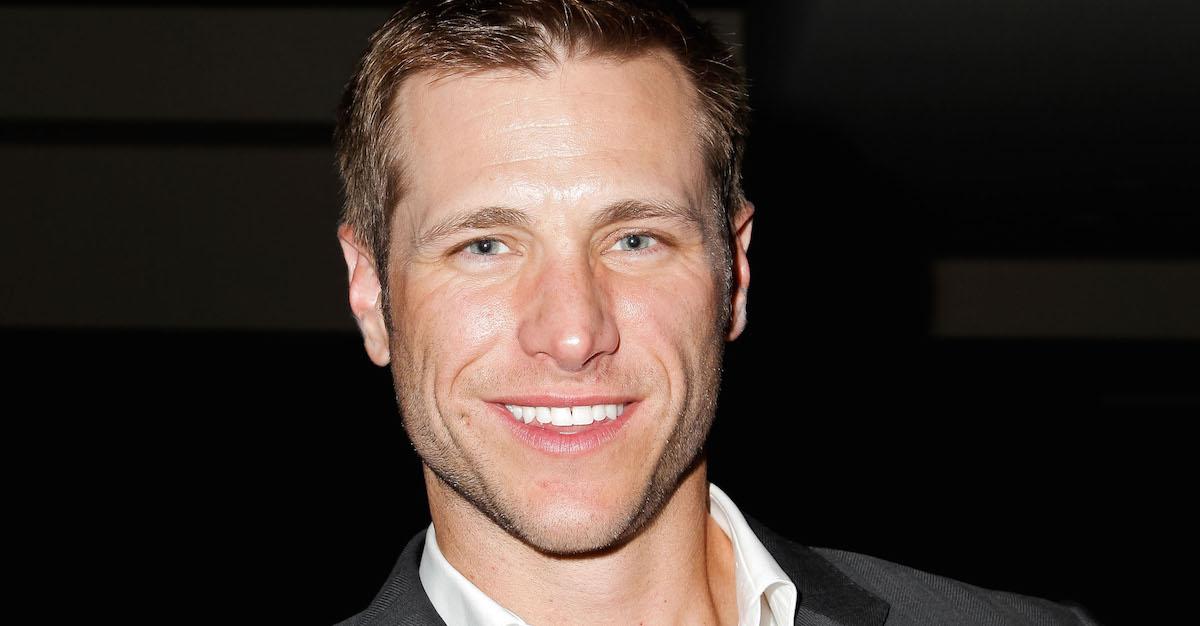 Article continues below advertisement
She does, however, note similarities between the series' promotions.
Jake's season, Ali explains, was titled Bachelor: On The Wings of Love, and although The Bachelor seasons no longer have sub-titles like such, she notes tagline from this season was "expect turbulence." Ali says this reflects how many believe the show used to be more focused on finding romance, as opposed to reveling in the drama, or "turbulence."
"The one similarity that I found funny (or kind of a strange difference), is the way they promoted the season — my season tagline was promoted as 'on the wings of love,' and now, with Peter, it's 'expect turbulence.' So it's like some people say it seems more about drama than finding love these days, and in a way, I guess it is — the way they promote it kind of shows that," she shared.
Article continues below advertisement
"But then again, in that same breath, we all eat up the drama and it's why we all watch," she notes. "If it was just about the love story, it'd be a little boring." Duh.
So it seems like Jake and Peter's only commonality is their profession — height-wise, personality-wise, and series-wise, they're totally different. But after I catch up on Peter's season tonight, I'll definitely be turning on On The Wings Of Love — as someone who hasn't dated either contestant, I'm dead-set on finding similarity or two.