Peter Weber and His Brother Have Matching Finger Tattoos — and Thankfully, It's Not the Word "Shhh"
What is Peter Weber's finger tattoo? 'The Bachelor' star revealed in an interview that he's had the ink since 2014.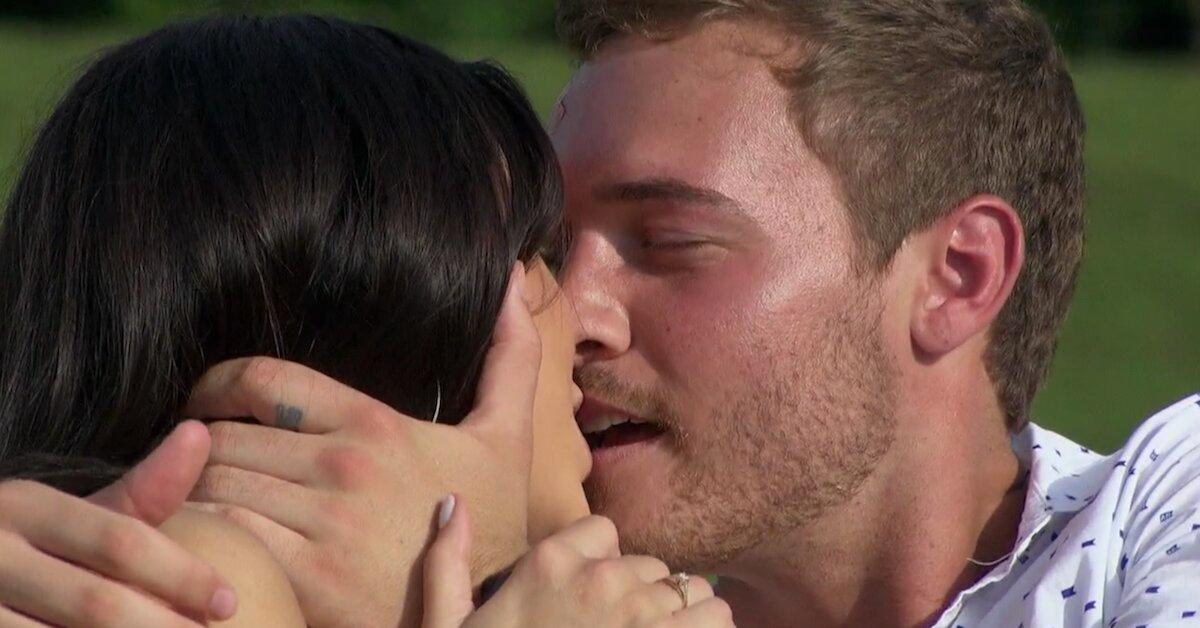 During a steamy make out sesh on The Bachelor Monday night, fans were a little distracted by Peter Weber's hand — specifically, a small tattoo on the inside of his left pointer finger.
A lot of Twitter users seemed shocked by its existence even though the 28-year-old opened up about the ink's significance in an interview last month. Here's the full story behind the barely distinguishable tat.
Article continues below advertisement
Peter Weber's finger tattoo is the number 12.
In an Us Weekly profile published shortly after his debut as the Bachelor, the California resident revealed that he and his younger brother Jack got matching tattoos in honor of their favorite sports team, the Seattle Seahawks — who won the Super Bowl in 2014.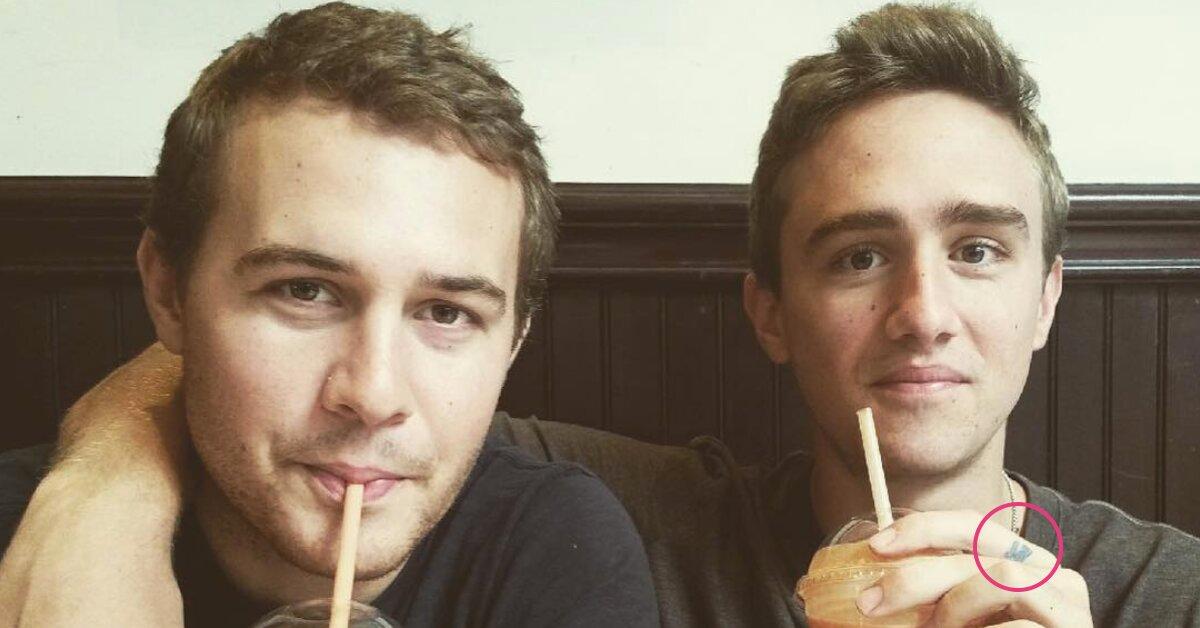 Article continues below advertisement
Why 12, you ask? After doing a little research, we discovered that former Seahawks general manager Mike McCormack retired the number 12 jersey in 1984 to honor the fans for their part in the success of the NFL team. Since then, Seahawk devotees have collectively been referred to as the "12th Man" or the "12s."
As it turns out, Peter has never shown off his tattoo on social media. You can sort of see it in a few photos posted to Instagram on Aug. 31, 2019, but we only spotted the ink after knowing where to look. You can clearly see the 12 on Jack's finger in a picture from September 2017 (shown above).
The pilot reiterated his love for the Seahawks in his chat with Us Weekly, admitting that he desperately wanted braces growing up just so he could sport bands featuring Seattle's colors: navy, green, and grey. "I convinced my parents to take me to the orthodontist," he recalled. "Let's just say I left very disappointed."
Article continues below advertisement
Peter admits he has some regrets while watching his season unfold.
During a recent appearance on Good Morning America, the ABC star acknowledged that his journey to find love has been far from perfect, but he's trying not to dwell on the negative.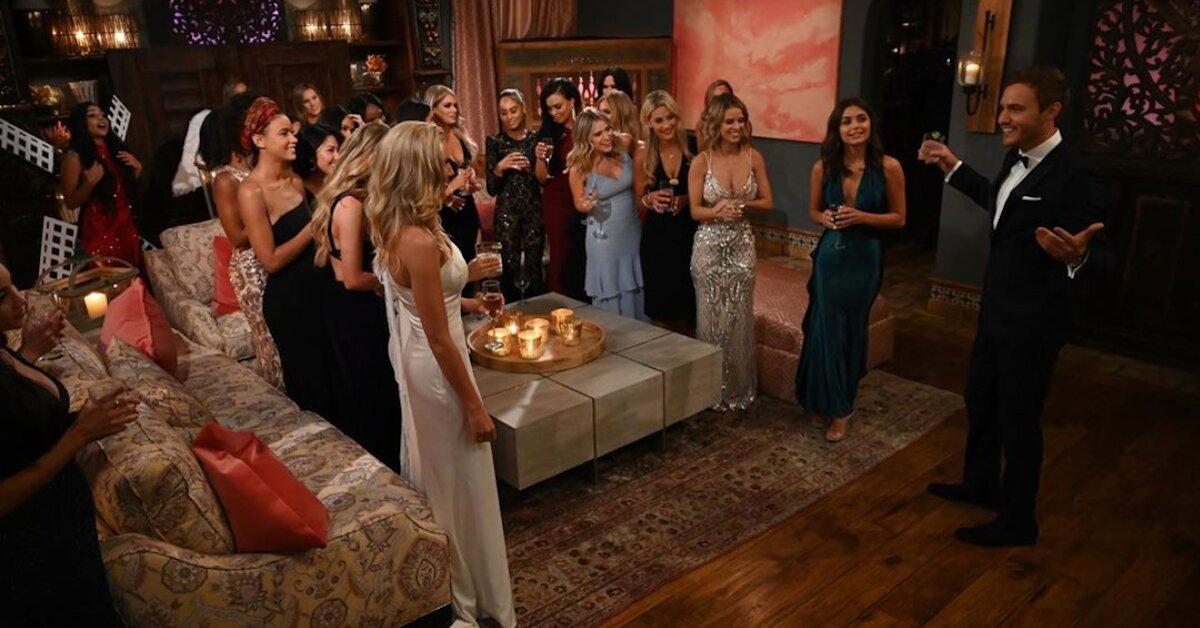 Article continues below advertisement
"There's moments where I'm like, 'Why did I do that?' But again, living in the moment — or being in the moment — dating that many women is not easy, so I know I made so many mistakes and I'm sorry," he said. "It's just very, very difficult."
When asked if he would've done anything differently, Peter confessed, "I wish I would have put my foot down a little bit more during certain situations. But I also know the type of person I am, and I give everyone the benefit of the doubt. I love to see the good in people and I know that's kind of coming off on screen."
Peter doesn't necessarily view the catfights that have plagued this season as a bad thing. "If all the women were just getting along super well, they probably wouldn't have been super into me," he reasoned. "I just tried to weed through that drama as best as possible and make the best decision in that time that I could."
New episodes of The Bachelor air Mondays at 8 p.m. ET on ABC.