Contestants on MTV's 'How Far Is Tattoo Far?' Get More Than a Free Tattoo
Wondering whether the 'How Far Is Tattoo Far?' contestants get paid and if their ink is real or fake? We've got the answers!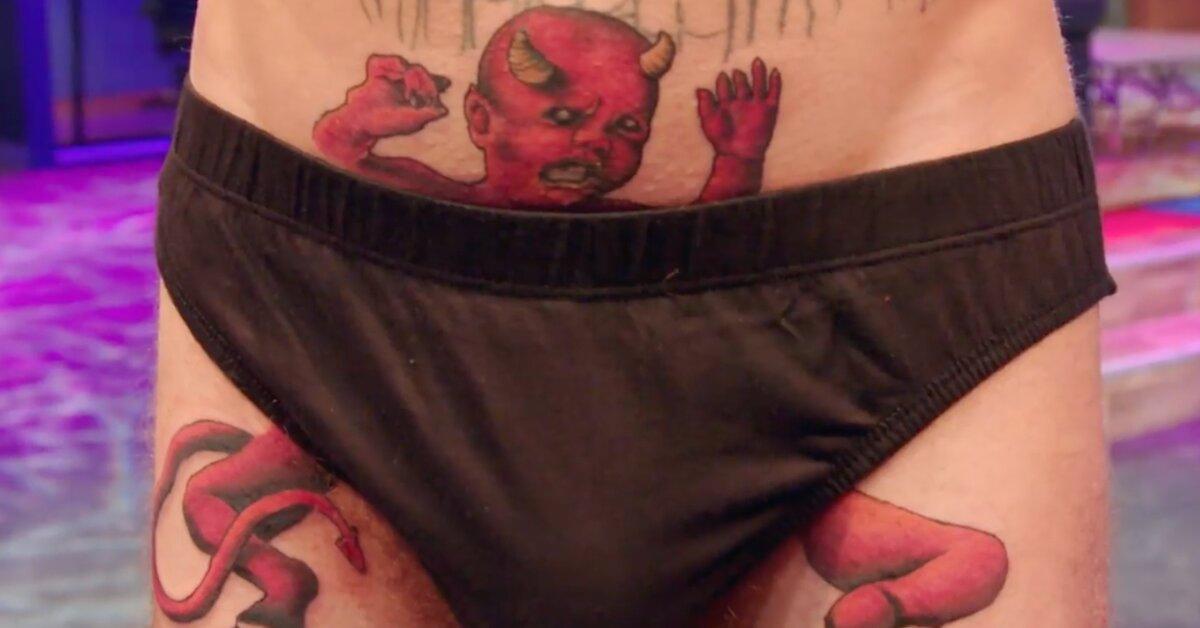 What people will do these days for 15 minutes of fame is concerning … but it's also entertaining. The premise of MTV's How Far Is Tattoo Far? may be one of the most outrageous things we've ever heard, but we're also grateful for the D-list celebrities and random individuals who are willing to get inked for our viewing pleasure.
The reality show follows friends, family members, and couples as they design tattoos for each other that won't be seen until they're completed. Let's just say, most of these people have a lot of rage — or a disturbing sense of humor.
Article continues below advertisement
Below, we've answered a few of the questions fans most frequently ask about the series.
Do the How Far Is Tattoo Far? contestants get paid?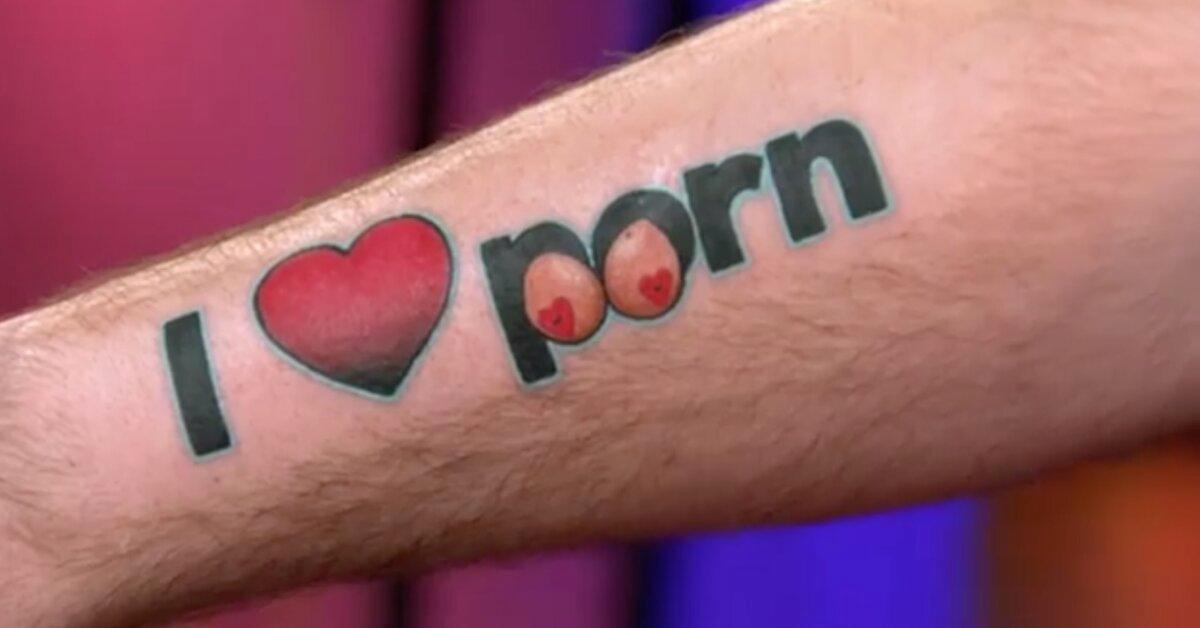 Article continues below advertisement
It's unclear how much participants get paid for appearing on the show, but according to a Season 2 casting call, they do get more than a free tattoo out of the deal.
Under "Compensation & Union Contract Details" the listing reads, "Paid plus all travel to and accommodation in NYC covered."
For Season 1's Melody Richards, the series also inspired a new career path. "After being on this show, I think I genuinely want to go into doing reality TV," the teen, whose pal had a giant chastity belt tattooed below her belly button, told Yahoo Lifestyle. "Being a cam girl is not my number one goal anymore."
Article continues below advertisement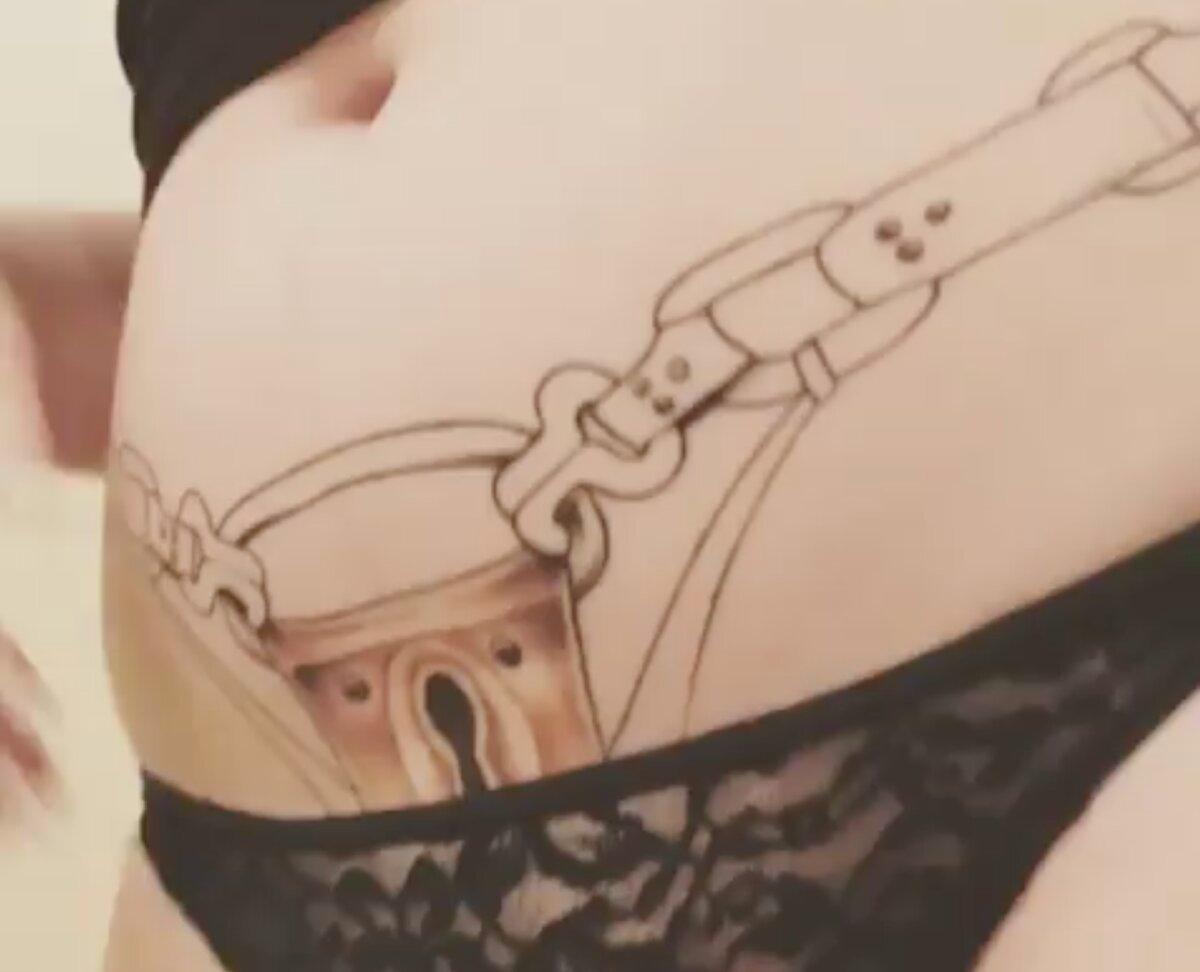 Is How Far Is Tattoo Far? real or fake?
The ink shown on camera is 100 percent real. Co-host Nicole "Snooki" Polizzi revealed that the process can be painful to watch.
Article continues below advertisement
"We cried every episode," the Jersey Shore alum said of herself and co-host Nico Tortorella. "It was so much emotion. It would be like so happy and beautiful to like, 'Oh my God, how could they do that to each other?' It was like a roller coaster of emotions."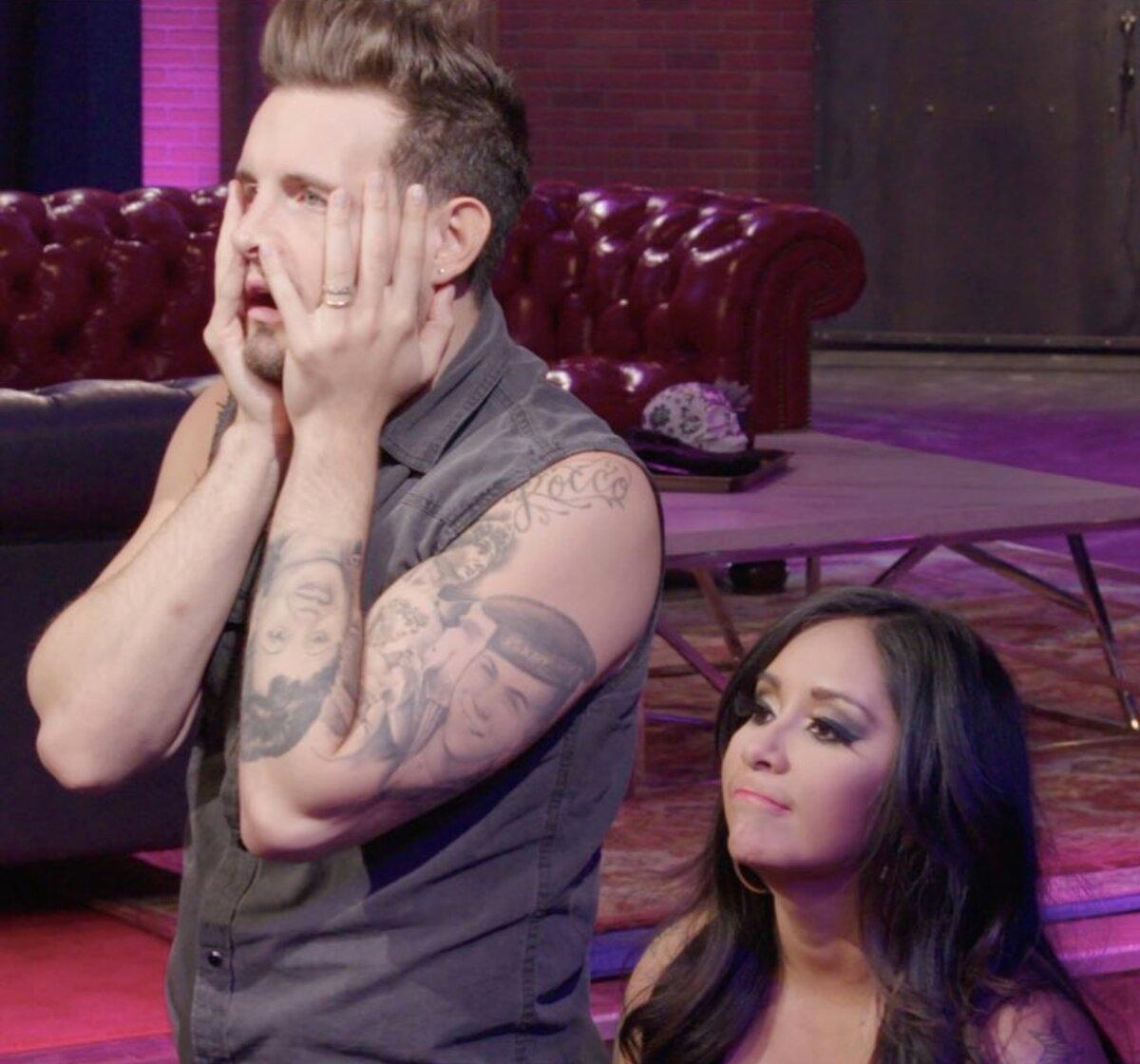 Article continues below advertisement
Tattoo artist Tiffany Perez, who inked Melody on the show, said she was surprised to learn that her client was keeping the large tat instead of getting it removed. "I was a little nervous when I saw [her] message, but then I clicked it and I read it, I was like, she likes it! That's crazy!"
Melody actually plans to make money off of her new artwork. "People are asking to pay me to send them a picture of the tattoo," she shared. "That's why I want to get it finished because, why not? If I can make money off it, screw it!"
How to apply for How Far Is Tattoo Far?
The show has yet to be renewed for a third season and is not currently in production, but you can still submit an application at tattoofar.castingcrane.com.
Article continues below advertisement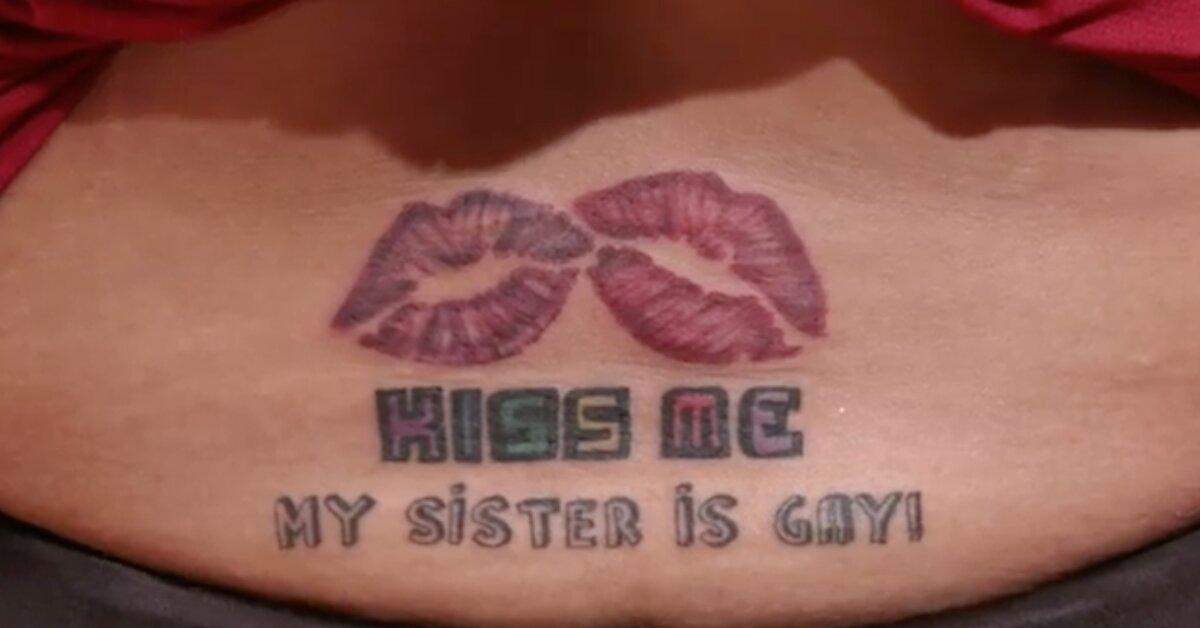 Based on last season's casting announcement, producers are looking for males and females between the ages of 18 and 30 who represent all ethnicities. The show films in NYC and requires each applicant to submit a headshot and links to their social media accounts.
Watch new episodes of How Far Is Tattoo Far? on Thursdays at 9 p.m. ET on MTV.