The Ink on 'How Far Is Tattoo Far?' Season 2 Is Pettier Than Ever
Here is everything you need to know about Season 2 of 'How Far Is Tattoo Far?' — plus how to sign up to be on the MTV show hosted by Snooki and Nico Tortorella.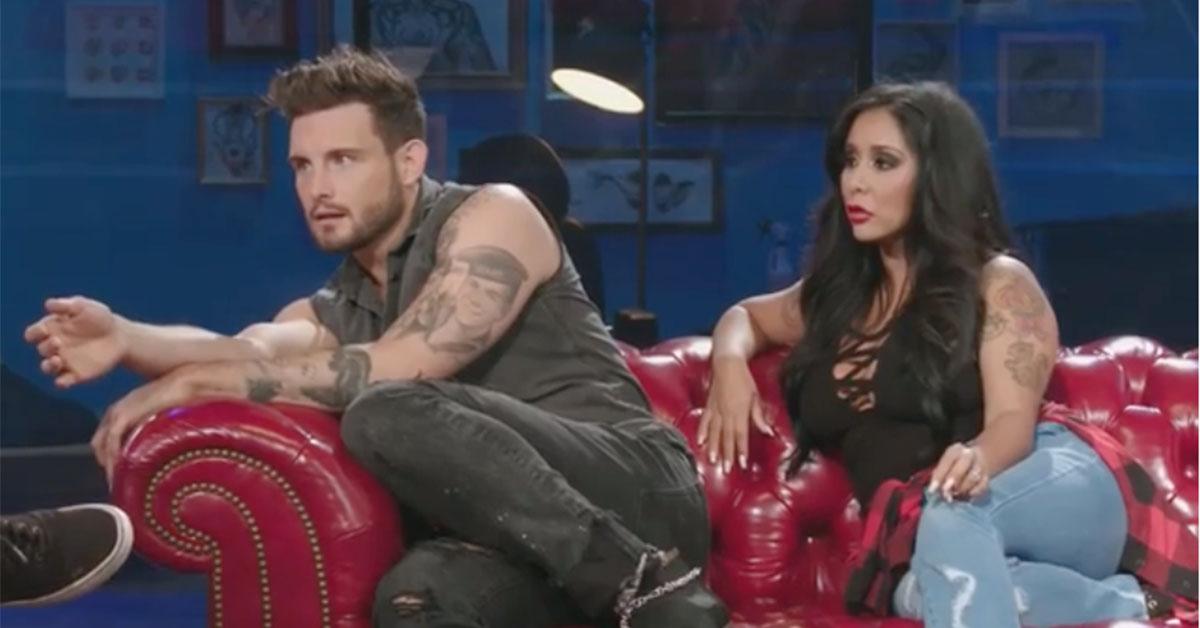 If there is anything we have learned from binge-watching How Far Is Tattoo Far? it's that the contestants don't usually pick the most flattering tattoos for their partners. And contrary to online skeptics, the ink is very much real.
Article continues below advertisement
However, that isn't stopping fans from hoping to take part in the MTV reality series, hosted by Nicole "Snooki" Polizzi and Nico Tortorella, and get a surprise tattoo courtesy of one of the show's talented tattoo artists.
So, will there be a Season 2 of How Far Is Tattoo Far?
Yes, and MTV just announced the premiere date. Snooki and Nico will return as hosts of the reality series on Thursday, May 23 — and it looks like the tattoos will be worse than ever.
Article continues below advertisement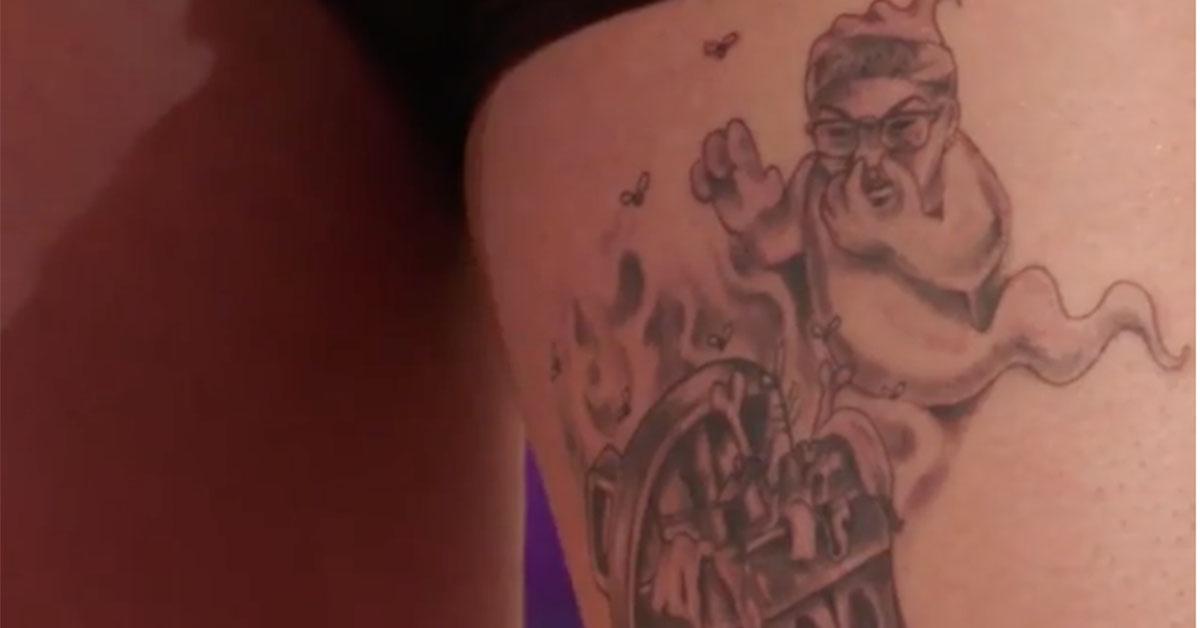 "You think it's a f--king joke," one participant screamed at his "friend" while another pair of contestants got physical. "I will bust you up, b---h," the inked party yelled before being grabbed by security.
Article continues below advertisement
How do you sign up for How Far Is Tattoo Far?
If you are willing to take the risk and get tattooed blindfolded, all you have to do is visit tattoofar.castingcrane.com and apply. You are required to be at least 18 years old, but the casting call is specifically asking for contestants that appear to be between the ages of 21-28.
"Would you trust anyone enough to let them design you a new tattoo? Would that person trust you back?" the announcement reads. "We are casting fun and outgoing couples, friends, and family to take part in this headline grabbing series for MTV... Whether your idea is funny, crazy, or controversial, this is your chance to reveal a secret, surprise a friend, get revenge, or show some love and make a mark."
Let's just hope there will be a Season 3.
Article continues below advertisement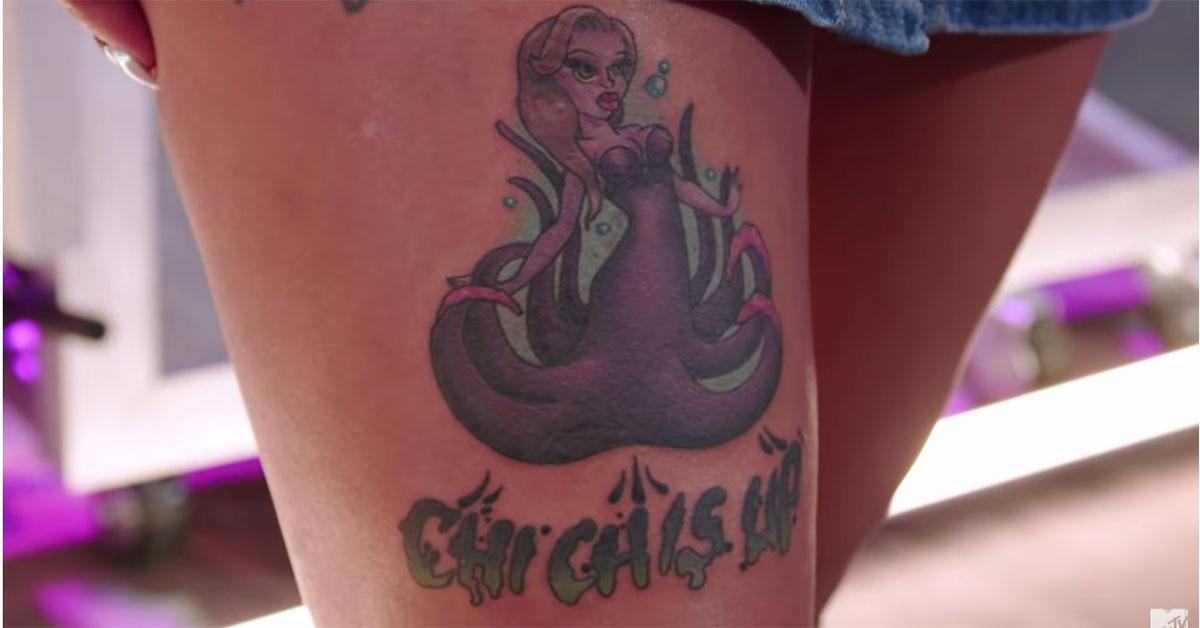 Something else to look forward to in Season 2: Nico and Snooki being contestants, after both hinted they might tattoo each other on the reality show.
"We know it is happening at some point. Not this season, but maybe next season," Nico admitted to Vulture. "We both are extremely empathic and spiritual. I feel like something along those lines."
Snooki agreed, adding, "We would do something very sentimental."