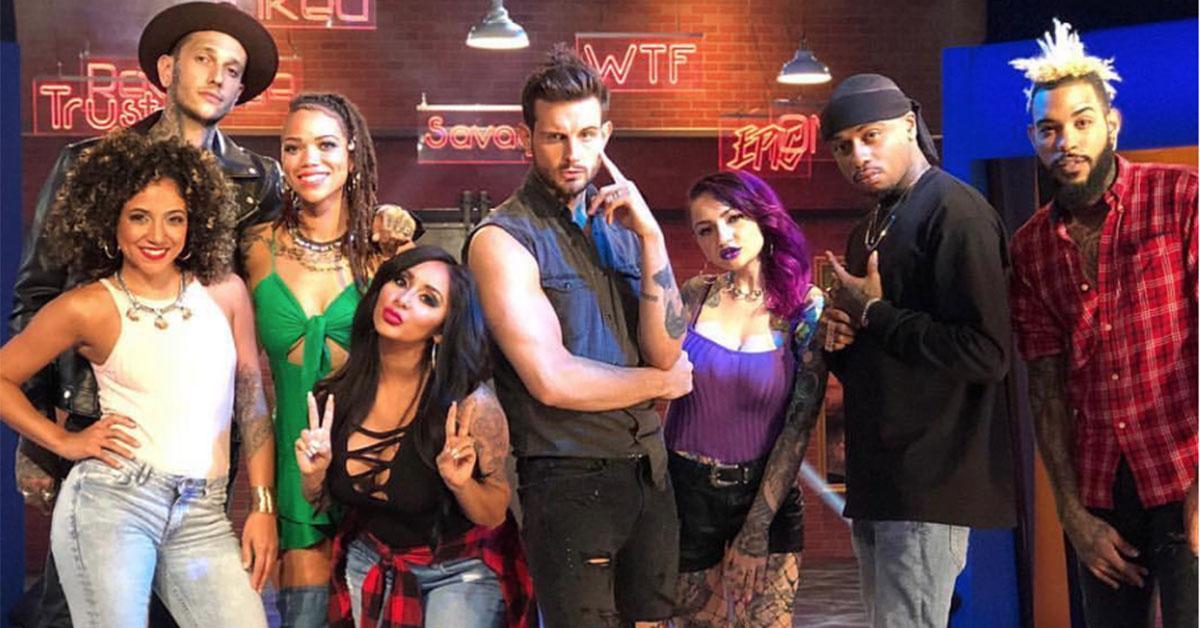 Meet the Talented Artists Behind Those Insane Tattoos on 'How Far Is Tattoo Far?'
By Anna Quintana
Watching How Far Is Tattoo Far?, it can be hard to get past the insane tattoos contestants ink on each other. And yes, the tattoos are very real in case you were wondering. However, behind each of the crazy tattoos is the artist responsible for bringing it to life.
If you look closely enough, you will also realize that some of the tattooers on the MTV series, hosted by Nicole "Snooki"Polizzi and Nico Tortorella, are reality TV veterans, appearing on similar ink-based shows such as Black Ink Crew and Ink Master.
So, who are the talented tattoo artists on How Far Is Tattoo Far? and how do you get an appointment with them ASAP? Keep reading to find out.
1. Melody Mitchell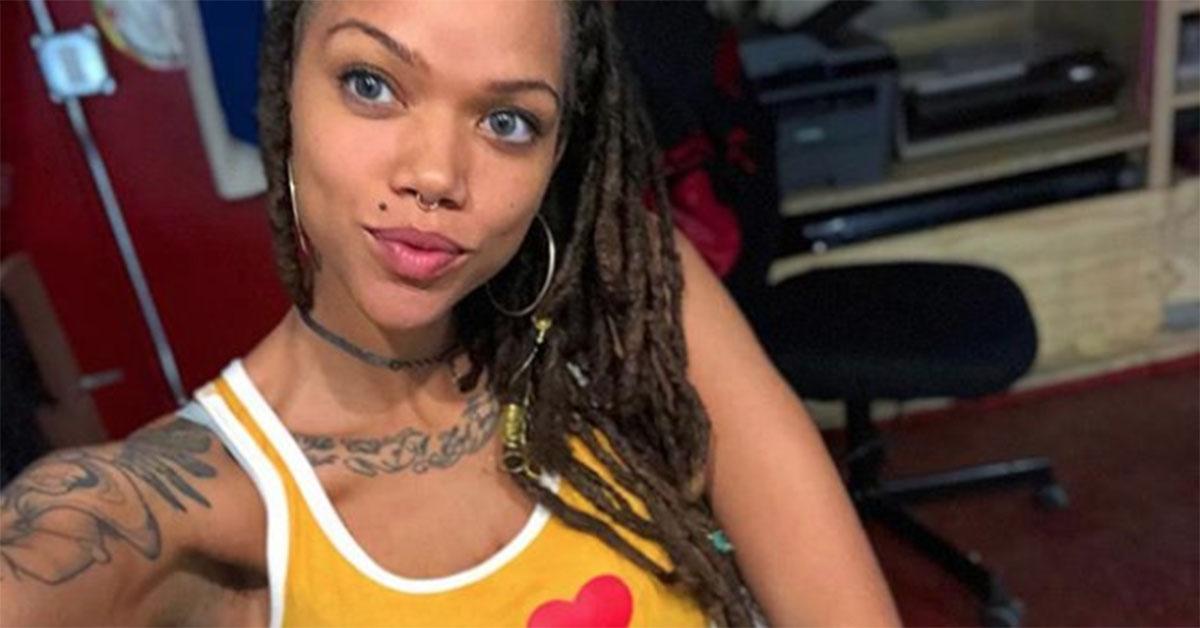 Reality television fans will recognize Melody from her time on Black Ink Crew. "I'm a die-hard artist. I will die being a fine artist," she told VH1. "So, I'm not trying to be some TV personality but I want to get my portfolio out there and my $#!*'s good, so it's worth people looking at. Melody is also married to fellow tattoo artist, Lalo Yunda, and the couple founded House of Monkey Tattoo together.
To book an appointment: Email Houseofmonkeytattoo@gmail.com.
2. Kevin Laroy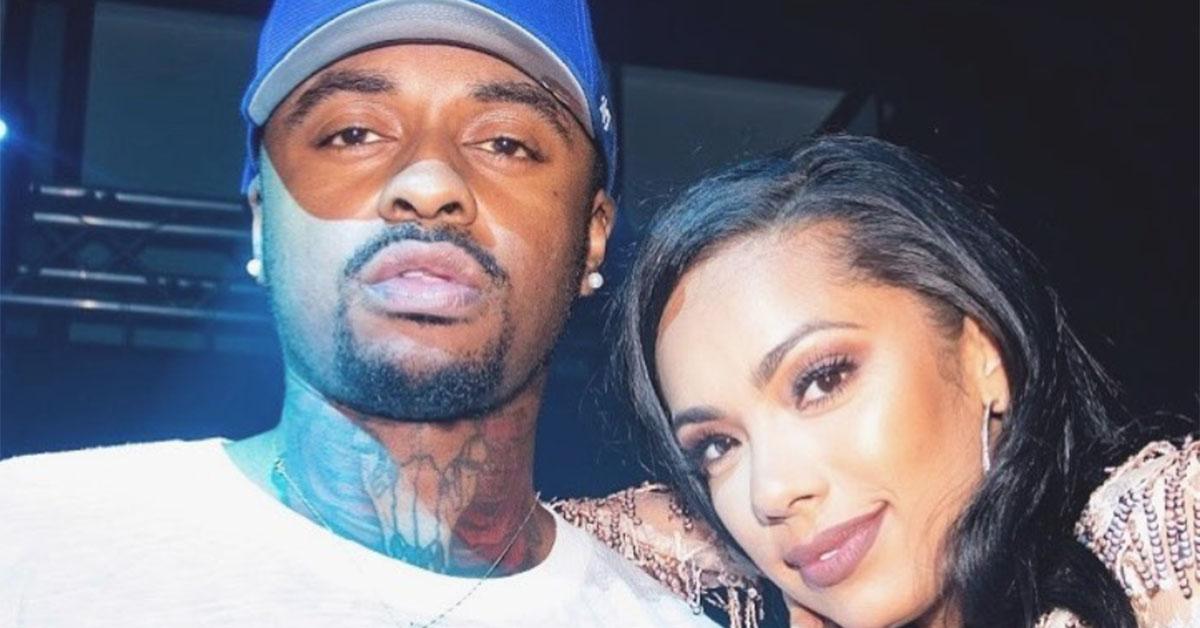 Kevin is also a reality TV veteran — appearing on Black Ink Crew and Ink Master. Raised in Dallas, Kevin is now based in Los Angeles, where he can show off his portrait tattoo skills.
To book an appointment: Email KevinTheLaroy@gmail.com or DM @bookkevinlaroy.
3. Tiffany Perez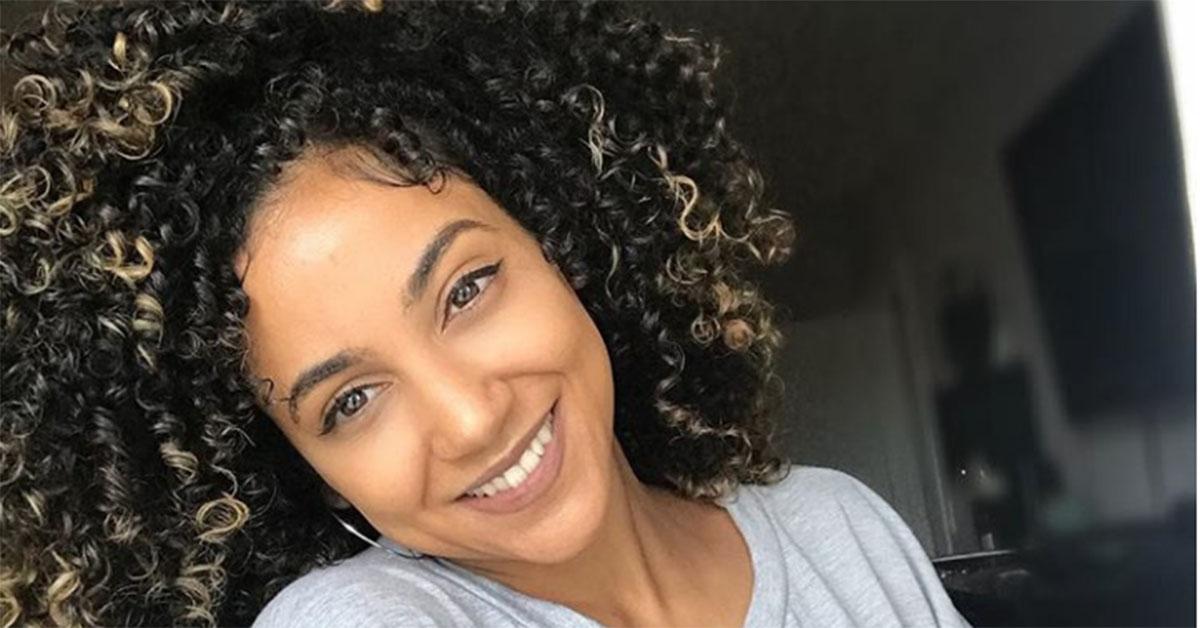 Tiffany, another Black Ink Crew alum, went viral thanks to her unfortunately placed tattoo of a garbage can on How Far Is Tattoo Far? She defended her controversial ink, writing, "Yes the tattoo ideas are crazy of course .. but please know I am under a contract and I DO NOT choose the concept nor do I force any of these ppl to actually get it done. I don't sign them up for this, they sign themselves up and they know what they're getting themselves into." Tiffany is known for her black-and-grey tattoo skills.
To book an appointment: Visit www.tiffanytattooz.com.
4. Courtney Raimondi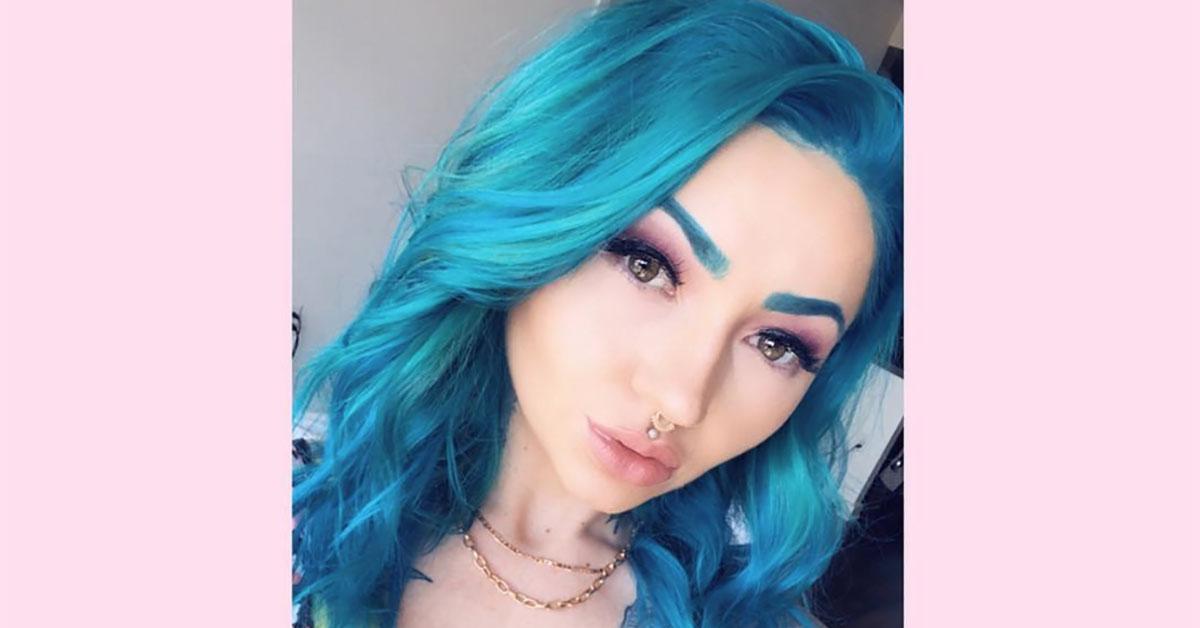 The resident cartoon tattooer, Courtney is known for her bright and bold tattoos. The New York-based artist works at Undead Ink Tattoo shop — and just like her tattoos, her hair is also always brightly colored.
To book an appointment: Email Bloodofwolvestattoos@gmail.com.
5. Travis Ross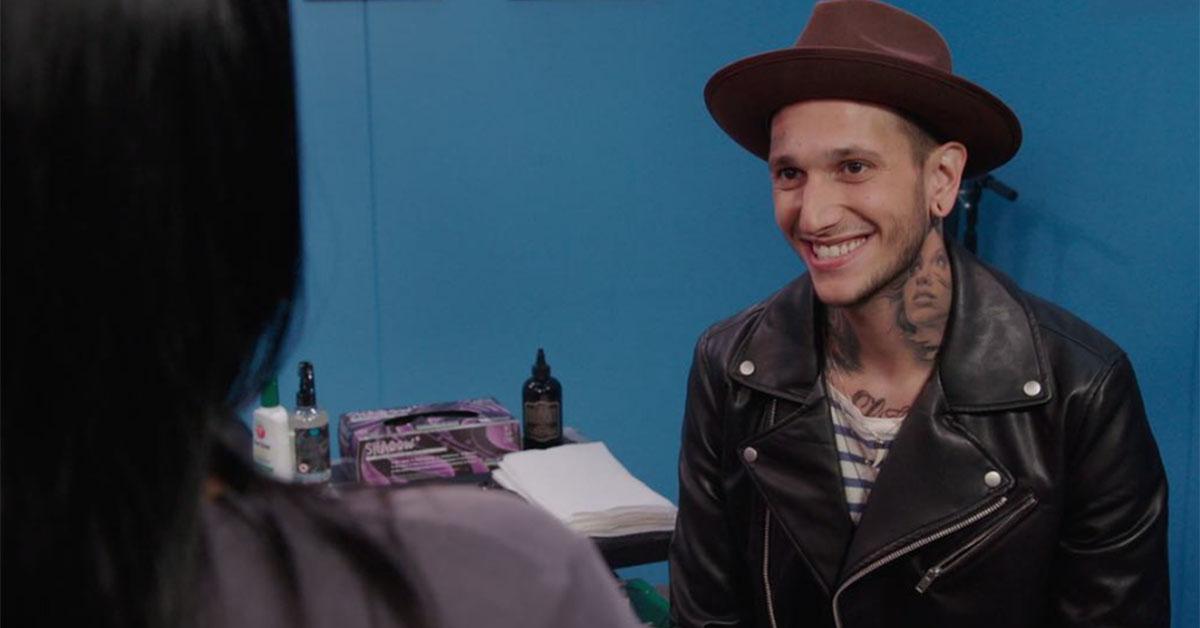 Travis is based in New York City, but splits his time between Enigma Tattoo in Los Angeles and Grit 'N' Glory on the east coast. Travis is also a motivational speaker and the founder of the T.R.Y.B.E Movement — which stands for Transform Resurrect Yourself Be Empowered.
To book an appointment, visit www.travisrossart.com.
6. Jordan aka Dollarz Tatu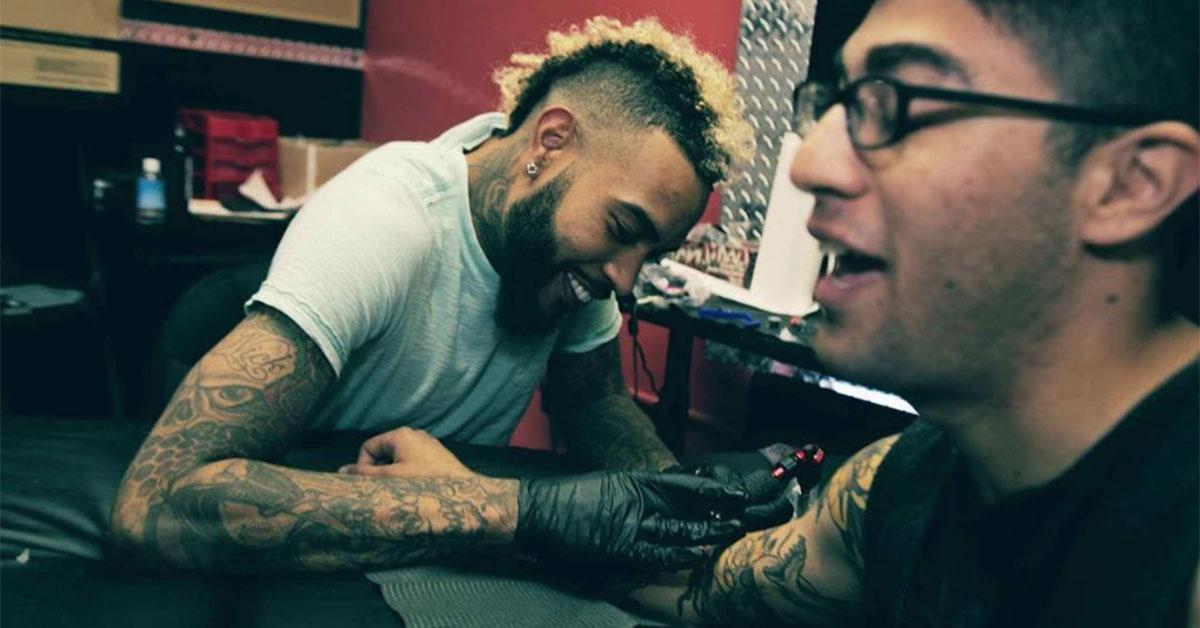 The Florida-based tattoo artist is known for his black-and-grey designs — and for inking Jersey Shore star Angelina Pavernick on the MTV series. "The tattoos on @mtv_tattoofar are very real," he wrote on Instagram. "Don't believe me see for yourself. These ppl sat for hours of tattooing while blindfolded. Don't let your TV conspiracy theories discredit the contestants who really went through this experience. Thank you to all who took a risk and went for it and for those still in disbelief we are casting for Season 2 so sign up and find out first hand!!"
To book an appointment: Email Jordan at Dollarztatubooking@gmail.com.
Don't forget to watch How Far Is Tattoo Far? on Thursdays at 9 p.m. on MTV.