We Barely Got to See Hannah Brown's Brother on 'The Bachelorette' Finale
Does Hannah Brown have siblings or is she an only child? Here's what we know about 'The Bachelorette' star's family.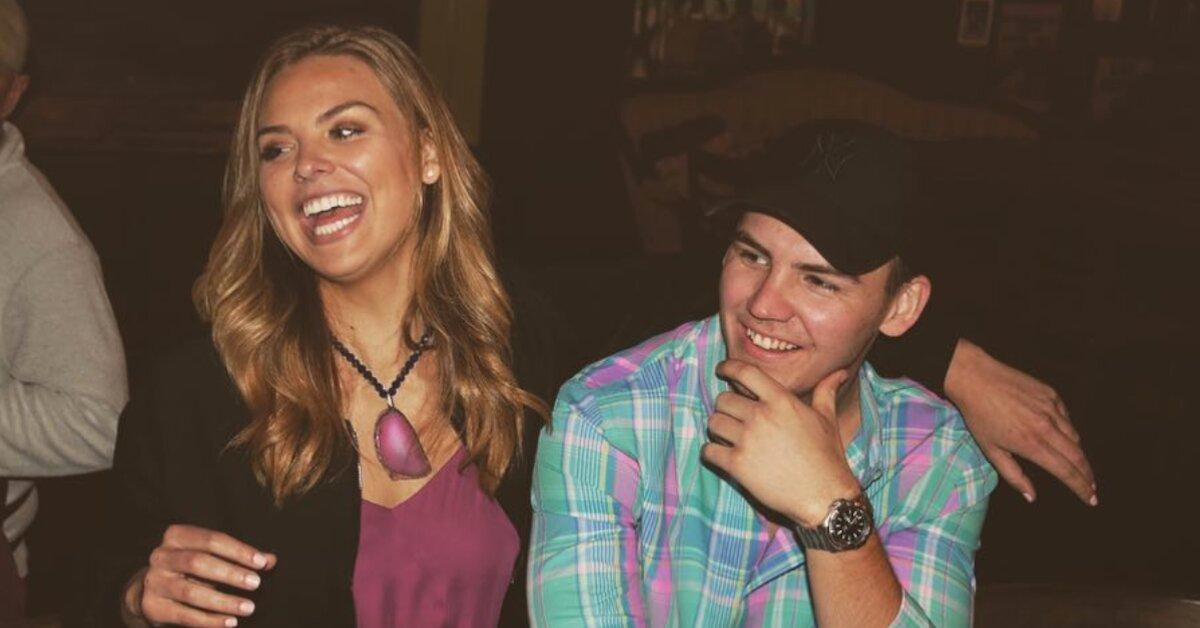 However, we only got to see the remaining suitors' conversations with her parents, leading some fans to wonder if Hannah has any siblings.
Article continues below advertisement
Does the Bachelorette star Hannah Brown have siblings or is she an only child?
The 24-year-old actually has a younger brother named Patrick, though viewers only caught a quick glimpse of him on TV. Despite not getting a lot of screen time, the Atlanta resident couldn't be happier for Hannah and posted a sweet tribute to her after she was named the Bachelorette.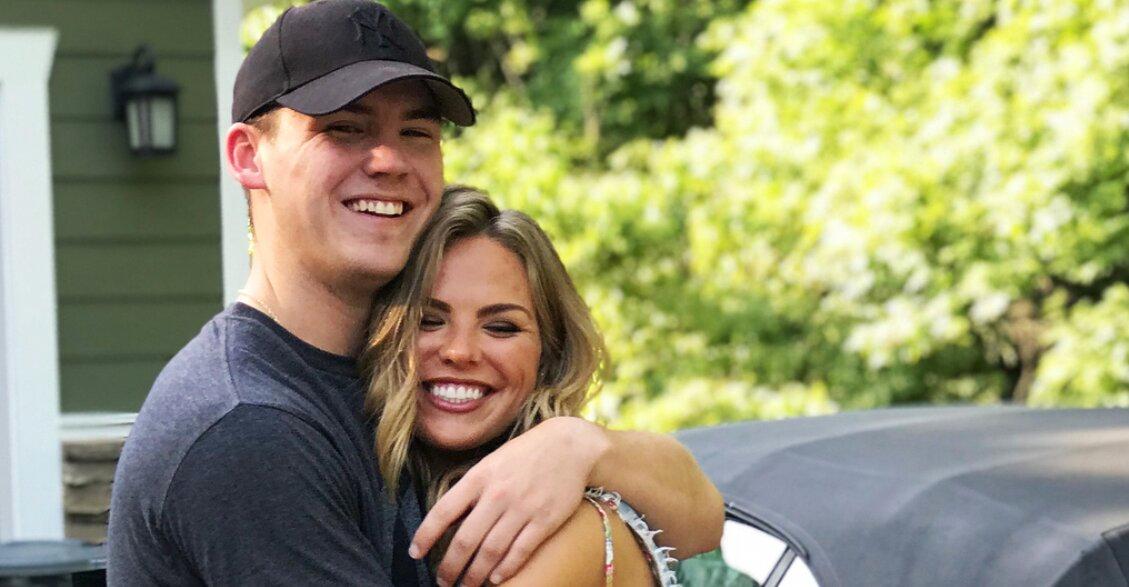 Article continues below advertisement
"Beyond proud of you sis! You are so deserving of everything this life has to offer, can't wait for you to find what you've been looking for on this journey!" Patrick wrote on March 12.
"Any man would be lucky to put a ring on that finger and treat you like the queen you are, and if they don't then... Well we all know what happens next," he added. "Much love to you!"
WARNING: The following paragraphs contain spoilers from Part 2 of The Bachelorette finale.
Hannah's brother followed Jed Wyatt's ex-girlfriend on Instagram.
When musician Haley Stevens spoke out about her relationship with Jed in June, the blonde beauty — who claimed that she was still dating the singer when he left for filming — revealed that Patrick began following her on Instagram the night of the premiere.
Article continues below advertisement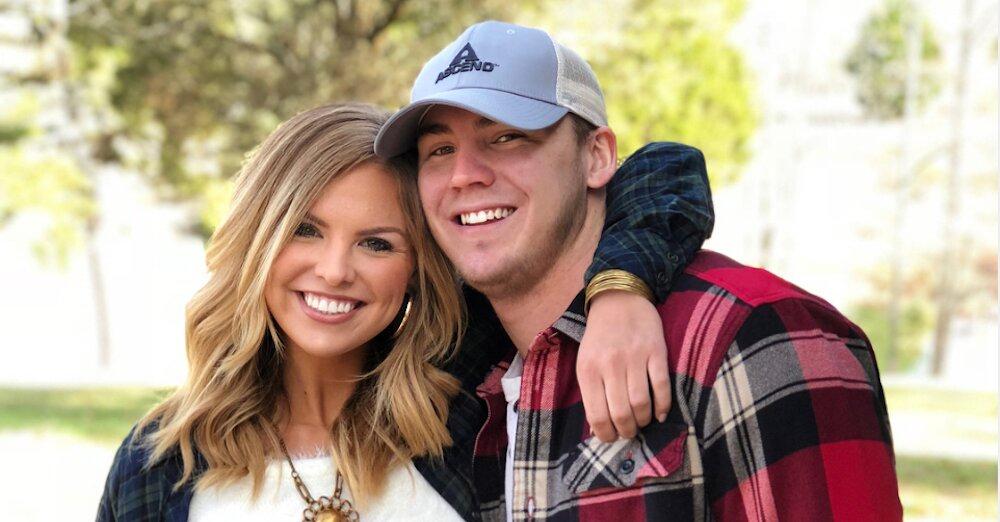 "This was before Jed even got home," she shared on Reality Steve's podcast. "Immediately, I'm like, 'Why?' Alarms kind of start sounding, I get a little uneasy. Like, why does he know about me? Why is he following me? That just seems way too coincidental."
Article continues below advertisement
Haley figured that it meant heartbreak for her. "I'm like, 'OK, that's strange.' Jed's still not back. At this point, I'm preparing myself," she recalled. "He's definitely not going to come back and still love me. But, at least, maybe I'll get some sort of explanation. Or, at least, a head's up of what I can kind of expect here."
Reality Steve previously reported that Jed told Hannah about Haley after they were engaged, but claimed they had broken up before he left for L.A. This would explain why Patrick knew about Haley before the show started airing.
Article continues below advertisement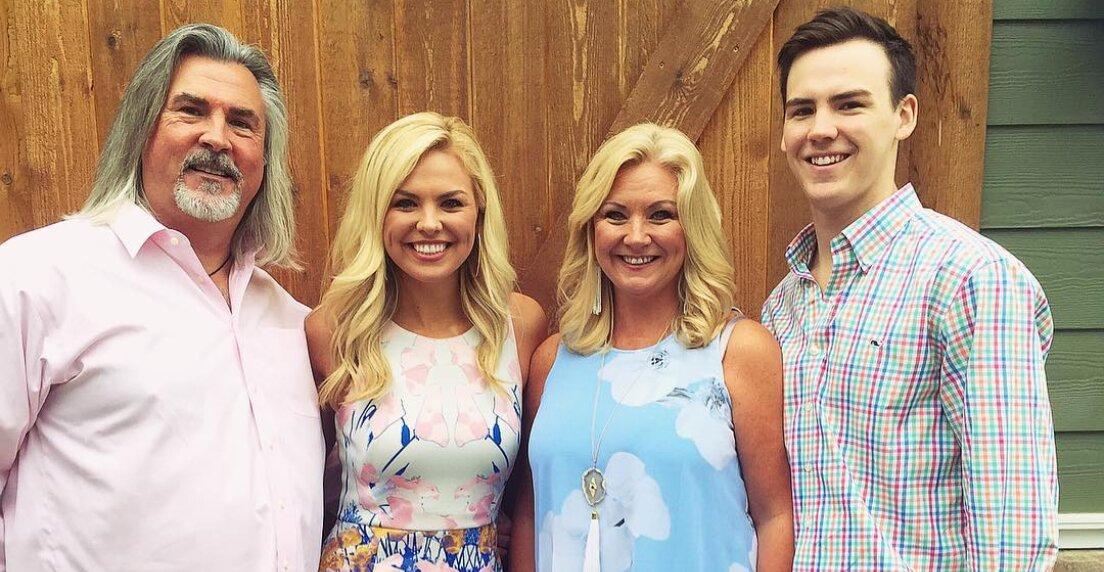 Hannah gave a shout-out to her parents and Patrick for sticking with her through this journey.
After the hometown episode aired, Hannah ruminated on the importance of having a good support system behind you. "Family is everything," she wrote in a July 8 Instagram post. "I've been home for a bit recently and it feels really good to be with my people who have been with me through. it. all."
She added, "Our families didn't sign up for this. We are the ones who said yes to the vulnerable opportunity to find love this way. But thank you to the people who loved us first, and continue to support us on this journey of love, [heartbreak], and life lessons!"
Hannah's Bachelorette finale airs Tuesday, July 30 at 8 p.m. ET on ABC.