Will 'After the Final Rose' Finally Answer All of Our Biggest 'Bachelorette' Questions? (SPOILERS!)
'The Bachelorette: After the Final Rose' spoilers: Are Hannah and Jed still together? Will Tyler or Mike be the next 'Bachelor'? Details!

This season of The Bachelorette has been unlike any other before. There was Cameron, who invited himself on a group date he wasn't asked on, there was the mysterious exit of Tyler G. early on, and then there was Luke P., who just can't be explained.
With the season's conclusion swiftly approaching, for the first time, we might actually be left with more questions than answers.
Article continues below advertisement
Can't wait for After the Final Rose? We've got some Bachelorette spoilers for you.
The After the Final Rose special is where we'll finally get to hear from Tyler C., Jed, and Peter. Jed will finally break his silence on the allegations that he had a girlfriend right before filming.
So what exactly will we find out? Here are the Bachelorette After the Final Rose spoilers.
How did Hannah find out about Jed's alleged girlfriend?
Spoilers did indicate earlier in the season that Jed and Hannah got engaged in Greece during the finale episode. It was initially believed that Tyler was actually the winner, but this was debunked by Reality Steve, the spoiler expert.
RS claimed that he had heard from multiple reliable sources that Jed won and that Tyler was actually approached to be the next Bachelor instead.
Article continues below advertisement
Contrary to rumors that Hannah was left in the dark about Jed's past, it seems like she learned a bit about Jed's ex, Haley, after the pair got engaged. RS also said that Jed mentioned Haley to Hannah after their engagement.
However, he apparently was not truthful about the extent of the relationship and the timing of their breakup — which Haley claims was literally the day before he left to film the show. Haley also had text proof that Jed had cheated on her with another woman.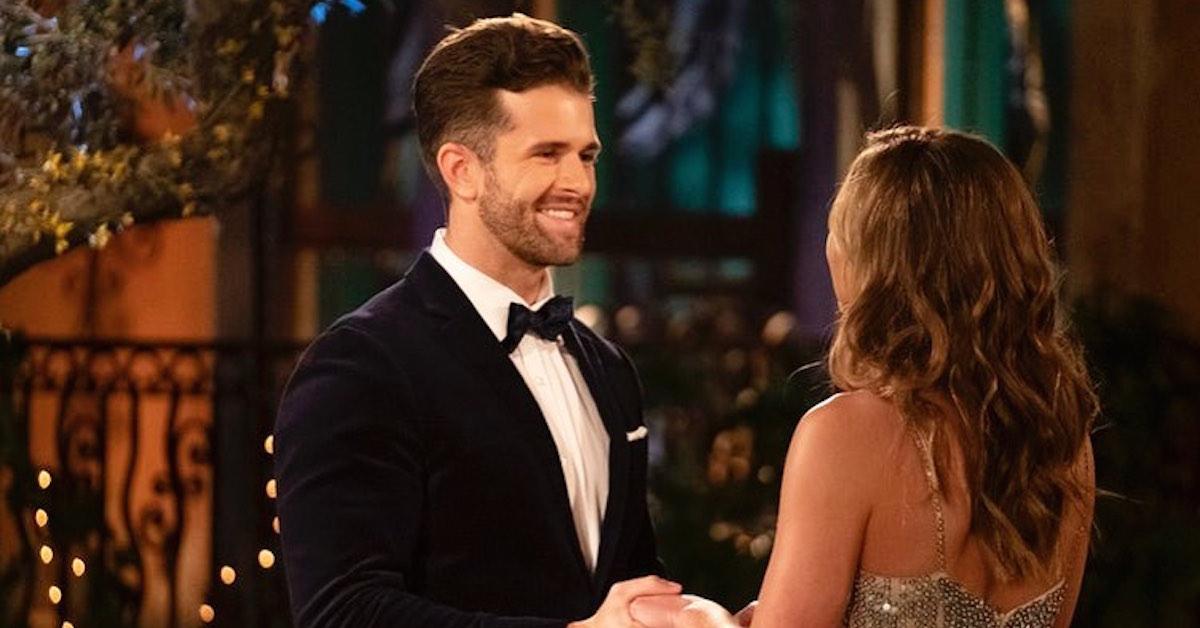 Article continues below advertisement
Hannah and Jed might have ended their engagement.
Reality Steve has certainly had a tough season of The Bachelorette to try to spoil. He first said that Hannah ended her engagement to Jed after she found out about Haley, but the two were still technically in a relationship.
Once Hannah saw Haley's proof of her relationship to Jed in the form of a note and a few pictures, Hannah's trust was broken.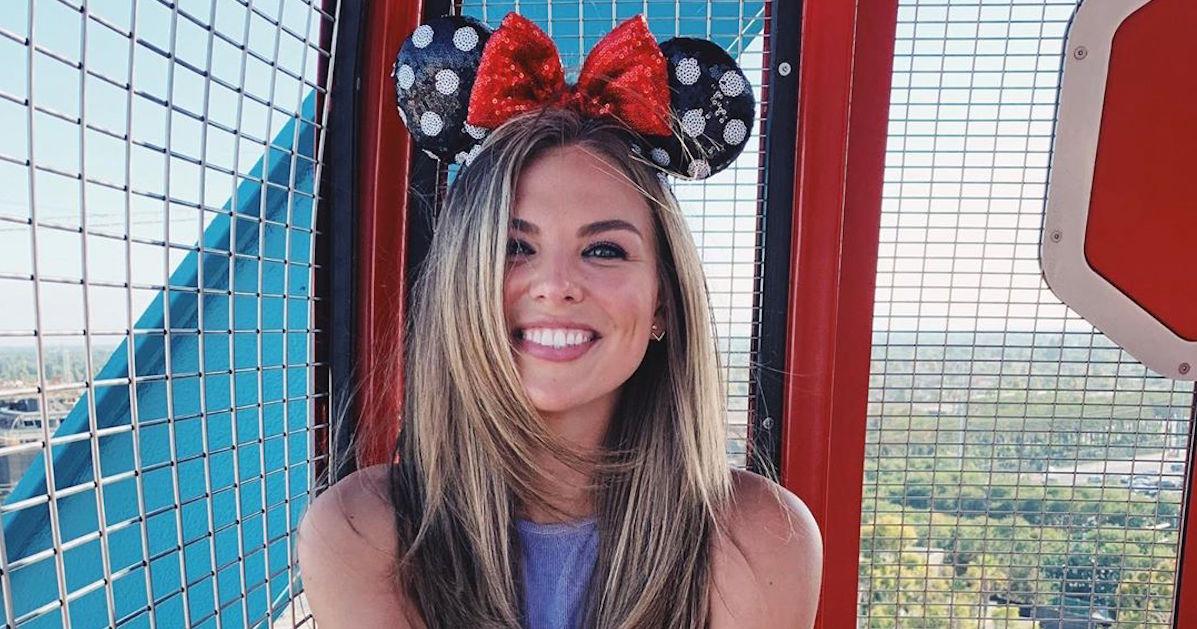 Article continues below advertisement
It is now believed that Hannah and Jed did, in fact, break up and Hannah was the one to end things. This breakup was allegedly filmed in Los Angeles, which is similar to how Arie and Becca broke up in 2018.
This filmed segment is supposed to air during the After the Final Rose special on July 30. Unlike Arie and Becca's breakup, however, the public will likely rally behind Hannah's decision.
Will Hannah and Tyler reconnect?
One thing that seems uncertain from any spoiler site is what the status of Hannah and Tyler C. might be. Tyler was a huge fan favorite this season because he was completely at ease in their relationship, and he had multiple moments of sticking up for Hannah in front of the guys, and on social media.
Because of this popularity, he is a strong contender for the lead position next season. But, it's also evident that he still has a lot of feelings for Hannah.
Article continues below advertisement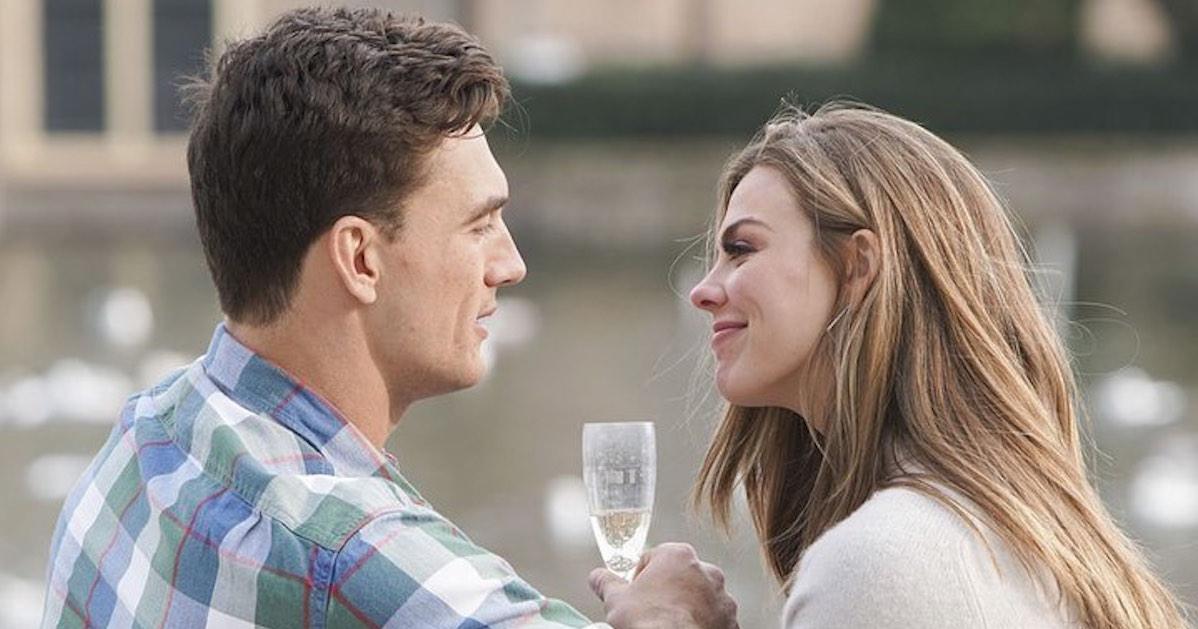 As of right now, there is no official confirmation that Tyler will be the Bachelor, although his mother was rumored to be telling people that was the case at a viewing party. Similarly, we also have no confirmation if Hannah ever reached out or met up with Tyler in the weeks since she allegedly ended things with Jed.
Tyler and supermodel Gigi Hadid also recently started following each other on Instagram, which has some wondering if they're an item. Confused? So are we.
We better get a lot of answers during the After the Final Rose episode! The two-day finale of The Bachelorette airs on July 29 and 30 at 8 p.m. on ABC.