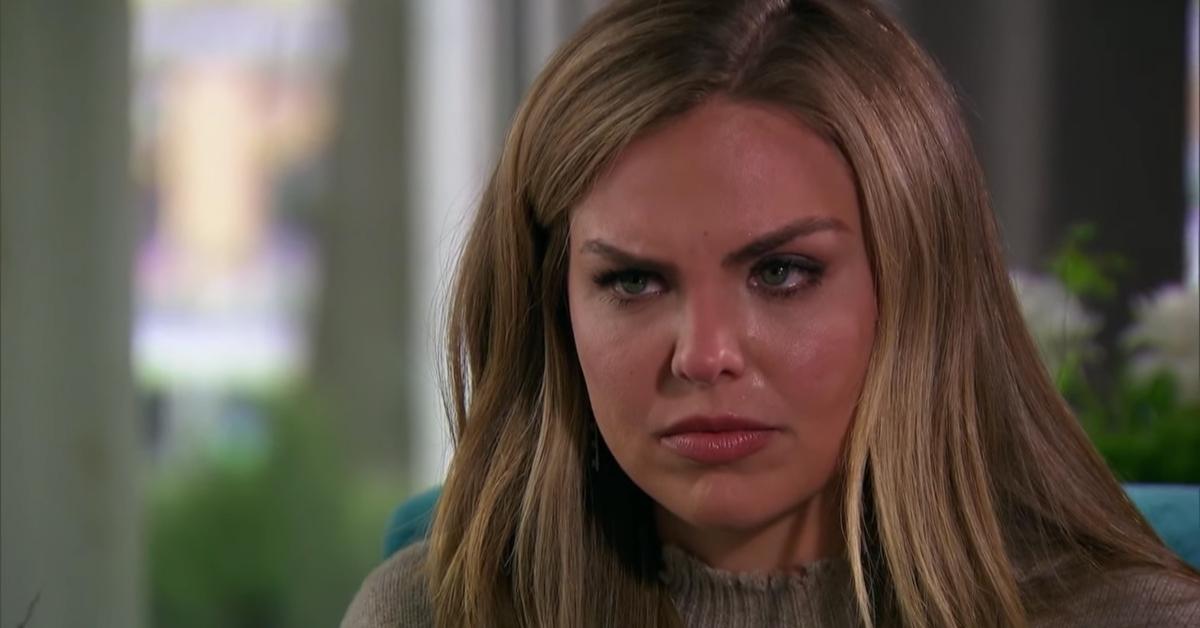 Everything You Need to Know About Hannah B.'s Dramatic 'Bachelorette' Finale
[Warning: Major spoilers ahead]
It's the moment Bachelorette fans have been waiting for all season long! For weeks, we've watched Hannah Brown search for love on the popular reality TV dating show. The Season 15 star narrowed down her list of potential suitors and ended with Tyler Cameron, Jed Wyatt, and Peter Weber (who is allegedly Windmill sex guy!), in her top 3.
Article continues below advertisement
Tonight, viewers will watch the beauty queen have her overnight fantasy suite dates, which means we are one step closer to knowing exactly who Hannah picked to hand her final rose. Before the Season 15 finale, the men get a chance to rehash their experiences on the show and "tell-all." Reality Steve hinted that this Men's Tell-All special will be one of the most shocking of the series to date. So, when is the 2019 Bachelorette finale? Please, mark your calendars now.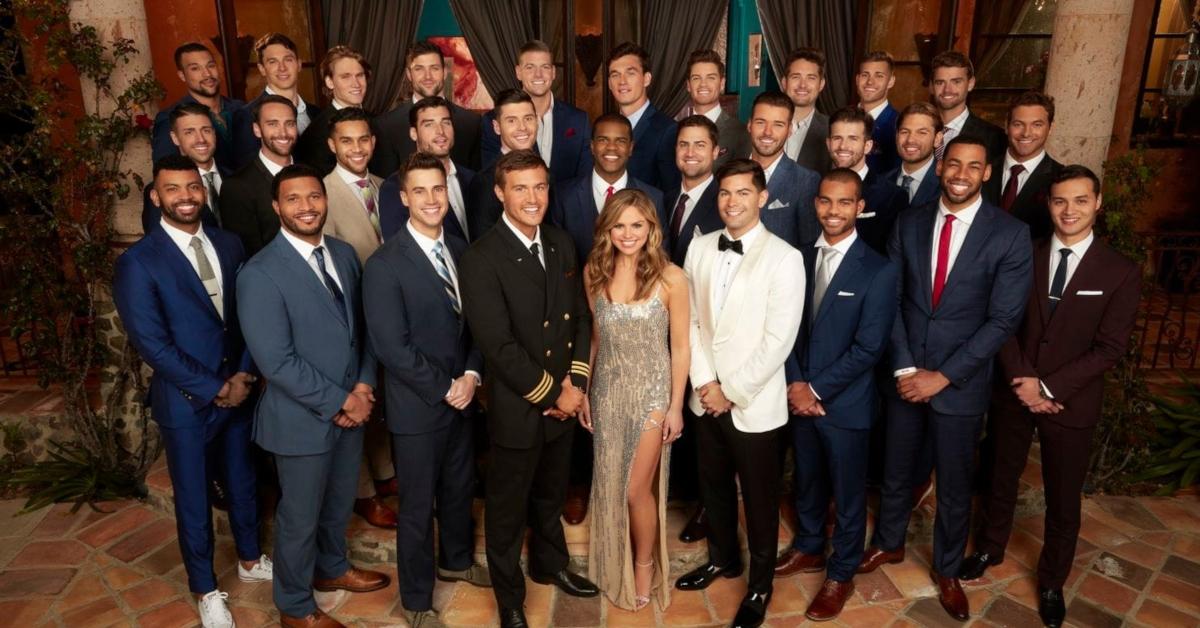 Article continues below advertisement
When is the 2019 Bachelorette finale on TV?
The season finale of Hannah's Bachelorette season will air on Monday, July 29. Audiences will watch as "The Beast" makes her final decision in either choosing Tyler C. or Jed W. Last month, Reality Steve confirmed to the world that Hannah picks aspiring musician Jed as her fiancé. However, this fairytale does not have a happy ending.
According to RS, the couple is over. Yes, they've already split. "Their breakup was filmed in L.A. on camera and we will see that during part 2 of the [After the Final Rose] airing on July 30," stated the outlet. On June 30, Hannah tweeted a bunch of statements that made many fans question her relationship status, because frankly, she seemed like a woman scorned.
Article continues below advertisement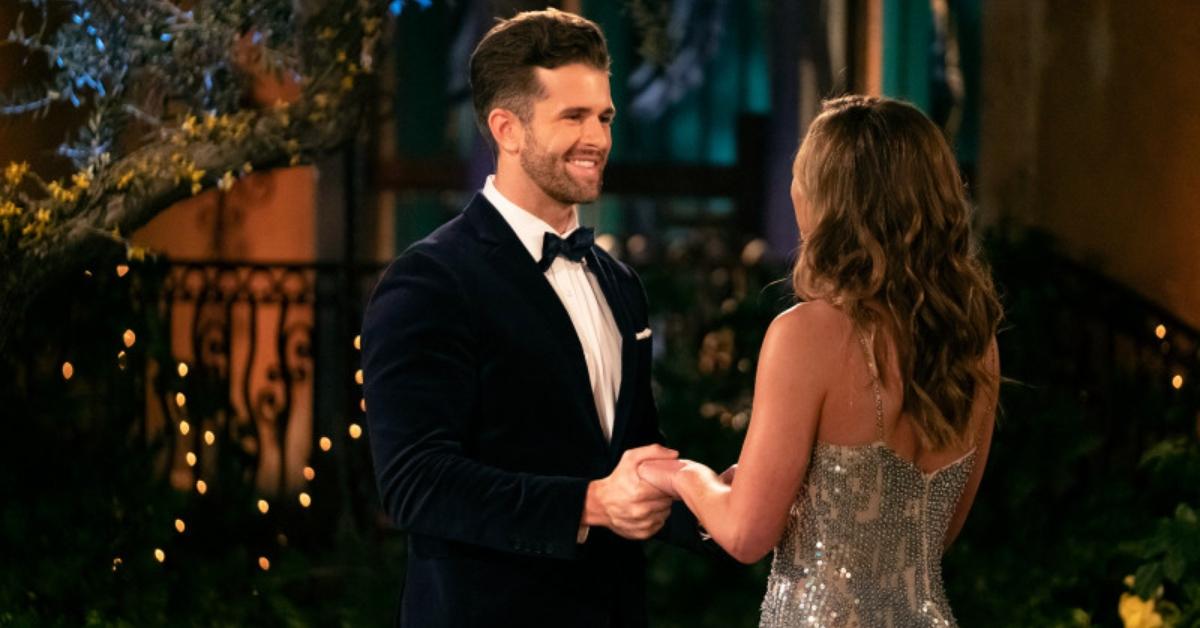 "Patience. Not my virtue," she wrote. Additionally, she posted a picture of Hunger Games' Katniss Everdeen, captioning the shot, "I just looked up archery classes. Pretty interested in this. Maybe I'll go all in Katniss Everdeen style." Yikes!
Article continues below advertisement
You don't want to miss the After the Final Rose special. (Spoiler alert!)
Reality Steve reported that during ATFR special, fans will get to watch Jed and Hannah's relationship unravel. Yes, the breakup was filmed for the world to see. Apparently, the two called it quits after rumors of Jed having a girlfriend outside of the show began to surface.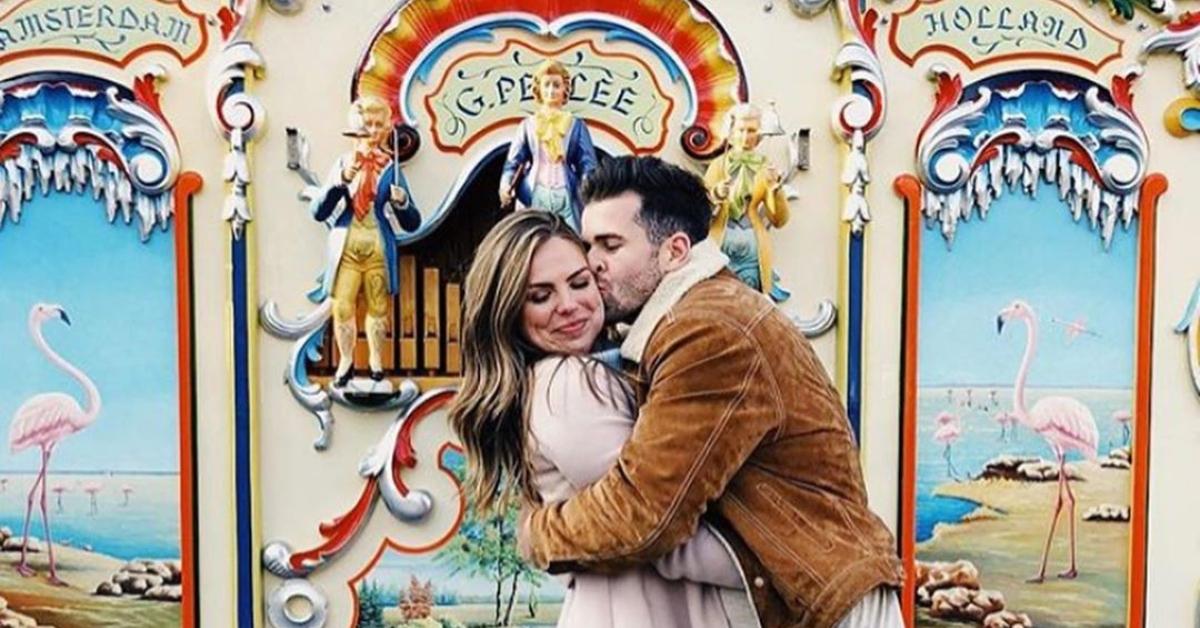 Article continues below advertisement
Jed's ex-girlfriend, Haley Stevens, has since spoken out against the Nashville native accusing her former boyfriend of being a liar. She revealed that the two were together right before Jed left for the show. "I love you. Don't forget that," the reality star allegedly texted his then-girlfriend Haley as he was boarding the plane to film The Bachelorette.
RS also reported that Jed did eventually tell his fiancée about his former relationship … after they'd already gotten engaged. After learning about his past (or present?) girlfriend, she eventually kicked his a-- to the curb. Bye, Jed.
Article continues below advertisement
Following their alleged split and Jed's tangled relationship web, the musician has reportedly been receiving major backlash from fans. "I ask that you please understand how much the actions being taken toward myself, my family, the men on the show, and above all, Hannah, are affecting all of our mental and physical health," he posted in an Instagram statement last week.
Adding, "Threatening letters and phone calls have been sent to our homes. My parents and sister are being verbally attacked in public. I beg you to remember what seems like a harmless action is damaging to real people." He promised that once he is able to openly speak about his time on the show, he will answer fans' questions.
Catch new episodes of The Bachelorette on Mondays at 8 p.m. ET on ABC.