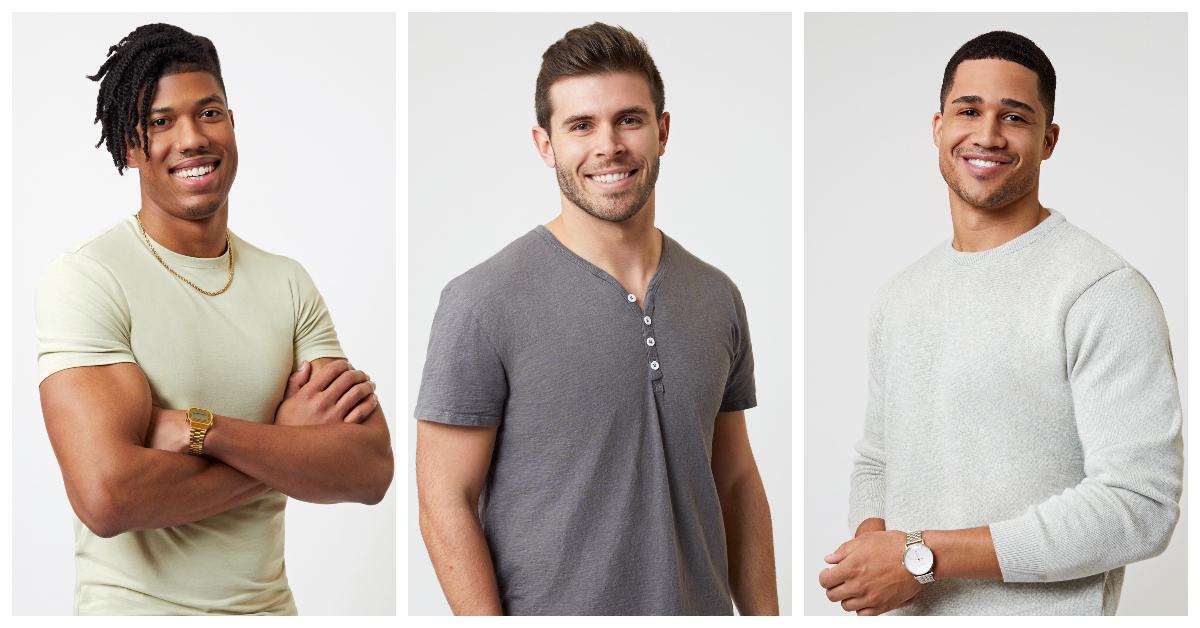 It's Official — The Next 'Bachelor' Is [SPOILER] and Fans Are Not Impressed
Spoiler alert: This article contains major spoilers for Season 19 of The Bachelorette.
This year has been a special one for the Bachelor franchise, thanks to the latest installment of The Bachelorette. Starting in July 2022, fans were treated to not one but two Bachelorettes.
Article continues below advertisement
Now, that Rachel and Gabby have each gotten a happy ending (somewhat), it is time to name the next Bachelor.
Of course, fans have been theorizing nonstop about which former contestant will be the one to hand out roses next season, and the answer was finally revealed during The Bachelorette finale.
So, who is the next Bachelor for Season 27?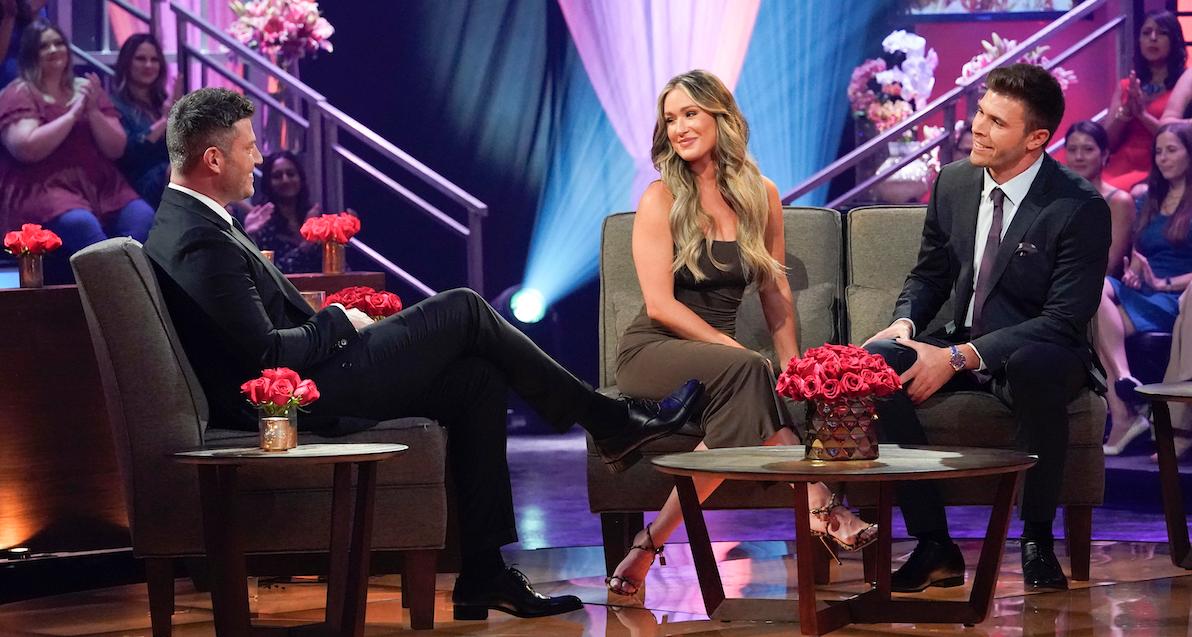 It's official! The next bachelor is Zach Shallcross.
In case you need a recap, Zach claimed he saw the "Bachelorette version" of Rachel instead of "the real Rachel" and eliminated himself from the show.
Now, he's going on his own Bachelor journey and he's ready to find love.
Article continues below advertisement
"There are no words. I'm just taking this in... this is pretty incredible," Zach told host Jesse Palmer about being the next Bachelor. "Obviously, everyone saw the heartbreak in Mexico... but it added fuel to the fire. That breakup did not deter me."
Zach also revealed he took some time to regroup with family and spent a lot of time at the gym to clear his head — and Zach was more than ready to meet some contestants from his upcoming season.
Article continues below advertisement
Zach also had some advice for his future contestants. "Come into this ready for love," he said. "I think it's really important to be vulnerable, be yourself... be true, be open to finding love, it can really happen."
Former Bachelor Sean Lowe also shared some advice during the finale, telling Zach, "Have fun with it. Go out there and search for your best friend... and don't pee in the hot tub."
Solid advice all around.
What is the release date for Season 27 of 'The Bachelor'?
Prepare yourselves because Season 27 of The Bachelor kicks off on Monday, Jan. 23, 2023. As of now, Zach is going to have his work cut out for him to convince Bachelor Nation he deserves the title.
Article continues below advertisement
Article continues below advertisement
"I pick anyone but Zach to be the new Bachelor," one fan tweeted before another added, "Zach already sucks at Bachelor."
A third chimed in, "Zach being the bachelor is a mistake… sorry ladies. Definitely boycotting this season."
Yikes! We will keep our fingers crossed for Zach!