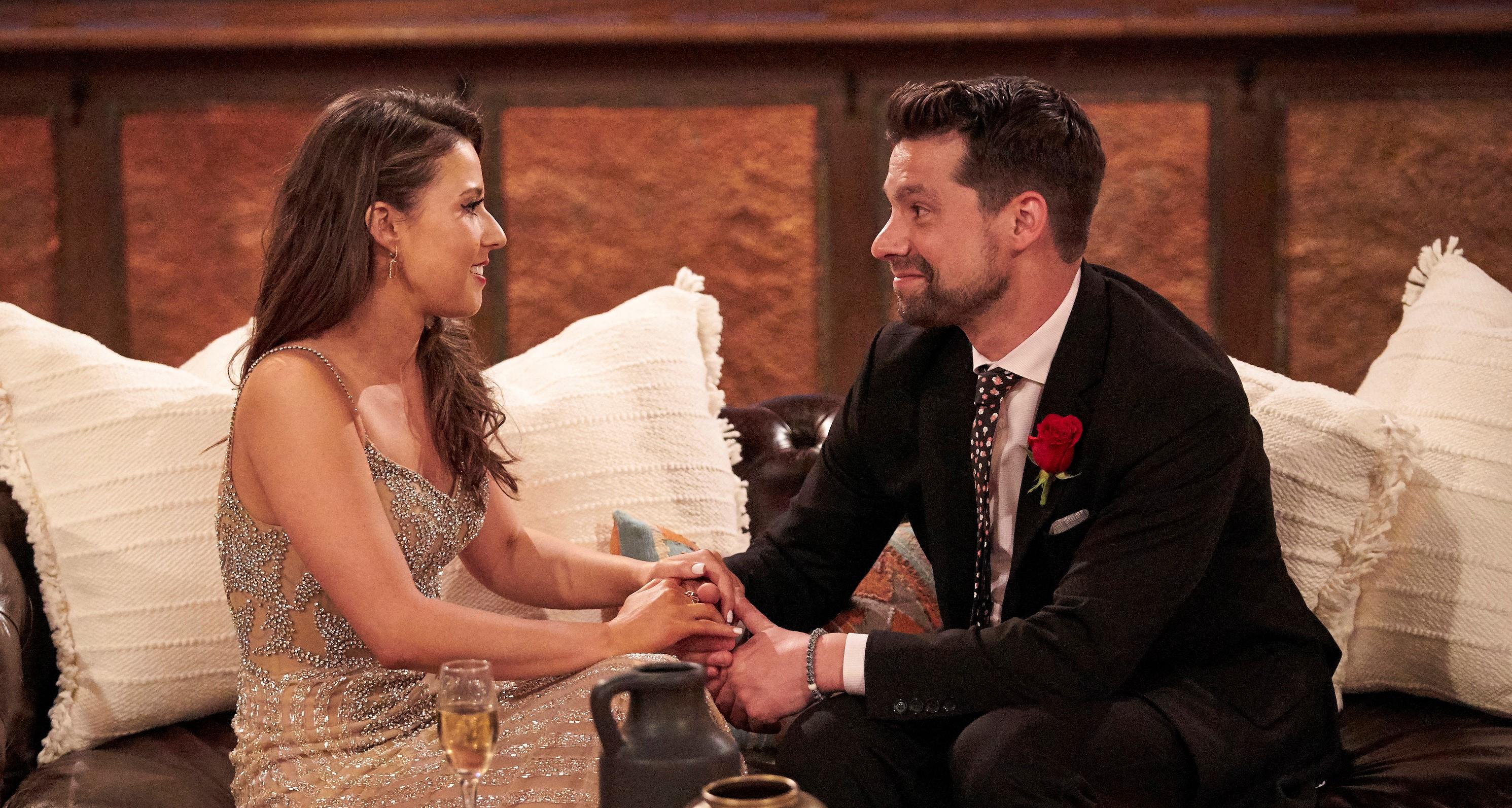 You've Only Just Met the Man Who Will Be the Next 'Bachelor'
By Gabrielle Bernardini

Oct. 25 2021, Updated 7:47 p.m. ET
This year is a unique one for the Bachelor franchise. Not only have we bid farewell to longtime host Chris Harrison, but we're also getting not one but two Bachelorette seasons. Both Bachelorettes come from the controversial Matt James-led Bachelor season. But having two Bachelorettes in one year means that the pool for our next Bachelor is bigger than ever.
Article continues below advertisement
There have been a series of theories as to who will be the one handing out roses next season — some of them drawing criticisms from fans. But now we officially know who will be the Bachelor lead next season.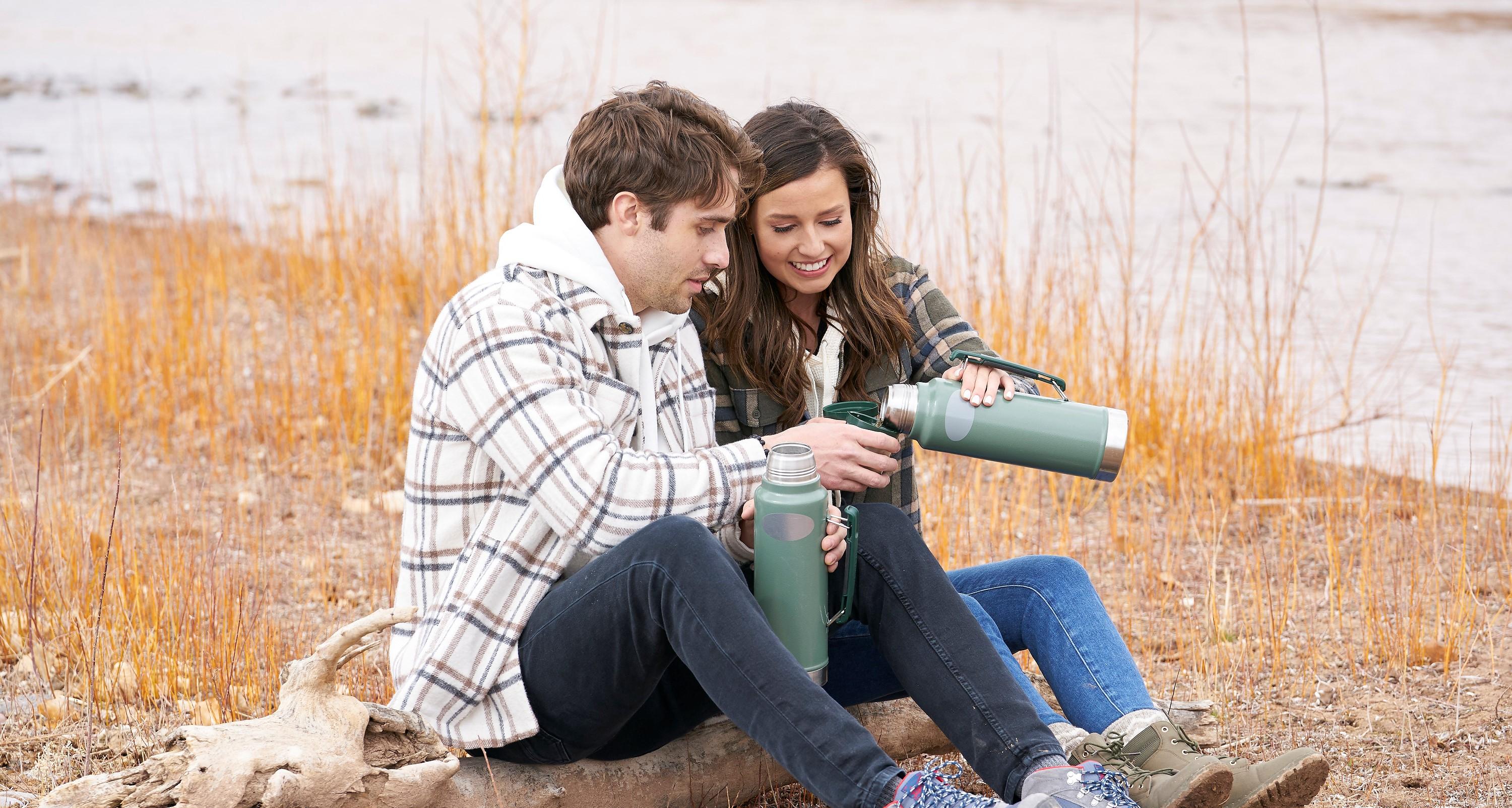 Article continues below advertisement
There was a rumor that the next Bachelor would be Greg Grippo.
On Aug. 19, known Bachelor Nation insider Reality Steve shared that the next Bachelor will be Greg Grippo. He explained that it's not confirmed until ABC confirms it, but that he's heard it's true from a reliable source.
"What I've been hearing the past five days or so regarding the next Bachelor are this … been told it's going to be Greg," he tweeted. "Obviously it's never 'official' until ABC announces it (whenever that may be), but at this point I would be very surprised if it's not him."
Article continues below advertisement
Reality Steve went on to explain that he knows that Greg is a "polarizing figure," but that just makes him more attractive to the producers. The more controversy there is over someone, the more talk that they will get about Season 26 of The Bachelor.
Thankfully, that rumor was false.
Greg is a new type of polarizing. Many fans believe he was very clearly emotionally manipulative and abusive towards Katie Thurston when he gaslighted her on her season of The Bachelorette, to the point that Katie, Tayshia Adams, and Kaitlyn Bristowe have all completely vilified him.
Fans even created a petition to not let Greg become the Bachelor, proving that even longtime fans of the franchise would not stand behind him.
Article continues below advertisement
Many fans hoped that this "spoiler" was actually intentionally leaked to Reality Steve to see how fans would react to the news. While some people believed Greg's act in his "After the Final Rose" redemption, many more are not fooled.
The three women who were there agree that what he did to Katie was unforgivable, so it would be truly surprising if ABC not only forgave but supported him so easily.
Article continues below advertisement
But who is actually going to be the Bachelor next season? We have our answer.
In a curveball that simultaneously surprised and relieved many Bachelor Nation sleuths, Clayton Echard was selected to lead Season 26 of The Bachelor.
If his name doesn't sound familiar, that's because he was a contestant on Michelle Young's season, which is still airing. We haven't gotten to know our new Bachelor very well just yet, but (spoiler) he won't be winning Michelle's heart this season.
Article continues below advertisement
"Clayton stood out right off the bat," an insider explained to Us Weekly. "Producers ended up going with him because they believed he was the best fit for the role. They wanted to switch things up and go with someone new and someone who hasn't been in the spotlight yet."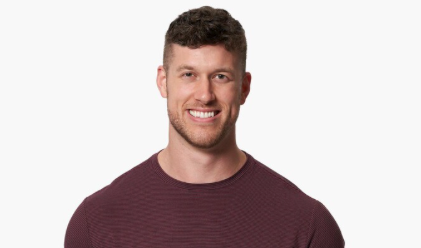 He's a medical sales rep from Columbia, Mo., and according to his Bachelorette bio, Clayton "wants to find something truly special and is willing to put in the hard work to find love that will last forever."
The next season of The Bachelor is expected in January of 2022, but we don't yet know what the exact release date is. The Bachelor Season 26 is expected to begin filming in the fall of 2021.
In the meantime, catch The Bachelorette Tuesdays at 8 p.m. EST on ABC.