We Didn't Expect These Bachelor Nation Stars to Get Engaged on Season 6 of 'BIP'
Who gets engaged on Season 6 of 'Bachelor in Paradise?' Here's everything you need to know about the upcoming season.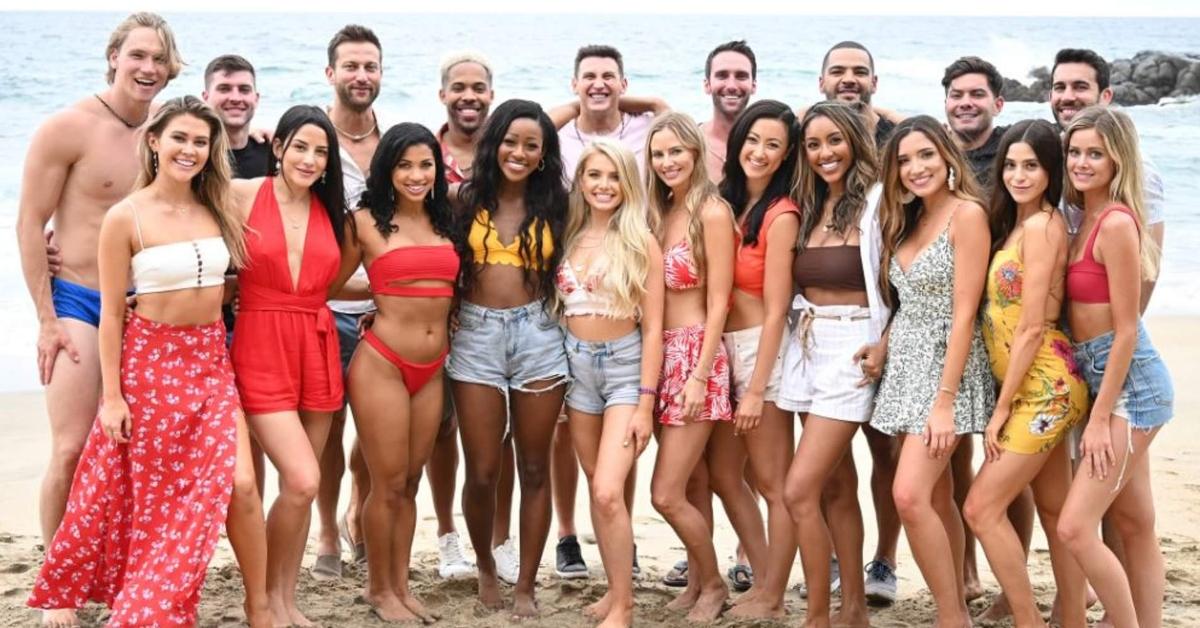 Beach, booze, and a whole lot of drama! Season 6 of Bachelor in Paradise is quickly approaching, and fans (including us) are gearing up to watch our favorite Bachelor Nation stars continue their search in finding true love... or more Instagram followers.
"It's the best season we've ever had," host Chris Harrison said on the Bachelor Party podcast.
Article continues below advertisement
With the promise of lots of tears, hookups, and relationship drama all happening on the popular reality TV series, we certainly can't wait to watch it all unfold before our very eyes. Our favorite bartender Wells Adams even noted on Your Favorite Thing podcast that Season 6 of BIP is the "craziest season to date."
So, who will get their heart broken? Who will be pulled into a love triangle? After watching the ABC promo, we have so many unanswered questions! Teasing a few relationships this upcoming season, Reality Steve has revealed that three couples will get engaged on Bachelor in Paradise.
Article continues below advertisement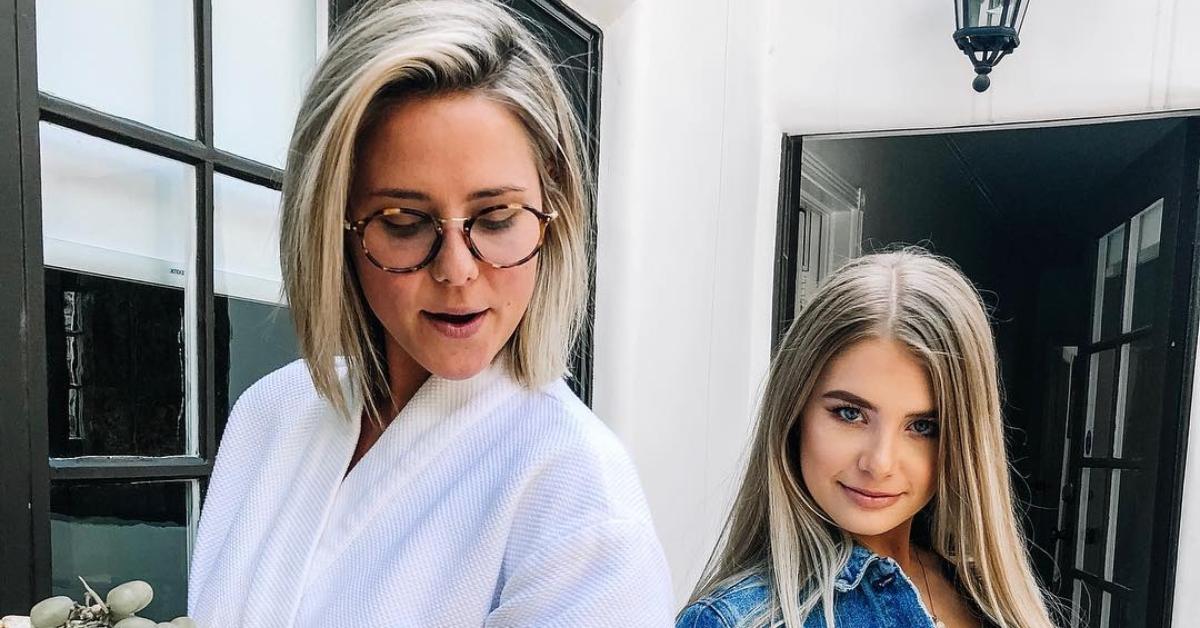 So, who gets engaged on Season 6 of Bachelor in Paradise?
In the recent trailer, Demi Burnett has quite the storyline in Mexico. Though her face is blurred out, the blonde beauty gets cozy with a mystery woman. "I know that I love this girl," Demi says in the trailer. "I'm just so happy that I found her, and I can definitely picture being with her for the rest of my life."
Article continues below advertisement
So, who is Demi's new love? Reality Steve revealed that the mystery woman's name is Kristian Haggerty. The two reportedly met through a mutual friend and Kristian's arrival on BIP will be a major plot twist.
Also, after years of focusing on heteronormative relationships on the major network show, ABC is finally showcasing same-sex couples on the series. "Spoiler alert: I'm a queer queen," Demi tweeted on July 22.
Demi and Kristian's romance blossoms on the show and the two reportedly get engaged by the end of the season. We're totally shipping this relationship.
Article continues below advertisement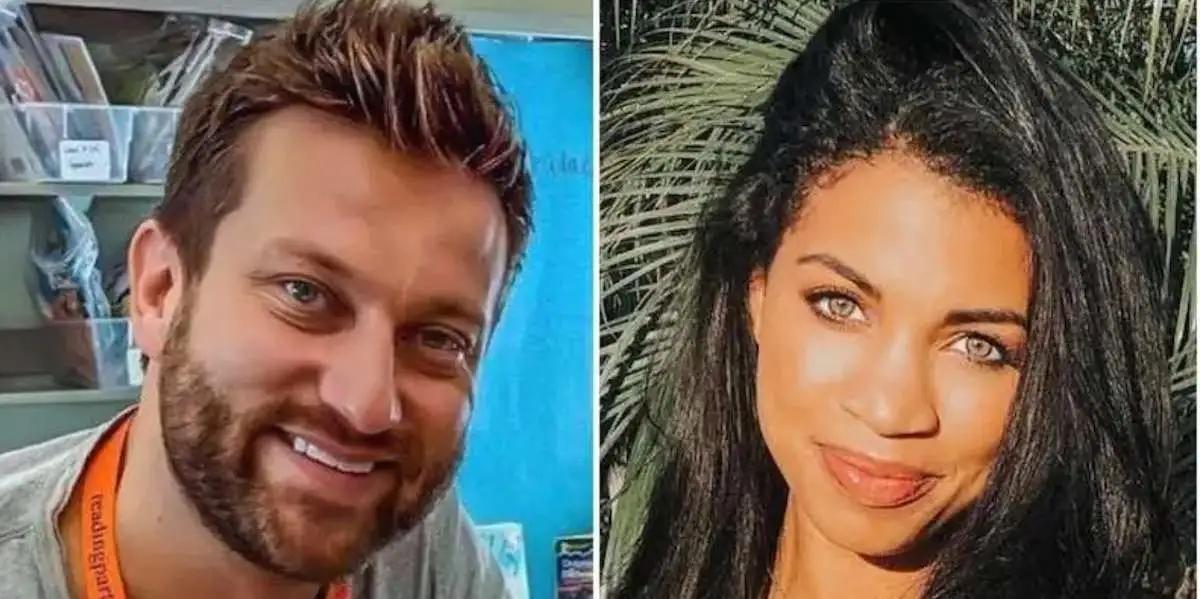 Another couple that reportedly gets engaged on BIP is Chris Bukowski and Katie Morton. If you're a Bachelor fanatic, then you more or less know Chris, as he's appeared on the ABC shows five times prior. Though he announced his retirement from Bachelor Nation in 2015, it looks like he just couldn't stay away. After six attempts at finding love, will Katie finally be the one?
Article continues below advertisement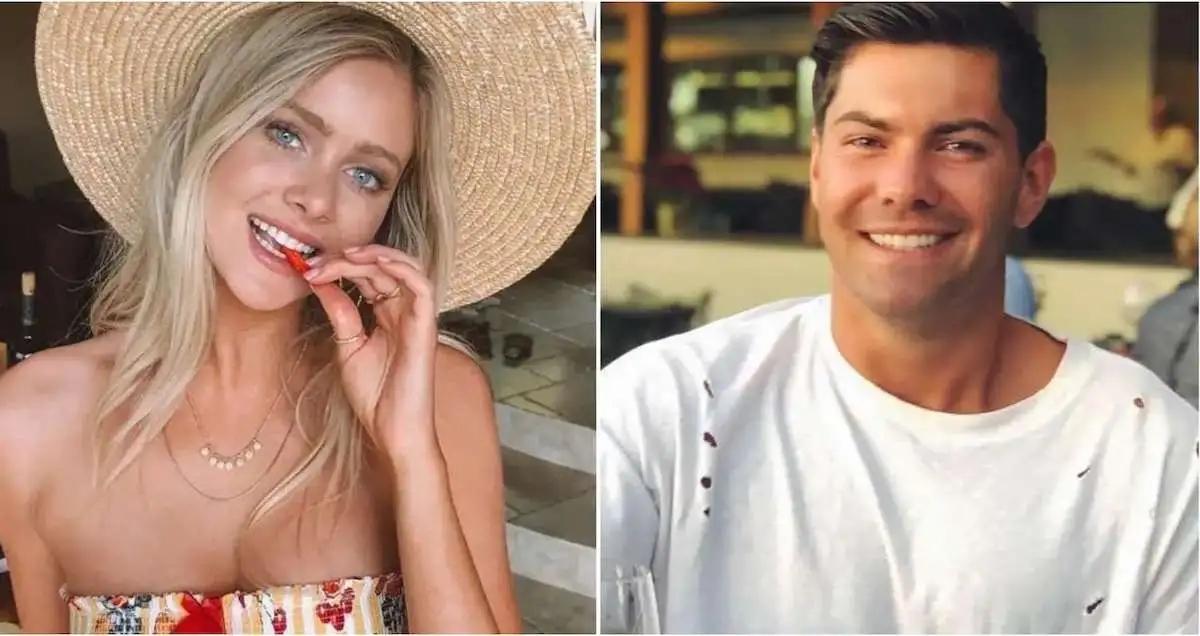 The third engagement announced via RS is Hannah Goodwin to Dylan Barbour. It has been rumored that Hannah initially had her eyes set on Blake Horstmann. The two were reportedly hanging out before leaving to film Paradise.
However, the newly appointed "villain" this season pursues multiple women throughout the series, leaving Hannah on the back burner. Well, Dylan apparently wasted no time in comforting the blonde beauty. Your loss, Blake.
We certainly can't wait to watch these relationships develop under the Mexico sun this upcoming season. Catch Bachelor in Paradise premiering on Monday, August 5, at 8 p.m. ET on ABC.