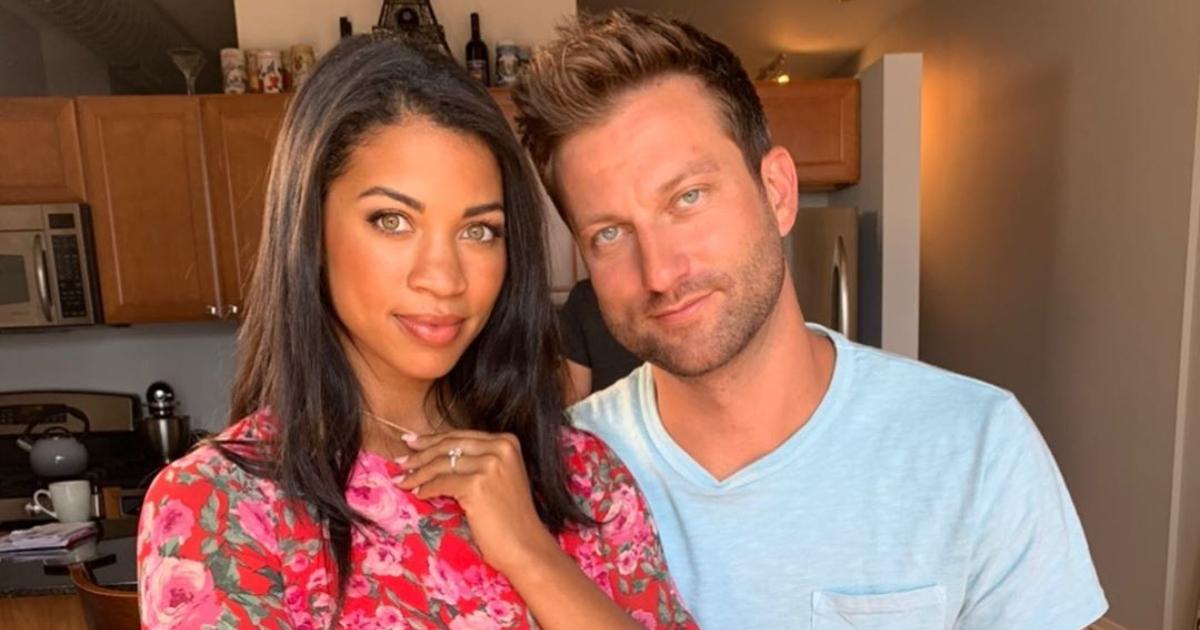 Another One Bites the Dust: Katie and Chris From 'BIP' Called off Their Engagement
Chances are, if you watched Bachelor in Paradise, you were partly in it for the drama, and for the chance to see some of your favorite Bachelor/Bachelorette contestants in a setting where alcohol flows and shirts are optional. But, for the hopeless romantics, some stayed tuned in because of the trend that three couples each season leave the beach engaged.
Article continues below advertisement
One of these lucky-in-love couples was Chris Bukowski and Katie Morton. Chris had appeared on five Bachelor universe seasons before, and it seemed like the sixth time was the charm for him when he got down on one knee and proposed to Katie, who was first on Colton's season.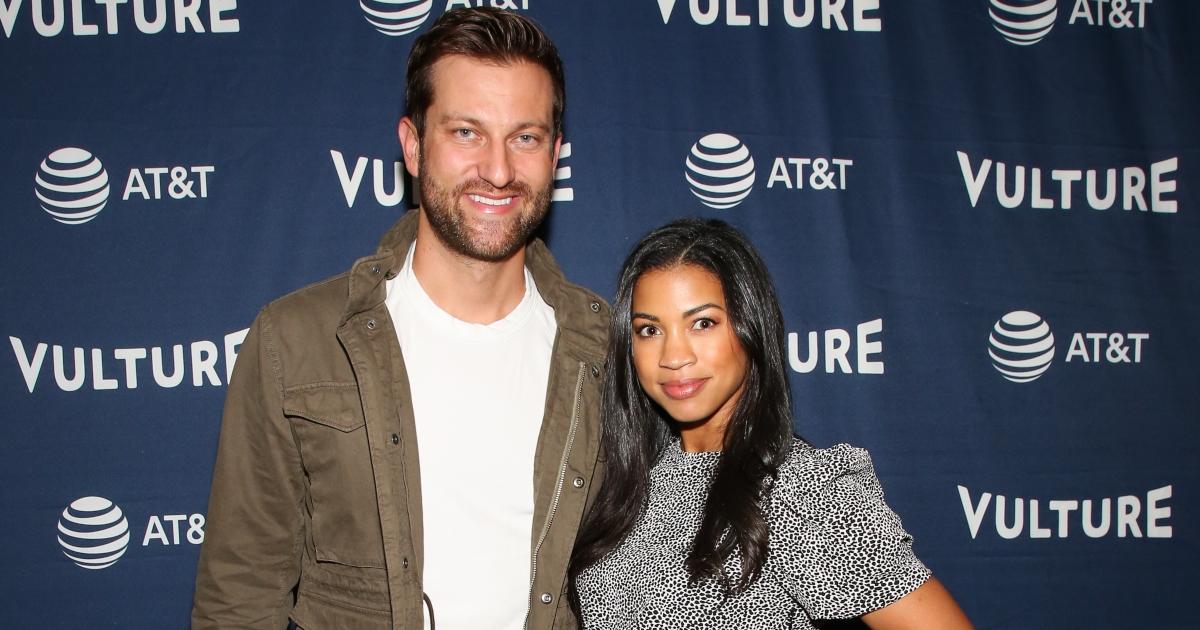 Article continues below advertisement
But, things weren't always paradise for the couple, and Katie opened up about feeling ignored by Chris after the show. The couple revealed the status of their engagement, making them the second couple from the season to split (after Demi Burnett and Kristian Haggerty).
Did Katie Morton and Chris Bukowski break up?
Though Katie and Chris were a strong couple since the beginning of Season 6 (we'll choose to forget about the little blip when Chris and Jen Saviano went on a date), they had a rocky end of their time on Paradise. Katie wasn't sure where Chris was at when it came to making a commitment.
Article continues below advertisement
But, Chris proposed with a Neil Lane sparkler during the finale episode, and they became one of the three engaged couples at the end (Hannah Godwin and Dylan Barbour were the third couple).
On the After the Final Rose special, Katie revealed that she was uncomfortable wearing her engagement ring because Chris had trouble communicating with her. But, the couple assured viewers that they were engaged, and Chris promised to be better about expressing himself.
Article continues below advertisement
Alas, the couple wasn't able to move past their issues, and they released a joint statement on their respective Instagram pages that they had ended their engagement.
"One of the many lessons this life has taught us is that it's okay to be stubborn in the pursuit of happiness. To fight for what is real and good, and that often times the hardest thing and the right thing are the same," the statement read. "We've reached a point in our story where we agree it's best to go our separate ways.
Article continues below advertisement
"We have chosen to love and respect each other as friends because that's the base of our relationship, and it's what is most natural for us," the couple continued. "We are incredibly thankful for the support we've received from our family, friends and everyone who supported us throughout our journey — from paradise to this moment."

"We are grateful for everything that we've learned in this chapter, and are hopeful for what is to come in life and in love for both of us."
Details on Katie Morton and Chris Bukowski's Bachelor/Bachelorette stints.
Chris Bukowski first joined the Bachelor family on Emily Maynard's season of The Bachelorette back in 2012. He made it into the top four, but ultimately lost to Jef Holm. He then attempted to get a spot on Andi Dorfman's season of the reality show by literally trying to walk into the mansion on the first night, but she sent him home before he could even put his bags down.
Article continues below advertisement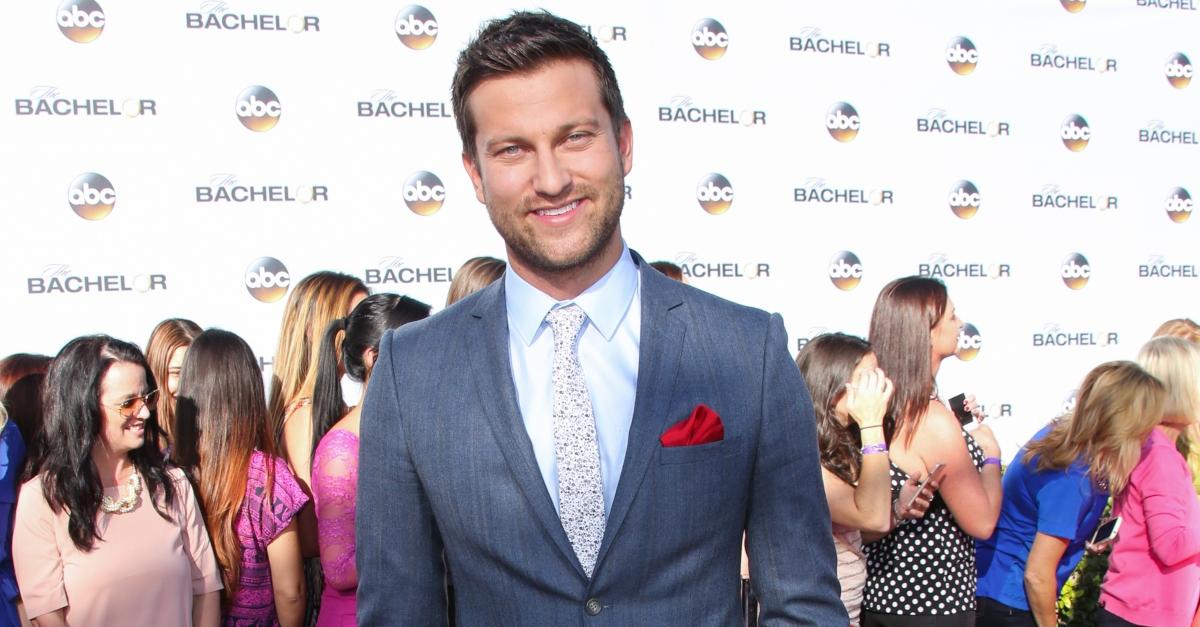 After a run on the now-cancelled Bachelor Pad, Chris had two shots on Bachelor in Paradise before announcing his retirement from the series in 2015, and alleging that the series' have ruined his career. Looks like that didn't last long, as he came out of said retirement for one final shot at love on Bachelor in Paradise Season 6.
Article continues below advertisement
Katie, on the other hand, had a much shorter career in Bachelor Nation. She was best known for warning Colton Underwood about how other women on his season (including his top pick Cassie Randolph) weren't ready for marriage after she was eliminated. She was also shown on a stakeout with former contestant Demi Burnett on Hannah B.'s season of The Bachelorette to see if any of the men were there for the wrong reasons.
An update on the other Bachelor in Paradise Season 6 couples. 
It wouldn't be Bachelor in Paradise if there was just one engagement on Season 6. Hannah Godwin, who came in second on Colton's season, got engaged to Dylan Barbour, who was on Hannah Brown's season. The two are the most active couple on Instagram, and they frequently post photos together and comment on each other's posts.
Article continues below advertisement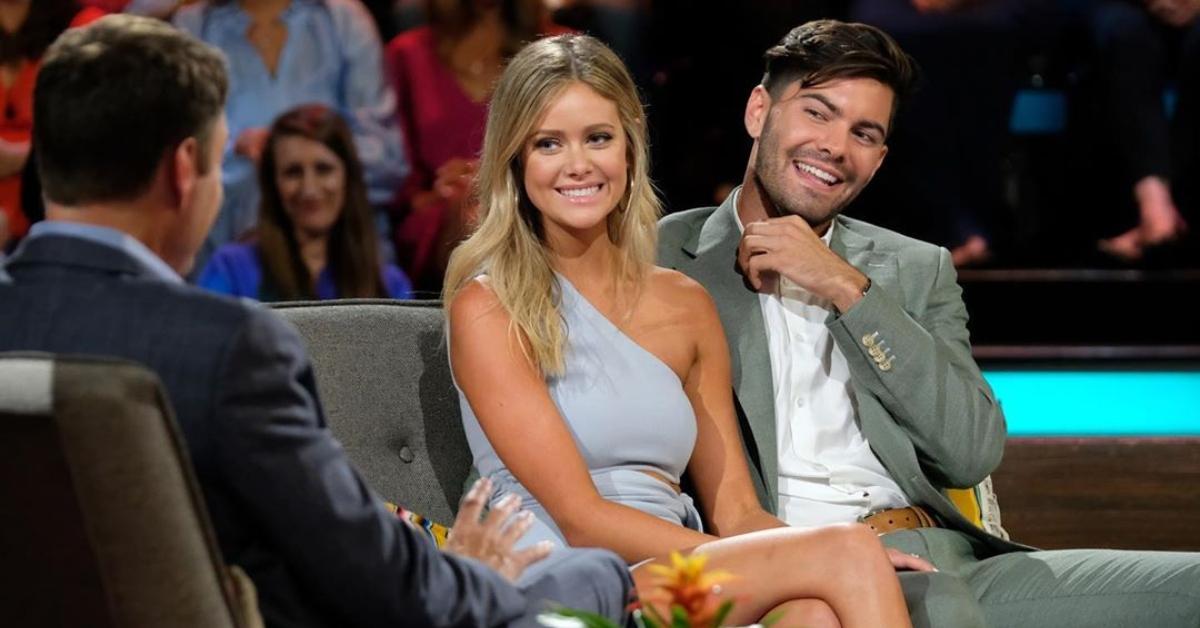 The couple's families also met for the first time over Thanksgiving. They have some tentative plans for their wedding, but they are in no rush to set a date.
Of course, on the show, Hannah was torn between Dylan and Blake Hostmann for the first few rose ceremonies. The two had infamously met up in Hannah's hometown in Alabama before the show began. She ultimately picked Dylan, and she clearly made the right choice (plus, Blake was the villain for most of Paradise).
Article continues below advertisement
The most talked about engagement included someone who had never been a part of the Bachelor franchise before. Demi Burnett — who was polarizing on Colton's season — got engaged to at-home girlfriend Kristian Haggerty during the finale. The pair was the first same-sex relationship to be featured on any Bachelor show. They announced their split in October.
Though they definitely did not get engaged, Dean Unglert and Caelynn Miller Keyes did leave Paradise together ahead of the finale. Dean had broken up with Caelynn on the show (on her birthday no less!) but he returned and asked her to come with him. She agreed, and the couple is still traveling the world together, and sleeping in his van from time to time.