Dean Unglert Seems to Be in No Rush to Move Out of His Van and We're Here for His Grungy Vibe
Dean from 'Bachelor in Paradise' seems to still be bumming it in his van. The reality star is traveling the world, so he has no plans to plant roots.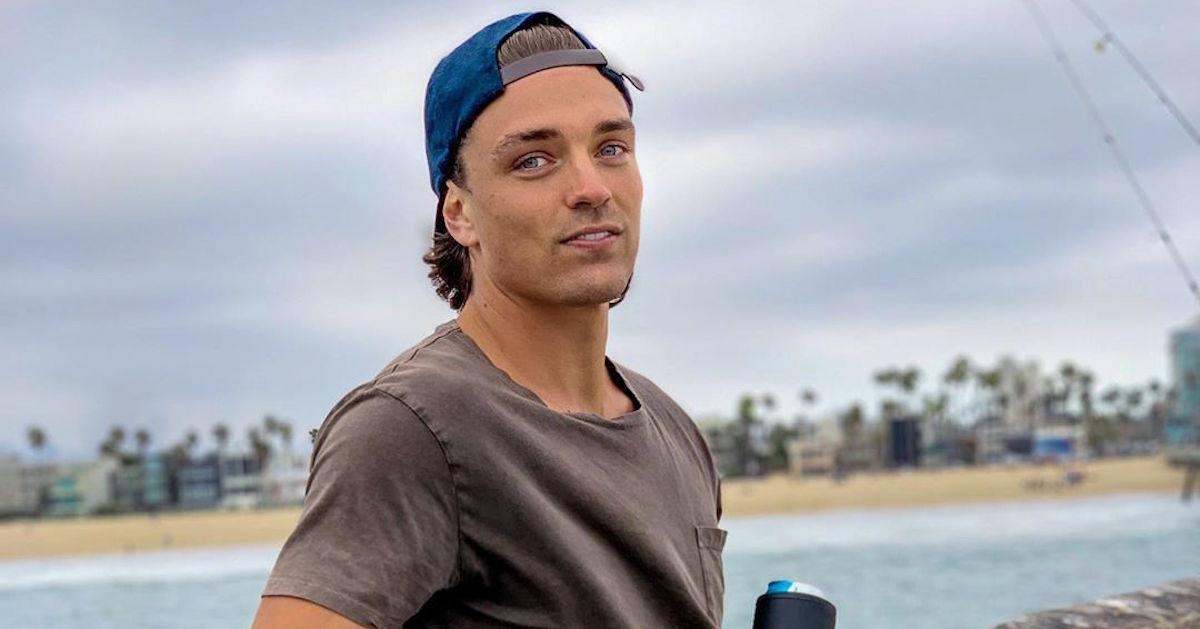 Dean Unglert has definitely been living a more alternative lifestyle ever since his first stint on Bachelor in Paradise, and it seems like he's not interested in making any changes.
The reality star — who first appeared on Rachel Lindsay's season of The Bachelorette — talked to Chris Harrison about how he's been living out of his van in order to give him flexibility to travel. He joked that his lack of job and home made him a less-than-eligible bachelor, but the women on the beach thought differently.
Article continues below advertisement
It seems like Dean is in no rush to plant roots in one place, and the vagabond life suits him (and the women on this season of Bachelor in Paradise). Inside what Dean is up to and if his relationship post-Paradise has weathered the storm.
Dean from Bachelor in Paradise is still set on traveling the world by van.
When Dean talked about his rolling stone lifestyle, he said that he was living in a van to afford himself the opportunity to travel the continental U.S. while he's still young and untethered to someone else.
Article continues below advertisement
He did admit, however, that he did not always have access to a shower, but said during an episode of Paradise that he would use friends' showers when he could, or any body of water. He also took the opportunity to grow a mustache that the women on the show went wild for.
Article continues below advertisement
Dean hasn't stopped traveling since Paradise ended, so his six-month plan of living in the van might turn out to be a longer venture.
According to his Instagram page, Dean has been spending some time overseas in places like Spain, China, and Italy, in addition to his domestic goal of visiting national parks. And, yes, he has confirmed that he is still living in a van when he's in the U.S., as his bio includes the van emoji alongside the word "somewhere."
He took a break from the constant traveling to attend the wedding of Bachelor/Bachelorette alums Jared Haibon and Ashley Iaconetti's on August 11. The wedding took place in Rhode Island and Dean was there for the nuptials and other pre-wedding celebrations. But Dean attended the wedding solo, which had fans guessing that he and Caelynn broke up.
Article continues below advertisement
Did Dean and Caelynn Miller-Keyes break up?
The two already went on a date on the August 13 episode of the show, but it has been reported that they did stay together after Paradise. It seems like their romance may have come to an end, though, as they do not follow each other on Instagram, and Dean attended Ashley and Jared's wedding without a date.
Article continues below advertisement
This, of course, could just be because producers reached out to the pair and asked that they not go public about their relationship until after the finale airs, or it could be a sign that Caelynn and Dean have ended things. Caelynn has been under fire lately for text messages that Blake Horstmann shared between the two from Stagecoach.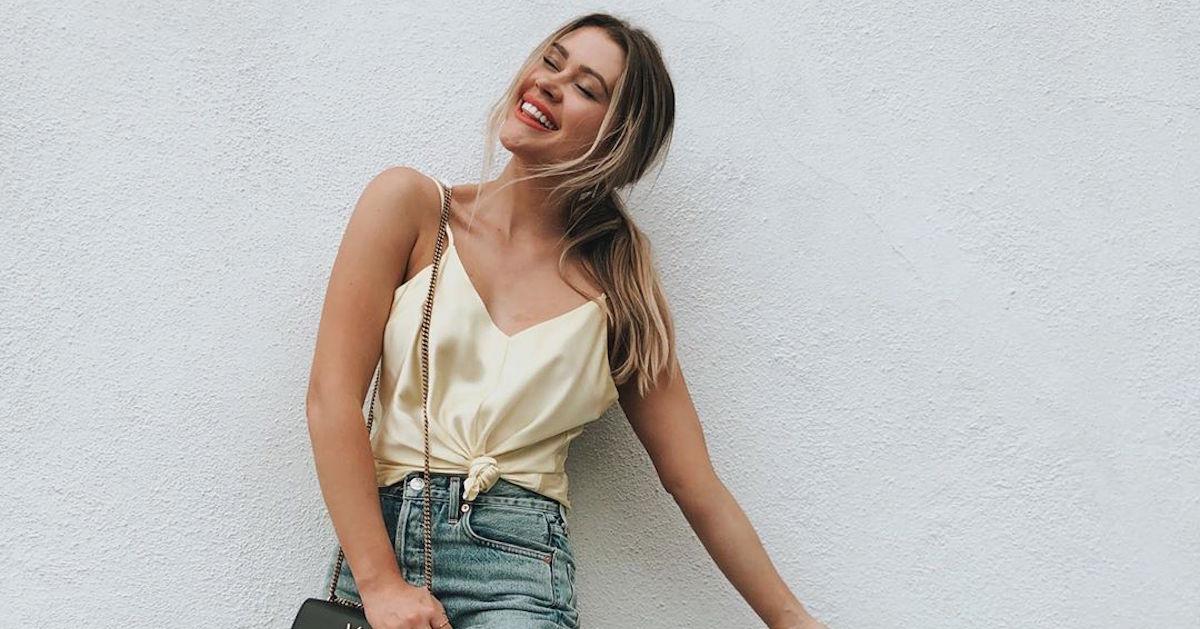 Article continues below advertisement
The content of the texts alleges that Caelynn did not actually want a relationship with Blake, though she said something to the contrary on the show. Dean did come to Caelynn's defense after the texts were released, but perhaps the drama was too much for them to handle.
The Dean/Caelynn romance will play out on Bachelor in Paradise, which airs on Mondays and Tuesdays at 8 P.M. on ABC. Hopefully we can learn more about Dean's van along the way.