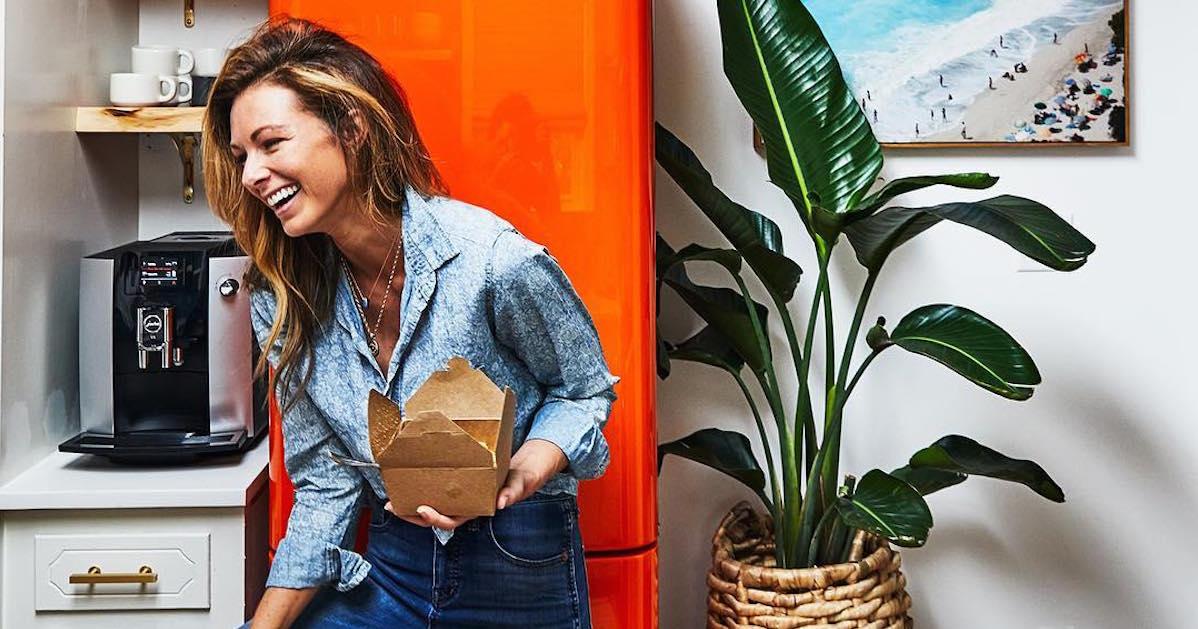 Chelsea Meissner's Relationship Status and How She Almost Won 'Survivor'
By Shannon Raphael

Aug. 14 2019, Updated 11:34 a.m. ET
The relationship statuses on Bravo's Southern Charm cover the entire range of possibilities. There's Cameran Eubanks, who has been happily married to her husband Jason Wimberly for six years. Then there's Naomie Olindo, who is enjoying a stable relationship after her tumultuous years with co-star Craig Conover.
There's also perpetually single Shep Rose, and the on-and-off relationship between Austen Kroll and Madison LeCroy, who have both been open about cheating on each other.
Article continues below advertisement
One star on the show who is notoriously tight-lipped about her relationship status is Chelsea Meissner. When she first appeared on the show, she was in a love triangle between Austen and Shep that led her to date Austen for several months. When the pair broke things off, it seemed like Chelsea had shied away from discussing her personal life in detail on the show.
But, she did eventually open up about a new beau, leading many to wonder who exactly he is. Is Chelsea from Southern Charm still with her boyfriend? Plus, find out all the details on the surprising revelation that she appeared on (and almost won) the reality TV competition Survivor.
Article continues below advertisement
Is Chelsea from Southern Charm still with boyfriend Nick Dana?
Chelsea's Instagram page began to showcase some pictures with a mystery man named Nick Dana back in the summer of 2018. Nick is a professional sailor for America's Cup, meaning that he's traveling most of the year.
Chelsea did open up about the long-distance nature of their relationship on the August 7 episode of the show.
While eating lunch with her dad, Chelsea talked about how she viewed his job as cool, while her dad wondered if she needed more stability.
Article continues below advertisement
Chelsea's co-star and best friend Cameran Eubanks did confirm that Nick is a catch, and that the pair are great together. Cameran also claimed that Nick made (makes?) Chelsea happier than any other guy she's dated.
Article continues below advertisement
There haven't been any photos of the two of them together since 2018, but that's not direct confirmation that the pair has split. Chelsea is fairly inactive on social media, as her last post was in mid-June. Considering the fact that Southern Charm is currently airing, it is interesting that she hasn't posted more to promote the show.
Nick's most recent Instagram was in early May, and his page mainly features pictures of the water. The two do still follow each other, and Chelsea does still comment on some of his posts. If the pair did split, it seems like it was amicable.
Article continues below advertisement
In random news, Chelsea was a finalist on a season of Survivor.
Cameran Eubanks isn't the only Charmer who got her reality TV start on a different show. While Cameran cut her teeth on MTV's The Real World, Chelsea also has a history of reality TV. She starred on the 2012 season of Survivor, which was entitled "One World."
She was a member of the all-female tribe Salani and was known for her extensive outdoorsy experiences (which she has since spoken about on Southern Charm).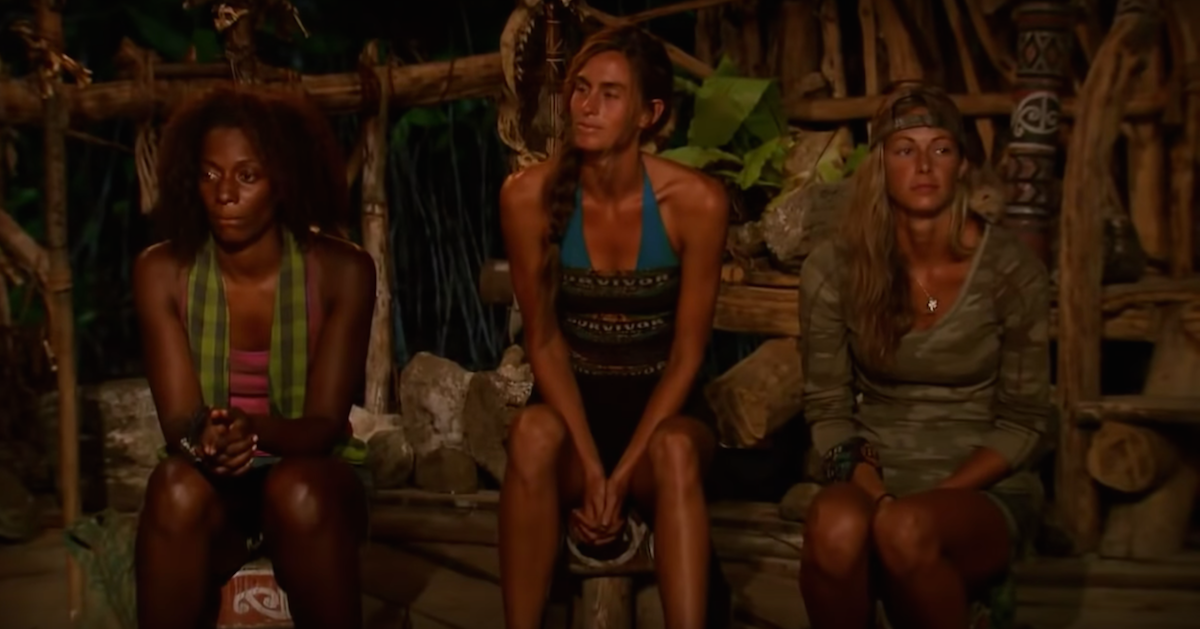 Article continues below advertisement
Chelsea did well on Survivor and came in third place in the finals. She lost out to fellow contestant Kim Spradlin, who received seven out of nine votes to win.
Other contestants claimed that Chelsea just followed along with Kim's plan, so Chelsea did not get a single vote in the finals. After Survivor, Chelsea returned to Charleston and worked as a hairdresser, which she still does. She joined the cast of Southern Charm in 2017 and has proven to be one of the most likable cast members.
Southern Charm airs on Wednesdays at 9 p.m. on Bravo.