The 'Southern Charm' Season 8 Cast Features Kathryn's Ex and Shep's Girlfriend
'Southern Charm' is set to return for Season 8 in the summer of 2022. Details on the new and returning cast members, and the premiere date.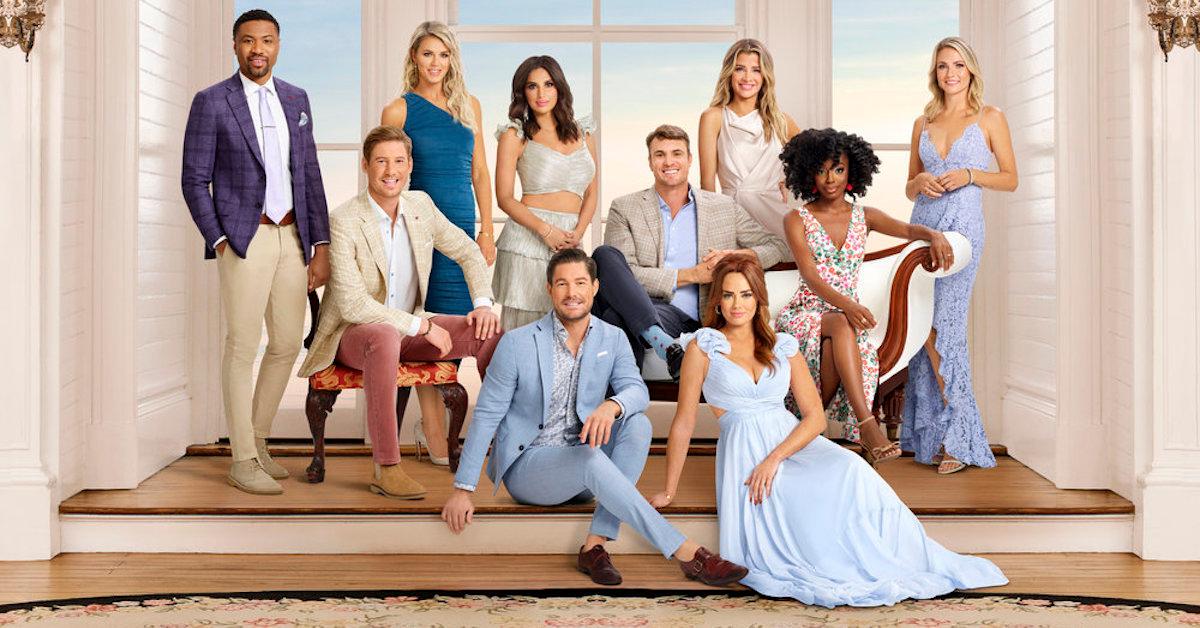 After Season 7 wrapped up with a jaw-dropping two-part reunion — during which Craig Conover hinted that Madison LeCroy was in contact with a retired MLB player who fans later thought could have been Alex Rodriguez — Southern Charm went off the air for more than a year.
Viewers kept up with the cast members on their respective social media pages during that time, and a lot went down.
Craig Conover began dating Paige DeSorbo, Madison LeCroy became engaged, and Leva Bonaparte got her own Vanderpump Rules-type spin-off, but not everything is charming in Charleston.
Article continues below advertisement
On May 16, Bravo released the first trailer for the upcoming eighth season of Southern Charm. Fans will finally get to see how those aforementioned events happened, and they'll also get to see more from Shep Rose and Kathryn Dennis' significant others as they become full-time stars, and the return of Craig's ex, Naomie Olindo.
Read on to find out everything you need to know about Season 8 of Southern Charm, from the cast list, to the premiere date.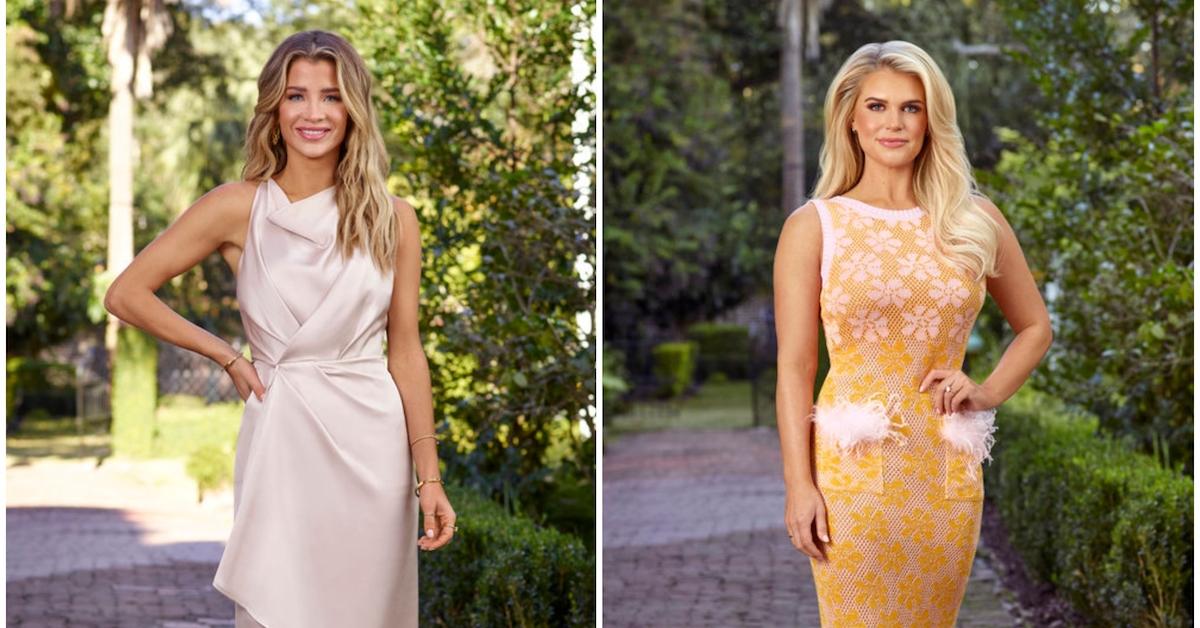 Article continues below advertisement
The 'Southern Charm' Season 8 cast features many beloved returners, and several new stars.
Longtime fans of Southern Charm may be pleased to learn that Craig Conover, Austen Kroll, Shep Rose, and Kathryn Dennis will be back. Season 7 additions Madison LeCroy, Leva Bonaparte, and Venita Aspen (who was previously in a "friend" role) are in the full-time cast as well.
Shep's girlfriend, Taylor Ann Green, is part of the main cast for the eighth season, and there will also be a few fresh faces. Austen's love interest, Olivia Flowers, will make her debut on the show in Season 8, as will Kathryn's now-ex, Chleb Ravenell.
In addition to bringing his girlfriend on the show, Shep's cousin, Marcie Hobbs, will also be part of the Season 8 cast. Unlike Shep, whose fear of commitment has plagued him on nearly every season of the Bravo series, Marcie is married. She was pregnant with her daughter, Edith "Edie" Crowe, when she filmed the show.
As previously mentioned, Naomie Olindo will be returning to Southern Charm after taking Season 7 off. When she left the series in 2019, Naomie was in a relationship with Metul Shah, and she eventually moved to New York City with him.
Article continues below advertisement
After she made her move, Naomie learned that her boyfriend was allegedly cheating on her. The two split up, and Naomie returned to South Carolina. While Craig is now dating Paige, he did briefly rekindle his connection with Naomie during filming for Season 8.
While the full-time cast members are integral when it comes to the drama, Southern Charm is known for having some of the best recurring stars on Bravo.
Patricia "Pat" Altschul and her son, Whitney Sudler-Smith, will appear on the latest season, as will former full-time star John Pringle.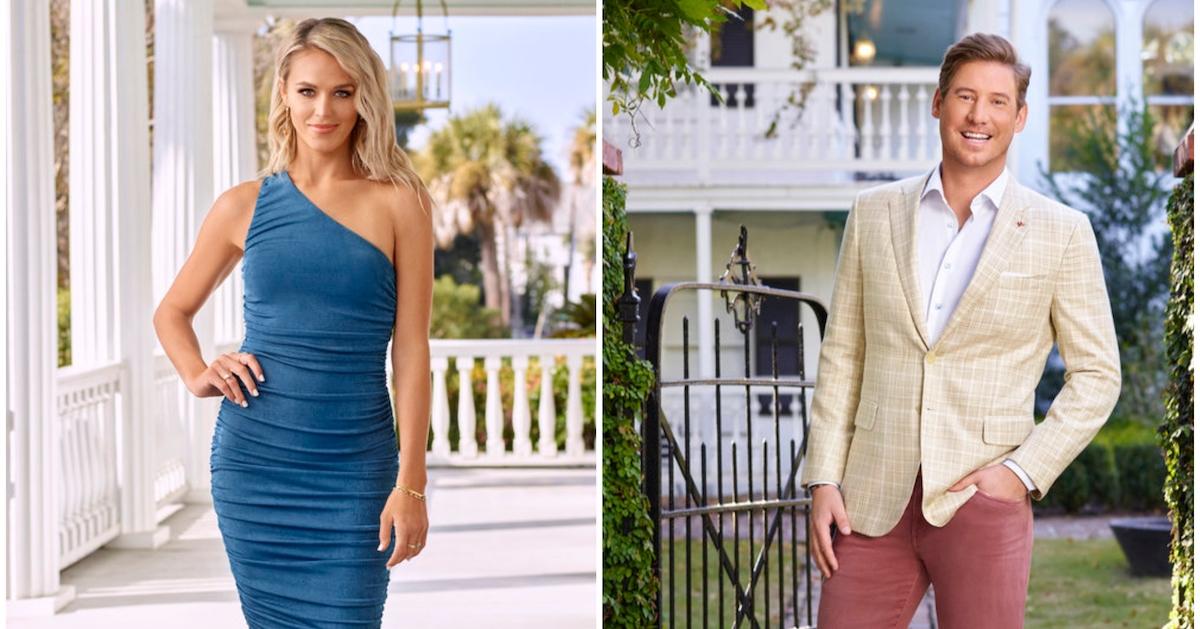 When is the 'Southern Charm' Season 8 premiere date?
The trailer showcases a knock-down-drag-out fight between best friends Austen and Craig, and relationship drama between Taylor and Shep.
Fans, thankfully, won't have to wait long to see more from their favorite Charmers. Season 8 is set to kick off on Thursday, June 23 at 9 p.m. ET on Bravo. Episodes will also drop on Peacock on Fridays.