'Winter House' Teases Trouble in Paradise for Paige DeSorbo and Craig Conover
Are 'Winter House' stars Paige DeSorbo and Craig Conover still together? Or did they break up? Here's a look a 2022 update on their relationship!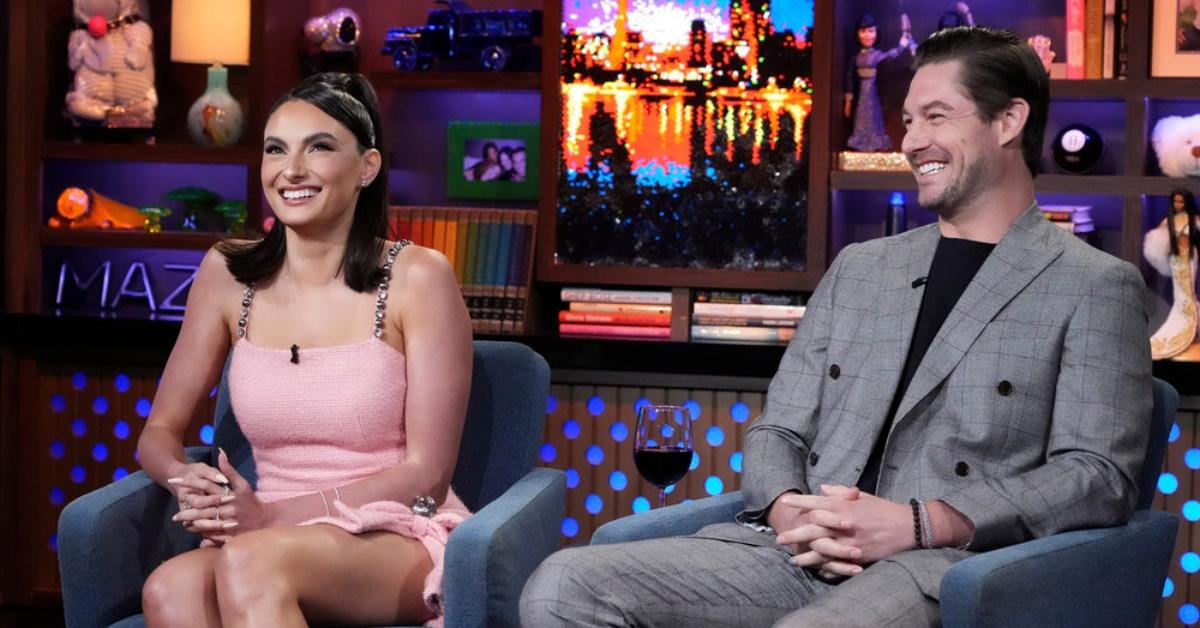 The casts of Summer House and Southern Charm come together under one roof on Bravo's Winter House. And there's plenty of piping hot tea to go around in their Vermont-based vacation home.
Viewers were reunited with more than a few familiar faces when the Bravo spinoff series returned to the small screen for its second season on Thursday, Oct. 13 — two of which were Paige DeSorbo and Craig Conover.
Article continues below advertisement
While Craig made his television debut on Southern Charm, Paige rose to popularity after appearing on Summer House. Although the two met years ago, it wasn't until October 2021 that they took their relationship public.
In September of last year, Paige and Craig attended Kyle Cooke and Amanda Batula's wedding ceremony together, which, in turn, ultimately sparked dating rumors. The following month, the couple confirmed our suspicions.
Despite living on opposite sides of the country, they've managed to make it work for the past year (give or take). However, Season 2 of Winter House sees Paige and Craig live under one roof as a couple for the first time, and recent episodes tease that their relationship is on the rocks. So, are they still together?
Here's a 2022 update on their relationship!
Article continues below advertisement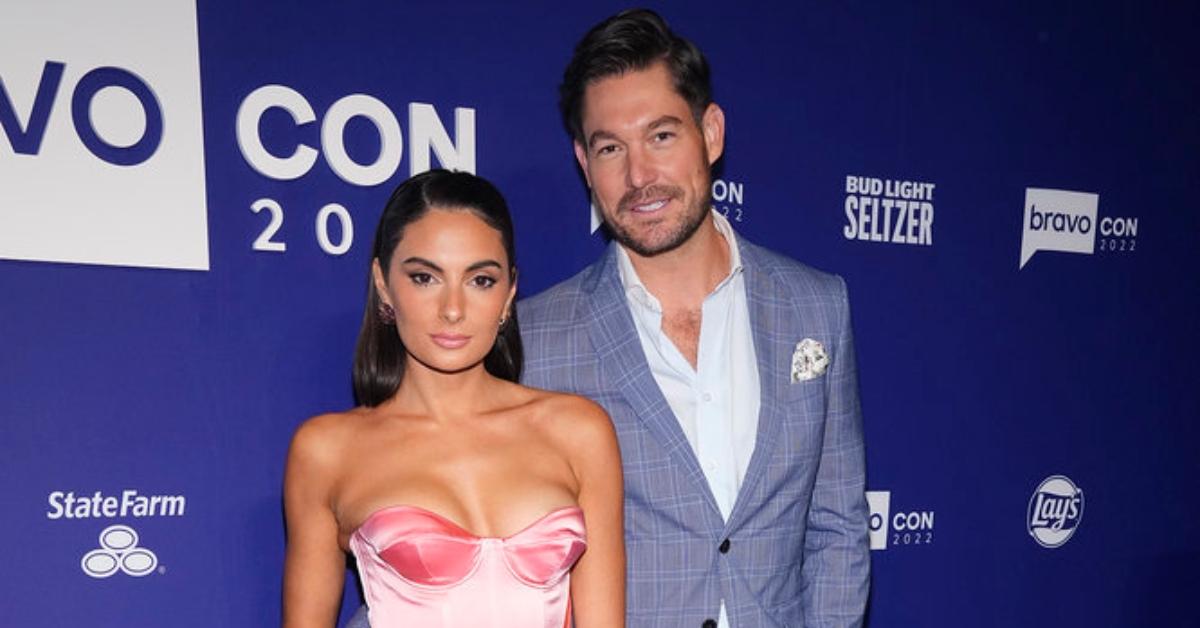 Season 2 of 'Winter House' teases trouble in paradise for Paige DeSorbo and Craig Conover.
Distance makes the heart grow fonder, and this is especially true for Paige and Craig, who have spent most of their relationship miles away from one another. The two gave shacking up a trial run on this season of Winter House, which quickly turned into a train wreck after Craig's confrontation with his co-star Luke Gulbranson.
Things went left between them when Craig accused Luke of getting a little too cozy with his girlfriend.
Article continues below advertisement
Following an altercation between the two, Craig's behavior was called into question by his co-stars — well, everyone except Paige, who denied all culpability in the situation.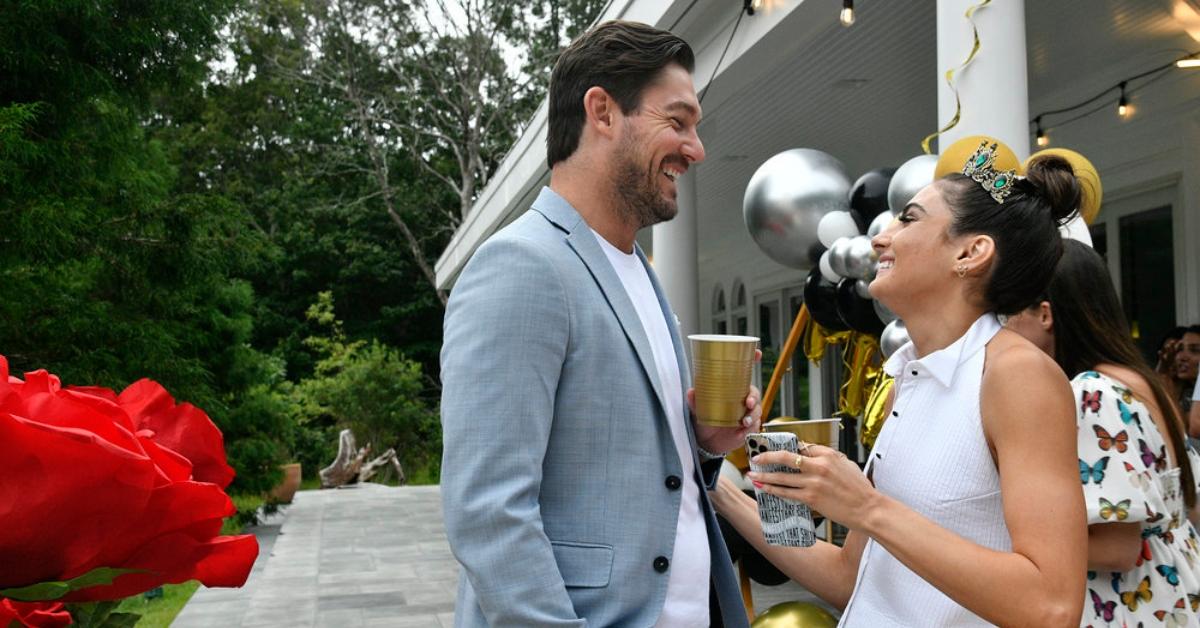 Article continues below advertisement
In Thursday, Oct. 28 episode of Winter House, she confided in Amanda. According to Paige, Craig is "sensitive" and "likes to be treated like a baby," which forces her to handle him with kid gloves. But are they still an item? Read on to find out!
Are Paige DeSorbo and Craig Conover from 'Winter House' still together?
Paige recently revealed she was torn during Craig's dispute with their castmates. She told Entertainment Tonight, "It is a different relationship to navigate when your partner is also friends with your friends, has his own relationship with them, and if they get into a disagreement, you know, what is my role?"
Although Craig's spat with Luke may have caused a rift in his relationship with Paige, the couple is still going strong. And they'll likely stay that way — as long as they stay apart, apparently.
Article continues below advertisement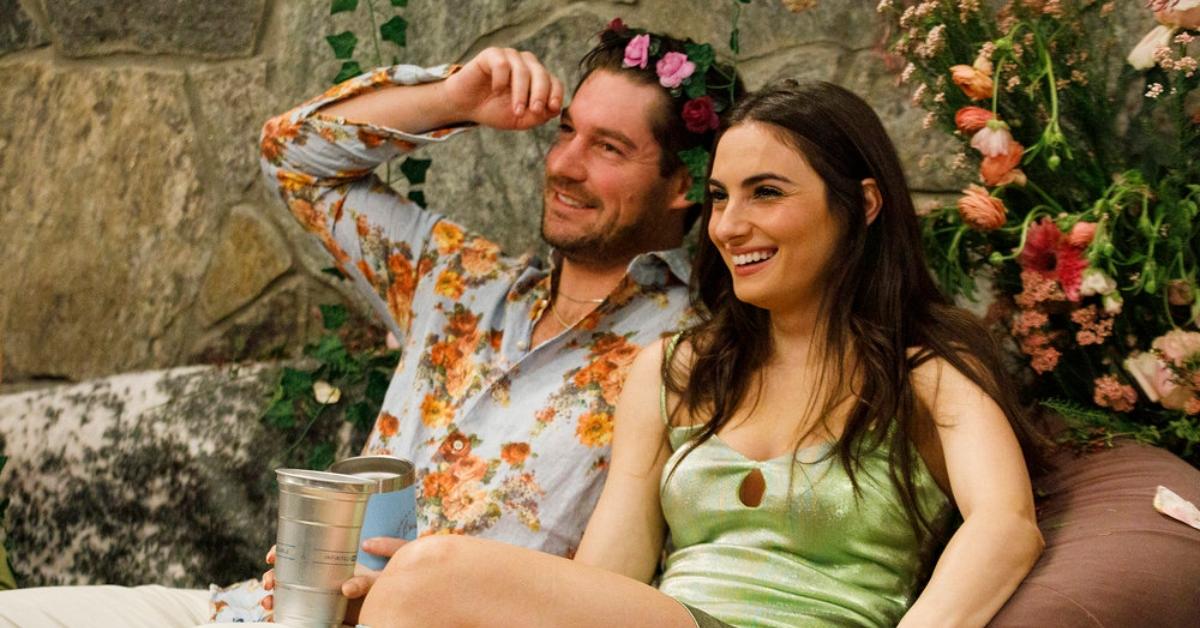 Last year, Paige opened up about her long-distance relationship with Craig in an interview with Us Weekly. The reality star gushed, "We actually love long-distance. I feel like we're more present with each other when we are together. We're not on our phones and we plan and do fun things."
Winter House airs on Thursdays at 9 p.m. EST on Bravo.