Paige DeSorbo and Craig Conover Are Dating –– Here's Their Relationship Timeline
Fans of Paige DeSorbo and Craig Conover are keeping their fingers crossed that they make it work for the long haul. Here's a timeline of their relationship.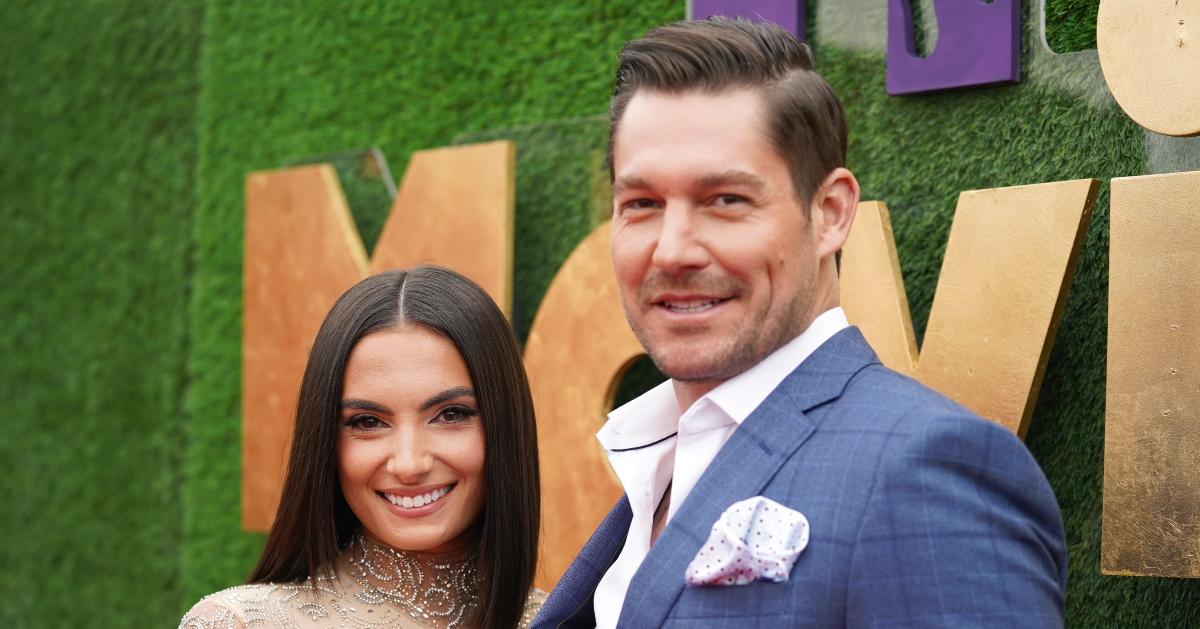 There's a reason reality TV lovers are obsessed with Paige DeSorbo and Craig Conover's relationship. Starring in Summer House and Southern Charm, respectively, led them to film a crossover reality show. Though they first met each other years prior, it wasn't until being stuck together for 17 straight days that they really got to know each other –– and totally hit it off.
Now fans of the couple are keeping their fingers crossed that they'll be able to make it work for the long haul. Here's the timeline of their relationship.
Article continues below advertisement
February 2021 to May 2021
According to People, Paige and Craig worked together to film the first season of Winter House in February of 2021. Although rumors started swirling that April about their possible relationship, Paige denied those rumors as Craig was still dating Natalie Hegnauer at the time. In May 2021, Craig announced that he and Natalie had broken up and sources revealed that things were sparking romantically between him and Paige.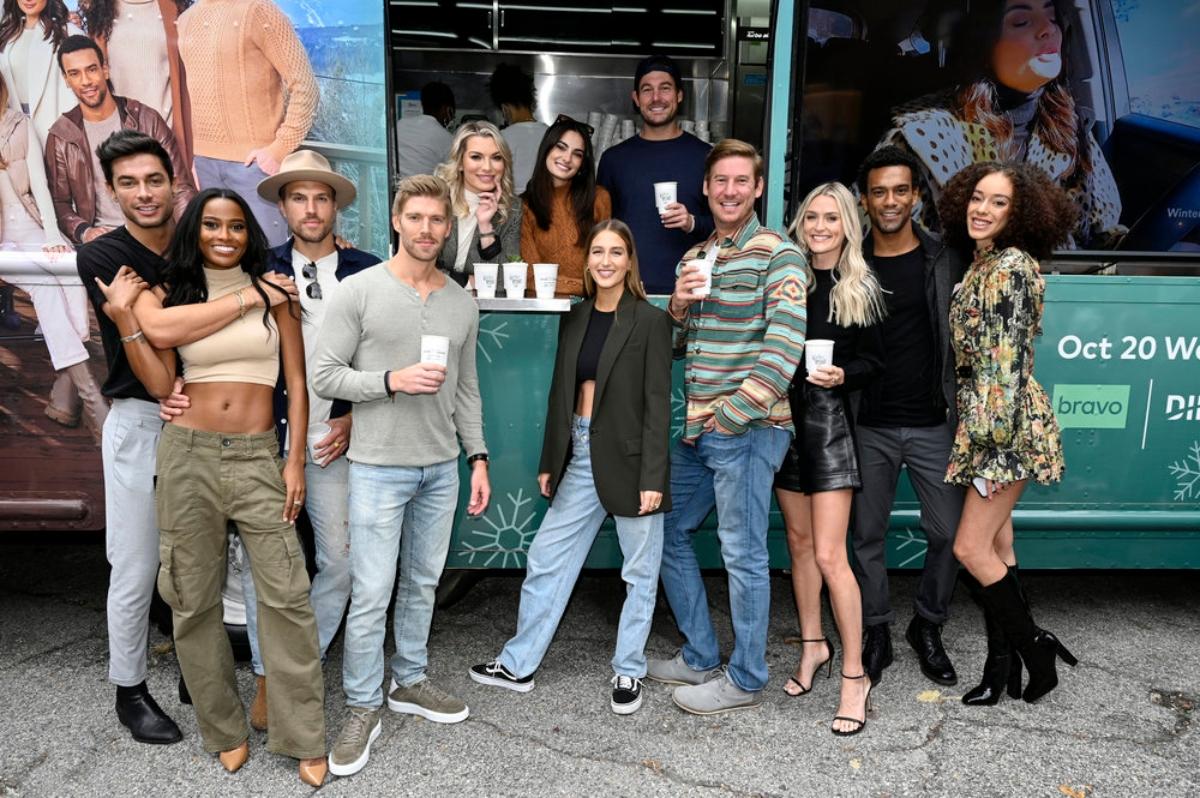 Article continues below advertisement
June 2021 to September 2021
Throughout the summer of 2021, Paige and Craig filmed the sixth season of Summer House and were spotted spending tons of time together. By September, they were ready to confirm the legitimacy of their relationship at Kyle Cooke and Amanda Batula's wedding. Paige later said that they "threw a[n Instagram] story up" when they were "a little drunk," but she was waiting for "the right scenery" (and possibly less booze) to truly make it Instagram official.
October 2021 to December 2021
Article continues below advertisement
January 2022 to March 2022
Details about the start of Paige and Craig's relationship came to light in January 2022. She told Entertainment Tonight about a temporary love triangle she was wrapped up in with Craig and her Winter House fling Andrea Denver.
"Craig was not the reason I stopped hanging out with Andrea," she said. "I was no one's girlfriend [at the time], so I was very much in the mentality of, I don't really owe any of these guys any explanation for my decisions ... I definitely was playing the field all spring and certainly all summer."
Article continues below advertisement
Obviously, the drama didn't put a stop to Paige and Criag's relationship, as they clearly continued to move forward in a positive way.
In February 2022, Craig opened up about the relationship saying, "We are each other's biggest fans ... I think I'm always rooting for her, she's always rooting for me, which honestly goes really far in a relationship."
They further solidified their couple status by co-hosting a live Valentine's Day shopping event on Instagram and walking the red carpet at the Sports Illustrated Super Bowl Party.
April 2022 to June 2022
In April 2022, Craig revealed to Bravo that he'd be receiving input from Paige about future renovations to his home — which is a pretty serious request in any relationship. The couple's most recent public appearance was at the MTV Movie and TV Awards: Unscripted on June 5, 2022. They spent the evening arm-in-arm with smiles on their faces, and also shared sweet snaps from their hotel stay in L.A.