Social Media Thinks Carl and Lindsay's Breakup Had to Do With a Mistress
Social media users are talking that 'Summer House' stars Carl and Lindsay's breakup may be due to another woman and a surprise addition.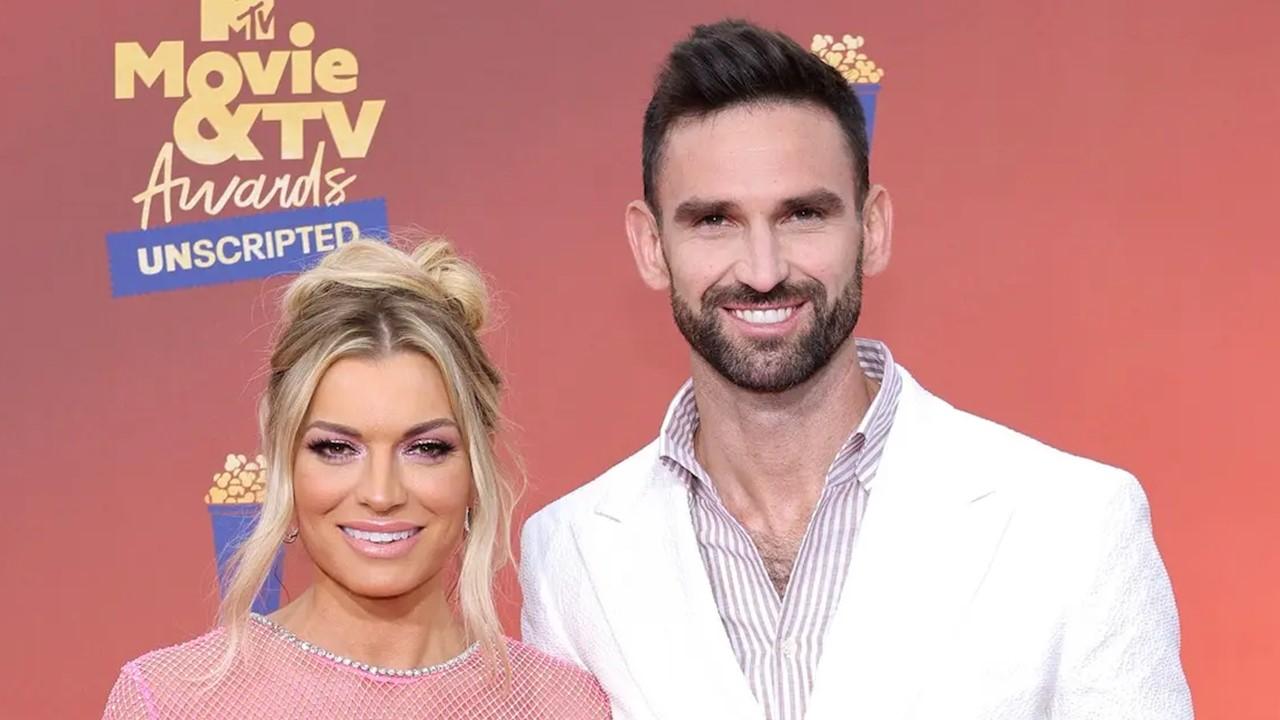 The Gist:
Rumors on social media reveal that Carl Radke has a mistress.
Carl Radke and Lindsay Hubbard have remained mum regarding the cheating rumors.
Folks believe that Carl may be a father.
Article continues below advertisement
Put a fork in 'em boo, it's completely over! By now, we're sure you've heard the news that Summer House stars Lindsay Hubbard and Carl Radke have decided to call their relationship quits.
The couple, who were expected to say "I do" this Fall in Mexico have canceled the wedding and have called off the engagement. Of course, the news comes as a shock to fans since Lindsay celebrated her bridal shower at Cathédrale in New York City in mid-August 2023. However, it seems as if the breakup may be for good.
Naturally, Summer House fans want all the tea behind the breakup. And of course, the streets are talking and it's not too pretty — from rumors about Carl not being ready to wed to whispers about a mistress. So, why did Carl and Lindsay break up? Here's everything that we know.
Article continues below advertisement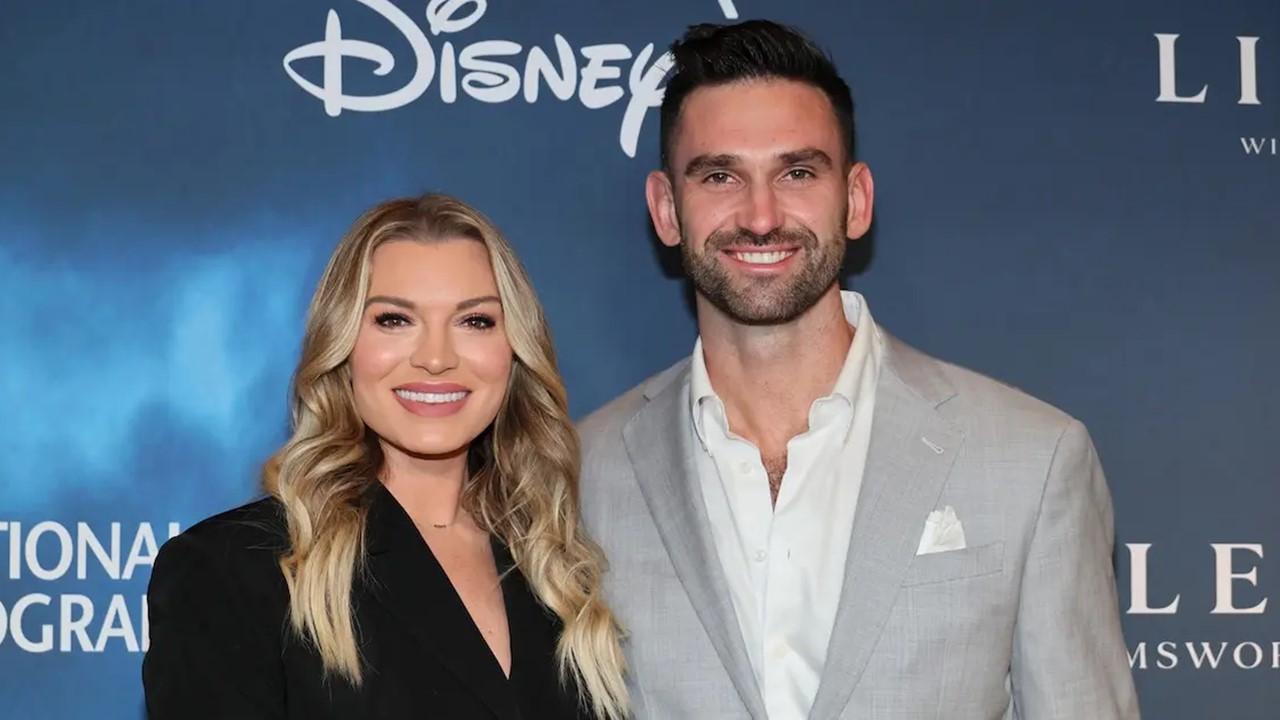 Why did Carl and Lindsay break up?
Truth be told, your guess may be as good as ours. However, word on the social media streets is that Carl's philandering is the reason for the split.
According to Reality Tea, via celebrity gossip site Deuxmoi, a tip about Carl's relationship with a mistress he had while seeing Lindsay has gotten more complicated.
Article continues below advertisement
"The allegation is that Carl had a mistress on the side who apparently had a pregnancy scare," the outlet revealed.
The site also shared that Carl waited until the last minute to call off the wedding due to their guests. According to the site, wedding guests can't get refunds on their hotel rooms due to the cancellation window being closed.
Article continues below advertisement
Deuxmoi said that Carl waited until the last minute to call off the wedding so he could get a payout since he allegedly had a side deal with the hotel.
Keep in mind, neither Carl nor Lindsay have made a public statement to deny the mistress and pregnancy rumors. So, as time passes without any word from the former couple, folks feel more inclined to believe those rumors.
Carl Radke announced the cancellation of the wedding and ending the engagement on Sept. 11, 2023.
In Carl's letter to family and friends explaining the news — obtained by People — he mentioned "false narratives" and shared that he and Lindsay are trying to determine how they got to this point.
Article continues below advertisement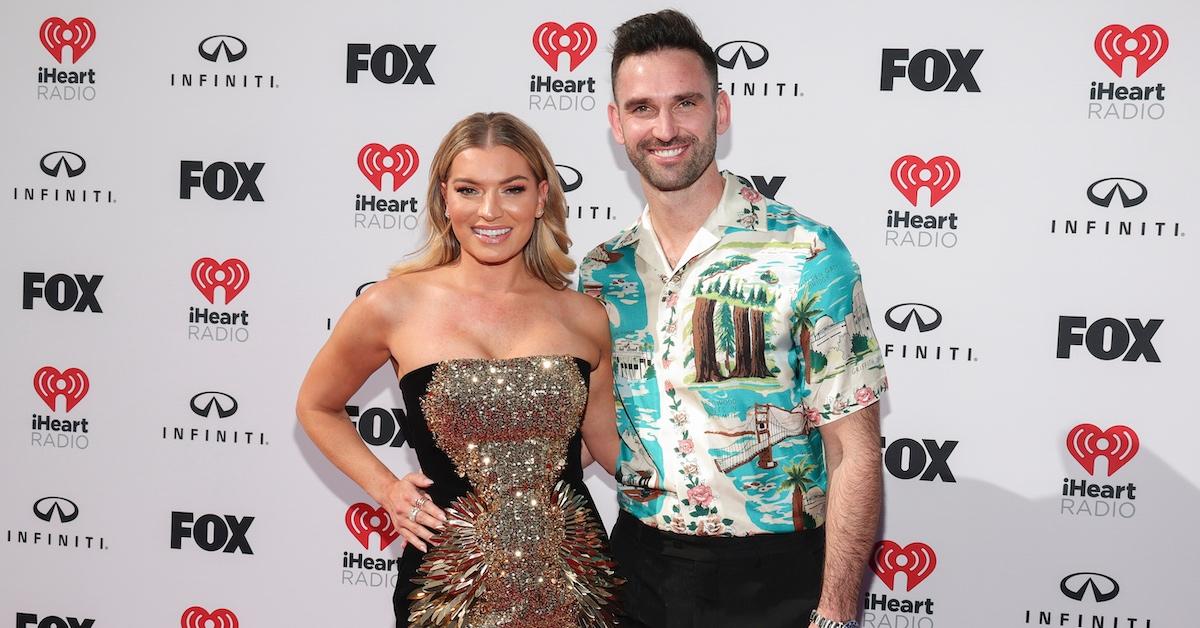 "Words cannot possibly express how difficult the last two weeks have been for Lindsay and I," Carl wrote via People. "We are so incredibly sorry to all of our guests for the confusion and lack of communication. We were left trying to figure out how this all exactly happened before we could even have the opportunity to determine the path forward amongst ourselves."
Article continues below advertisement
"There have been a lot of false narratives and misunderstandings that have made this all the more painful but sadly at this time we are not moving forward with the wedding," Carl said. "The fact of the matter is Lindsay is devastated and I'm crushed with how all this transpired. I graciously ask for some patience and grace to heal and recover while we navigate this extremely difficult time."
Article continues below advertisement
Interestingly, the outlet shared that Carl mentioned "alternative plans" in the works and apologized deeply to his friends and family.
"I'm sorry again this has become such a mess," Carl wrote. "Thanks for your unconditional love and support during this tough time. Will be in touch with further updates. With love, Carl."
Carl also said that he and Lindsay will do "what they can to help with any costs associated with changing plans" since guests have already spent money on hotel expenses and other costs associated with the wedding.
Judging by Carl's letter, it's safe to assume that he likely won't address the mistress and baby rumors head-on. However, we have a feeling that this isn't the last we'll have of the cheating rumors.