Inside The "Summer" Romance of Carl Radke and Lindsay Hubbard — Their Relationship Timeline
Lindsay Hubbard and Carl Radke of 'Summer House' are getting married — here's a relationship timeline of their ups and downs.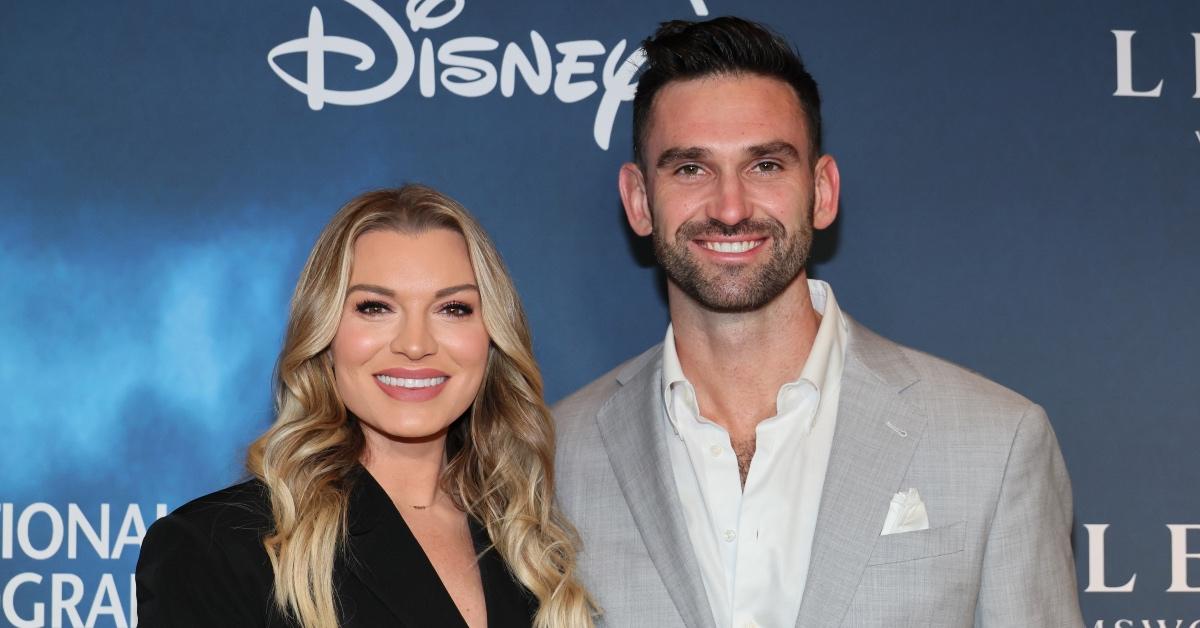 Fans of the Bravo show Summer House couldn't have been more thrilled when long-time cast members Carl Radke and Lindsay Hubbard announced they were reconciling in 2021. After a brief fling during Season 4, the lovebirds are returning to the nest permanently. The duo has known each other since 2016 when the show started, and now, it looks like it's happily ever after.
Article continues below advertisement
That's not to say there haven't been more than a few bumps in the road for Carl and Lindsay. Here's a relationship timeline so you can keep up with all the moments of heartbreak, heartache, and joy.
2016: Carl Radke and Lindsay Hubbard meet filming Season 1 of 'Summer House.'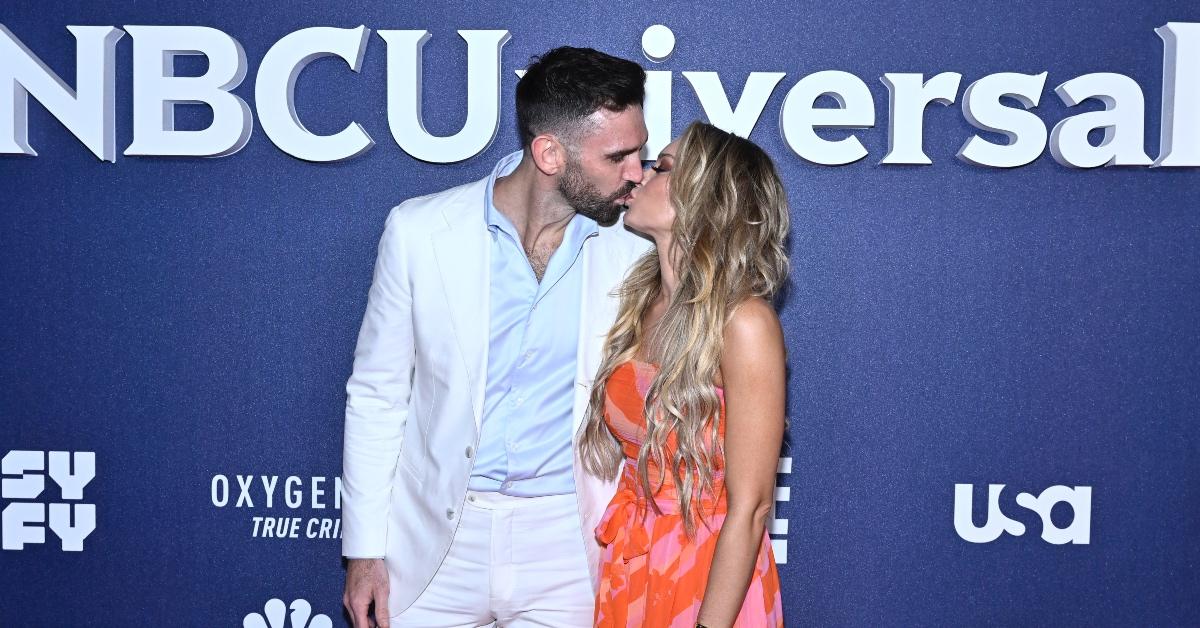 Carl and Lindsay reportedly met for the first time in 2016 while they were filming the first season of Summer House. The season would eventually air in January 2017. Both parties were in relationships with other people then; Lindsay was dating costar Everett Weston and Carl was dating Lauren Wirkus.
Article continues below advertisement
2019: Carl and Lindsay begin dating for the first time.
Summer House fans know that during Season 4, it was all about Carl and Lindsay — that is, until their attempts at romance turned rocky. Lindsay later told People in February 2020, "We have gotten closer throughout the years and especially after a couple of summers ago and then fall, winter, spring, we just kept getting closer and closer and then we both wound up single at the same time, which I don't think has ever really happened."
March 2020: Lindsay defends Carl on Instagram after their breakup.
When Season 4 was airing, Lindsay defended Carl online against fans. She wrote on Instagram on March 5, 2020, "For everyone saying that this situation was "scripted" or was for a "storyline," it wasn't. Unfortunately going into it, Carl didn't exactly understand that I'm not dating just to date at this point in my life (even if he is my best friend), or that he wasn't quite ready for the level of commitment I need in a relationship."
Article continues below advertisement
She added, "Yes, we signed up to share our lives and open ourselves up for judgement. We are aware of that, and we're both very strong people, and can handle that. But what is NOT acceptable are the mean-spirited, nasty, derogatory, bullying messages about him. I truly appreciate everyone being Team Lindsay here, but please give the guy some grace."
September 2021: Carl and Lindsay get close again at Kyle Cooke and Amanda Batula's wedding.
When fellow Summer House stars Kyle Cooke and Amanda Batula tied the knot in September 2021, eagle-eyed fans noticed sparks flying again. Lindsay even posted a photo of her and Carl to mark the occasion, which sparked dating rumors.
A month later, the dating rumors ramped up when Lindsay and Carl posted photos of a couple's Halloween costume.
Article continues below advertisement
Jan. 12, 2022: Lindsay confirms she and Carl are a couple.
In an exclusive interview with Page Six on Jan. 12, 2022, Lindsay confirms what fans have been desperate to know: that she and Carl are back together! At the time, they weren't using "boyfriend/girlfriend" labels.
"We're definitely dating!" she said. "We don't really talk in labels, Carl and I … [But] we're very much together. We're very happy."
Article continues below advertisement
Carl confirmed the happy news to Watch What Happens Live a week later, telling host Andy Cohen, "We're boyfriend-girlfriend." When asked about his sobriety journey, which Carl started in 2021, he mused, "I think because I'm clear-headed, I'm a little more composed, I have patience and I'm able to communicate a little more effectively, which I think for her is important because she likes consistency. When I'm sober, I'm just very consistent."
May 2022: Carl and Lindsay move in together.
After spending the rest of the year getting to know each other and venturing into each other's hometowns, Carl and Lindsay decided to take the next big step in their relationship: moving in with one another. Speaking to People in 2022, Lindsay revealed, "We're getting a brand-new apartment unit and building to start fresh and start this new chapter together."
Article continues below advertisement
Aug. 28, 2022: Carl and Lindsay get engaged.
On Aug. 28, 2022, Lindsay posted a photo of her with her head back dramatically, engagement ring on *that* finger. Her caption read, "YOOOOOOO" with the hashtag #AThousandTimesYes. Fans were overjoyed for the pair and many fellow celebrities chimed in their congratulations.
Lindsay followed up with a sweeter, more concise engagement post, writing, "My advice: Never give up on that fairytale kind of love!"
Jan. 8, 2023: Carl and Lindsay celebrate Carl's sobriety anniversary.
As of Jan. 8, 2023, Carl has been sober for two years — no easy feat. Lindsay gushed about her fiancé's journey and progress in a sweet Instagram post, writing, "I am so beyond proud of you, your journey, your strength, and your dedication to becoming the best version of yourself. You inspire so many people! ✨ I love you!"
Congratulations to the happy couple!